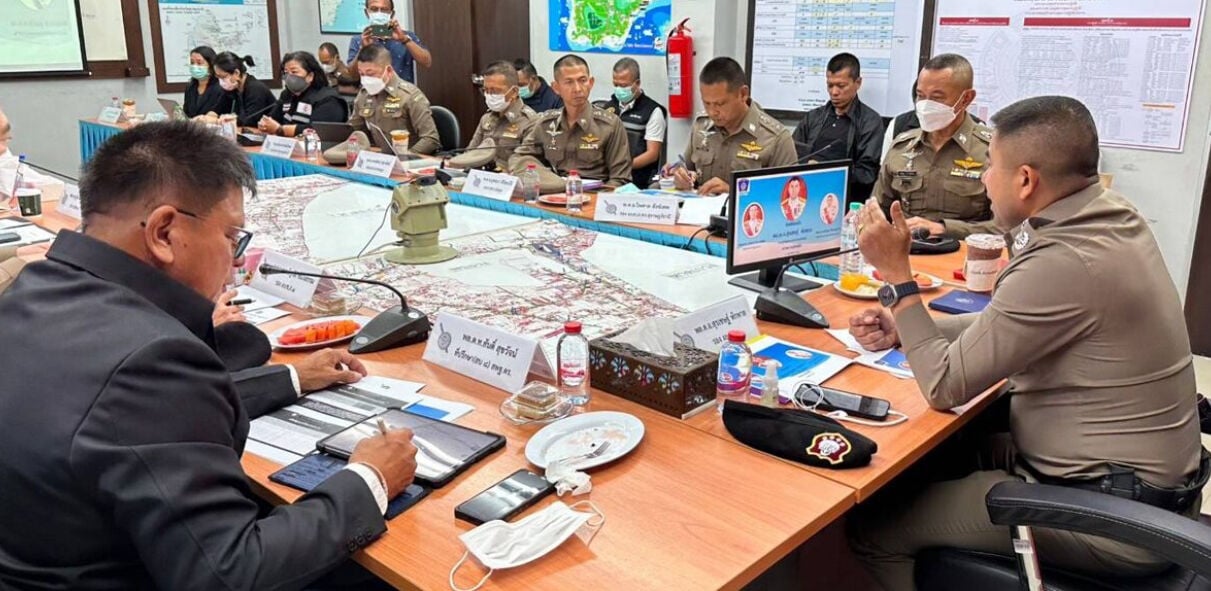 A teacher at an international school in Koh Samui in Surat Thani province, southern Thailand, has been accused of molesting a kindergarten pupil.
Deputy Commissioner of the Royal Thai Police Pol. Maj. Gen. Surchate "Big Joke" Hakparn travelled to the island yesterday to attend a meeting about the progress of the case so far.
The parents of a kindergarten student filed a case at Bo Phut Police Station accusing a teacher of molesting their child several times.
Supported by a multidisciplinary team, the young child testified during questioning that the teacher touched his genitals several times between August and November 2022.
Under an arrest warrant issued by Koh Samui Provincial Court, police arrested the teacher under suspicion of, "committing indecent acts to a child under 15 years old, with or without the consent of the child, physically or mentally abusing the child."
Police searched the teacher's property, mobile phone, and computer to collect evidence.
Initially, the accused denied the allegations.
After gathering and inspecting evidence, police believe that the accused should be prosecuted. Investigators presented the case to the prosecutor for consideration on January 6, 2023.
Big Joke said the case is very sensitive. He urged investigators to be prudent in gathering detailed evidence and continue to thoroughly interrogate all those involved. CCTV footage is also being inspected, he added.
Police ask the public to protect children. Parents and guardians should continually keep a close eye on their children and communicate with them regularly, police advised.
Anyone who wants to report child abuse in any form can do so by ringing 191 or 1599, 24 hours a day, or can report in person at any police station.
The Thaiger will update the story when more information is available.