7 Russians arrested on Koh Phangan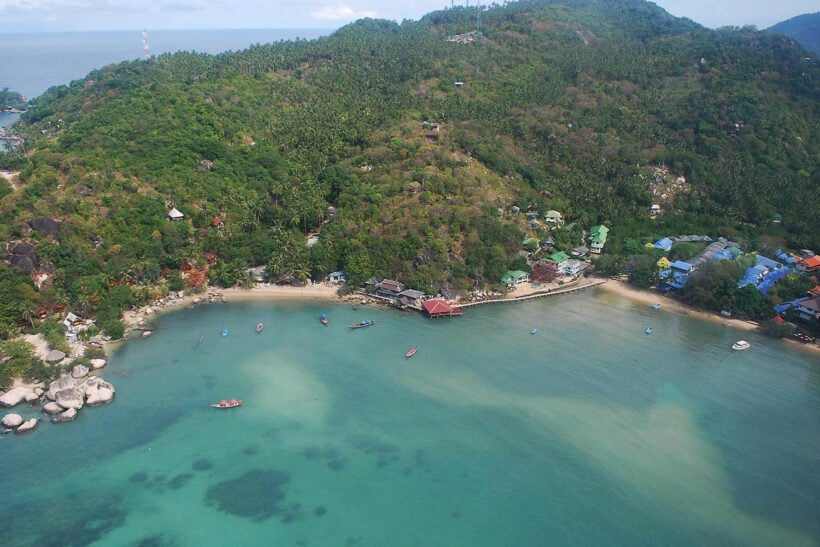 Police on Surat Thani province's Koh Phangan, the island best known for its "full moon parties," have arrested 7 Russian tourists for violating the Emergency Decree. Acting on a complaint filed by concerned Koh Phangan citizens, police raided a two-storey house at Nai Wok village in the wee hours of Monday morning.
The next full moon party would have been held tomorrow but, like the past two events, has been cancelled.
Neighbours say they were annoyed by a group of foreigners holding a party and playing extremely loud music. Police arrived, to find the 7 Russians, men and women, partying with a quantity of marijuana.
The tourists were taken to Koh Phangan police station where they were charged with violating the emergency decree and using illegal drugs.
SOURCE: Bangkok Post
Keep in contact with The Thaiger by following our
Facebook page
.
Phone hackers empty out woman's bank account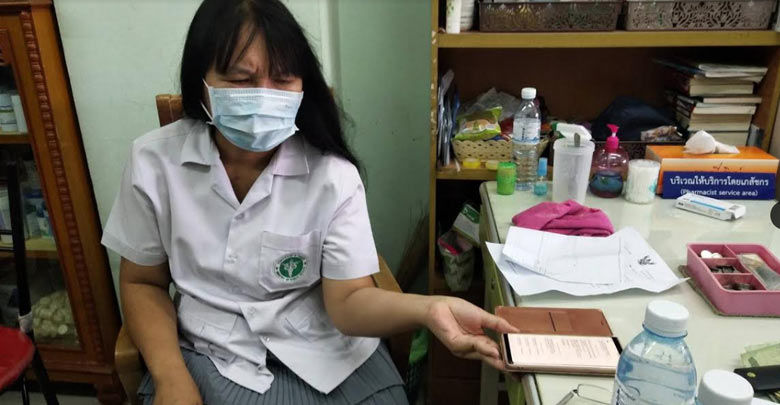 A pharmacist's phone was hacked. That was bad enough, but then 430,000 baht was taken from her bank account last Friday, only leaving behind 70 baht. It was the woman's life savings.
The 49 year old woman, 'Aree' from Nakhon Ratchasima in the Isan region, got a call from someone posing to be the phone's service provider, even stating Aree's ID card number to confirm her identity. They said they needed to give her a new phone number because her's was accidentally duplicated in the system. They told Aree she would get a text message with a number she needed to call.
After making the call, somehow the money in her account was transferred to an account under the name Suttiporn Yudee. Kasikorn Bank tried to freeze the hacker's account, but all the money had been withdrawn by the time they were notified of the incident.
A report was filed with the local police and the incident is now being investigated by the Technology Crime Suppression Division.
SOURCE: Thai Residents
Keep in contact with The Thaiger by following our
Facebook page
.
Boxer wants officers prosecuted after false imprisonment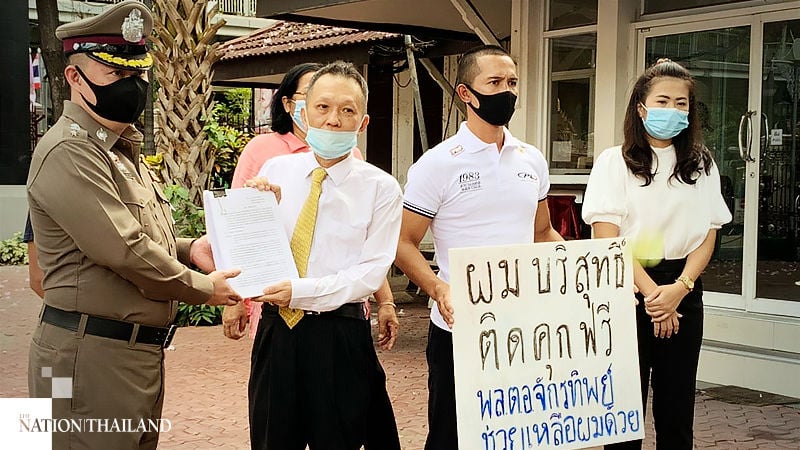 A former boxer recently released from custody for drug trafficking charges claims he was wrongfully imprisoned and is calling on the national police chief to prosecute the officers that filed the drug charges. He has submitted documents to Thailand's police chief Chakthip Chaijinda as evidence he had been wrongfully imprisoned for 14 months. Now he's demanding justice and wants the police who arrested him investigated and prosecuted.
Atchariya "Max" Wirotesunobon was a WBC Asia super-lightweight champion. The title was stripped from him after he was arrested in 2018 at the Don Mueang International Airport in Bangkok on his way to a boxing match in Japan. He was accused of involvement with an operation to smuggle and sell more than 3 million methamphetamine pills.
Wirotesunobon was incarcerated for 14 months, but was acquitted and released last week. The only thing that linked him to the crime, he says, is that a car he sold to a dealership was used by people in involved in the drug smuggling operation. The car was sold in 2015. Others arrested in the operation said they were not associated with the boxer, and Wirotesunobon said he does not know them.
SOURCES: Bangkok Post | Nation Thailand
Keep in contact with The Thaiger by following our
Facebook page
.
Bangkok man shoots, injures friend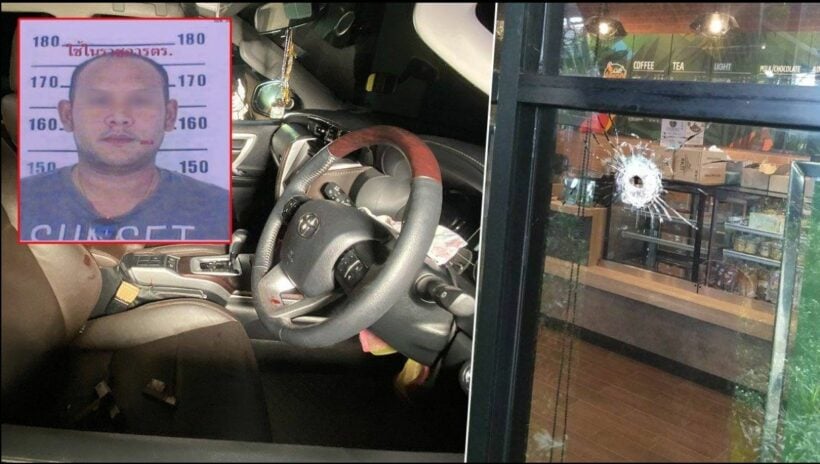 A Thai man has shot his best friend in Bangkok over the weekend after he found out his friend had an affair with his ex-wife. The 34 year old man, reported as 'Paratkorn', found photos of his wife and friend, 31 year old Pongsitthat. In a fit of rage, he shot and injured Pongsitthat.
Police say Paratkorn has a history of violence. He spent 6 years in prison for attempted murder and had also been arrested for drug and gun related charges. During Paratkorn's time in prison, his friend stepped in to help out his wife and daughter, and ended up having an affair with Paratkorn's wife.
Paratkorn shot at his friend who was sitting in his car at the time. Bullets hit his face and arm, injuring Pongsitthat. Another bullet hit a cafe, but no one else was injured. As of yesterday, Paratkorn has not been arrested and the Bang Khen Police Station are tracking him down.
SOURCE: Thai Residents
Keep in contact with The Thaiger by following our
Facebook page
.