Launching of The Residences at Sheraton Phuket Grand Bay


Hua Hin's Centara Grand Beach Resort make it into list of best heritage hotels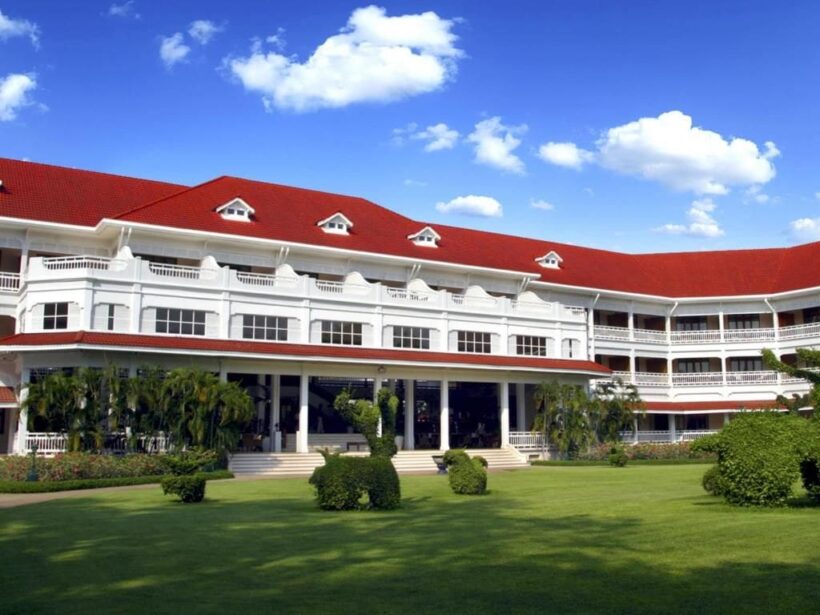 Creaky wooden floors, teak antiques, afternoon tea, marble staircases. There's just something magical about a hotel with some history. From Yangon to Hong Kong, many of Asia's most beautiful heritage hotels emerged during the 19th and early 20th centuries. And one of them is in Hua Hin.

TTR Weekly reports that one of Thailand's iconic and historical hotels, Centara Grand Beach Resort & Villas Hua Hin, has made it to the CNN Travel's annual best heritage hotel list.

The 95 year old property was identified among the Best Heritage Hotels, worldwide.

Opened in 1923, Centara Grand Beach Resort & Villas Hua Hin (originally known as The Railway Hotel) tells the story of Hua Hin's evolution from a small fishing village to thriving resort destination. It began in the early 1900s, when Thailand's southern railway route finally linked Bangkok and the west coast by train - CNN Travel<...
Calls to restrict foreign property purchases in Bangkok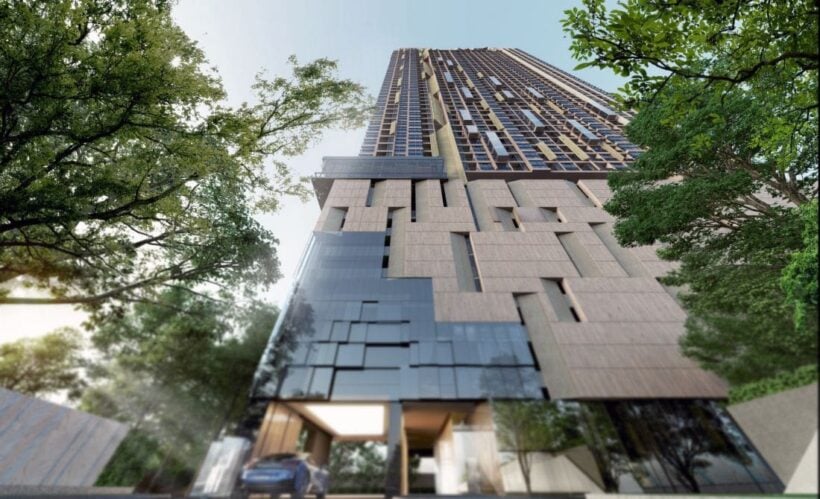 Dr. Sopon Pornchockchai, the President of the Thailand Agency for Real Estate Affairs, is calling for controls to restrict foreign property buyers.
Thailandproperty.news is reporting than he is justifying his comments saying the growth in income of Thais is slower than the property price rises being pushed up by high foreign demand.
"Some measures should be adopted, such as higher stamp duty for foreigners," he said.
The article says that this is the first time an industry figure has spoken out about the need to restrict or reduce the amount of foreign investment in the Bangkok property market. Dr. Sopom says he believes that foreign buyers account for around 20 percent of all Bangkok property purchases.
He noted that Chinese purchases account for about 80 percent of foreign buyers.
Read the original story
HERE
Habitat Group launch Walden Sukhumvit 39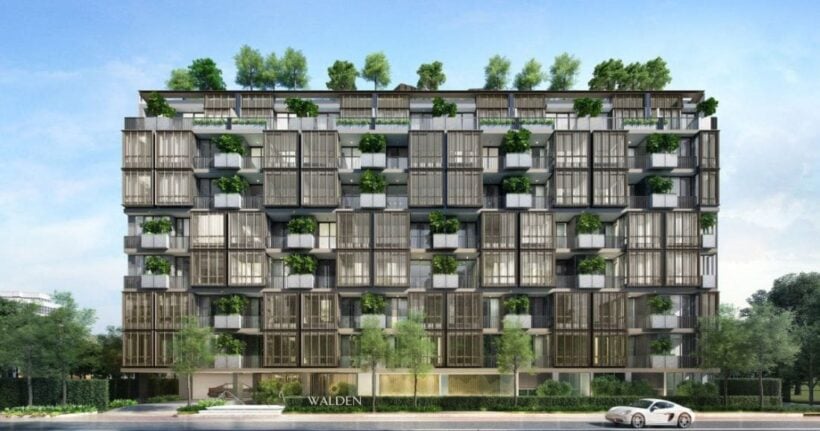 ADVERTISEMENT

Following the success of Walden Asoke launched in March this year, and now 90% sold, the Habitat Group is launching its second city centre luxury low rise condominium under the Walden brand – Walden Sukhumvit 39.

Developed under the concept of "Low Rise, High Living", the 950 million baht development embraces nature in its design. With end-users and investors in mind, Walden Sukhumvit 39 is located in the most expensive rental area of Bangkok, Sukhumvit, where rates reach 1,000 baht per sqm/ month, and yields for Walden Sukhumvit 39 owners are expected to reach 5% per year.

"High-end condominiums continue to grow in popularity attracting both Thai and international buyers, as well as investors. With Grade A locations scarce, especially along Sukhumvit Road and the BTS route, land prices are at a premium, which in turn has meant prices for condominiums in Sukhumvit 39 have grow exponentially over the past five years ...