A vacation experience like no other with Club Unique, Phuket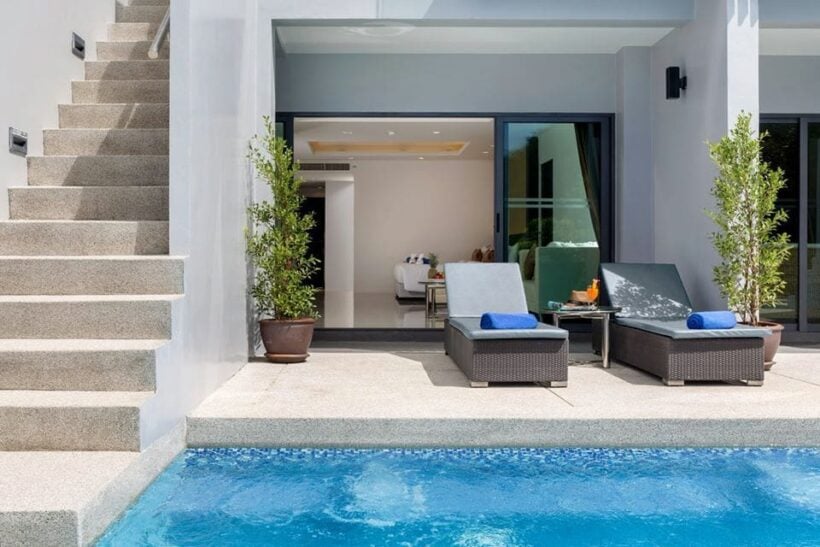 Club Unique offers endless possibilities and limitless luxuries. A true vacation experience like no other. A membership at Club Unique affords direct access to an ever-growing portfolio of resorts and destinations with over 3000 fantastic locations worldwide. 
Headquartered in the company's flagship resort, Patong Bay Hill Resort & Spa, Club Unique serves as a private members club for its guests from all over the world. The club offers a truly unique service to today's savvy travelers, with the lifestyle experiences they deserve. 
Are you ready to experience some of the most luxurious holiday destinations around the world? A membership at Club Unique allows access to some of the most sought after locations across the globe, thanks to a lucrative global partner exchange with Interval International, the vacation ownership industry leader for the last 40 years. The Marriott group recently purchased Interval for a reported US$ 4.7 Billion, so the future is in safe hands.
A membership at Club Unique grants access to an unmatched range of benefits and discounts; from getaways and cruises to theme park shows and entertainment venues. We open the doors to endless possibilities, which makes it possible for members to enjoy their best holiday yet. 
Club Unique is designed to meet all of your needs and looks after even the smallest requirement that you may have. Club Unique is constantly expanding, which especially for returning members means that the club will open the doors to a completely new experience every time they plan a visit. 
It's our firm belief that a vacation concept needs a long-term vision, and that's why Club Unique has decided to combine flexibility, quality and a high standard of service, so our members will want to come back time after time – and long for their next vacation. 
From a single, bold concept back in 2015, today, Club Unique is the result of the shared vision of local developers and real estate and hotel specialists alike. A combined vision of revolutionizing the vacation ownership industry by creating a home resort that sets the benchmark for vacation club value and excellence. 
The home resort is Patong Bay Hill Resort & Spa. Located in the natural environment of Hasib Pee Hill, the luxurious, modern cottage and suite development, many with personalized pools facing the ocean, will leave its members proud and eager to return to their home resort year after year. 
The resort as it stands now is still being developed, and once completed will boast a fantastic main communal pool, another adjoining 199 room hotel, health center & clinic, kids club, gymnasium, 500 seat convention center and three restaurants. 
Interested in learning more about the outstanding membership opportunities at Club Unique? Drop by our office at Patong Bay Hill Resort & Spa or contact us directly. Learn for yourself how we do it. Whether it's the first greeting of the day, the wonderful service you receive at meal times or personalized help from our knowledgeable front desk and concierge staff. Come and experience the pride that is at the heart of everything Club Unique strives for. 
At Club Unique, we offer you an endless choice of possibilities and an almost limitless array of luxuries across our global platform. You'll love where we take you. 
For more information, email: [email protected] 




Looking to jettison some items before jetsetting away or chartering a yacht? Look no further than Thaiger Classifieds where you can find and post items, work, property and more for free.

Read more headlines, reports & breaking news in Phuket. Or catch up on your Thailand news.
Two arrested with 100 kilograms of kratom in Phuket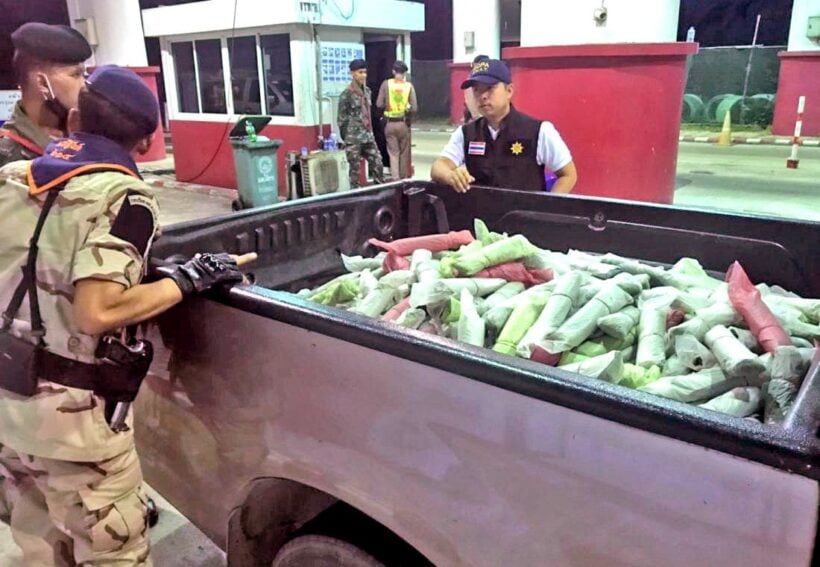 Two men have been arrested carrying 100 kilogram of kratom leaves at the Phuket Checkpoint early this morning.
A team of officers at the Phuket checkpoint arrested the two Thai men: 49 year old Natee Martmanang from Songkhla and 34 year old Tanan Chotchuang from Satun.
They were arrested while coming through the checkpoint at the north end of Phuket in a pickup truck. Officers seized 100 kilograms of kratom leaves.
They have been taken to the Tha Chatchai Police Station and charged with illegal possession of a Category 5 Drugs with intent to sell.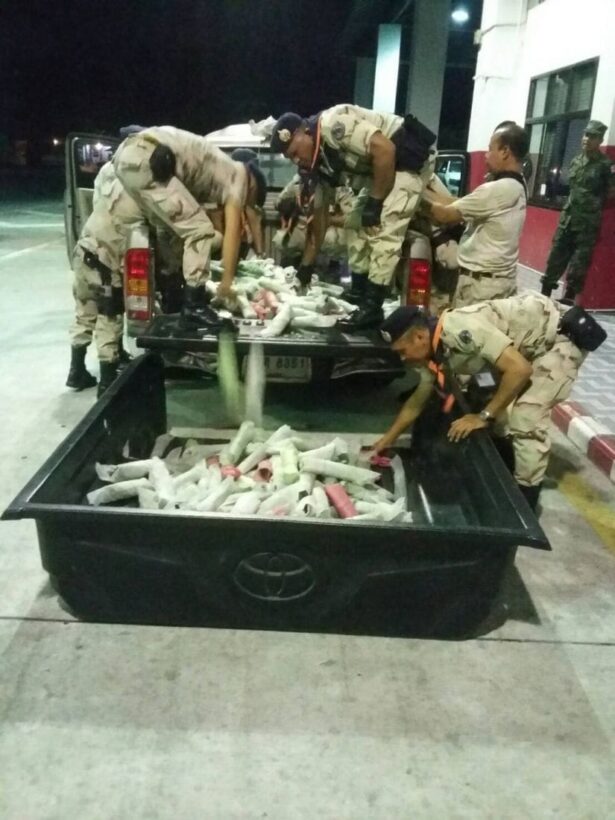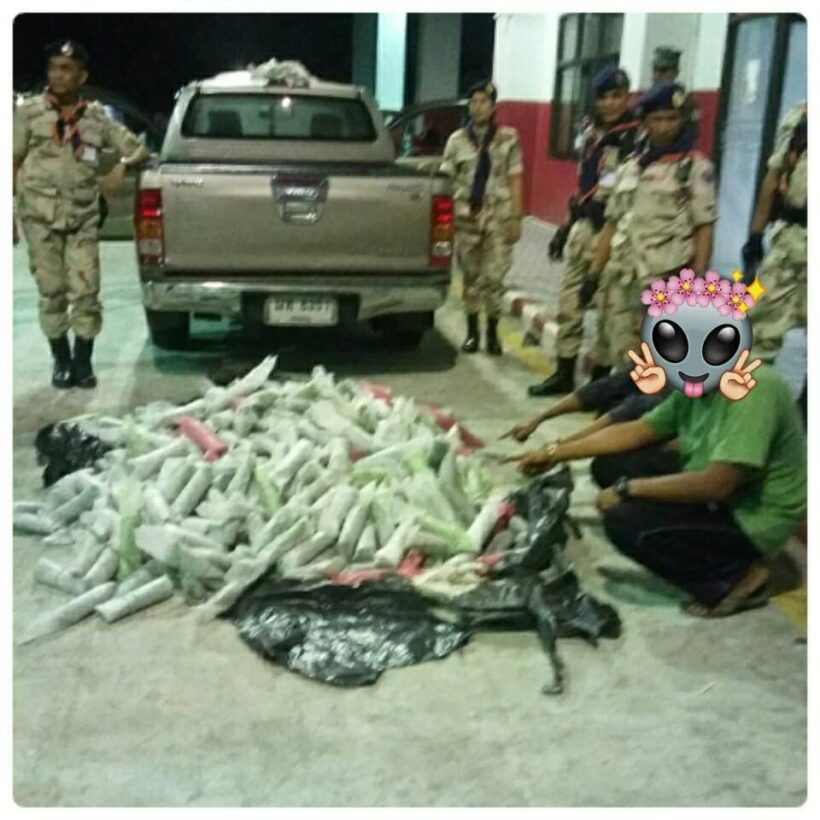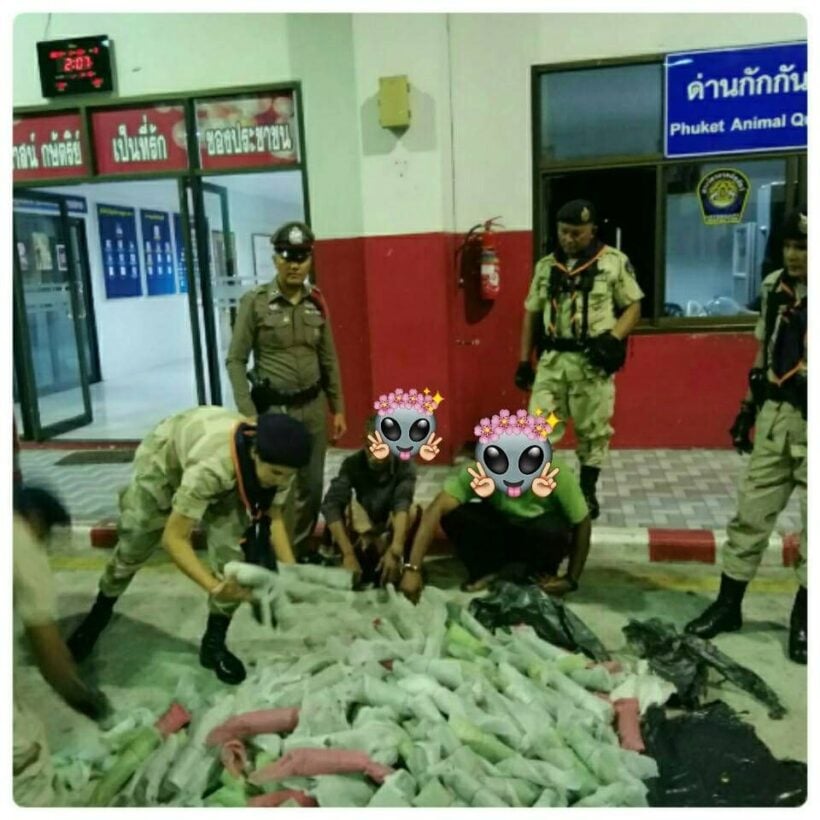 Motorbike driver dies after slamming into the back of a parked bus, Phuket

A motorbike driver has died after colliding with the rear of a parked bus on the side of the road in Thalang this morning.
Thalang Police say the incident happened at 5am on Sanambin Mueangmai Road (4026) which is about 200 metres from the Thalang Technical College.
Police and emergency responders arrived to find the parked bus. Embedded into the rear panels of the bus they found a motorbike and the body of a Thai man identified as 21 year old Rittchai Taokong. His body was taken to the Thalang Hospital
Thalang Police report that the bus driver, 59 year old Adul Pidjanan, had parked the bus on the side of the road. The motorbike, travelling at high speed, collided with the rear end of the bus.
Police are continuing their investigation and examining available CCTV.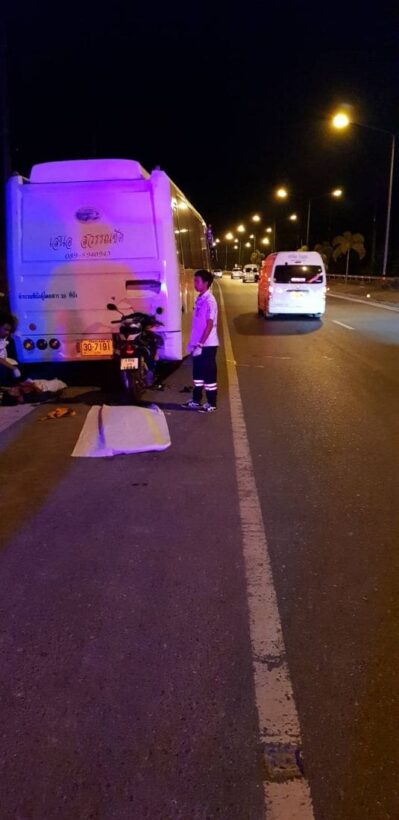 Baby Risso's Dolphin rescued at Railay Beach in Krabi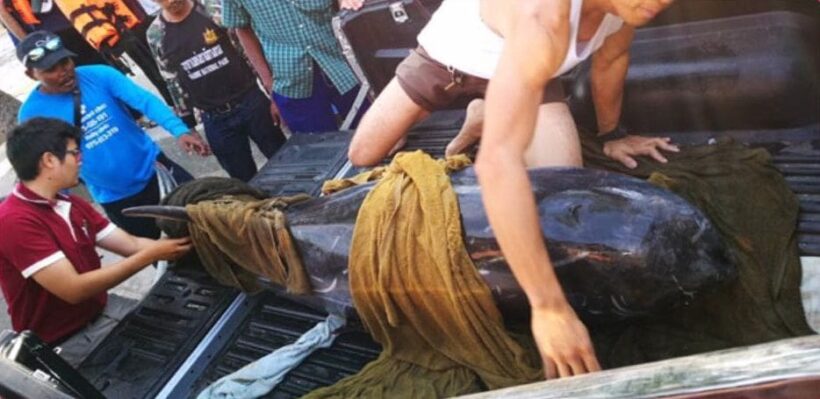 PHOTO: DMCR
A baby Risso's Dolphin has been rescued after being found on Railay Beach in Krabi on Sunday.
Officials at the Department of Marine and Coastal Resources (DMCR) were notified that the baby dolphin was found of the east end of Railay Beach.
The DMCR says that the species is a baby Risso's dolphin. This one is 250 centimetres long and weighs about 100 kilograms. The dolphin was weak and unable to swim by itself.
Wounds have been found around its head which marine staff believe was caused from being battered as it washed up onto the beach by waves.
The dolphin was taken to the Phuket Marine Biology Centre (PMBC) where it's receiving love, attention and further treatment.
Risso's dolphin is the only species of dolphin in the genus Grampus. It is commonly known as the Monk dolphin among Taiwanese fishermen. Some of the closest related species to these dolphins include: pilot whales, pygmy killer whales, melon-headed whales, and false killer whales.