Pattaya
Pattaya motorbike taxi driver dies after being hit by car while trying to save dog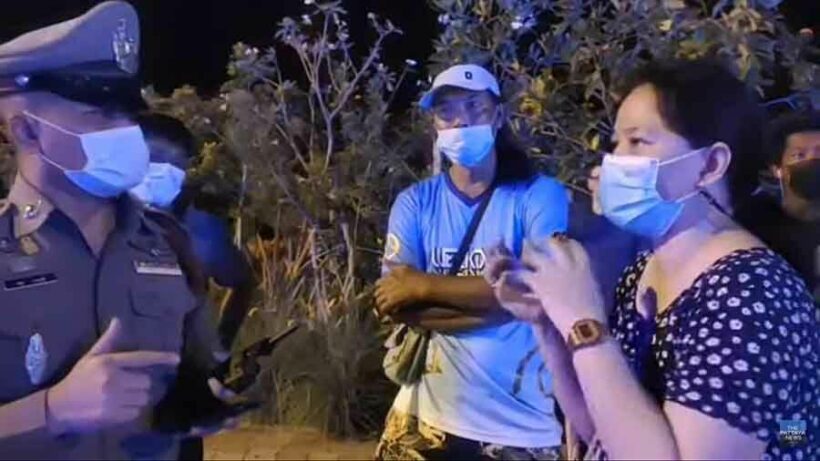 A female motorbike taxi driver has been killed after she was struck by a car while trying to save a stray dog on a Pattaya highway. The Pattaya News reports that the tragic incident occurred on Sukhumvit Road near the Chaiyapruek Intersection around 8pm on Sunday night.
It's understood the woman, named as 21 year old Roongnapa Jaroensook was trying to help a dog off the highway when a car struck her motorbike. The vehicle was being driven by a 29 year old unnamed German national. Police arrived at the scene to find the body of Roongnapa and her heavily damaged bike nearby.
According to the Pattaya News, the driver of the car was not injured in the incident and was taken to Pattaya City Police Station for questioning. Meanwhile, officers are reviewing CCTV footage from the area and it's not yet known if the German man will face any legal action. He is reported to have been cooperative when questioned by police.
SOURCE: The Pattaya News