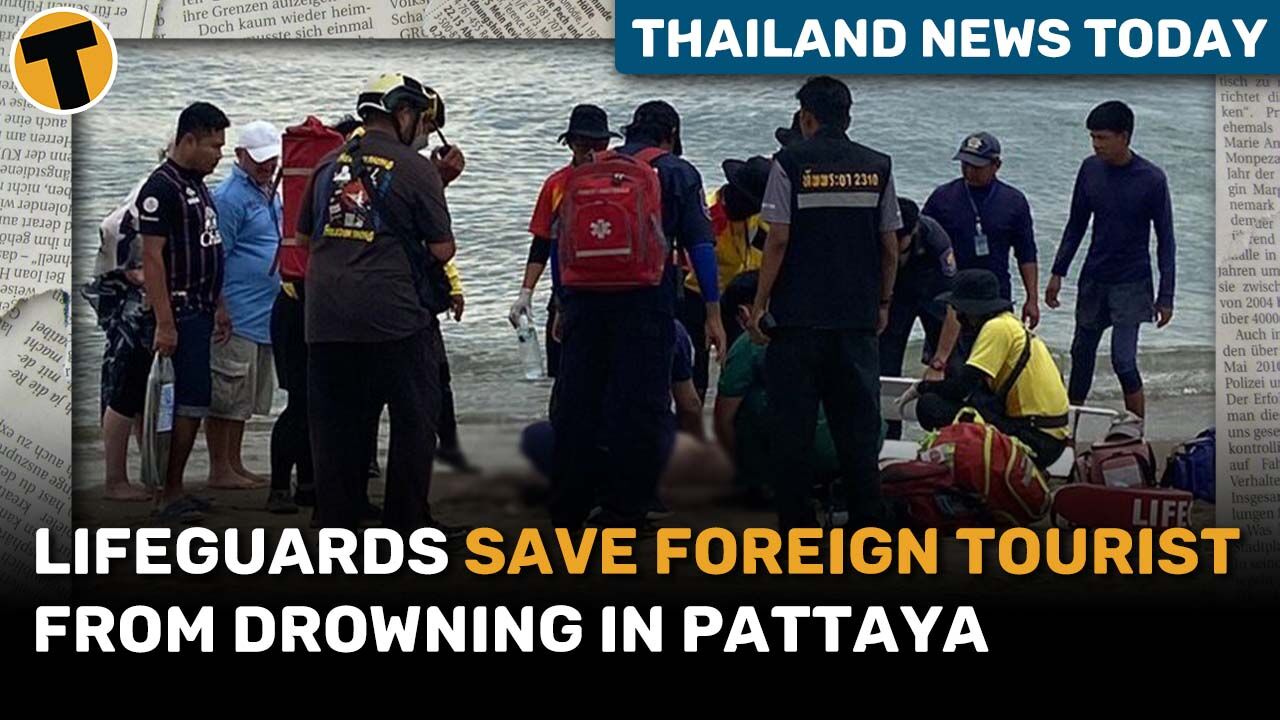 Sawasdee by AoT app adding e-payment, calendar
The "Sawasdee by AoT" app is continuing to grow, with new features stretching outside the scope of airports.
The app will enable tourists to pay for goods and services outside of airports. They are also gathering information and event details in the next three months to create regional calendars for tourists to know what's going on locally as they travel to hotspots.
The app currently provides airport and flight information, along with dozens of other features, including a "Tourist Help" feature, through which travellers can seek assistance from the police in six languages, and the ability to purchase insurance at special prices.
Users can enter their itinerary and all aspects of their flight will be tracked for them. They'll receive notifications if there are any changes in their flights, gates, or any important information at the airport they will be at.
The AoT app will also give useful information about how long current wait times are at immigration, security checkpoints, and check-in areas to allow travellers to be more prepared. Airport taxi booking will be incorporated into the app to help speed up the arrival process as well.
————————————
Lifeguards save foreign tourist from drowning in Pattaya
Tragedy was avoided on Jomtien beach in Pattaya, eastern Thailand, yesterday thanks to the expert skills of Pattaya City lifeguards who acted quickly to save a foreign tourist from drowning.
At 3pm, the Sawang Boon Rescue Foundation was informed that a foreign tourist was dragged out of the sea unconscious near the entrance of Soi 16 at Jomtien Beach in Pattaya's Bang Lamung district.
Rescue workers and a medical team from Bang Lamung Hospital rushed to the scene.
Pattaya City lifeguards carried an unconscious male tourist – nationality unknown – out of the water and onto the beach. It is estimated that he was submerged under the water for 5 to 10 minutes.
Lifeguards said that the tourist's airway was filled with water, so before starting first aid, they turned him sideways and used their fingers to remove the blockage.
Then, lifeguards performed life-saving CPR on the unconscious tourist until his pulse returned.
The rescue team soon arrived and put the tourist in an ambulance and took him to Bang Lamung Hospital for treatment.
————————————
Security guard deceives and kidnaps 17 year old girl
Police are searching for a 51 year old security guard who deceived and kidnapped a 17 year old girl. Officers reported that they have managed to track the girl's phone signal and believe they will make an arrest very soon.
Nipa Pengpuang, the teenager's aunt, sought assistance on social media after her niece went missing with a security guard she had met on Facebook.
Nipa reported that the guard, posing as a good-looking teenage boy on a fake Facebook profile, promised to buy her niece two mobile phones in exchange for meeting him.
The girl disappeared after going to meet him on Friday, January 20, and Nipa believes she may have been kidnapped and held captive by the man.
————————————
Thailand Film Office reports record breaking year for Thai movie industry
The Thailand Film Office (TFO) reported 2022 was a record-breaking year for the Thai movie industry despite a sluggish start to the new calendar year because of the Covid-19 pandemic.
The TFO compiled a list of impressive statistics for filming foreign movies in the Land of Smiles for 2022.
It recorded that film crews shot 348 different types of movies and generated a record-breaking 6.4 billion baht, the highest since the TFO collected foreign film shooting statistics in Thailand.
The TFO says this reflects the confidence in the potential of filming locations in Thailand, the ability of the Thai movie industry team and the measures to build motivation for the filming team.
The Thai Cabinet last year approved a budget of 212 million baht to support the foreign film industry in Thailand and introduced a series of incentives.