Hua Hin
Murdered Bangkok woman found in Hua Hin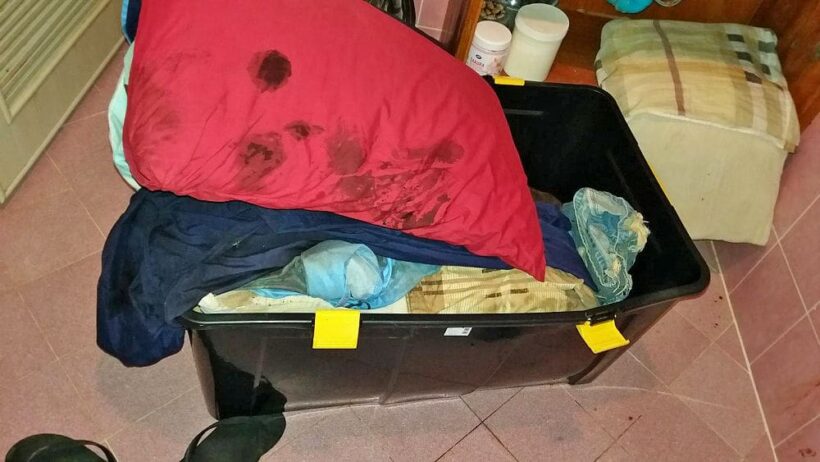 b

y Wimon Thabkhong and

Apichat Hongsakul
The body of a 39 year old Bangkok woman, with multiple stab wounds in the neck, has been discovered stuffed in a large plastic box in the toilet of a rented house in Hua Hin district, Prachuap Khiri Khan province today (Sunday).

The woman, who doctors estimate has been dead for three days before the body was found, was later identified as Suchapat Hiranpanthachote.

A Hua Hin hotel had contacted police about a female guest who had left all her belongings in her room without checking out of the hotel as scheduled on October 9.

Suchapat's younger brother, who along with relatives came to Hua Hin to look for the missing woman after being unable to contact her, told police that the victim had left her home for Hua Hin on October 8, corroborating the hotel's information that she had checked in that night alone.

She reportedly left in her black car the next morning and never returned to the hotel. The brother joined police to check the rented house in question to look for her.

They encountered strong smell coming from the locked house, where the woman's black sedan was found parked. Her body and a bloodstained knife was found in the toilet.

A neighbour told police that the house was for rent and previously two men and a woman stayed there but in recent times there was only one man who stayed there. She said she had heard loud noises from that house three days ago but didn't suspect any wrongdoing. But she says she was later puzzled to see the male tenant leaving the house by jumping over the fence and riding away on a motorcycle.

She said she had smelt the bad odors from the house next door but never thought it was from a murder.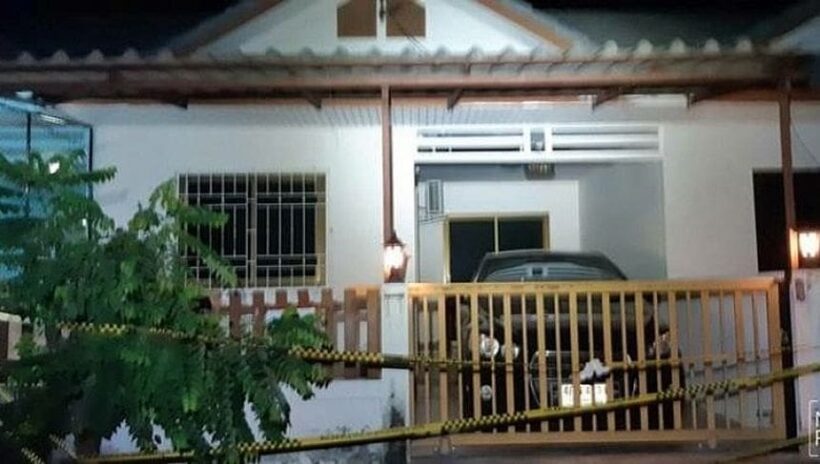 SOURCE: The Nation