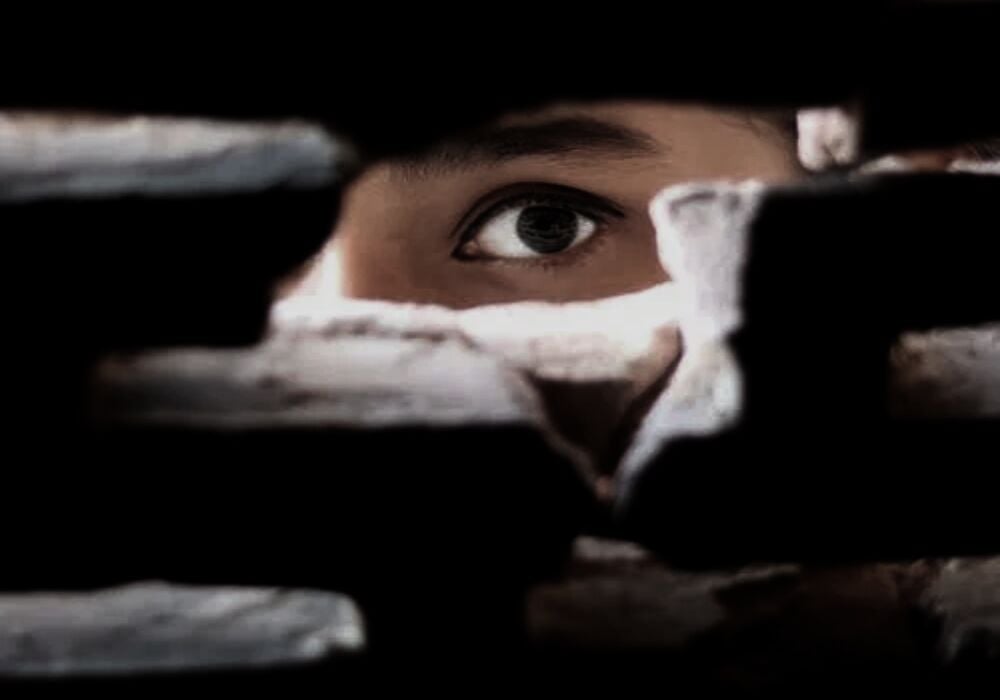 Recently, an infographic detailing the most popular fetishes around the world has been doing the rounds again, causing quite a stir in Singapore. The graphic, created by casino website SlotsUp using data from Google Trends, shows the top countries for 20 different fetishes, though it is unclear when exactly the data was collected. The graphic was initially posted in 2021, but reposted to Reddit recently and stirring things up for the sexually conservative tiny nation.
Singapore managed to rank in the top five kinky countries searching for four different fetishes. Voyeurism – watching other people having sex, usually secretly – was more popular in Singapore than anywhere else in the world.
Voyeurism is inherently unsettling as it involves watching people without their knowledge or consent. There have been numerous cases of criminal voyeurism in Singapore in the past year.
The data revealed that Singapore ranks highly in several fetishes including voyeurism, impact play, exhibitionism, and furries. Singaporeans apparently desire to watch, slap, show off, and.. well.. dress up like furry animals.
After Singapore, the Philippines ranked second for voyeurism. Singapore also came in third for Impact Play, flanked by the Philippines in second and Malaysia in fourth. For exhibitionism, Singapore was also third trailed by the Philippines again in fifth place.
Finally, Singapore was the fourth most popular country for those who have a fetish for dressing up as furries. An analysis of recent data by Coconuts showed the country had fallen to seventh for furries and fifth for exhibitionism. They remained first for voyeurism and third for impact play.
Other fetishes highlighted in the graphic include sploshing (a fetish of eating food off a person's body), urolagnia (sexual gratification from urination and urine), and spectrophilia, a more obscure and macabre fetish of sexual attraction to ghosts or mirror reflections.
This data runs counter to Singapore's conservative and strict policies towards sex. In recent years, the country has cracked down on various forms of sexual content and expression, including jailing and fining a sex content creator for posting on OnlyFans and fining a swinging couple for taking nude photos in public.
It's worth noting that this infographic shows Google search trends only. This does not confirm that people in Singapore are engaging in these fetishes, just looking for them online. While it could mean searchers take part in these fetishes, it could also represent a secret repressed desire that hasn't been acted upon.