Chon Buri's Bangsaen district cancels all official Songkran activities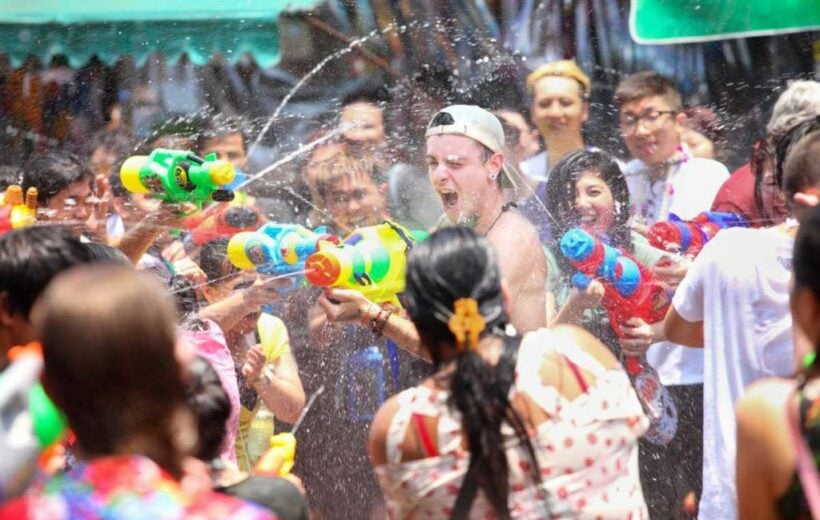 Saen Suk Municipality in Chon Buri province, near Pattaya, has cancelled the Wan Lai (Songkran) Festival activities scheduled for April 16-17. Narongchai Khunpluem, President of Saen Suk Municipality, made the announcement today via social media.
Khunpluem says the cancellation is due to concern about the spread of the COVID-19 coronavirus and the government's general instruction to avoid mass gatherings. The Songkran Festival typically attracts tens of thousands of partygoers and is the biggest holiday of the year in Thailand.
Khunpluem says that although he understands people will privately celebrate at home, and at bars and nightclubs, (as it is the Thai New Year), he pleads with them not to throw water, which could quickly spread the virus, and instead celebrate the holiday traditionally. He says water trucks and riding in pickups throwing water is prohibited.
The announcement was only for the Bangsaen area of Chon Buri, and not a national announcement. Pattaya City officials say they'll address Songkran tomorrow, after a meeting. Songkran in Pattaya is traditionally the biggest tourist event of the year, attracting hundreds of thousands. Songkran has been growing yearly and last year grew 15% over the prior year, and was the most financially successful Songkran ever, earning more than 22 billion baht for the country.
SOURCE: The Pattaya News
Keep in contact with The Thaiger by following our
Facebook page
.
Illegal Chinese casino in Pattaya operating after curfew – VIDEO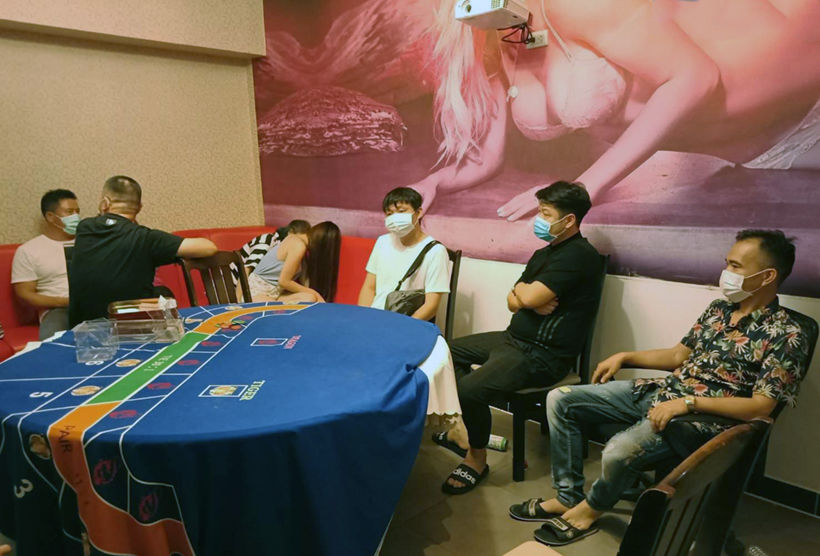 Police from several units, including the Transnational Crime Unit of Chon Buri, led a raid last night on an illegal casino in Pattaya where nearly a dozen people were gambling. It was located above a Chinese Restaurant.
Police went to the Fu Manow Chinese Restaurant at about 10:15pm after a tip that there was an illegal gathering happening in a secret VIP room above the restaurant. Such a meeting violates the current national curfew period of 10pm to 4am, under the Emergency Decree to help stop spread of the the Covid-19 coronavirus.
Police found a posh VIP karaoke room on the second floor along with 10 people gambling. 7 Chinese men, 2 Thai women and a Russian woman were gambling with about 100,000 baht, playing several different Chinese style gambling games on a custom table.
The owner of the restaurant, 50 year old "Beijing Heilongjiang" (clearly a pseudonym) was immediately arrested. He faces multiple charges including providing gambling facilities, violating the Thai emergency decree, curfew violations and possibly other charges as well.
The ten unnamed gamblers will also face significant charges including violating the Emergency Decree, gambling and curfew violations. All 10 were arrested and taken to Pattaya Police Station.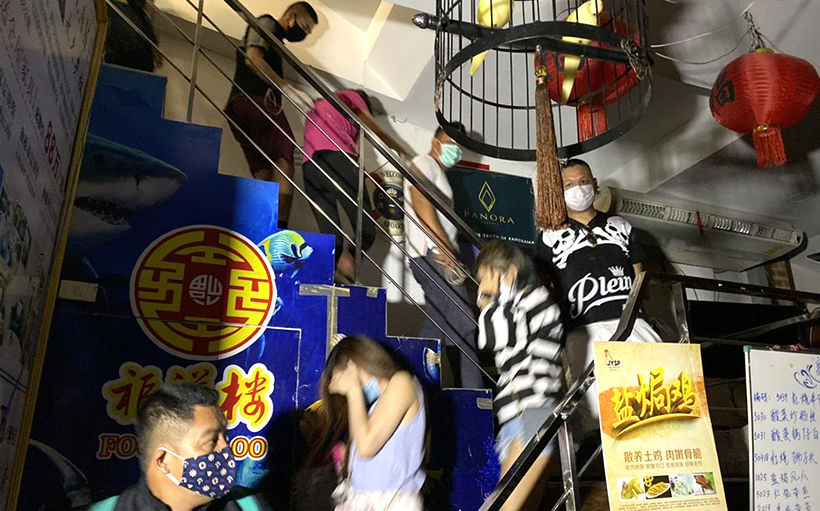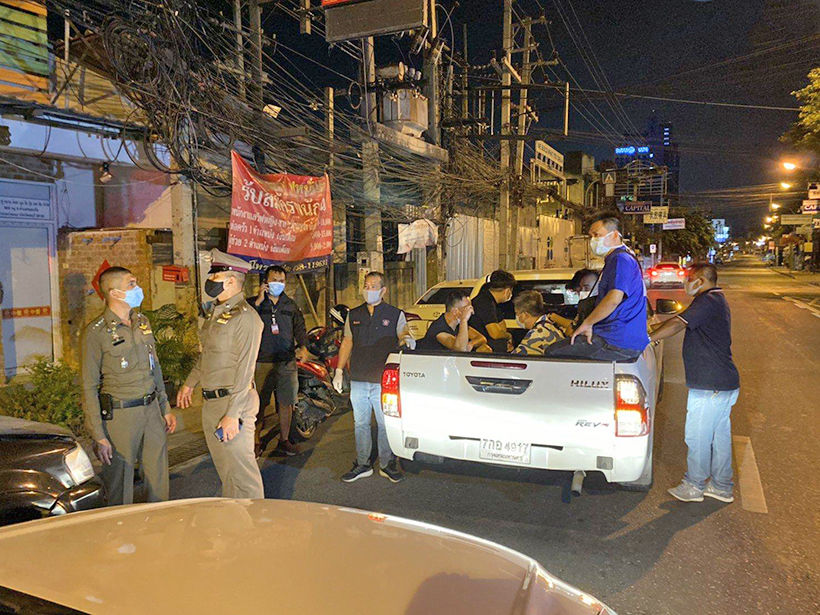 Police warn Pattaya residents that those who violate the Emergency Decree and continue to hold gatherings and parties that threaten public health by potentially spreading the Covid19 Coronavirus will be "dealt with severely".
Violation of the Emergency Decree carries penalties of fines of up to a 100,000 baht and/or up to 2 years in prison.
SOURCE: The Pattaya News
Keep in contact with The Thaiger by following our
Facebook page
.
Trang province to ban entry, exit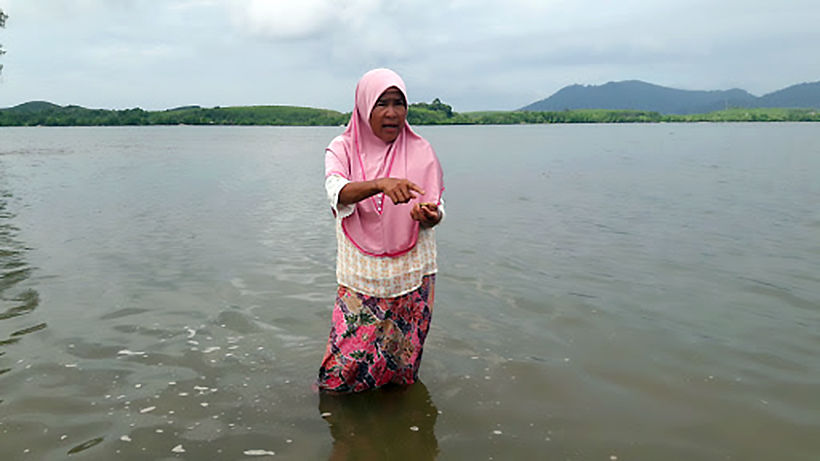 Joining other provinces such as Pattaya and Phuket, the southern province of Trang will ban entry and exit from tomorrow until April 30. The decision was announced by the province' Communicable Disease Committee today.
No one will be allowed to enter or leave the province, except for the transport of medical personnel, goods, fuel, and parcels. It will also close most retail outlets, except supermarkets, pharmacies, banks and telecom shops.
Trang residents who return to the province will be allwed to enter but will be quarantined for 14 days.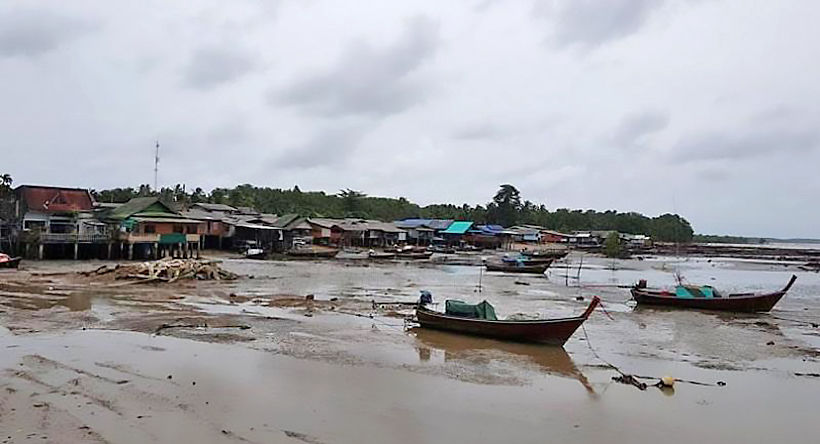 Phuket sealed its land and sea borders two weeks ago and will close its airport tomorrow. Pattaya went under a state of "restricted access" as of this afternoon.
SOURCE: The Nation
Keep in contact with The Thaiger by following our
Facebook page
.
Pattaya issues three month prison sentence to curfew violators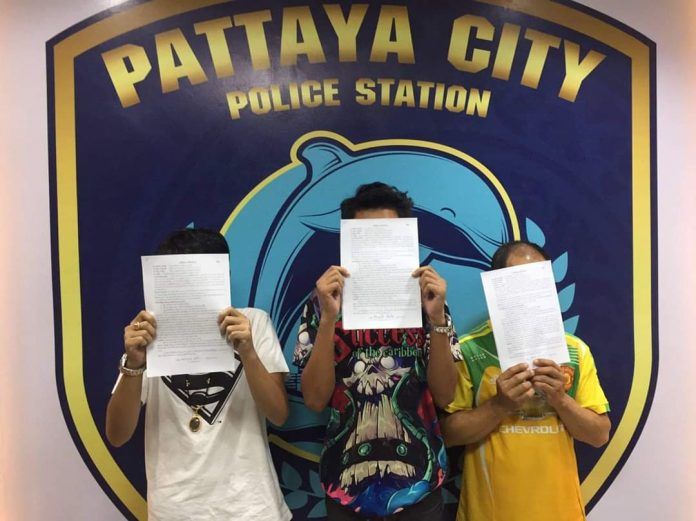 Three Thai men were caught in Pattaya yesterday evening violating the Emergency Decree curfew and sentenced to three months in prison. Pattaya City Police posted on their Thai social media channels and reminded its Thai and English audience not to go out between 10 pm and 4 am without a valid reason or face the consequences. After a rise in curfew violators, this harsh punishment might shake some fear into those who ignore the Emergency Decree.
Pattaya Police sentenced the three men today, whose names were not given to the media, to three months in prison without parole, effective immediately.
The Pattaya Police stated there will be no leniency for curfew violators in Pattaya.
SOURCE: The Pattaya News
Keep in contact with The Thaiger by following our
Facebook page
.