Politics
PM leaves debate, refusing to answer Opposition queries on oath gaffe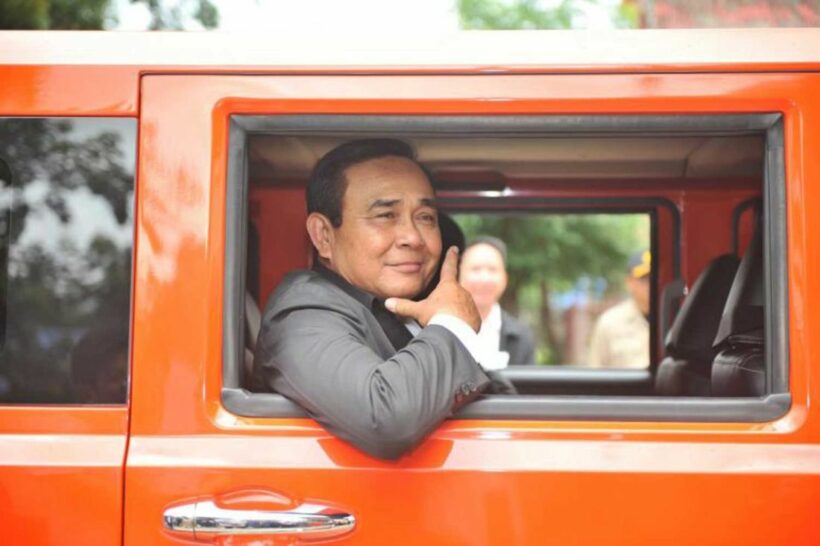 PHOTO: www.bangkokpost.com
PM Prayut Chan-o-cha didn't stay until the end of yesterday's Opposition debate, departing to attend a Royal religious ceremony at Dusit Palace.
He left without answering MP's questions about his incomplete oath-taking, saying he had the right not to respond.
The PM says he asked Deputy Prime Minister Wissanu Krea-ngarm to respond to queries on his behalf, saying there would have been no point in him returning to the debate after the Royal ceremony as it would have ended by then.
He adds that recommendations suggested by opposition ministers had been accepted.
During the debate, Seripisut Temiyavet, leader of the Seri Ruam Thai party stated that it was the responsibility of the Opposition to uncover the truth by getting answers from the PM.
He went on to say that he wondered if the country's leader subconsciously despises democracy and Thailand's constitution, and may plan another coup.
In his closing remarks, he called on the PM to resign.
SOURCE: Thai PBS World