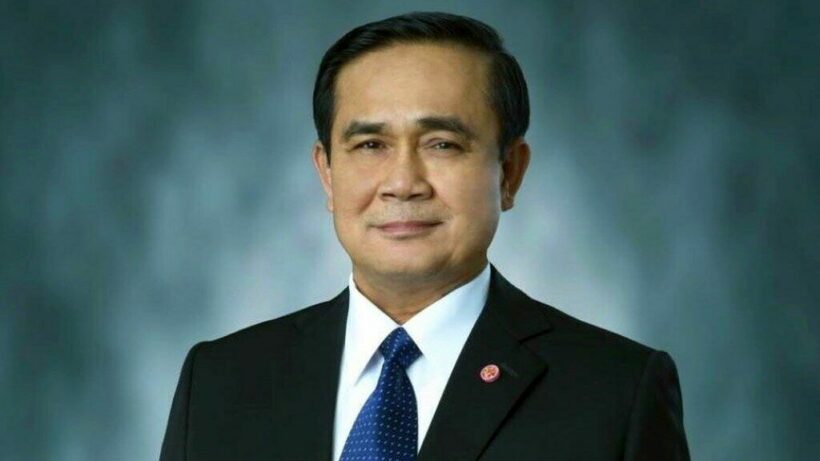 The Thai PM says he's not going anywhere and will remain in position at least until next year's Asia-Pacific Economic Cooperation Summit, which Thailand is hosting. According to a Bangkok Post report, Prayut Chan-o-cha was responding to questions from reporters about the remainder of his 4-year term, which ends in March 2023. He says as long as the country needs him, he won't quit.
"It is about running the country. We will stay on in line with the law. The country is plagued with many problems that need to be addressed."
According to the PM however, Thailand has still made significant progress and his administration is focused on attracting more foreign investment and taking care of the less well-off in society.
"Looking after low-income people is close to the heart of the prime minister."
He has also dismissed claims from opposition parties that the ruling coalition is in trouble.
"It is just their imagination."
The Bangkok Post reports that Thailand will host the first APEC meeting in Phuket between December 1 and 3, when it takes over the chairmanship from New Zealand. During 2022, a further series of APEC meetings will be held across the country, with the summit held in Bangkok from October 30 – November 3. The PM says Thailand's chairmanship of APEC 2022 presents significant opportunities for creating a sustainable post-pandemic future.
In other news, Patcharin Samsiripong from the ruling Palang Pracharath Party has addressed the matter of a leaked document that appeared to show some of the party's election pledges. The document referenced providing farming households with credit cards with a limit of up to 50,000 baht, as well as offering each sub-district a grant of 20 million baht. However, Patcharin says these were just suggestions from MPs and nothing has been set in stone. She says the suggestions were made at a meeting on Tuesday, where some MPs made proposals verbally while others wrote them down on papers that were passed around.
SOURCE: Bangkok Post