Thai baht dips after rate cut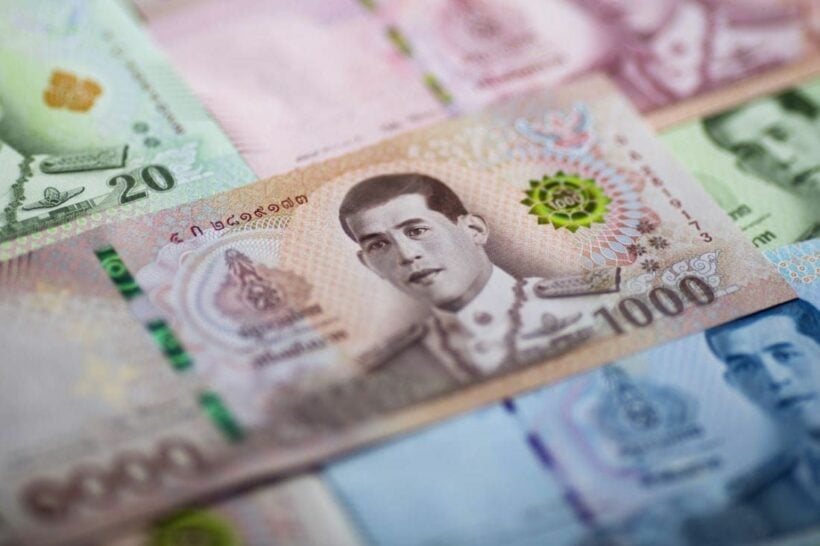 The baht continued losses yesterday after the Thai central bank cut interest rates. Other Asian currencies dipped as markets assess the latest details of the US-China tariff talks.
The Bank of Thailand cut rates for the second time this year, with the benchmark one day repurchase rate now at a record low, as the bank tries to manage inflation and rein in the strong baht.
The bank is also relaxing foreign exchange rules, allowing exporters to keep more profits abroad.
Read more about that HERE.
The baht fell up to 0.63% after the announcement, its lowest level against the US dollar in weeks. The baht has emerged as Asia's strongest and most stable currency this year.
Dutch megabank ING spokesperson said said that… "Asia's most hawkish central bank finally conceded that the economy needed lower interest rates to stimulate domestic spending and rein in the rapid pace of appreciation that's been dampening prospects of any near-term recovery."
ING says the baht is likely to stretch its bull run at least until the year's end.
A strong baht has hurt Thai exports and dented the rise and rise of Thai tourism, two crucial contributors to the economy.
"With one more policy meeting to go before the year end, and given the BoT's reluctance to ease earlier this year, we expect no more rate cuts this year," ING speculated.
In other economic news, China is insisting the US remove tariffs imposed in September as a part of the "phase one" trade deal, expected to be signed this month at an undisclosed location.
The Philippine peso fell .32% after data showed the nation's trade deficit widened in September.
Markets however, expect a rebound in its third quarter GDP growth, according to a Reuters poll.
The Indonesian rupiah dipped .32%, to hold slightly below 14,000 rupiah to the dollar.
Against this trend, the Chinese yuan climbed about .14% after the People's Bank of China set its midpoint at a three-month high. The yuan was also trading below its crucial level of 7 yuan to the dollar, showing strong gains in the perceived progress of US-Sino trade negotiations.
SOURCE: Reuters | Thai Visa
Keep in contact with The Thaiger by following our
Facebook page
.
Never miss out on future posts by
following The Thaiger
.
Thailand urged to promote itself as production hub for medical supplies, PPE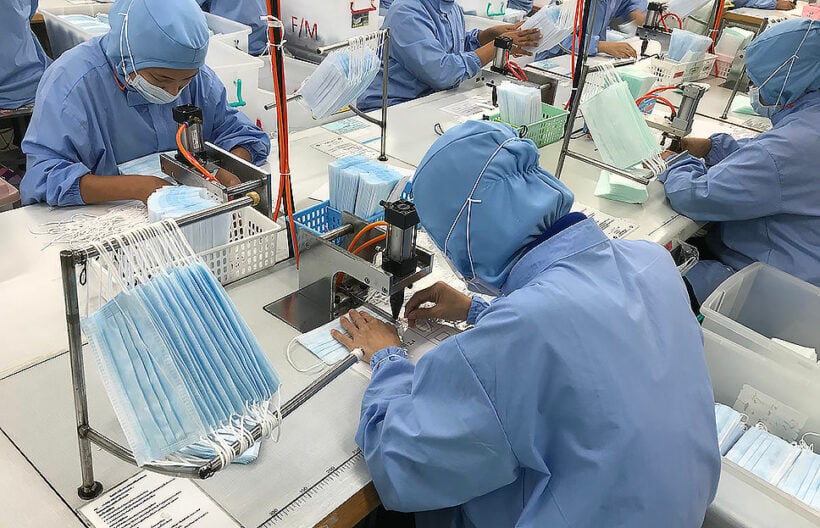 Thailand is being encouraged to promote itself as a manufacturing hub for medical and personal protection equipment as part of its financial strategy amid the coronavirus crisis, as industries like tourism and hospitality struggle. The director of the Centre for International Trade Studies at the University of the Thai Chamber of Commerce told reporters that the latest survey of 200 foreign and Thai entrepreneurs from June 1 to July 15 shows worrisome financial results. The poll reveals that although Chinese companies remain Thailand's top investors, many foreign entrepreneurs are likely to relocate production base out of Thailand after Covid-19 recedes […]
Study finds 82% of Thais "confident" in reopening tourism sector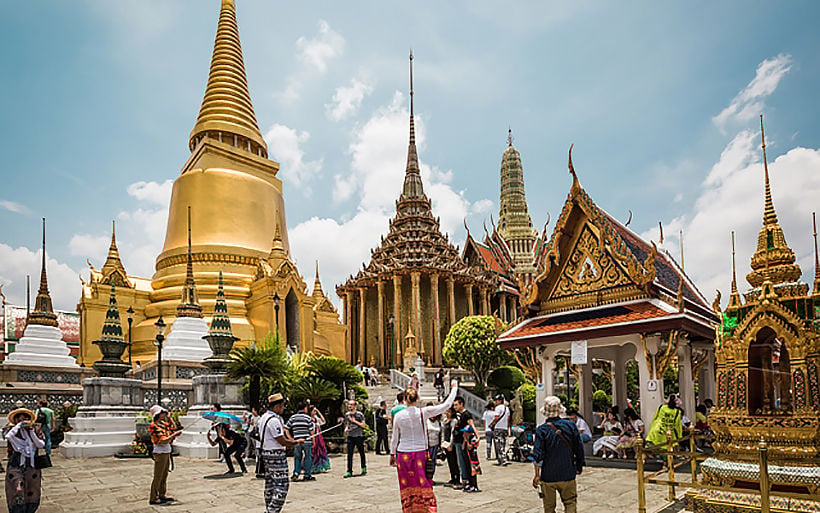 As Thailand gradually reopens its borders, new findings from a global study suggests that 82% of Thais are confident that Thailand is well prepared to reopen its tourism and leisure activities, the highest globally. The study also found that tourists from Hong Kong, Singapore, Philippines, Indonesia, and India are all targeting Thailand as their first destination when their countries' borders reopen. Jointly conducted by leading social research agency Blackbox Research, data provider Dynata, and language partner Language Connect, "Unravel Travel: Fear & Possibilities in a Post Coronavirus (Covid-19) World" examined the sentiments, preferences, and expectations of 10,195 people across 17 […]
US dollar denominated gold trade to be allowed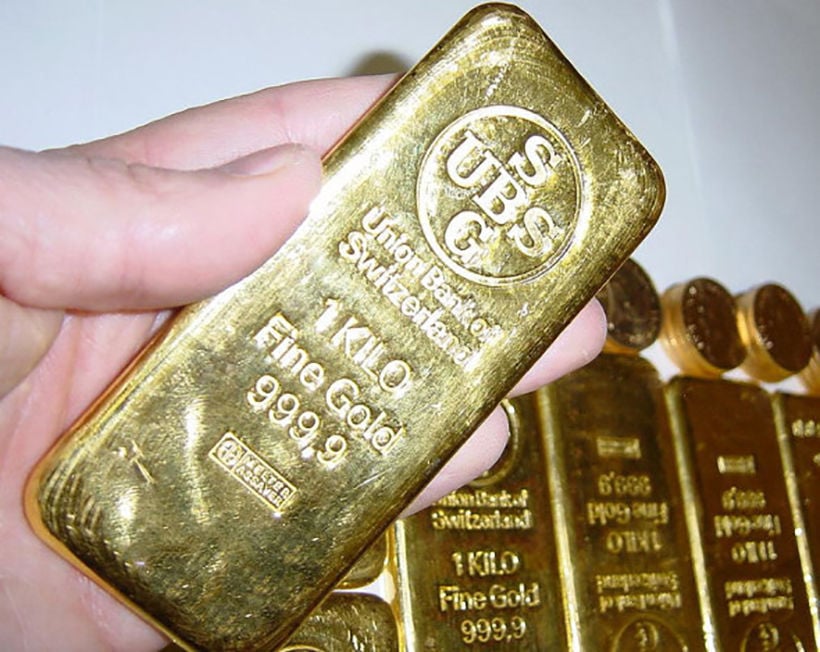 Ending decades of regulations limiting gold trade in Thailand to the baht, the US dollar will now be allowed as well. 2 weeks ago, in a bid to slow the rapidly rising baht and avoid landing on the US list of "currency manipulators", the Bank of Thailand announced a policy to allow trading gold products in US dollars. Market players say the central bank will consider dollar-denominated trade for foreign-related capital market products in the near future. A source familiar with capital markets said: "The investment world has changed. Domestic investment alone is not suitable and diversifying overseas is better. […]