How to find the right cannabis strain for you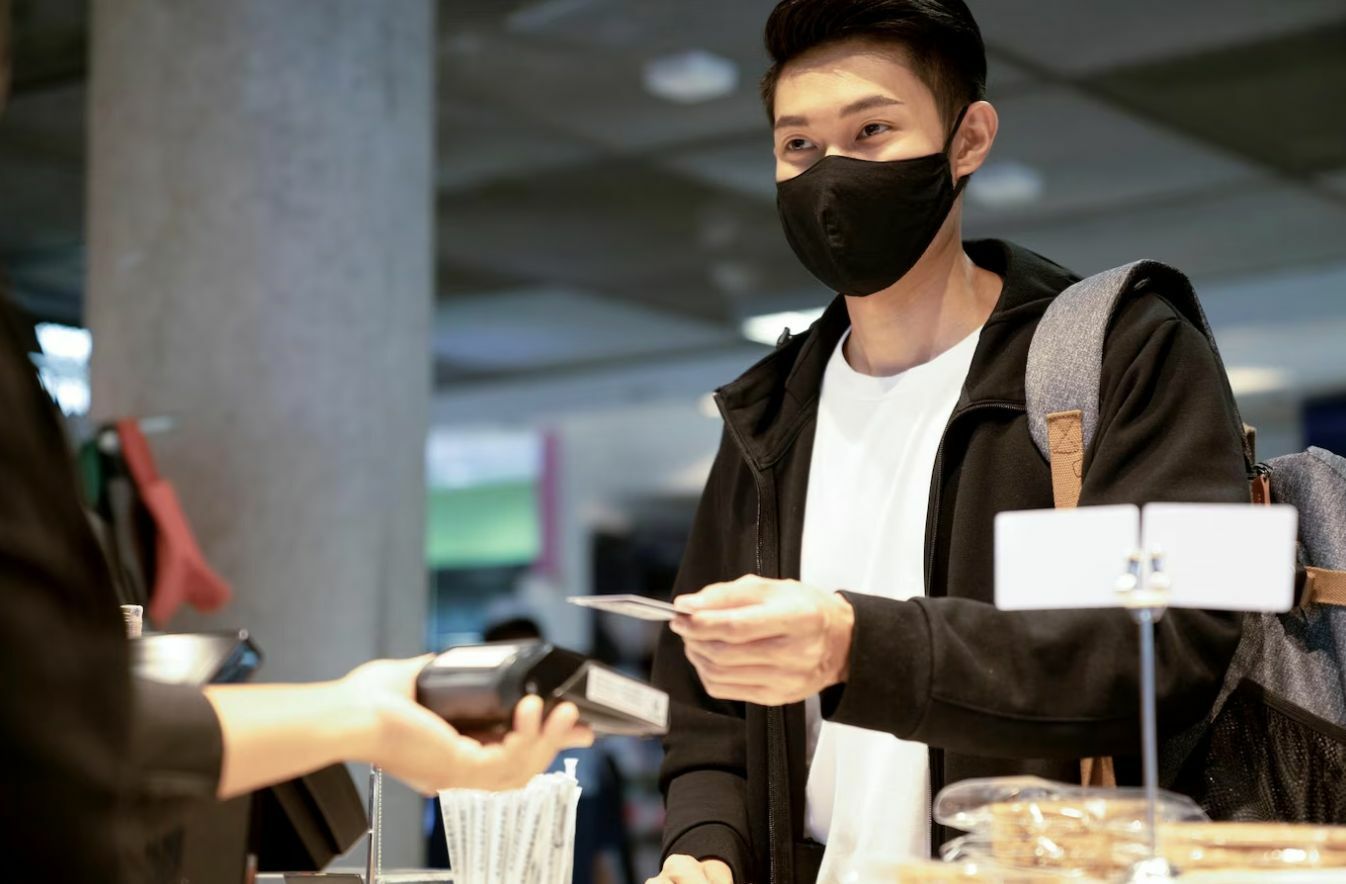 Choosing the ideal cannabis strain for you can sometimes feel overwhelming, especially because there's a diverse array of options available in Thailand. In order to make choices that better fit your needs, whether it's for recreational enjoyment or medical benefits, it's important to understand the critical differences between strains and the effects they produce. Below, we've laid out the steps to help you choose the best weed for you.
Figure out what effect you want to get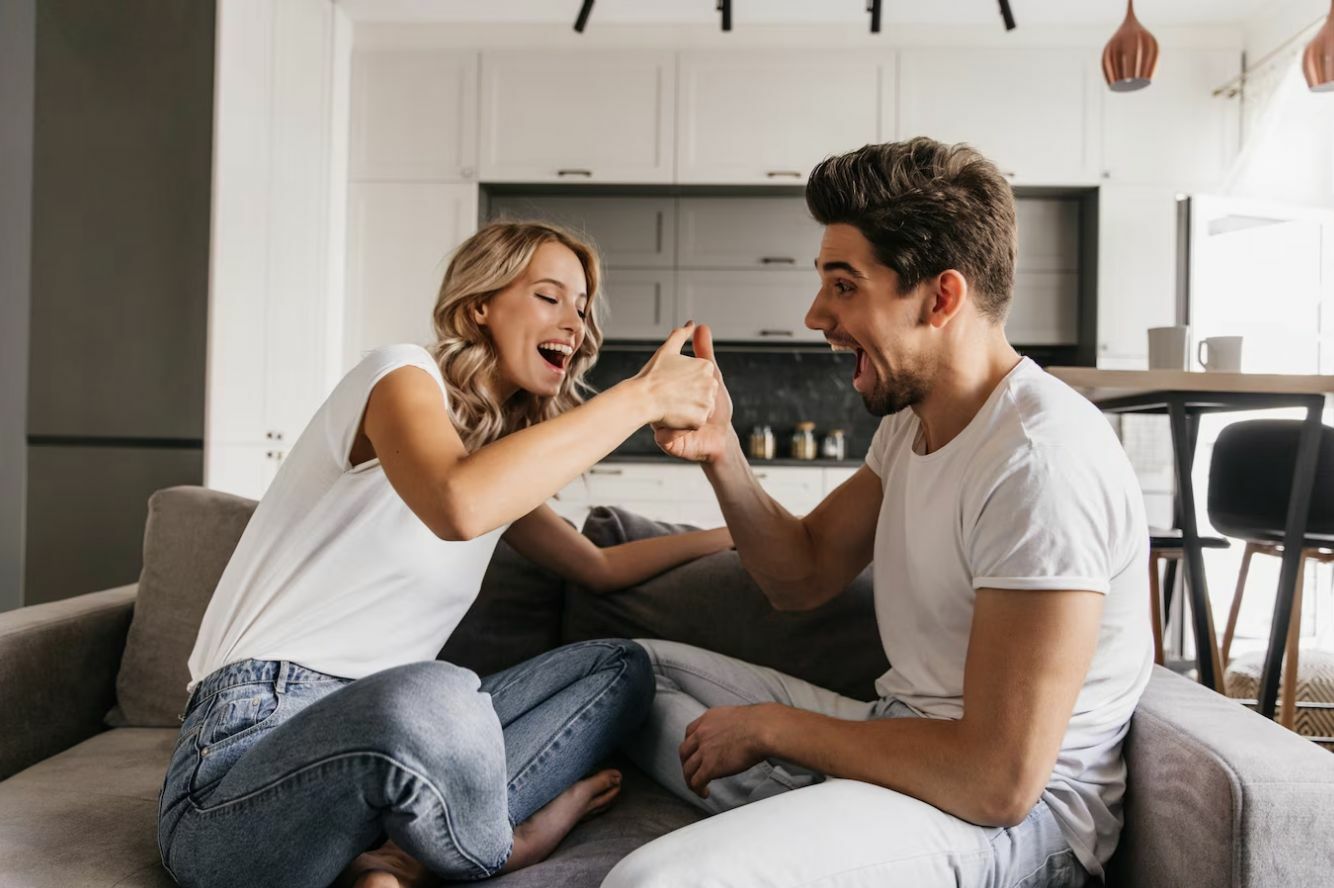 As you probably already know, not all marijuana strains are alike. Different types of cannabis offer different effects. Cannabis strains are typically classified into three types in Thailand: sativa, indica, and hybrids.
There's no guarantee that a strain will produce any particular effects. However, sativas tend to be associated with energising and uplifting sensations, while indica is better known for inducing feelings of relaxation and sedation. On the other hand, hybrid strains provide the combination of sativa and indica's effects. These strains are typically classified as sativa-dominant, indica-dominant, or balanced.
There's no right or wrong when it comes to choosing between these types. Your choice hinges on various factors. If you've had an intense day and want to unwind, for example, an Indica strain might do the trick. Due to its deep relaxation effects that'll get you sleepy, indica strains are often recommended for people with insomnia.
But if you're reaching out to cannabis for an early morning kickstart, an energising sativa would be appropriate. Sativa strains are also known to help you concentrate and even increase creativity. As a result, sativa strains may provide relief from symptoms of anxiety and depression.
What if you're planning to have a sesh with friends during mid-day? You might want to go for a balanced hybrid.
Consider the potency of the strain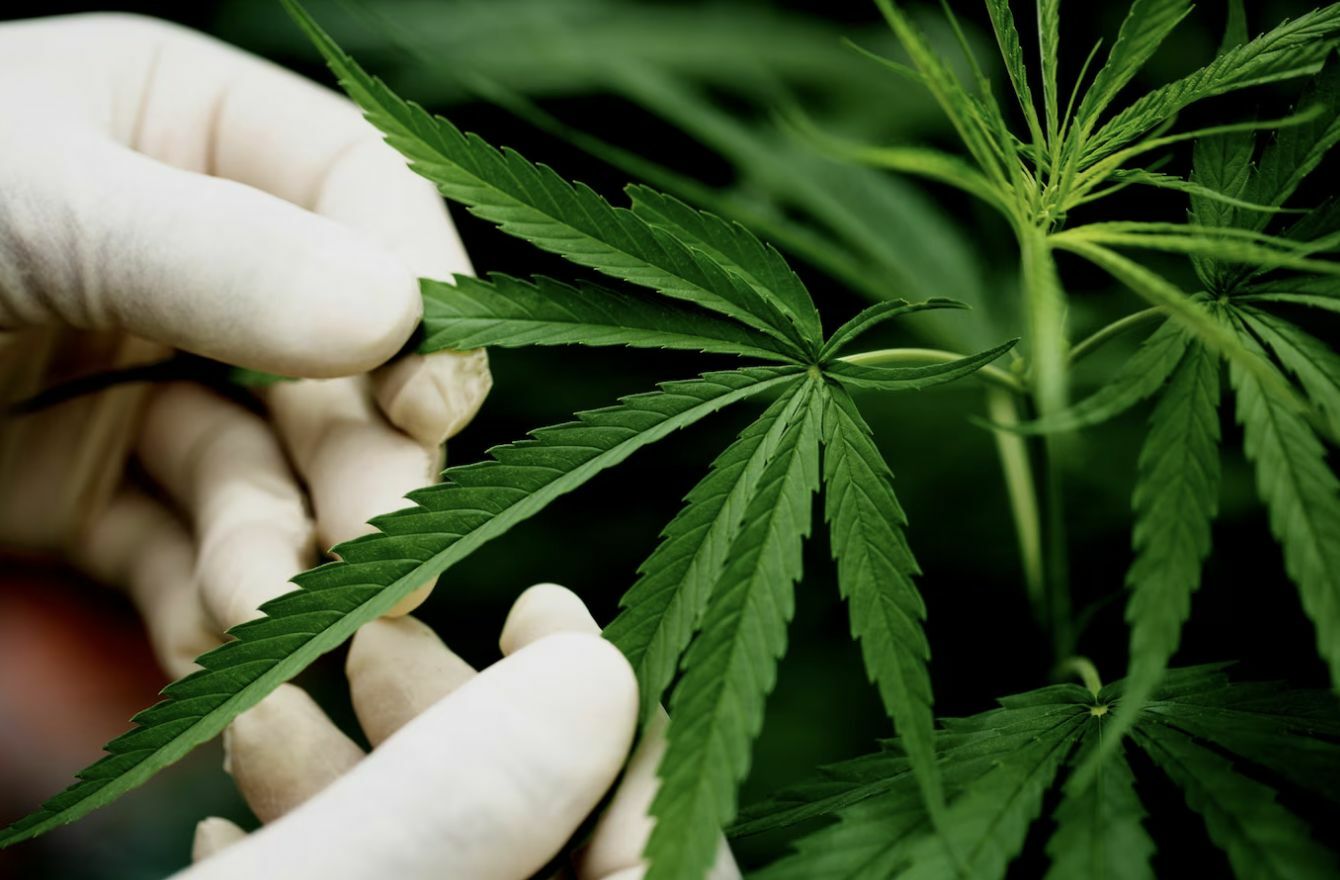 Another thing you need to pay attention to when choosing a strain is its potency. Potency is often determined by the concentration of cannabinoids. Two of the most common are THC (tetrahydrocannabinol) and CBD (cannabidiol). Typically, strains higher in THC percentages can produce stronger, more potent effects. Those with less THC can have gentler effects.
Therefore, when choosing a cannabis strain, it's a good idea to ask yourself if you want an intense high or a less intense experience.
Think about the aroma and flavour you enjoy the most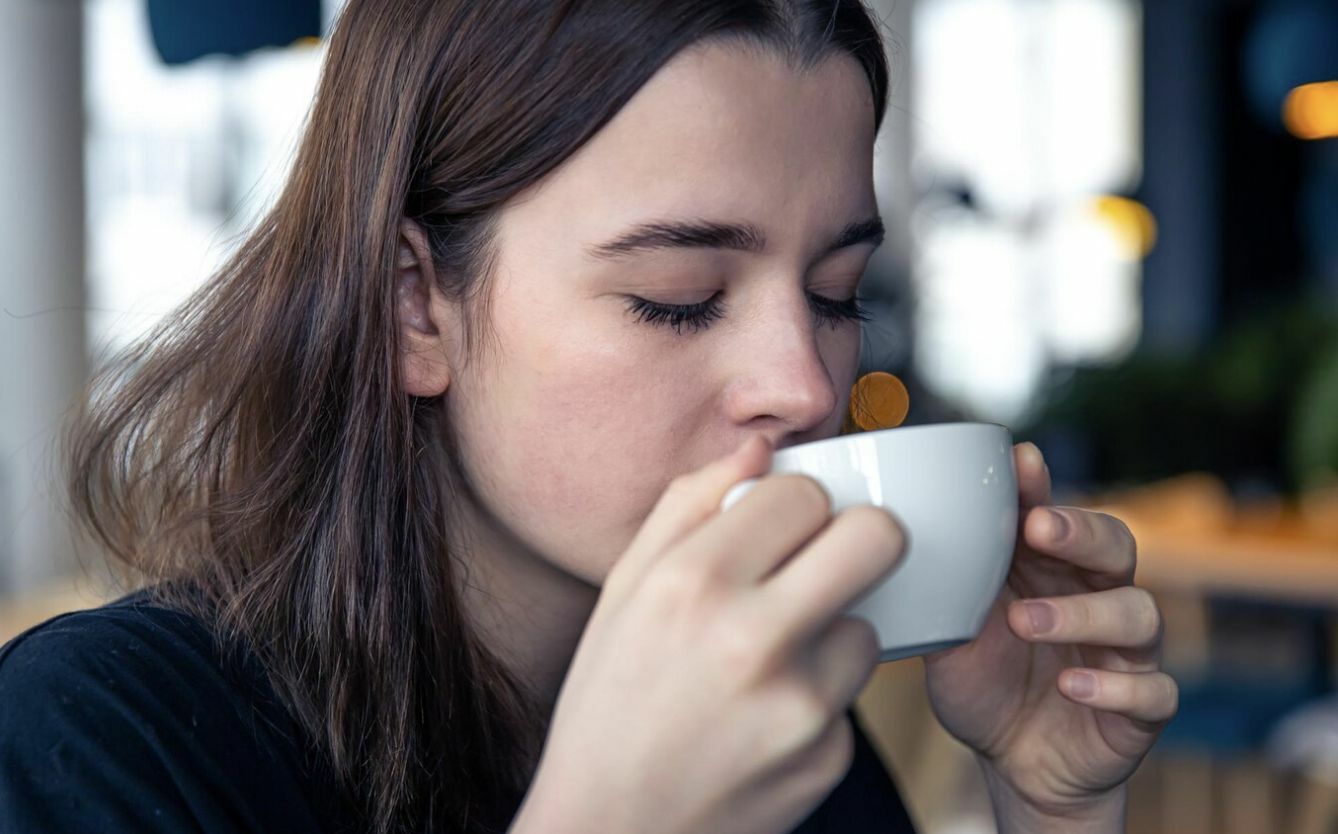 When you're choosing a cannabis strain in Thailand, consider turning to your senses – specifically your sense of taste and smell. The aroma and flavour of a strain, produced by chemical compounds called terpenes, can be as unique as its effects. They can range from subtle to intense, so you need to consider your personal preference.
If you're new to cannabis, it might be wise to start with milder flavours and aromas, then gradually work up to the stronger ones. Your culinary preferences can also inform your strain choice. If you enjoy sweet treats, a fruity strain could be up your alley. Those with a preference for spice, on the other hand, might gravitate towards hashy strains. Tune into your tastes; it can make your whole cannabis experience more personalised and enjoyable.
Some cannabis dispensaries in Thailand may allow you to smell the aroma of the weed, while others may not. Either way, you can often find the aroma profile listed on the product label. Alternatively, the dispensary's budtenders will typically be on hand to provide you with this information.
Remember that price doesn't dictate quality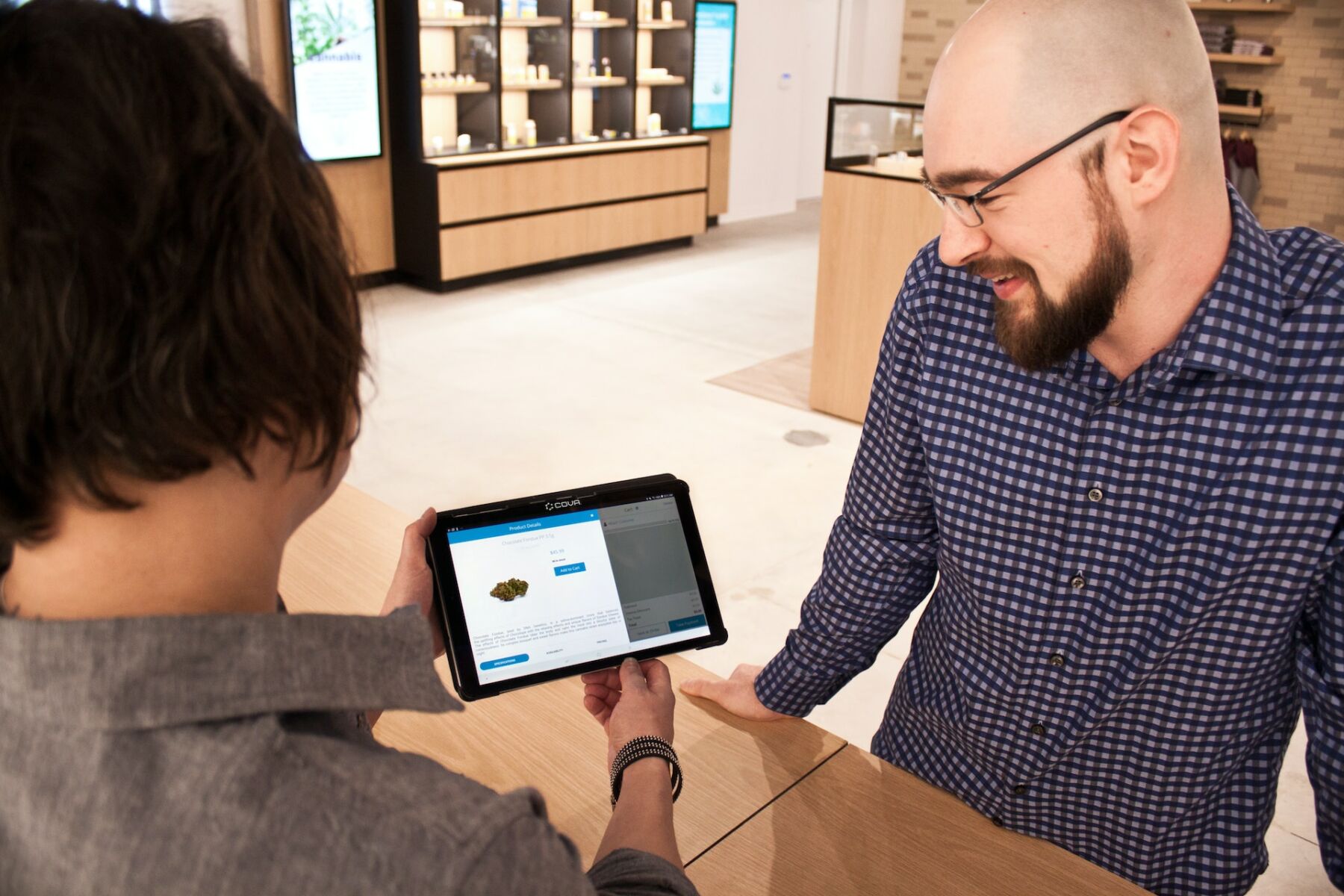 We might be tempted to buy the more expensive one thinking that it's the best one, but this isn't always the case. Sometimes strains go on sale, not because they're substandard, but perhaps due to a special deal or because they've been on the shelf for a while. These sales might even open doors to trying new strains without denting your wallet. Moreover, a more expensive weed doesn't automatically mean it's top tier.
Cannabis in Thailand is available at a range of prices, from budget-friendly to premium. If you have a specific budget, it can help narrow down your choices, but it shouldn't be the main factor. It's more important to look at factors like aroma, flavours, and the effect you're after. The best strain for you is the one that matches your needs and preferences, not necessarily the costliest one.
Experiment with different strains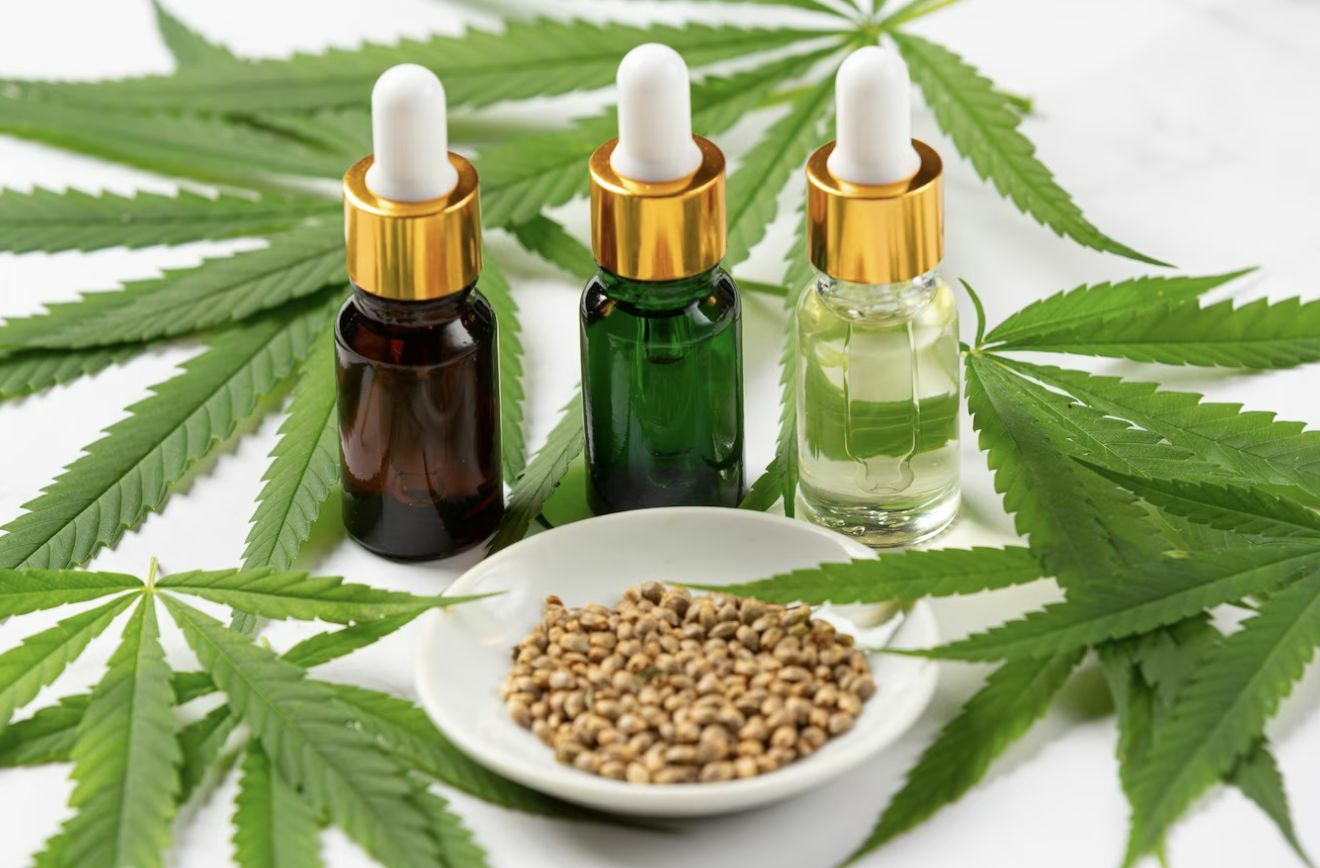 After choosing a strain, it's a good idea to note down its characteristics, such as its type, aroma, flavours, effects, and brand. Keeping these notes handy (maybe on your phone) can help you find the strain again later and explore similar ones.
Remember though, part of the joy of using cannabis is in discovering new strains. Over time, as you try more varieties, your preferences might evolve. But unless you're open to new experiences, you might miss out on finding a potential favourite.
Of course, what's considered 'good weed' is a subjective matter and heavily dependent on personal preference. However, knowing how to choose the right strains can certainly steer you towards discovering your favourite one.
Don't know how you can buy legal cannabis in Thailand? Check out our beginner's guide to buying cannabis in Thailand.
Thailand Cannabis Guide

Join the conversation and have your say on Thailand news published on The Thaiger.
Thaiger Talk is our new Thaiger Community where you can join the discussion on everything happening in Thailand right now.
Please note that articles are not posted to the forum instantly and can take up to 20 min before being visible. Click for more information and the Thaiger Talk Guidelines.