Eco-friendly and sustainable living in Thailand: The best of both worlds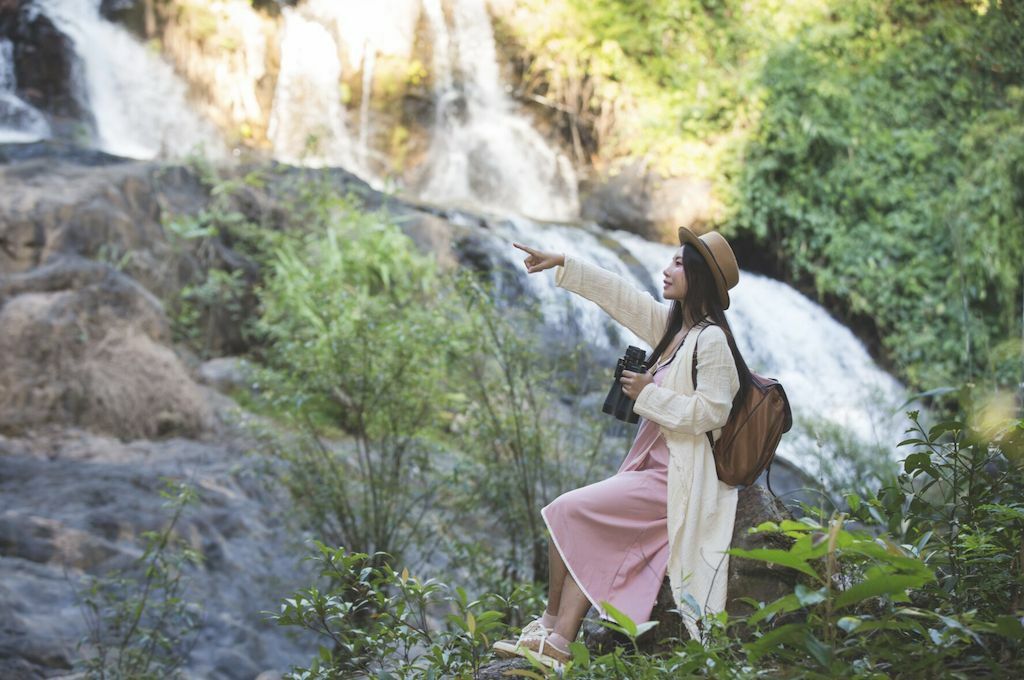 Are you looking for the perfect holiday destination that has both eco-friendly and sustainable living options? Look no further than Thailand! This Southeast Asian country is home to some of the most sustainable and eco-friendly communities in the world. From lush forests to stunning beaches, Thailand has something for everyone. With its diverse wildlife, rich culture, and diverse landscapes, it's no wonder why so many people flock to this beautiful country. But what makes Thailand so great for eco-friendly and sustainable living, as well as ecotourism?
Let's take a look at some of the reasons why you should consider Thailand for your eco-friendly and sustainable living needs.
1. Abundant Natural Resources
Thailand has an abundance of natural resources, making it the perfect place for anyone looking to live a more sustainable lifestyle. The country is home to lush rainforests, rich soil, and numerous rivers and streams. This abundance of natural resources makes it easy to find the materials necessary for living sustainably.
2. Eco-Friendly Practices
Thailand has a long history of eco-friendly practices, which can be seen in its agricultural and fishing industries. Many of the country's farmers use sustainable farming methods, such as crop rotation and natural pest control. In addition, the fishing industry is highly regulated, with limits placed on the number of fish that can be taken each year.
3. Eco-Tourism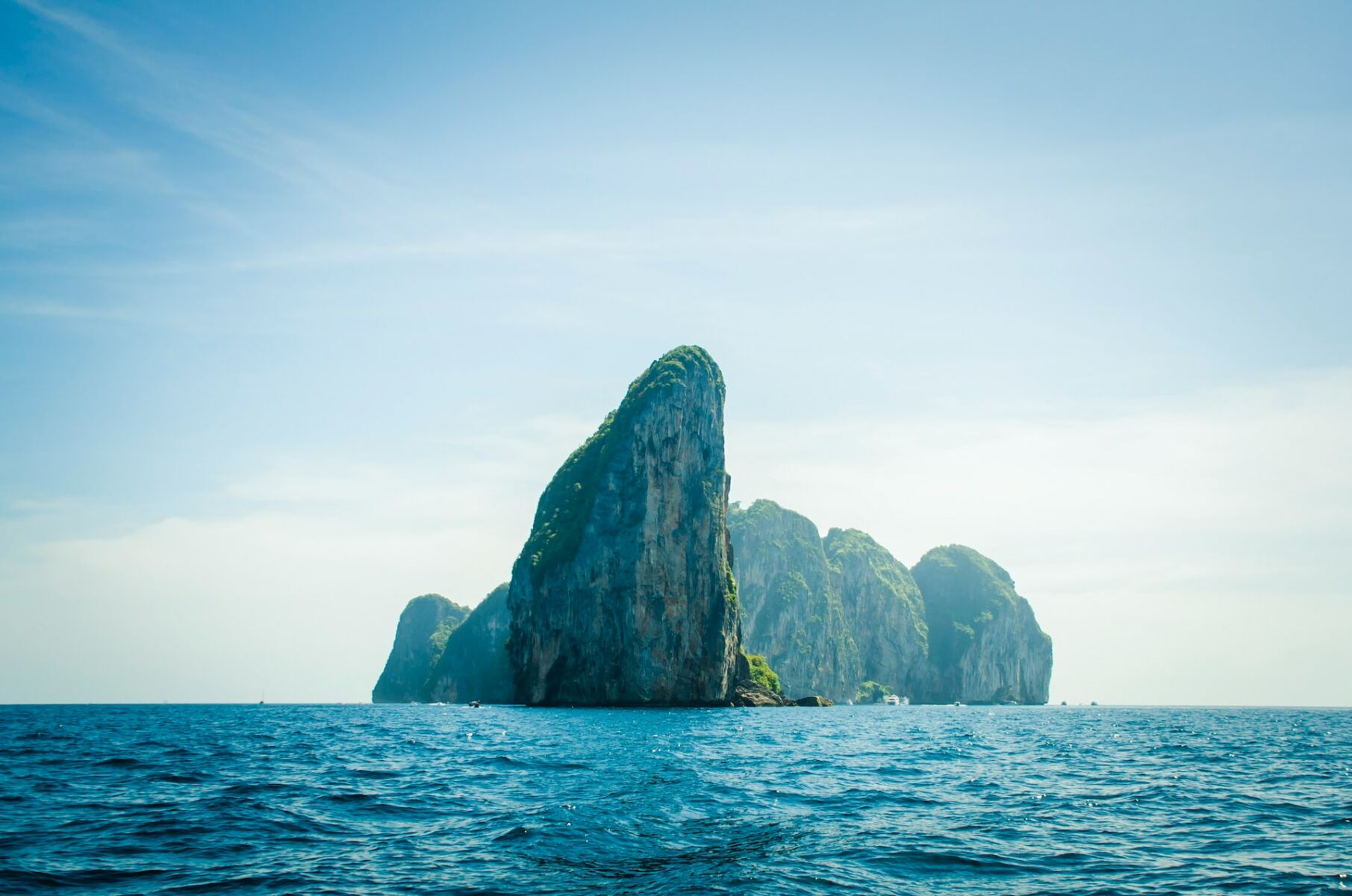 In Thailand, you can see some of the world's most stunning natural attractions. From tropical islands to majestic mountains, this country is a paradise for eco-tourists. Many of the country's most popular attractions, such as its National Parks, offer an array of eco-friendly activities. From trekking through the jungle to kayaking down rivers, eco-tourists can find plenty of ways to enjoy nature without damaging the environment.
4. Sustainable Living
Thailand is also home to many sustainable living communities. These communities are focused on living in harmony with the environment, using renewable energy sources and recycling resources. From urban farms to eco-lodges, there are plenty of sustainable living options in Thailand.
5. Eco-Friendly Accommodation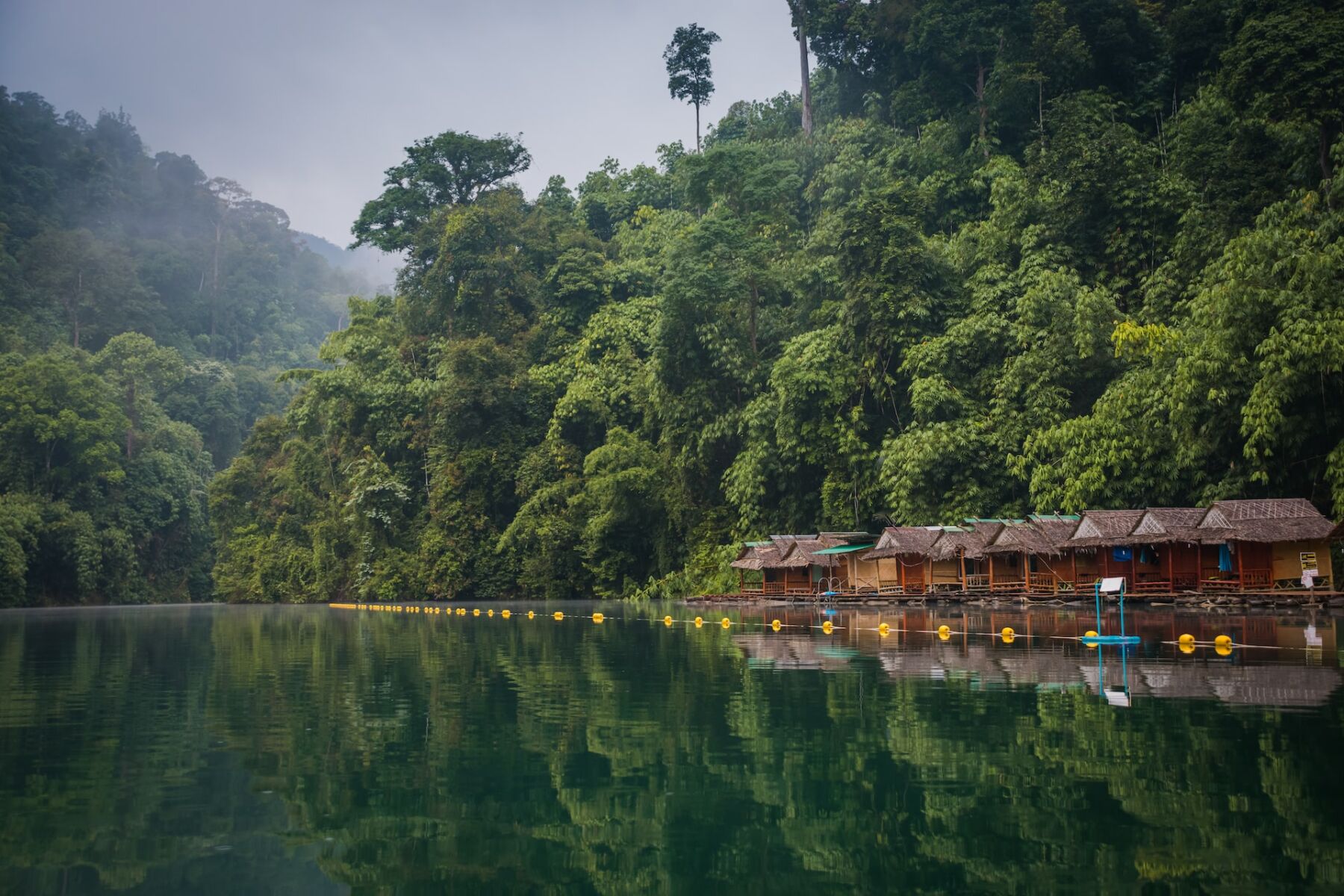 If you're looking for eco-friendly accommodation, there are many options available in Thailand. From eco-hotels to eco-resorts, there is something for everyone. Many of these accommodations offer eco-friendly amenities such as solar power, organic gardens, and free-range eggs.
6. Affordable Cost of Living
Thailand is one of the most affordable countries in the world, making it ideal for those looking to live sustainably. The cost of living is significantly lower than most western countries, allowing you to live comfortably while still being able to save money.
How to embrace sustainable living in Thailand
Thailand offers plenty of opportunities for us to engage in ecotourism and sustainable living. However, it's up to us if we want to embrace it or not. If you decide you want to start sustainable living in Thailand, here's how to do it:
Opt for Ecotourism Thailand
Ecotourism Thailand is an excellent way to support the local communities while minimizing your impact on the environment. Say goodbye to mass-tourism hotspots and hello to scenic, sustainable destinations. For example, visit Khao Yai National Park, Thailand's first UNESCO World Heritage site. Hike through the lush jungle, spot exotic wildlife, and enjoy a camping experience that'll leave you feeling refreshed and rejuvenated.
Dine with a Conscience
Food is one of life's greatest pleasures, but it can also be one of the biggest contributors to carbon emissions. In Thailand, you can dine with a conscience by opting for locally-sourced, organic produce. Try the weekly local market at Chatuchak or visit one of Bangkok's many vegetarian restaurants. Not only will you be reducing your carbon footprint, but you'll also be supporting the local economy.
Say No to Plastic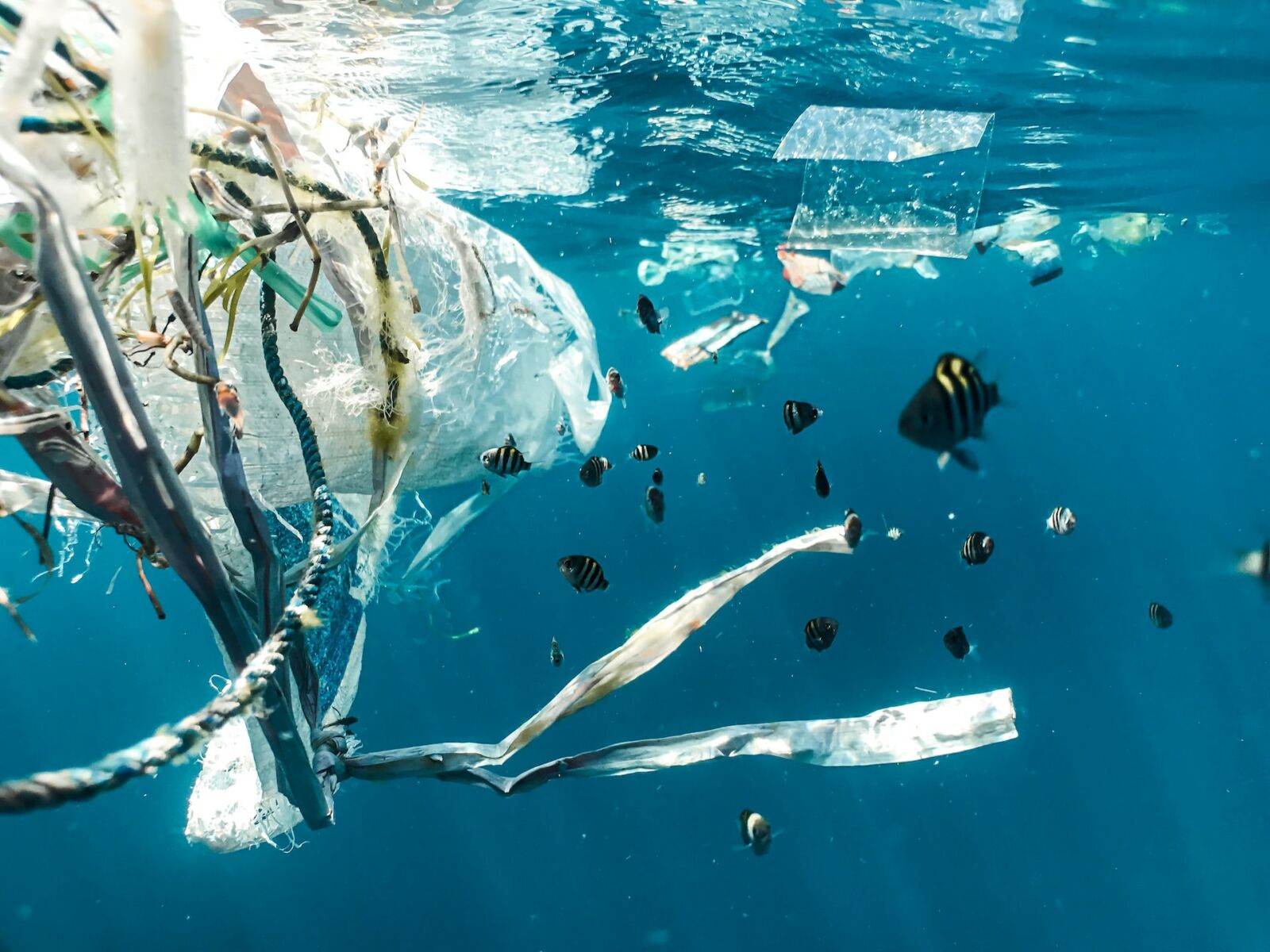 Plastic pollution is one of the world's biggest environmental issues, and Thailand is no exception. You can make a difference by saying no to single-use plastics. Bring your reusable water bottle, bring your reusable shopping bag, and say no to plastic cutlery. It may seem like a small change, but collectively, it can make a significant impact.
Support Sustainable Businesses
Supporting sustainable businesses is another way to embrace eco-friendly living in Thailand. From eco-hotels to organic cafes, there are plenty of options for you to choose from. Not only will you be reducing your carbon footprint, but you'll also be supporting a business that's making a positive impact on the environment.
So, if you're looking for the perfect destination for eco-friendly and sustainable living, consider Thailand! With its abundant natural resources, eco-friendly practices, eco-tourism, sustainable living options, eco-friendly accommodation, and affordable cost of living, it's the ideal place for anyone looking to embrace a greener lifestyle.
Health

Join the conversation and have your say on Thailand news published on The Thaiger.
Thaiger Talk is our new Thaiger Community where you can join the discussion on everything happening in Thailand right now.
Please note that articles are not posted to the forum instantly and can take up to 20 min before being visible. Click for more information and the Thaiger Talk Guidelines.