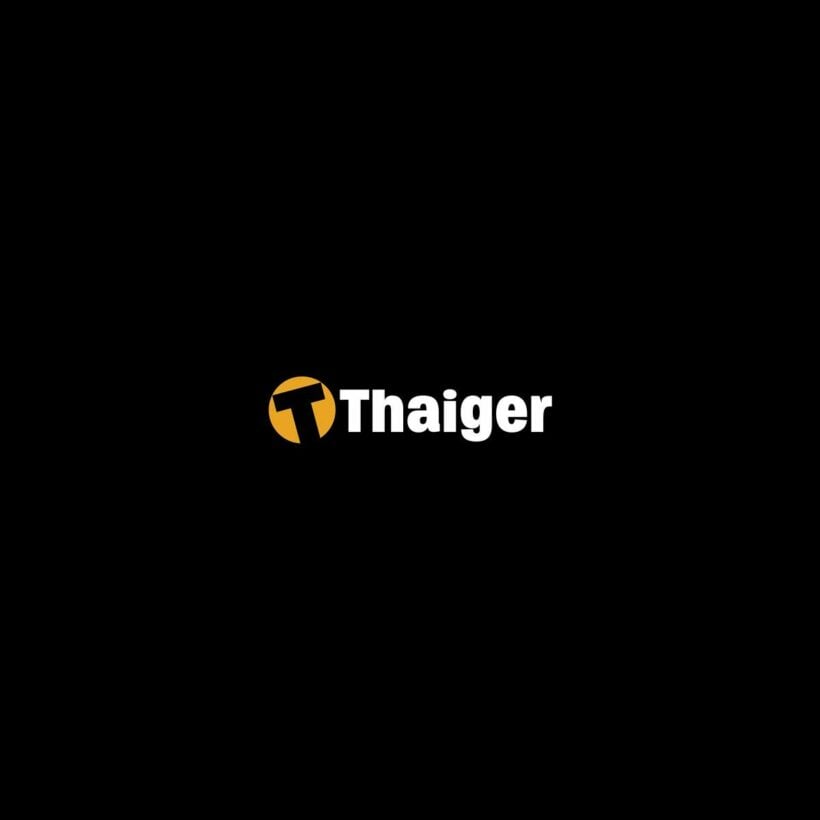 Storm Watch – 2.40pm
The latest satellite image of 'Pabuk' showing the swirling mass of cloud that is now starting to have greater affect on the coastal areas of Nakhon Si Thammarat as it's poised to make landfall later today. Difficult to define the 'eye' of the storm from this satellite image.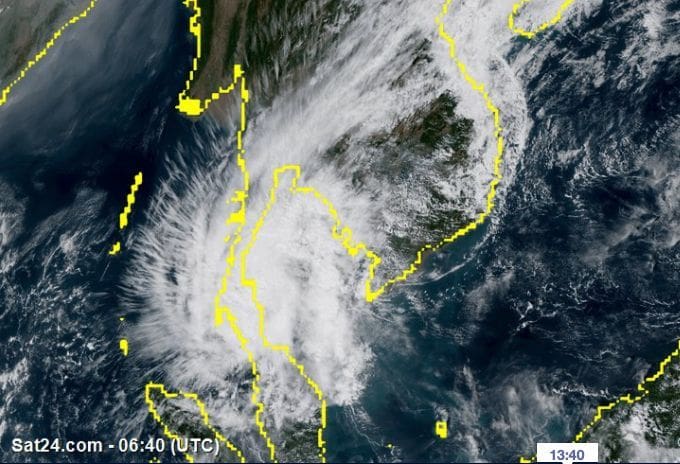 Storm Watch – 2pm
Video from Koh Samui in the past 24 hours showing the increasing winds and a bit of rain. Will be getting worse now as the day progresses and gets closer to the time the eye of the storm reaches land.
https://www.youtube.com/watch?v=ndoItfVJwOs
Storm Watch – 1.50pm
Pics from Tharathip Resort on KohPhangan. Windy and raining here. (Thanks to Dianne Harvey on Koh Phangan)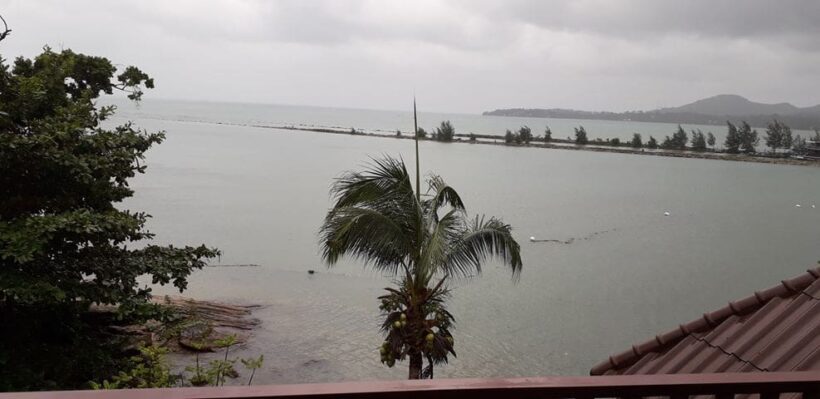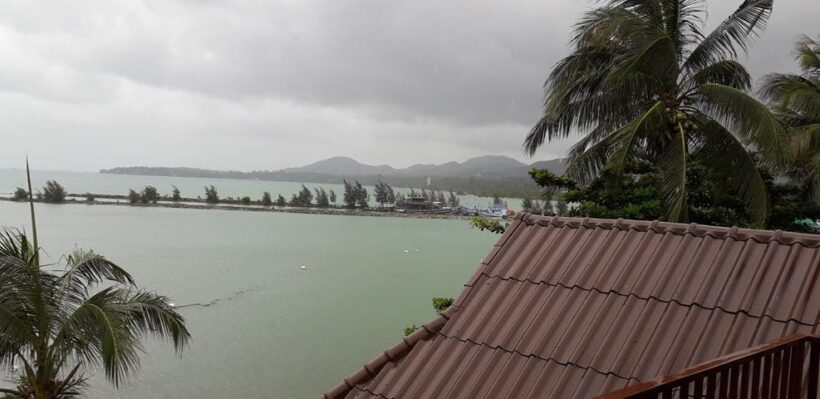 Storm Watch – 1.30pm
Photos posted from the Thai PBS Facebook page of fallen power poles along the Nakhon Si Thammarat coastline…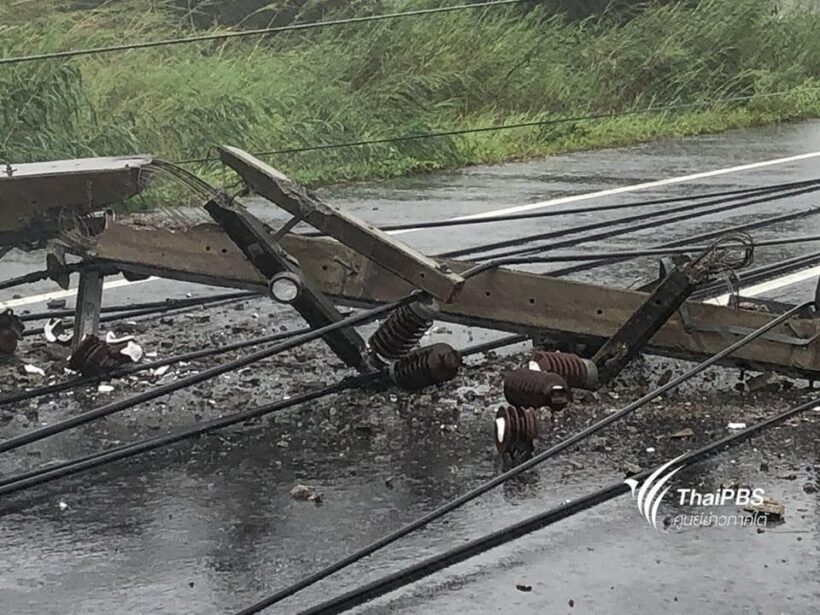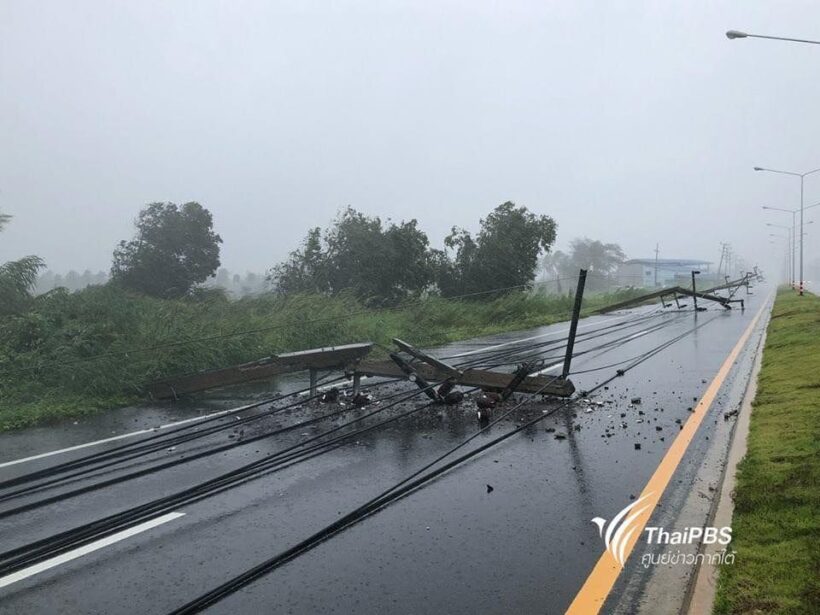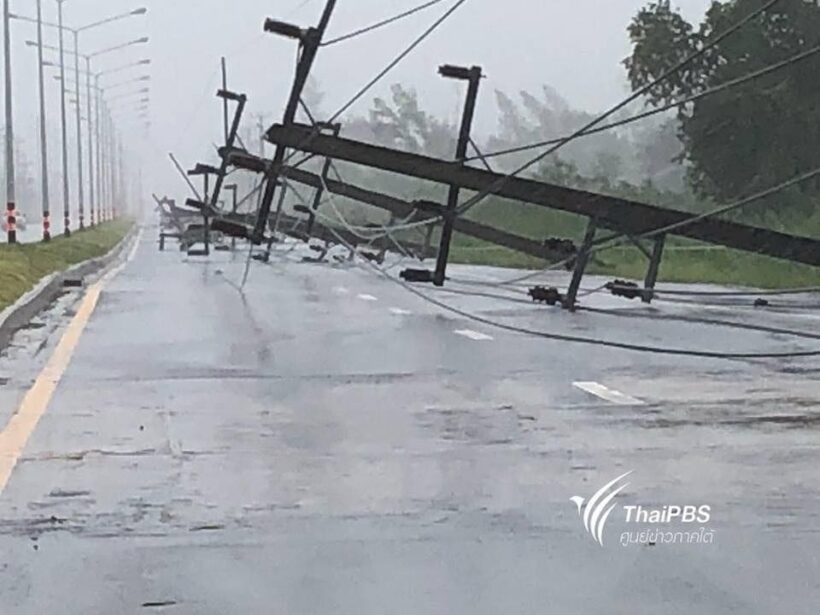 Storm Watch – 12.15pm
According to our weather model, the eye of 'Pabuk' should reach Koh Samui, Koh Tao and Koh Phangan early eveningtoday. On the Andaman coast the winds remain light to moderate, and from the north, with little effect from the tropical storm a this stage.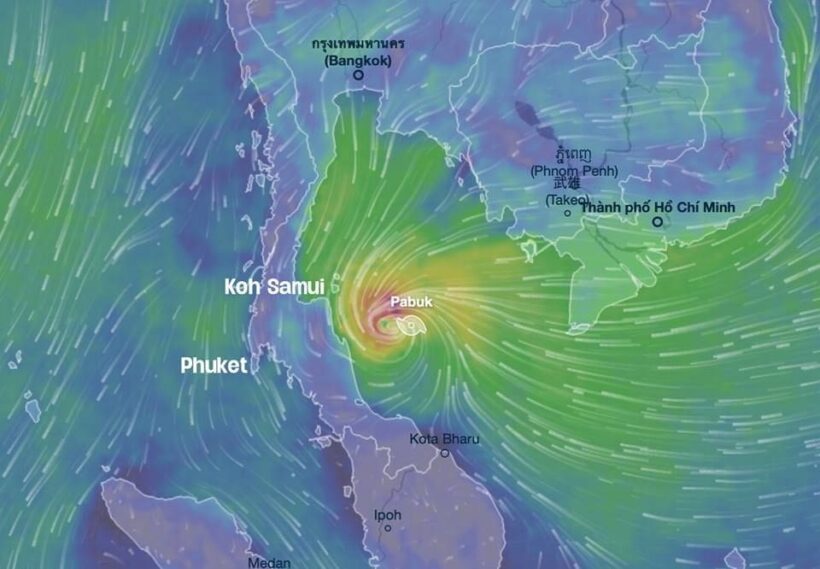 Storm Watch – 8.30am
Rough seas off the coast of Nakhon Si Thammarat yesterday afternoon as tropical storm Pabuk approached land.
Tens of thousands of
tourists
have been evacuated from local coastal communities and some tourists have evacuated the popular islands of Koh Samui, Koh Tao and Koh Phangan which are in the path of the monsoon today.
https://www.youtube.com/watch?v=h86FqX2CzBc
Storm Watch – 8.10am
News in from Koh Tao in the Gulf of Thailand (off the coast of Chumpon) that it was raining heavily around 4am, then stopped. Then started raining again at 7am this morning. We have Adrian on site on the island who will provide some information as the day goes. The storm is still quite a long way from Koh Tao and the nearby islands of Koh Samui and Koh Phangan. Here's Koh Tao on a better day!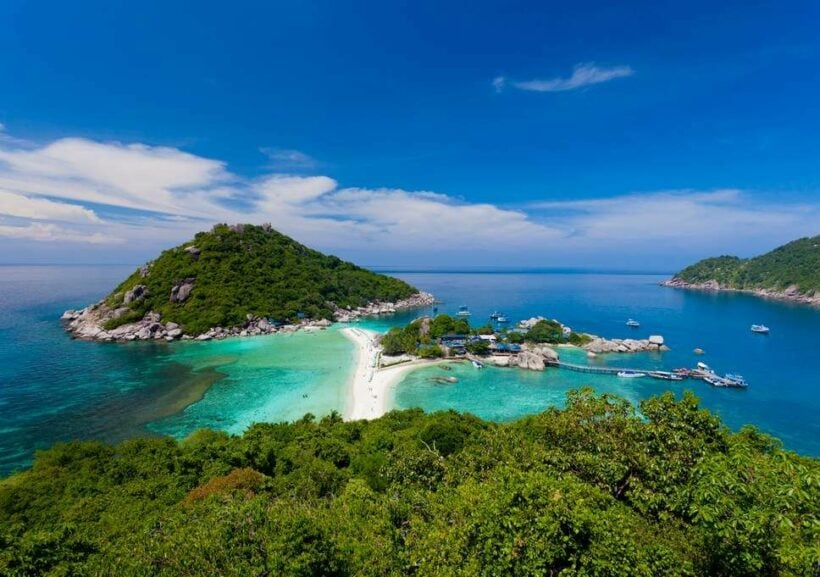 Storm Watch – 6.30am
'Pabuk' is meandering it's way north-west up the coast from Songkhla towards Nakhon Is Thammarat. The storm seems to be following the shoreline and dumping plenty of rain on the coastal areas. It's only moving at around 10 kph on its path up the coast. We will have full updates all day with a team of people in strategic locations providing us with pics, video and info throughout the day. Here is the current satellite photo of 'Prabuk'. For residents on the Andaman Coast, you are unlikely to feel any direct affects from the storm today with a bit of rain likely tomorrow, but unlikely to have 'severe' weather conditions.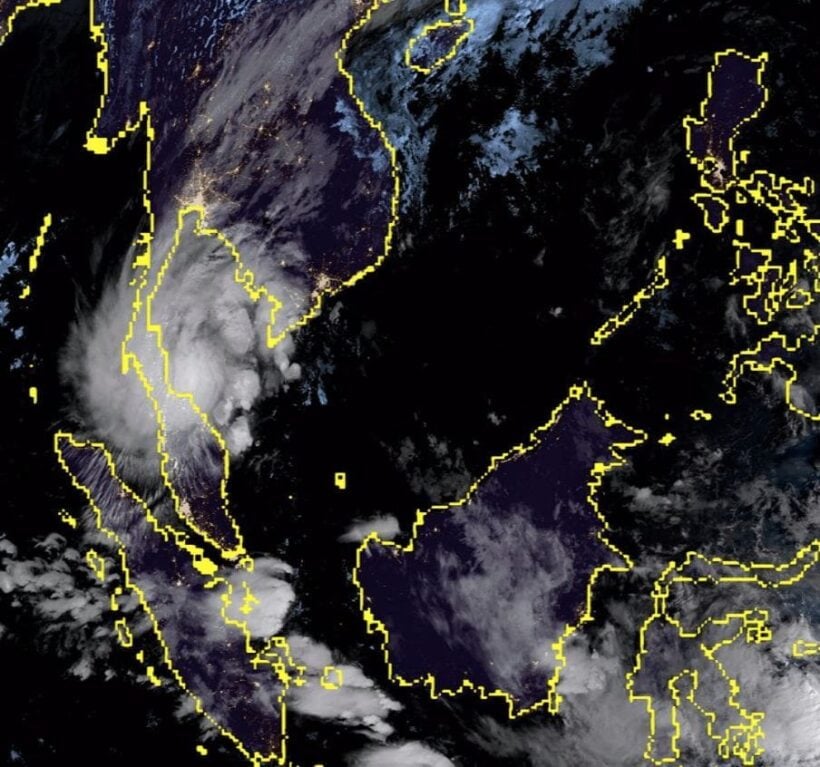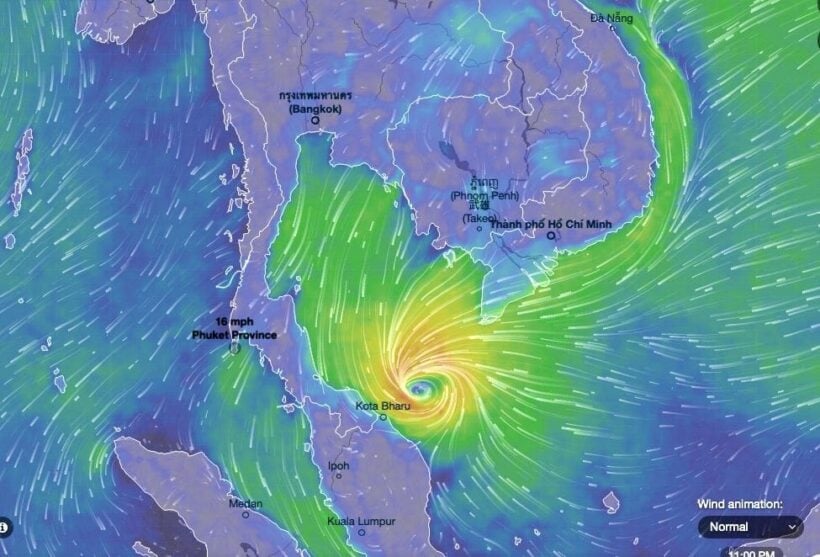 We've got a lot of updates about Pabuk, the tropical storm currently bearing down on southern Thailand. Here are the latest pieces:
January 4, 2019
January 3, 2019
January 2, 2019