Thai actor condemns abuse of donations as "deplorable"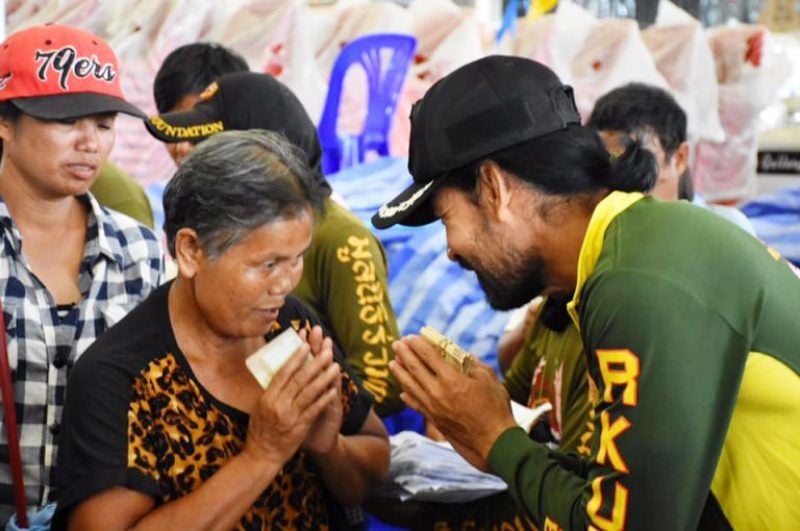 PHOTO: Chiang Rai Times
Bin Bunluerit, the Thai actor and volunteer rescue worker who raised funds for Ubon Ratchathani's flood victims has condemned the community leaders guilty of abusing the relief system he put in place.
His statement comes amid complaints on social media that some of those administering the funds are taking a percentage, before passing the money on to those eligible for aid.
Deputy PM Prawit Wongsuwon has now weighed in on the matter, saying the actor must ensure donations are used as intended and prevent abuse of the system.
Following Bin's fundraising efforts, he appointed trusted community leaders who would provide details of residents who qualified for financial aid.
However, social media users now allege the system is being abused, with those same leaders subtracting a "paperwork fee" of between 300 and 500 baht from each 5,000 baht donation, the amount each flood victim is entitled to.
Deputy PM Prawit says that charging flood victims a fee before giving them the money they're entitled to amounts to corruption and is calling on Bin to ensure the results of his fundraising efforts are not spoiled by the dishonesty of others.
Bin has described the reports of corruption as deplorable, saying flood victims had paid the fees as they feared they would not get anything if they didn't.
He says he has now tightened up on procedures, adding that he's aware of who the guilty parties are and is planning legal action against them.
SOURCE: Bangkok Post
Keep in contact with The Thaiger by following our
Facebook page
.
Earthquake rattles north-east Thailand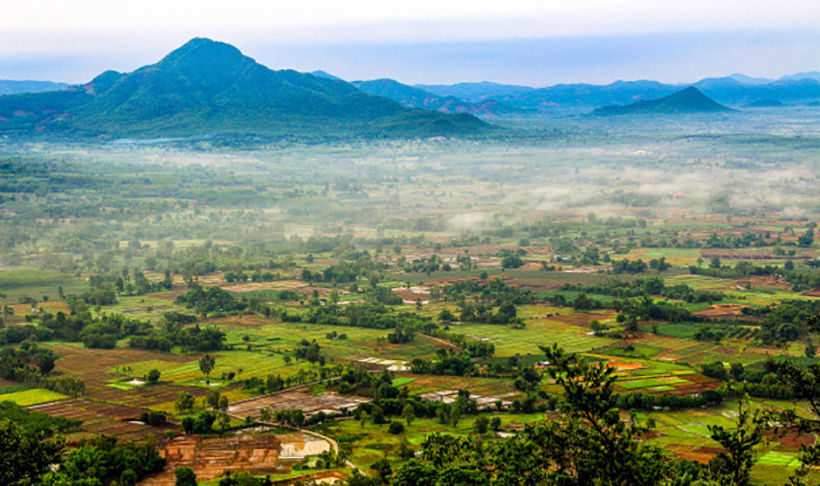 A 3.9 magnitude earthquake has shaken Loei province in north-east Thailand, near the Laos border, although there are no reports of any damage. But residents were certainly talking about it yesterday as it shook the region.
The quake was felt at around 12.30pm yesterday, in the main business district of Loei and several of the surrounding sub-districts near the border.
Thai PBS World reports that the quake's epicentre was about five kilometres under the district of Muang. The Thai Mineral Resources Departments says it may have been caused by movement in part of the Phetchabun fault line or a new fault line linked with one in Laos.
Although relatively minor, the earthquake is the largest to be felt in the area in the last five years.
SOURCE: Thai PBS World
Keep in contact with The Thaiger by following our
Facebook page
.
Bodies of 8 dead elephants risk contaminating reservoir in Thai national park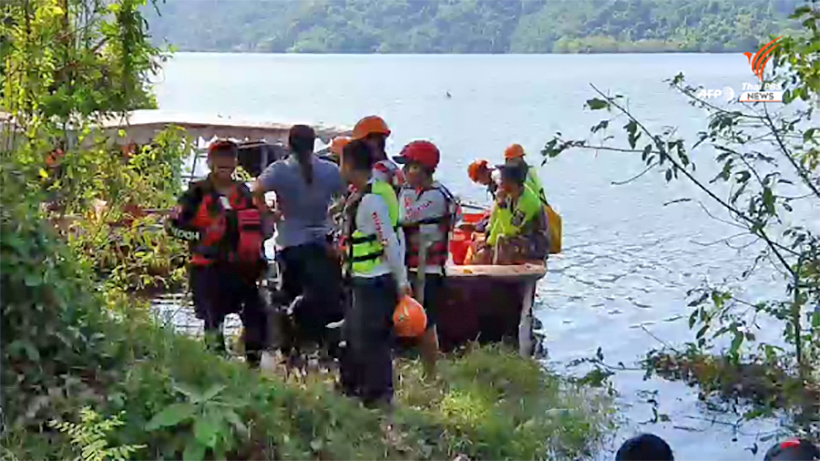 PHOTO: Thai PBS
Officials are concerned that the bodies of eight elephants who died after plunging down a waterfall in Khao Yai national park, central Thailand, now risk contaminating the park's water flowing into a nearby reservoir.
Thai PBS World reports that officials at the Khun Dan Prakan Chon reservoir plan to take a boat upstream to Khlong Ton Sai and scatter anti-pollutant chemicals over the elephant carcasses, which are currently trapped in the water by large boulders. Access to retrieve the carcasses is limited due to the difficult terrain.
Concern was raised after the water started to smell bad, with officials from Nakhon Nayok province conducting constant quality tests on the reservoir's water supply. The reservoir is filled by water from the creek and Khlong Ton Sai and the province relies on it as a primary water source.
Efforts to remove all the elephant carcasses from the water have been hampered after they became trapped by rocks, with officials only managing to remove three so far.
A large net has been used to trap the elephant bodies and prevent them being carried further downstream, but rising water levels has meant the recovery operation has had to be temporarily suspended. Officials have been stationed to monitor the carcasses.
SOURCE: Thai PBS
Keep in contact with The Thaiger by following our
Facebook page
.
Over 100 million baht worth of assets seized from Thai drug dealers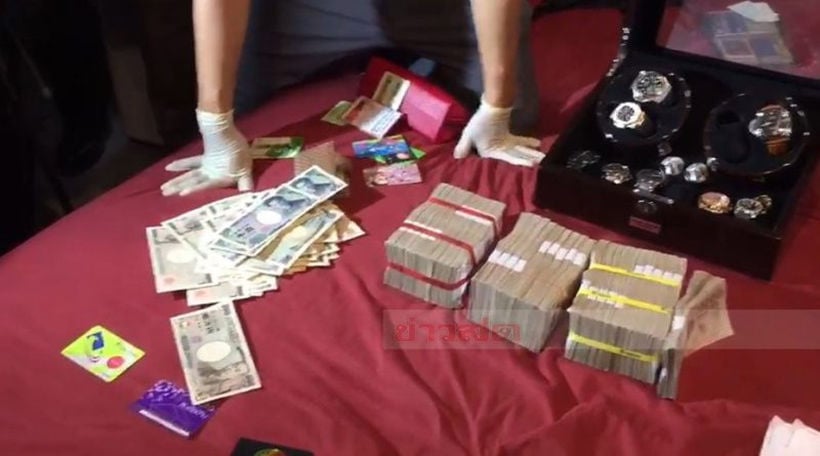 The homes of three alleged drug traffickers have been raided in a joint operation between Thai police and the US Drug Enforcement Administration (DEA). Thai Residents reports that two of the alleged drug traffickers are women and the raids took place in Samut Prakan, Nonthaburi and Sukothai provinces.
It's understood that more than 100 million baht worth of assets has been seized, 6 million of which was in cold hard cash. Officers also confiscated nine cars, four motorbikes, ten watches, gold, and sixteen bank books showing 25 million baht between them.
The DEA's role in Thailand is to support the Thai government's anti-narcotics drive while working to track down those responsible for trafficking illegal drugs to the US and other countries. It has three Thai offices, located in Bangkok, Chiang Mai, and Udon Thani in the north-east, which also coordinate DEA operations in Laos and Cambodia.
These latest raids are reported to be the largest such operation this year.
SOURCE: Thai Residents
Keep in contact with The Thaiger by following our
Facebook page
.