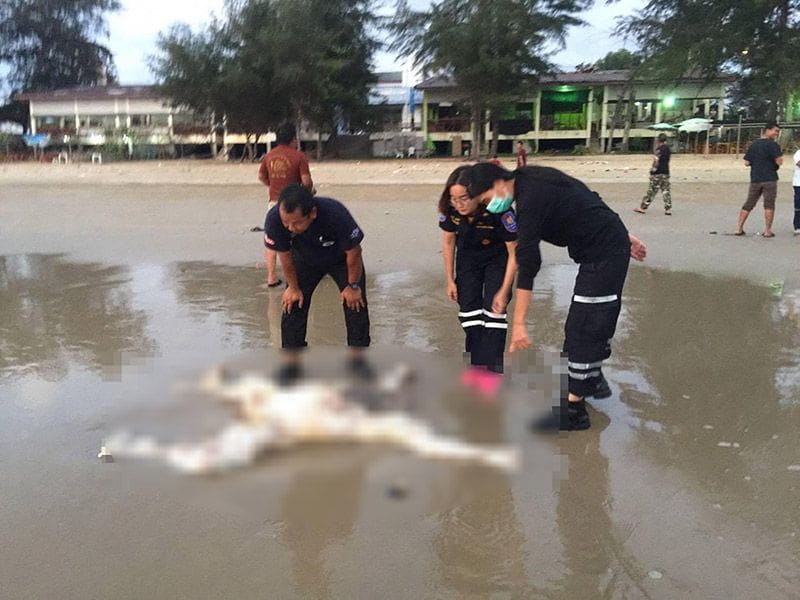 PHOTOS: Sanook
Two headless bodies have been found on Mae Rampueang Beach and PMY Beach in Rayong. The area the bodies were found is about 40 kilometres from Pattaya.
The first one was a naked male headless body. Cut wounds were found on his neck. On his wrist police found found a distinguishing tattoo written in English alphabet. Police believe that the man died at least one week before the body was found.
The second body was also a headless male body found 10 kilometres from the first beach. The man was only wearing underwear. Police believe that this man died at least 10 day before the body was found.
South Samrong police chief Pol Col Prasert Buakhao told INN that the head of what appeared to be a woman was found by fishermen near the Petra jetty in Prapadaeng earlier this week.
The head had long hair and had clearly been in the water for many days. It was taken to the police hospital for autopsy. Missing persons' lists are being studied to try and find the relatives of the deceased.
Police suspect the grisly finds are all connected.
SOURCE: Sanook and INN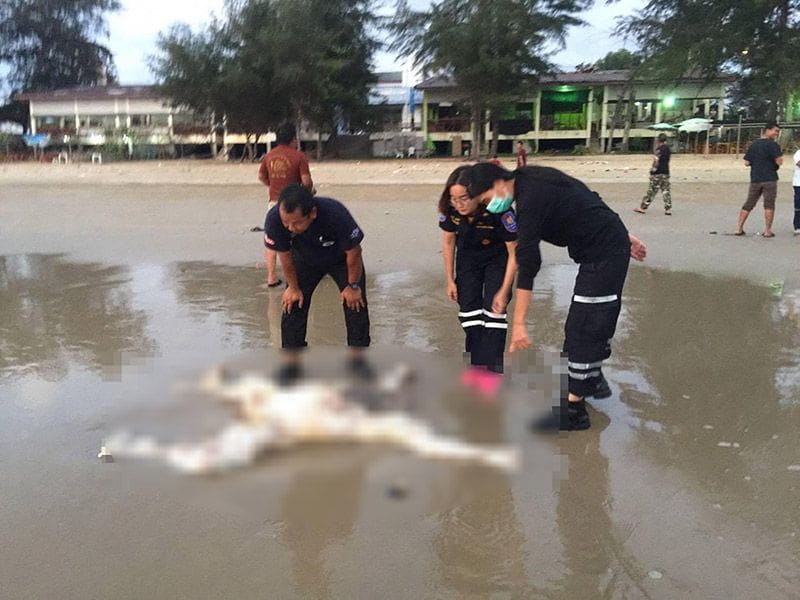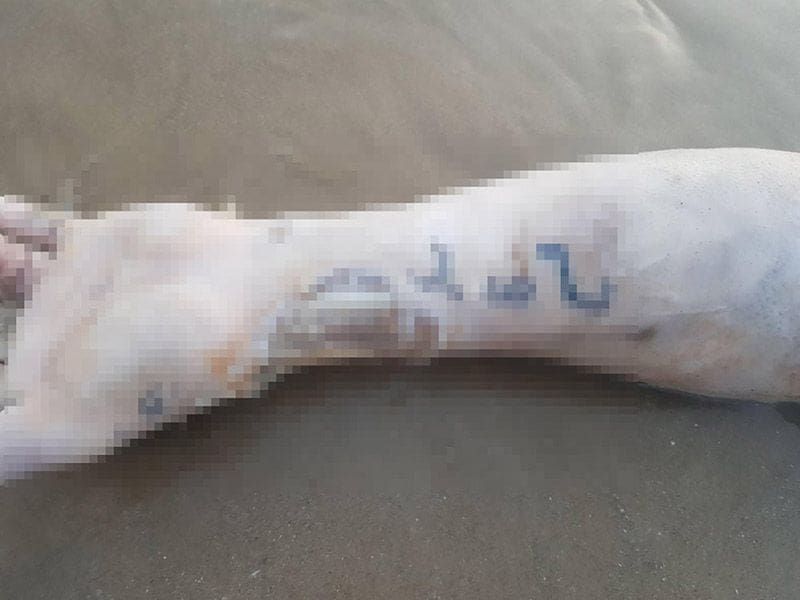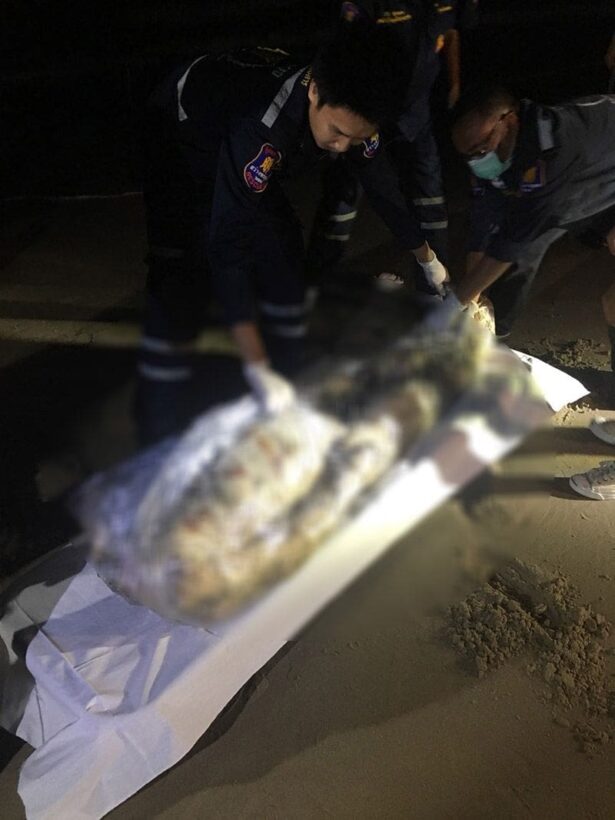 PHOTOS: Bright TV