Thailand
Legal casino in Thailand to be considered again tomorrow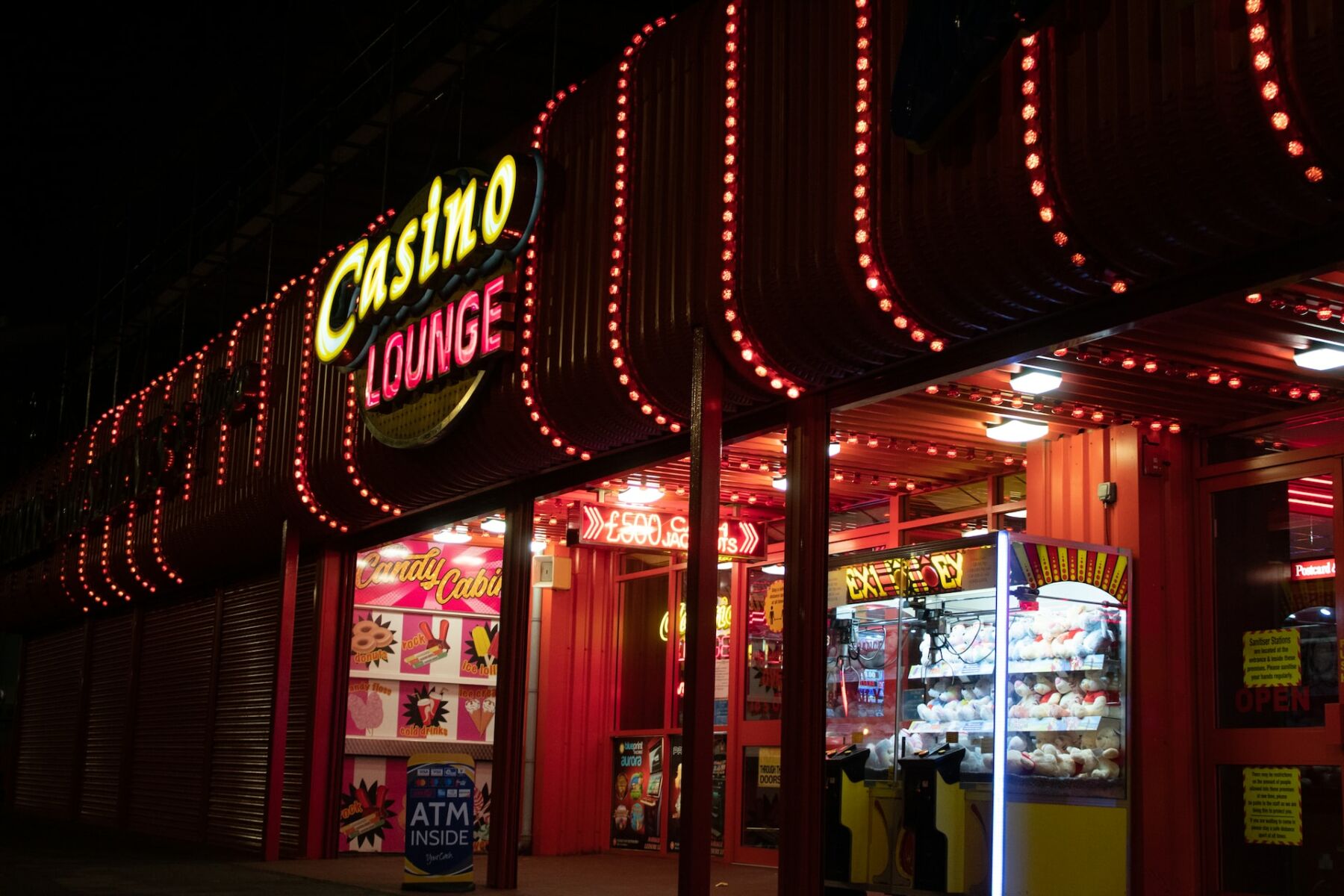 The Casino Committee of Thailand reported it will discuss legal casino and entertainment complexes at a city council meeting tomorrow in a bid to gain approval from the Cabinet.
The Thai government has been discussing the potential establishment of a legal casino and entertainment complex since the last year. To evaluate the casino industry, a special committee has been established by the government. Additionally, several surveys have been conducted to gauge the level of support for a legal gambling establishment within the Thai community.
Pheu Thai Party MP and Casino Committee of Thailand spokesperson Jakkapon Tangsuttitham revealed, in a survey conducted in July last year, that over 80% of Thai citizens want a legalised casino complex, and that Bangkok would be the best location for a casino.
An update on the project had been silent until yesterday. Pheu Thai Party MP and the deputy director of the Casino Committee, Phichate Cheumueangparn, announced that the committee would bring the topic back to the Cabinet table for discussion tomorrow.
After learning about the business structure and surveys, Phichate reported that the casino would be a collaboration between the government and the private sector.
The casino businesses in Macau and Singapore would act as a model for Thai casinos, and the committee agreed that Thailand should legalise both online and offline casino games.
The suggested locations that would be proposed by the committee include:
Bangkok and provinces within 100 kilometres of Don Mueang, Suvarnabhumi, and U-Tapao airports
22 main tourist provinces
Provinces with immigration checkpoints like Phuket, Phang-Nga, Krabi, Chiang Mai, Chaing Rai, Payao, Udon Thani, Khon Kaen, Ubon Ratchathani, and Nong Khai
Phichate stated that the committee also formulated rules for the patrons. The casino would be accessible to both foreign and Thai individuals who are 21 years or older, and every gambler will be required to pay an entrance fee.
Before entering, Thai citizens will also have to show proof of their finances over the past six months and that there is at least 500,000 baht circulating in their bank accounts.