Krabi
Three Krabi districts hit with flash floods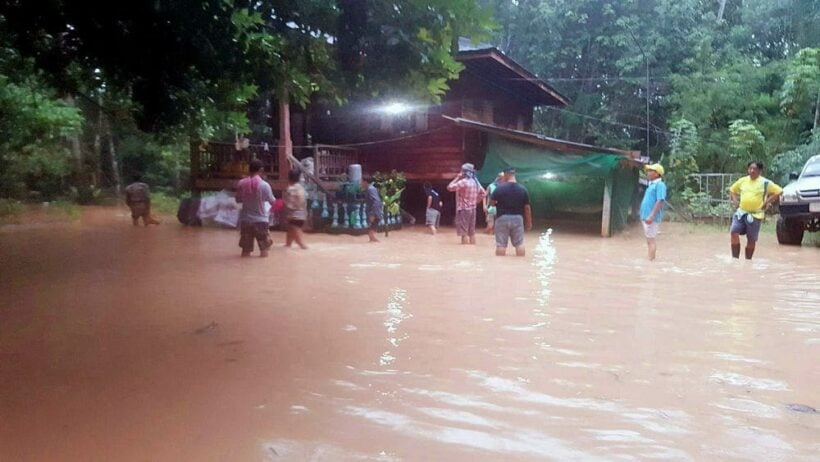 FILE PHOTO: nationmultimedia.com
A canal running through three districts in Krabi burst its banks and inundate several villages early on Thursday after hours of heavy rain overnight.
Officials said the Klong Sin Poon canal that runs through Klong Thom district, Nua Klong district and Khao Phanom district overflowed at about 4am, causing widespread flooding in three districts.
The canal receives water from the Nakhon Si Thammarat's Thung Yai districts before it empties into the sea.
Officials said Moo 1, Moo 5, and Moo 6 villages in Tambon Pru Tiew were the hardest hit villages in Khao Phanom district with the water rising to about one metre deep.
In Klong Thom district, the floods hit Moo 4, Moo 5 and Moo 9 villages in Tambon Pela and Moo 1, Moo 2, and Moo 9 villages were also affected.
In Nua Klong district, floods hit several villages in Tambon Khok Yang and Tambon Pakasai.