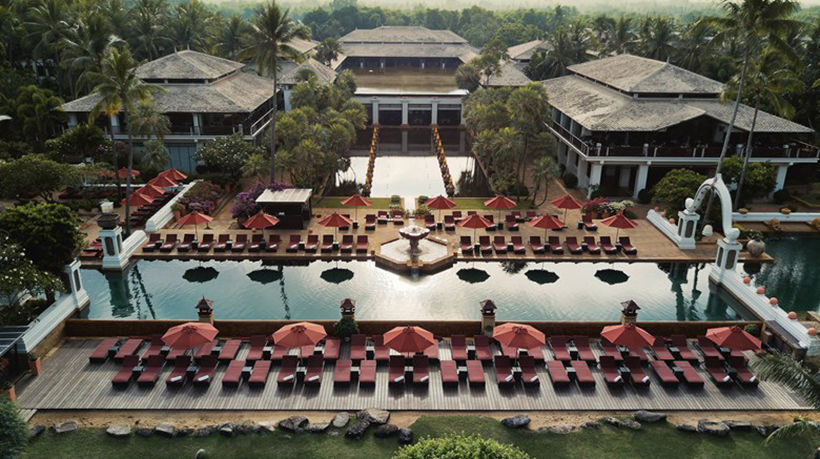 A letter filed with the Stock Exchange of Thailand (SET) yesterday. A major spat between the owners of the JW Marriott Phuket Resort & Spa in Mai Khao and the parent management company Marriott International, Inc…
Minor International Public Company Limited ("MINT") announces that it has, through its 100% subsidiary MI Squared Limited, initiated legal action in Thailand against Marriott International, Inc. and its Thai subsidiary Luxury Hotels & Resorts (Thailand) Ltd. (together, "Marriott"), claiming wrongful acts committed by Marriott in the course of its management of the JW Marriott Phuket Resort & Spa, which is owned by MINT.
MINT has made a claim against Marriott in the initial amount of THB 570,605,134 (Five Hundred Seventy Million Six Hundred and Five Thousand One Hundred Thirty-Four Baht). In its claim, MINT highlights a number of acts which it believes constitute breaches of Thai law by Marriott. MINT's claim has been accepted by the Thai court and is now in process.
The initial claim amount is less than 5% of shareholder's equity of MINT as of March 31, 2019. Hence, it would not have any impact on the operation of MINT's business.
The SET notification HERE.