Myanmar's death toll from landslides and floods reaches 59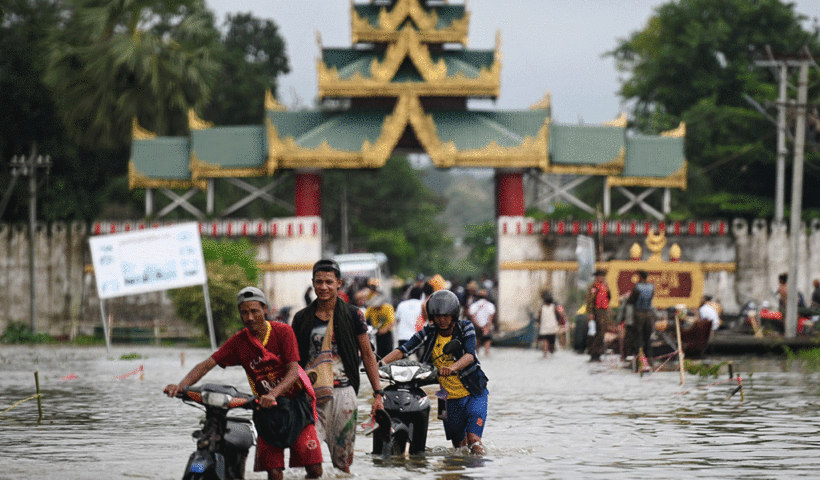 Vast regions of south and sout-eastern Myanmar are inundated with floodwaters that have already forced more than 80,000 to flee their homes. The death toll from a massive landslide has now hit 59.
Rescue and recovery teams have worked right through the weekend, with additional downpours and deep mud hindering progress as the stench of decaying bodies worsened.
There are currently more than 80,000 people sheltering at evacuation sites across the country, according to the UN Office for Humanitarian Affairs.
Rescuers say they have found more victims from Friday morning's deadly landslide when it flattened 27 homes in Mon village of Ye Pyar Kone. The Bago, Tanintharyi, and Karen states and adjoining regions have also been badly hit, leaving emergency responders stretched as the government tries to mobilise the army in the difficult conditions.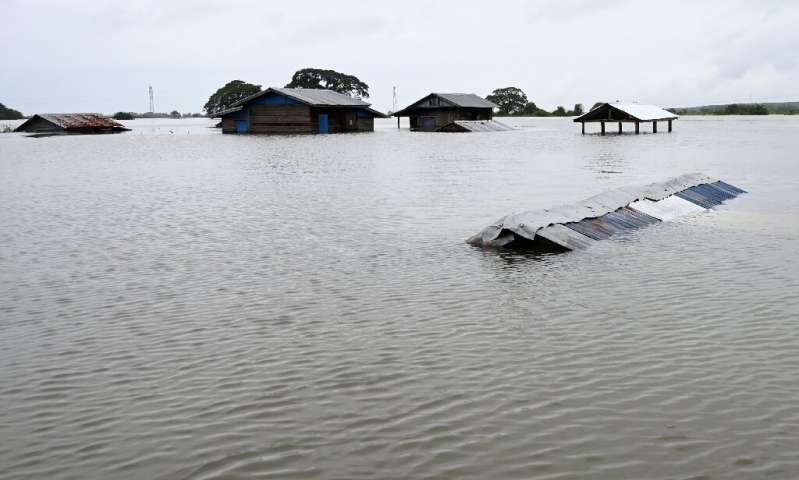 Keep in contact with The Thaiger by following our
Facebook page
.
Amnesty International says Myanmar bombing civilians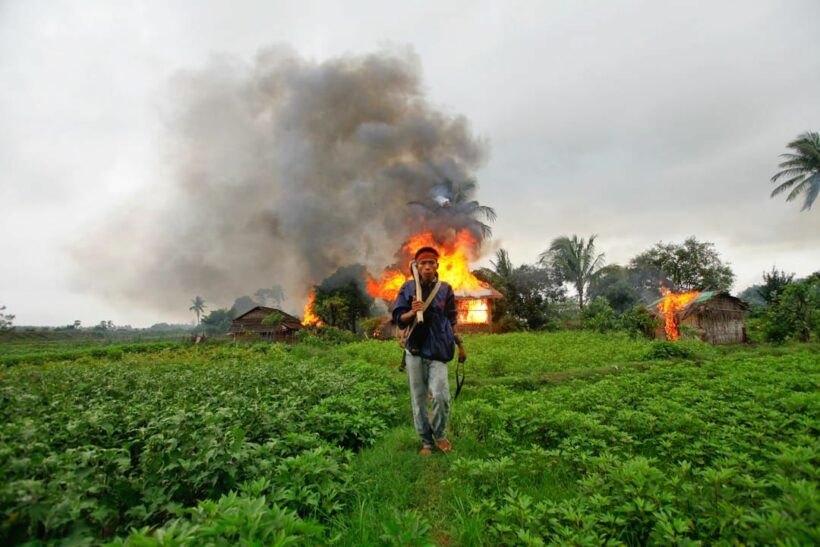 Myanmar is bombing its own people, according to Amnesty International. The human rights watchdog says it has evidence that indiscriminate airstrikes by Myanmar's military, also known as the Tatmadaw, are killing civilians, including children, amid a worsening armed conflict in the country's Rakhine and Chin States. The attacks, and other serious human rights violations, are taking place in towns and villages where internet communication has been cut off for over a year. Locals have been kept in the dark over the threat of Covid-19 and denied information about humanitarian assistance. Rakhine State has been largely free of the coronavirus, but […]
5 year old Burmese girl raped, murdered in Tak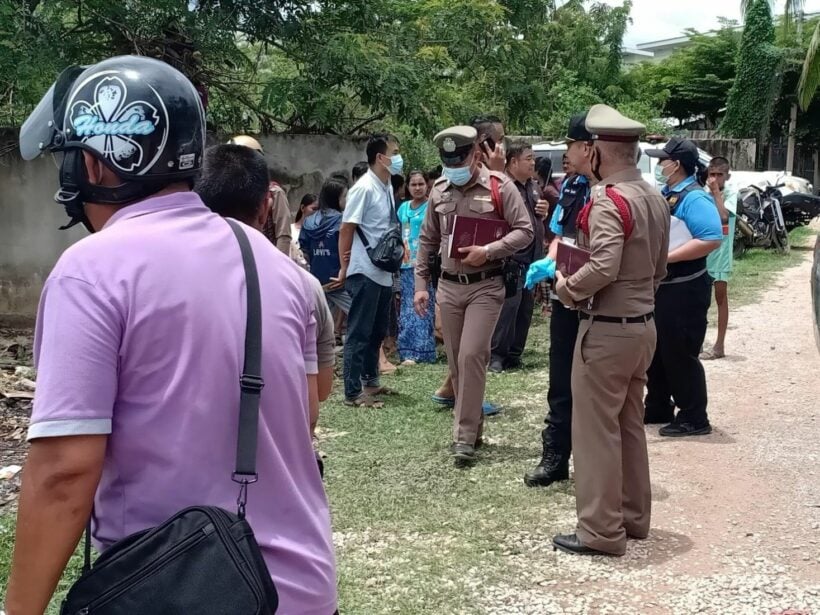 Villagers in the north western Tak province were shocked yesterday by reports of the rape and murder of a 5 year old Burmese girl. Her body was discovered in a forest in Mae Sot district. Police went to Muhajireen community in Mae Sot after being notified of the crime. They found the girl's body, her hands and legs bound with rope and her clothes torn. It's was assumed the girl was raped and murdered. 3 suspects have been arrested while authorities await forensic test results. Mae Sot Hospital has confirmed the girl suffered internal injuries and bleeding. Doctors also found […]
113 bodies recovered in Myanmar jade mine mudslide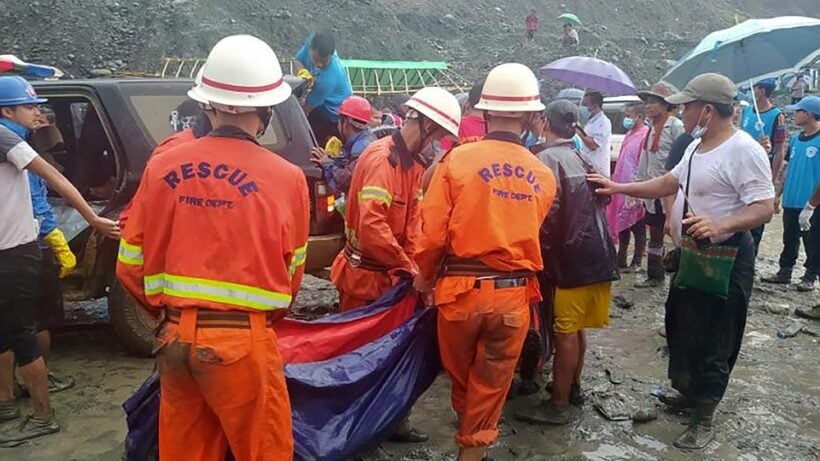 At least 113 are dead after a landslide at a jade mine in northern Myanmar. The Myanmar Fire Services Department says that the incident took place early today in the jade-rich Hpakant district of the northern Kachin state after a heavy rainfall. Photos in the post showed a search and rescue team wading through a valley apparently flooded by the mudslide. "The jade miners were smothered by a wave of mud. A total of 113 bodies have been found so far." "Now we recovered more than 100 bodies," a local official with the information ministry told Reuters by phone, "Other […]