Treasury department plans new lease of life for disused buildings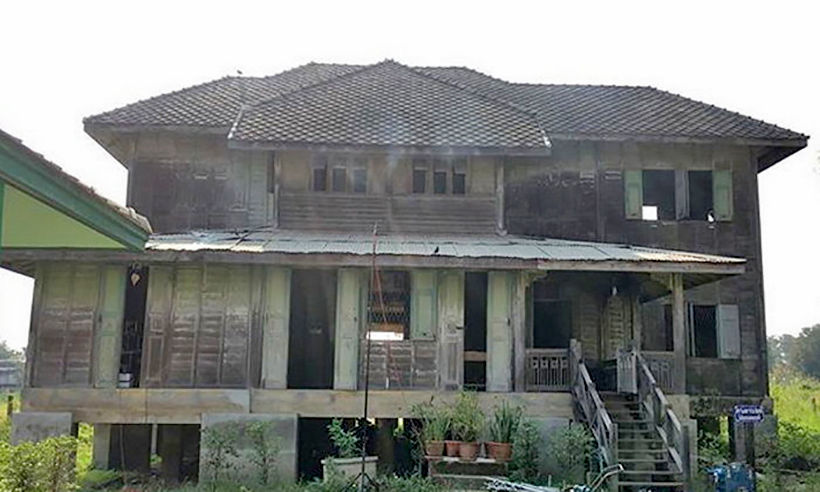 The Treasury Department is considering leasing out older and disused buildings for commercial development if the lessee pledges to preserve their historical, architectural or cultural value.
The department's director general, Amnuay Preemonwong, says it would be a better option than seeing them abandoned and becoming increasingly dilapidated causing health and safety risks to neighbours. But the proposal will not apply to buildings formally registered as historic sites.
The department has about 200 such buildings around the country in its inventory, all signed over by state agencies. Amnuay said some buildings in Ayutthaya could be turned into boutique hotels or leased out for movie shoots.
Amonrat Klampob, the department's adviser on real estate development, said 60 of these buildings could be redeveloped now, 21 of them in Bangkok.
"The lessee would have to collaborate with the department on plans to preserve their inherent value."
SOURCE: The Nation
Keep in contact with The Thaiger by following our
Facebook page
.
AOT considering joint venture with Thai Airways to keep services running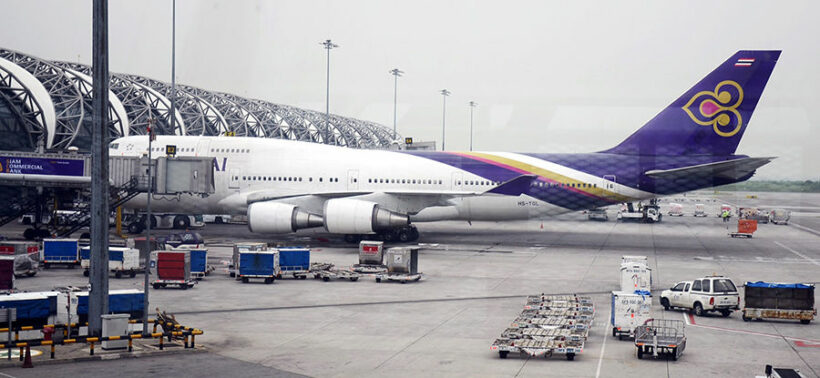 The company that runs 6 of Thailand's airports says it wants to work with Thai Airways to ensure airport services can continue while the national carrier goes through a "rehabilitation" process and struggles with the loss of business caused by the Covid-19 crisis. Airports of Thailand president Nitinai Sirismatthakarn says the AOT board is in talks about a joint venture with the troubled airline to protect operations such as cargo, maintenance, repairs, and ground services at Bangkok's Suvarnabhumi Airport. "The running of these three units cannot be disrupted, because that would affect the operations of Suvarnabhumi Airport." All Thai Airways […]
UK's Kew Green Hotels launches 7 properties in Bangkok

Despite a quickly changing business environment for the world hospitality industry, some companies are accelerating expansion plans in anticipation of the eventual recovery. Kew Green Hotels, one of the UK's leading hotel management companies with over 55 hotels in its portfolio, has now announced plans to expand into the south east Asian market through a joint venture with Siamese Asset. The new entity, Siamese and Kew Green Management Company Thailand, are launching 7 properties in Bangkok, 4 under the Wyndham Hotels & Resorts brand. Alongside the launch of these 7 properties, Kew Green Hotels will also be launching a Commercial […]
Thailand producing over 4 million face masks a day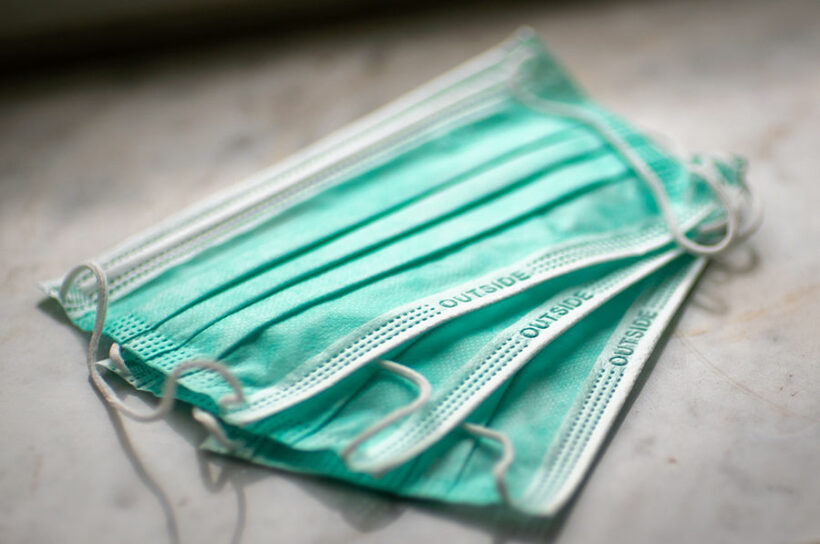 An increase in production facilities means Thailand is now producing 4.2 million face masks a day, leading to a growing surplus. A report in Nation Thailand says Internal Trade Director Vichai Pochanakit says producers in China are once again exporting the raw materials needed for mask production. The Thai government is now looking at ways to manage a daily surplus of more than 1 million face masks. It currently purchases 3 million masks a day from 16 factories. Of these, the Public Health Ministry takes 1.8 million and is now understood to have amassed more than a month's supply. The […]