US Court gives go ahead for Musk to face defamation charges over cave spat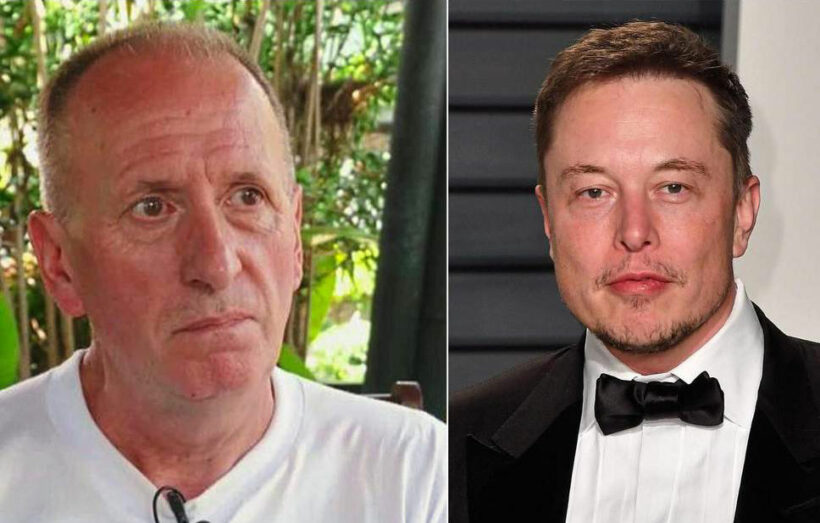 PHOTO: Vernon Unsworth v Elon Musk.
by ThaiVisa
American tech entrepreneur, investor, and engineer, Elon Musk, is likely to face a lawsuit in the US over defamation after he described a British cave diver as a "pedo guy" on Twitter last year.
Musk also described Vernon Unsworth, who was one of the divers who first discovered the Mu Pa football team trapped in the Tham Luang cave last year, a "child rapist" in a private email to a journalist.
The war of words erupted after Unsworth mocked Musk's mini-submarine that Musk's company had built and sent to the caves to help with the rescue mission.
Unsworth said the submarine was nothing more than a "p.r. stunt" and that Musk could "stick his submarine where it hurts".
Musk went on to call Unsworth "a pedo guy" on Twitter. The post was later deleted and Musk apologised for the slur.
Musk had tried to get the lawsuit thrown out of court in California with his legal team citing freedom of speech laws, adding that his comments were "over the top" and part of a "schoolyard spat on social media".
However, on Friday, a judge in Los Angeles dismissed the plea and ruled that the defamation case could go ahead.
Lin Wood, one of Unsworth's lawyers, told DailyMail.com… "We are extremely pleased with the denial (from the judge) and I look forward to speaking with Musk under oath about his false, heinous accusations against Mr Unsworth."
SOURCE:Thaivisa.com


Read more headlines, reports & breaking news in Chiang Rai. Or catch up on your Thailand news.
Thai troops kill four drug couriers and seize large haul of ketamine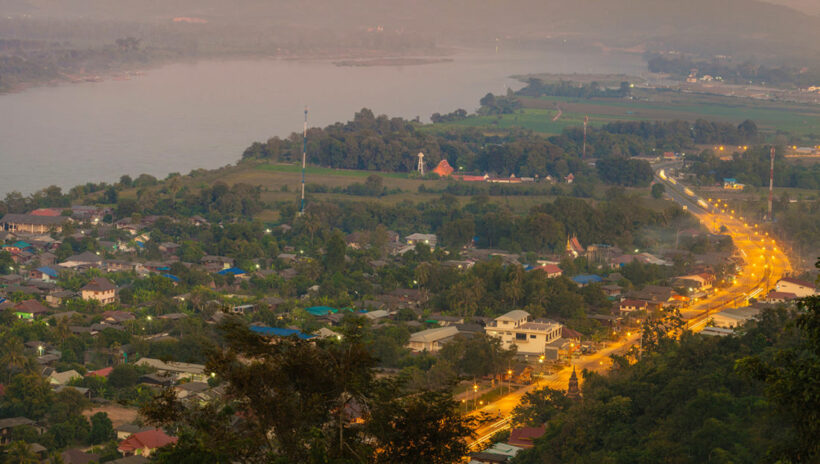 Thai troops have shot and killed four alleged drug couriers and seized more than 300 kilograms of ketamine. The incident happened last night in a corn plantation near a bordering river in the Mae Sai district of Chiang Rai.
Acting on a tip-off that the drugs were to be smuggled from Myanmar for delivery to a Thai customer in Ban Pa Daeng in Tambon Koh Chang, Mae Sai district, troops from the Pa Muang Task Force were sent to the area.
Thai PBS reports that at around 9pm, about 30 people carrying bags on their backs were spotted wading across the shallow Ruak River on the border with Myanmar. Once on Thai soil, the troops emerged from their hideout and ordered the intruders to stop, only to be fired upon by the armed guards protecting the drug caravan.
The troops returned fire in a firefight which lasted about 10 minutes. For safety, the troops then waited until dawn before searching the area. They found four dead bodies and seventeen bags containing about 340 kilograms of ketamine.
SOURCE: Thai PBS
Thai government desperately needs a 'clean air act'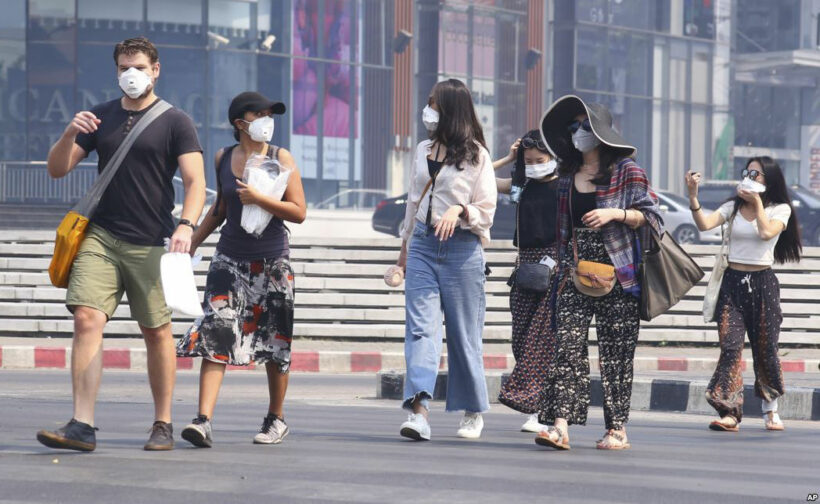 by Pratch Rujivanarom
Environment campaigners are urging the government to approve a clean-air act to solve the country's chronic smog problem and honour citizens' right to breathe clean air.
Dr Wirun Limsawart, a policy analyst at the Society and Health Institute and member of the Clean Air Network Thailand, said at a press conference there was no more time for debate over the fact of the seasonal smog problem.
"Everyone must work together, addressing all aspects of what has become a serious threat to public health and social justice. Everyone should get involved in devising sustainable solutions."
The Clean Air Network released a "Clean Air White Paper" as a handbook for use by the general public containing information about PM2.5 particulate matter and related issues.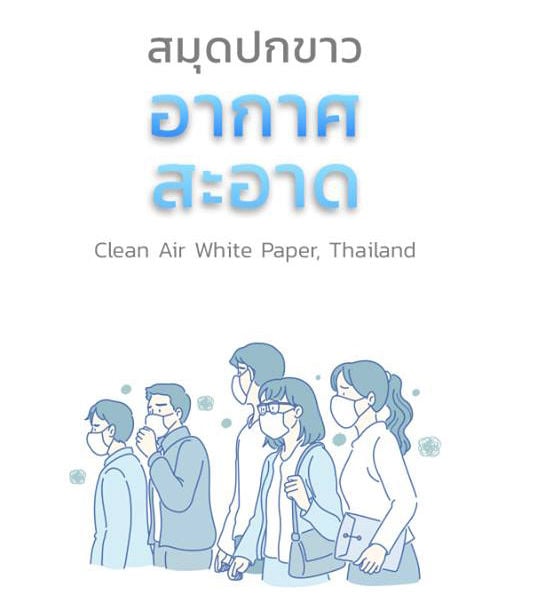 Wirun said the prolonged and severe PM2.5 pollution afflicting many parts of Thailand during the current dry season, especially Metropolitan Bangkok and the North, had left citizens suffering serious but preventable health impacts.
"The seasonal PM2.5 smog is a very significant problem, not only harming people's health and wellbeing, but along with the authorities' ineffectiveness in preventing and controlling the smog, worsening injustice in our society," he said.
He said the problem became so dire this year partly because of the authorities' failure to cope, so he called on the government to set out sustainable measures such as enacting a Clean Air Act and establishing a central environmental-protection agency.
"The primary reasons the authorities' efforts are unsuccessful are the lack of a holistic approach in taking such measures, unclear and inefficient environmental-law enforcement, and the authorities' bias by which economic development is given higher priority than environmental protection," Wirun said.
"Unless we solve these structural issues, establish official smog-mitigation measures, improve law enforcement and come out with a Clean Air Act to use as a legal tool to safeguard the right to live in a healthy environment, we will fail to protect public health and Thailand will soon become a sickly society."
Wirun said poor public understanding of PM2.5 was another major issue that needed to be tackled.
"The nature of the smog problem, the characteristics and health threats of PM2.5, air-quality measurements, the air-quality index and the pollution warning system can be quite confusing."
SOURCE: The Nation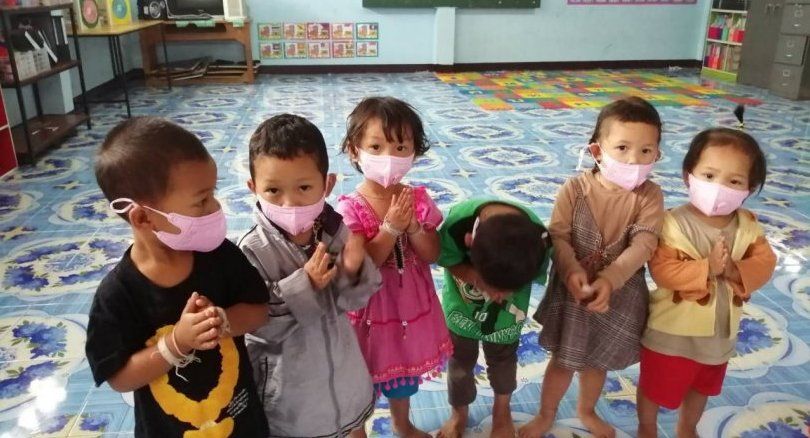 Tham Luang caves to be properly explored and mapped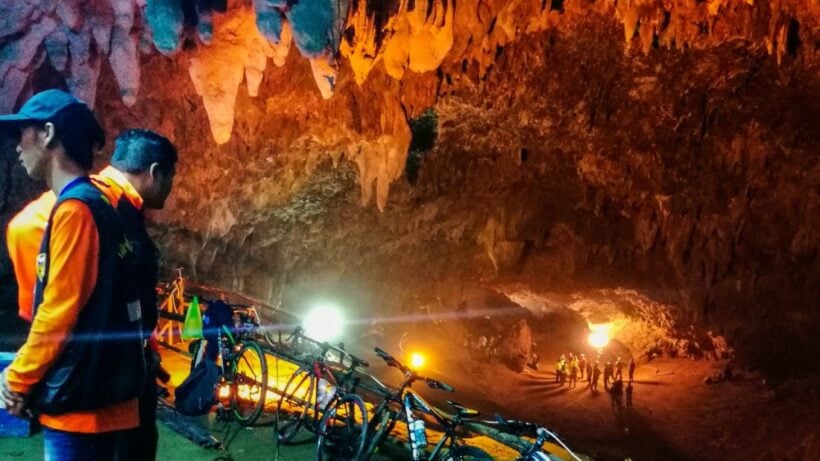 Local and foreign cave experts have been mapping the Tham Luang-Khunnam Nang Non cave, in the Mae Sai district in Chiang Rai, to create the first detailed map of the cave complex. The mapping follows confusion during the rescue, and mentioned last week by Vernon Unsworth, over the exact location where the boys were found.
Mr. Chaiporn Siripornpaibul says the project will take about two years and is intended to discover more information about the cave system, including detailed mapping of the complex, to be used for proper and efficient management of the cave for environmental, ecological and tourism purposes.
Thai PBS reports that, after Tham Luang, he said 20 more of Thailand's over 5,000 caves would be explored for similar purposes.
Tham Luang-Khunnam Nang Non cave shot to worldwide fame  in June last year when a massive international operation was mounted to rescue 12 young footballers and their coach trapped about 4 kilometres inside the flooded cave. The successful mission involved more than 10,000 people, including over 100 specialty divers from other countries and hundreds of professional rescue workers.
Mr. Chaiporn said that, although the cave exploration project would last two years, actual exploration would be restricted by flooding during the monsoon season, which normally starts in June and lasts until almost year's end. He explained that Tham Luang cave sits on the path of a main water way which flows into the cave, rendering exploration impossible at times.
The cave system is about 10 kilometres long, but the team plans to explore up to the Nom Sao elevated grounds, or Pattaya Beach, about 2.2km from the cave entrance.
Meanwhile, Mr. Jongklai Worapongsathorn, deputy director-general of the Department of National Park, Wildlife and Plant Conservation, said that this exploration would provide some answers which could lead to more efficient cave management.
As well as British cave diving expert Vernon Unsworth and others, Mr. Jongklai said the exploration team has received support from National Geographic magazine which has loaned the team its three-dimensional laser scanner for use in cave mapping.
SOURCE: Thai PBS