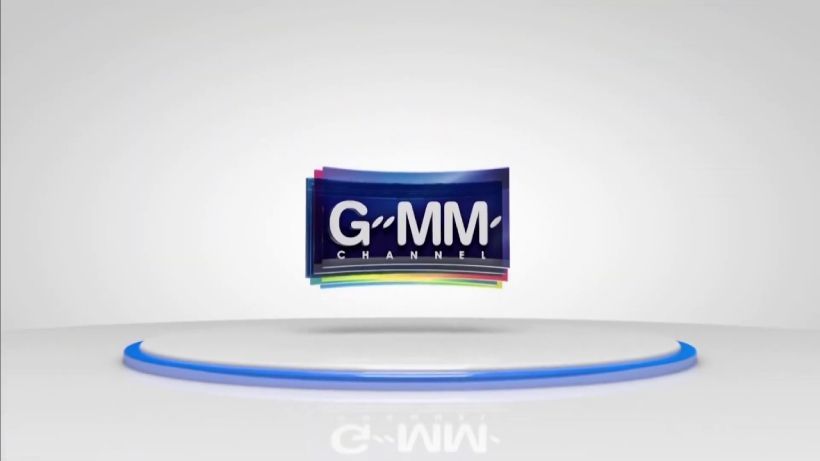 Police in Bangkok say they plan to deploy more female officers to assist with crowd-control measures ahead of Saturday's planned rally in the capital. The Royal Thai Police says most of those gathering at the Democracy Monument and the Education Ministry are expected to be students.
RTP spokesman Yingyos Thepjamnong says that, while protesters have a right to voice their opinions, they must do so within the confines of the law.
"The Metropolitan Police Bureau was ordered to deploy more female crowd-control officers to monitor the situation and prevent any violence that might occur. We understand that students have the right to express their political views, but they also need to respect the laws."
Yingyos refutes claims that the water used in water cannons deployed by police at Sunday's Sanam Luang rally was laced with chemicals. He also points out that, prior to using the water cannons, police warned activists not to approach the Grand Palace, adding that officers have tracked down a suspect they accuse of throwing a smoke bomb at police.
"We also now have information on the protester who threw a smoke bomb in Sanam Luang on November 8 and will soon pursue legal action."
He says that since October 13, 89 activists have been arrested and charged, mainly with sedition.
"After being notified of the charges, all offenders have been released while police are gathering evidence to submit to prosecutors."
SOURCE: Nation Thailand