Resorts lower prices, offer promos for post-pandemic holidays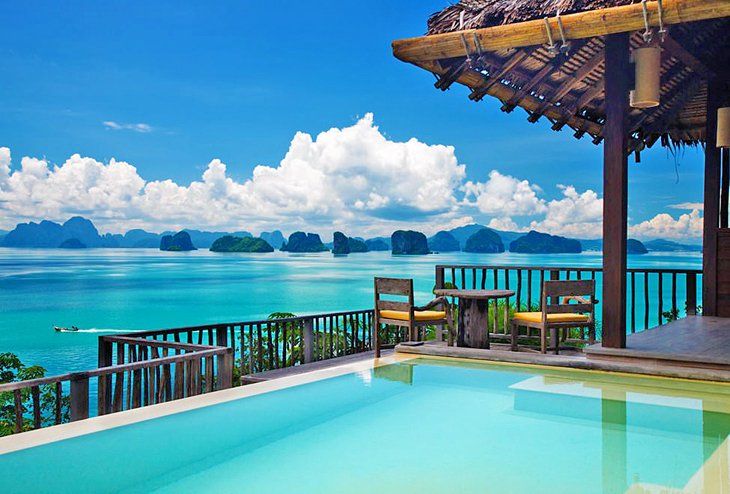 Hotels are ready to face off. After months of vacant rooms, prices are being cut to entice domestic tourists to book a post-pandemic holiday. Now provincial restrictions have been mostly removed
Depending on the province and risk of coronavirus transmissions, some hotels were ordered to close their doors completely. Now restrictions are being lifted and domestic travel is picking up again. The government just passed a 22.4 billion baht in stimulus packages to help out hotels many resorts and tour companies. On top of the boost from the government, hotels are slashing nightly rates and offering promotions.
It already looks like business is starting to boom. The Centara Grand Mirage in Pattaya has now been open for 2 weeks. Last weekend, their occupancy rate was at 70% – 80%. The rate for this weekend is expected to reach 90%. While weekends have been good, the days are at a 20% to 30% occupancy rate.
SOURCE: Bangkok Post
Keep in contact with The Thaiger by following our
Facebook page
.
Human trials of locally made Covid-19 vaccine to begin in October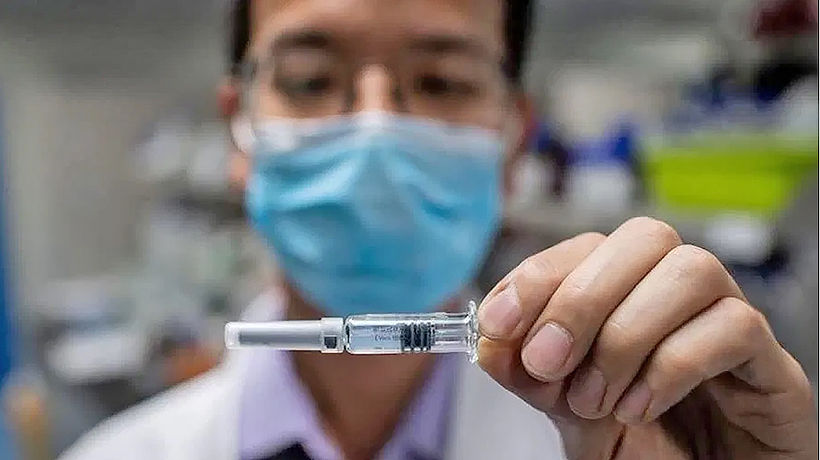 Surpassing earlier predictions that human trials of a locally manufactured Covid-19 vaccine could begin as early as the end of the year, Thailand will conduct the first human trials of its vaccine candidate in October, after trials on monkeys produced satisfactory results, with high level of immunity being detected in the animals. The minister for higher education, science, research and innovation made the announcement in a Facebook post today. He says the next step is to recruit volunteers in August and September for human trials of the mRNA vaccine, which was jointly developed by the Vaccine Research Centre of Chulalongkorn […]
Poll shows most Thais still oppose foreign arrivals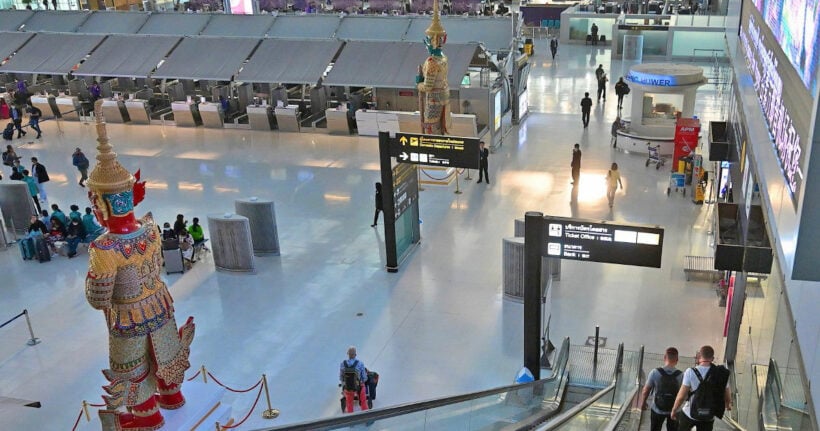 A recent survey carried out by the National Institute of Development Administration, or Nida Poll, shows that a majority of Thais still oppose opening the country to foreigners, even if they're not infected with Covid-19, saying the global coronavirus situation is still very serious. The poll was conducted on July 6-8 on 1,251 people aged 18 and over, of various education levels and occupations throughout the country. A "medical and wellness" program would open the country to foreigners who test negative for Covid-19 to receive medical treatment. They would undergo a mandatory 14 day quarantine before being allowed to return […]
Travel bubbles may be postponed "indefinitely"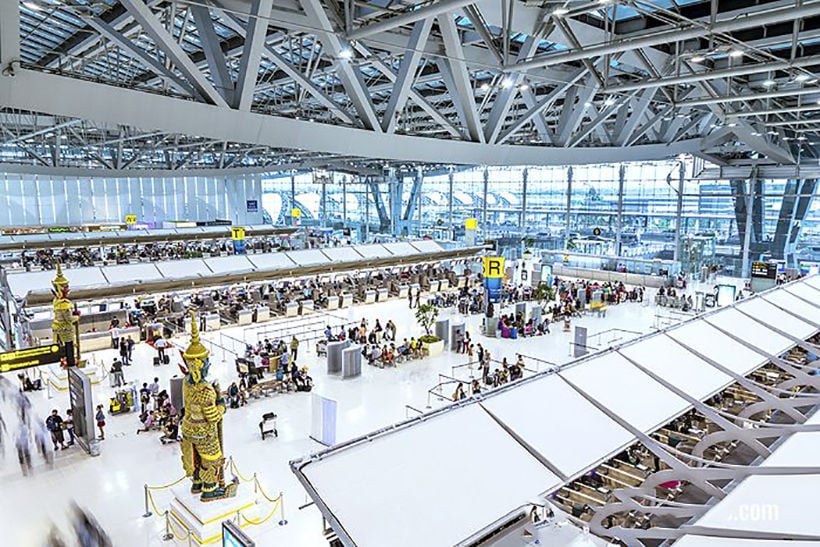 The Civil Aviation Authority of Thailand now says the proposed "travel bubble" scheme, which could have allowed limited numbers of tourist arrivals from designated "low risk" countries, may have to be "postponed indefinitely", after its 3 target partners – China, Japan and South Korea – experienced new outbreaks of Covid-19. On Tuesday, the CAAT's director-general told reporters he expected Thailand to start exchanging tourists in August with countries that had controlled their coronavirus epidemics as Thailand has. But while negotiations have begun, new outbreaks in Beijing, Tokyo and outside Seoul now mean "we probably will have to postpone indefinitely." He […]