Free Wi-Fi available at 30 BTS stations in Bangkok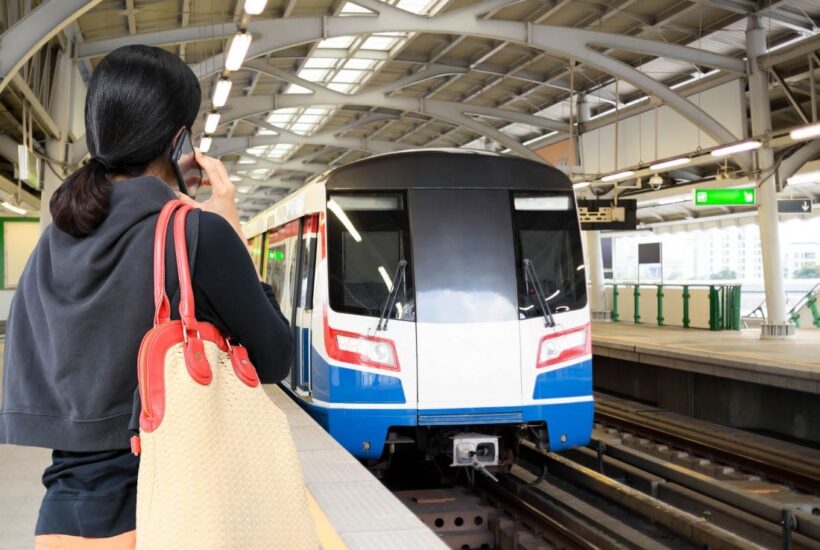 Alt Telecom has launched its free Wi-Fi service in 30 BTS stations and secured the management rights to all commercial areas on Bangkok's skytrain stations. Future plans involve providing free Wi-Fi to all BTS stations in the capital.
This follows on Alt Telecom's new concession agreement with Spotwerks (Thailand), who are currently in charge of service delivery and income generation of the free Wi-Fi in tourist-heavy areas of Phuket, Hua Hin, Pattaya and Chiang Mai.
President and Executive Director of Alt Telecom, Preeyaporn Tangpaosak, says… "This is another milestone in helping to create smart cities as we move forward with the Thailand 4.0 initiative".
Keep in contact with The Thaiger by following our
Facebook page
.
Man dies in collision after car bursts into flames in Bangkok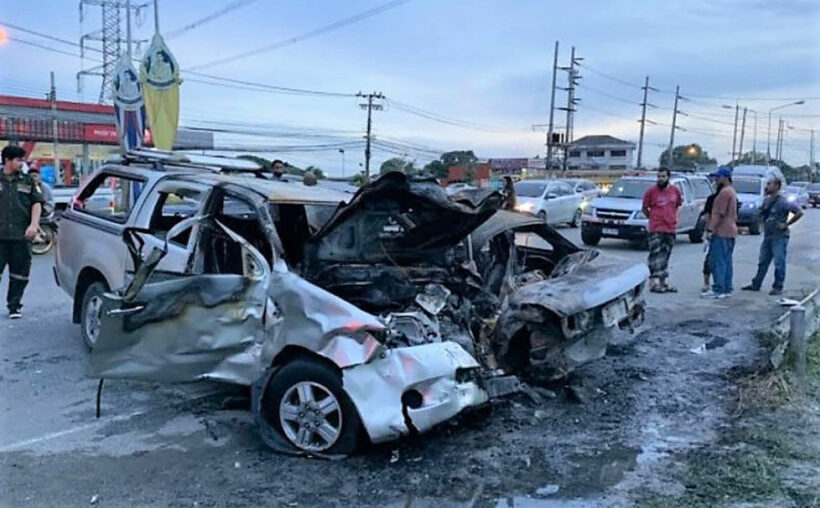 A man has died after the car he was driving burst into flames when it collided with another vehicle. Nation Thailand reports that the accident happened in the Nong Jok district of Bangkok. It's understood the victim, named as 47 year old Issara Bangyai, was test-driving a Mazda sedan in front of a car showroom when a pickup truck jumped a traffic island on the other side of the road and ploughed into him. The force of the impact caused the Mazda to burst into flames. Police and firefighters raced to the scene and, after extinguishing the fire, found Issara's […]
Sexual assault, not theft, motive for spiked water bottles – Police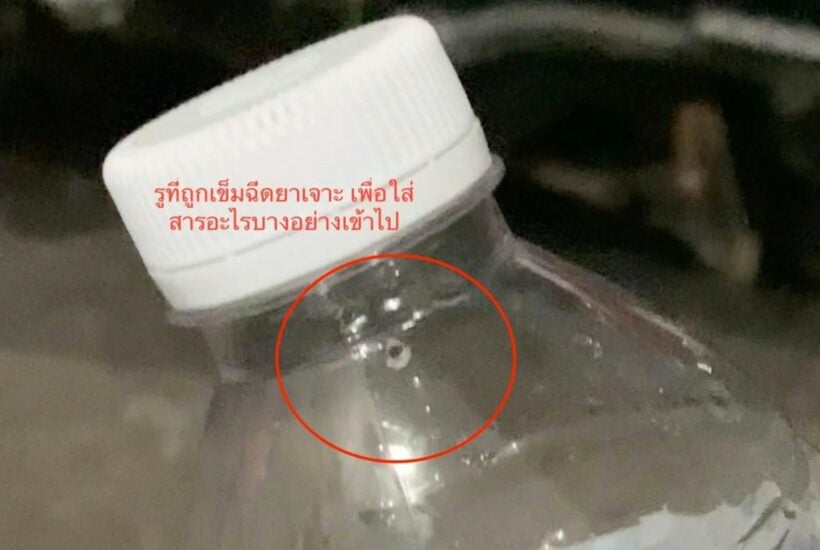 In an unexpected development to a story which has recently made headlines, police in Nonthaburi, just north of Bangkok, now claim sex, rather than theft, was the likely motivation behind the cases of spiked water bottles of joggers at a public park. On Friday police announced progress in the investigation into cases at the park in the government complex, following reports in June of joggers being hospitalised after drinking water from their sports bottles. 9 men have now been questioned and detained by police over alleged sexual activities at Nonthaburi City Hall's park. They were detained as part of an ongoing […]
Report claims air pollution "kills thousands", costs billions annually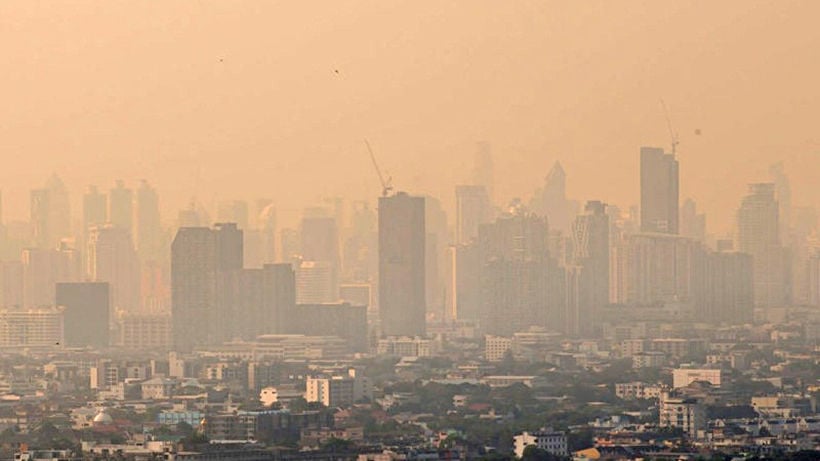 "In mere months, major cities around the world have lost tens of thousands of lives and well into the tens of billions of dollars in economic productivity." New data released by environmental groups makes claims that air pollution in Bangkok alone has caused some 6,800 deaths and an economic loss of 81.4 billion baht so far this year. The data, released online earlier by the Helsinki-based Centre for Research on Energy and Clean Air, Greenpeace – Southeast Asia and the real-time air quality monitor IQAir Air Visual, measured smog in 28 major cities worldwide and used models devised by the […]