Phuket
Phuket's underwater neighborhood gets a pre-high season clean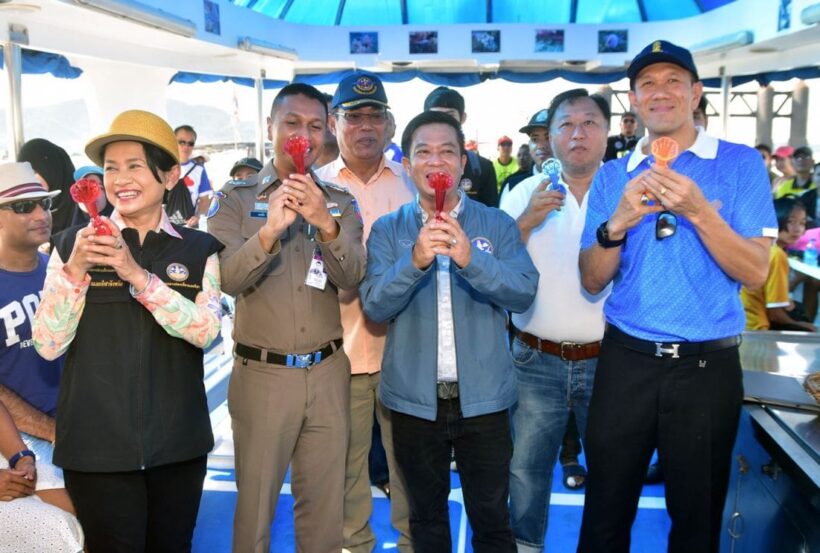 More than 300 volunteers, including divers and local volunteers, joined the cleaning activities held yesterday around Phuket.
Rawai Mayor Arron Solos says, "There are many beautiful diving points in the Andaman Sea. In addition, from May to October every year, it is the monsoon season or 'Green Season' which can cause some strong wind and waves."
"Garbage and broken fishing devices are washed up on to the island's beaches. Some have become stuck in corals around neighboring islands. We need to clean our marine environment before the new tourism high season starts."
This activity was designed to promote and encourage people as volunteers to take care of their own environment.
The aim of the activities was to decrease garbage on beaches and underwater zones around Koh Hey, Koh Racha Noi and popular deeper diving points.