Phuket
More CCTV cameras being installed around Kathu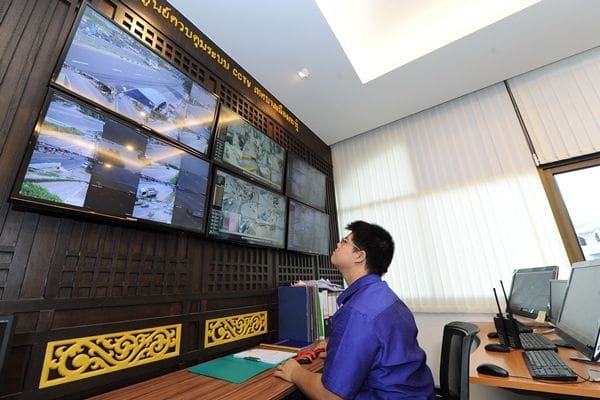 Baddies, look up. Big brother is watching you… yes YOU.
37 more CCTV cameras are headed for the streets around Kathu to upgrade safety.
Kathu Police Chief Col Dr Jakkrawat Boontaweesakun says, "Kathu has continued to grow up and the population has increased. We are concern about city development, especially safety."
Kathu also sees the majority of traffic to and from Patong, pass through its roads, everyday.
"Kathu police are cooperating with the Kathu Municipality to install the new CCTV cameras. There are 83 points with a total of 148 CCTV cameras that have already been installed. 37 CCTV new cameras will be installed in 20 strategic points."
"Nowadays, technology is especially useful for safety. CCTV cameras are part of crime prevention as a 24 hour surveillance to watch our streets. Officials are able to work more effectively."