NO Plastic Bag! @ Central Phuket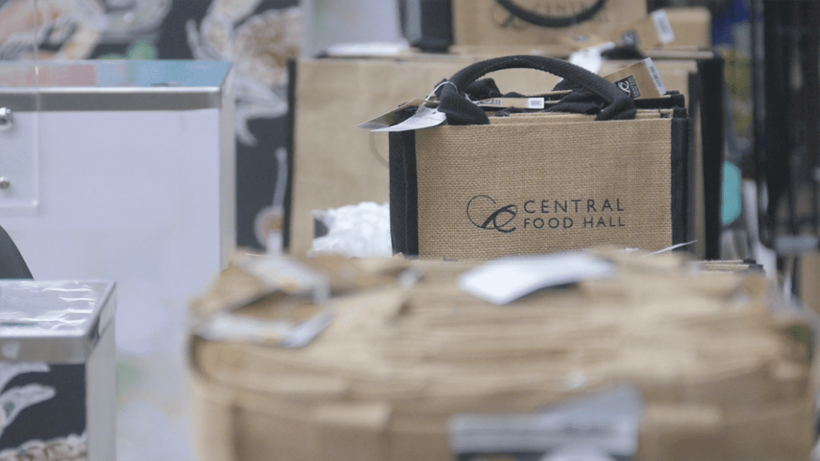 China has the most atheists. Indonesia and Philippines the most believers.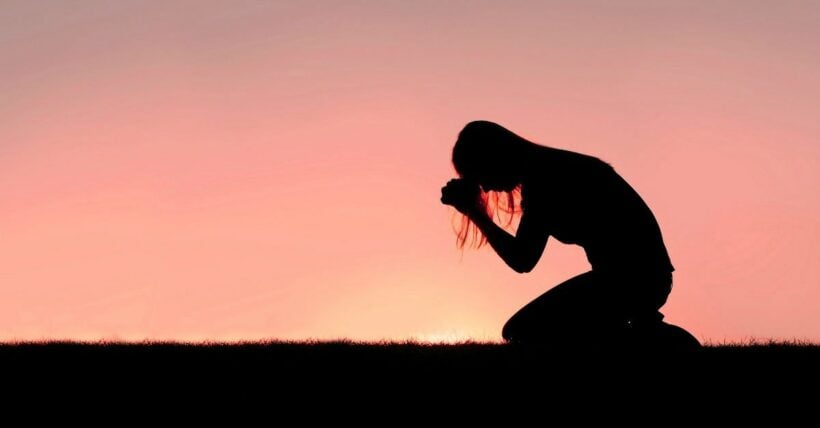 China is the least believing country in the world but belief in a God gets 100 per cent mention in countries like Indonesia, Bangladesh and Philippines, according to the survey by Gallup International.

According to the survey exploring religious tendencies of 66,000 people in 68 countries across the world, 62 per cent of people in the world define themselves as religious, 74% of people globally believe we have a 'soul' and 71% believe in a God. Another 56% believe in heaven, 54% in life after death and 49% in hell.

China has the highest percentage of atheists in the world with 67% not believing in any religion. Every seven out ten people are atheists, more than double than any other country. 23% consider themselves as non-religious. Less than 10% identify themselves as religious in China.

China's atheist percentage is followed by Japan, a long way behind in second place at 29%, Slovenia (28%) and Chech Republic (25%). Despite rapid indust...
Stunning Malaysian election result ousts Barisan Nasional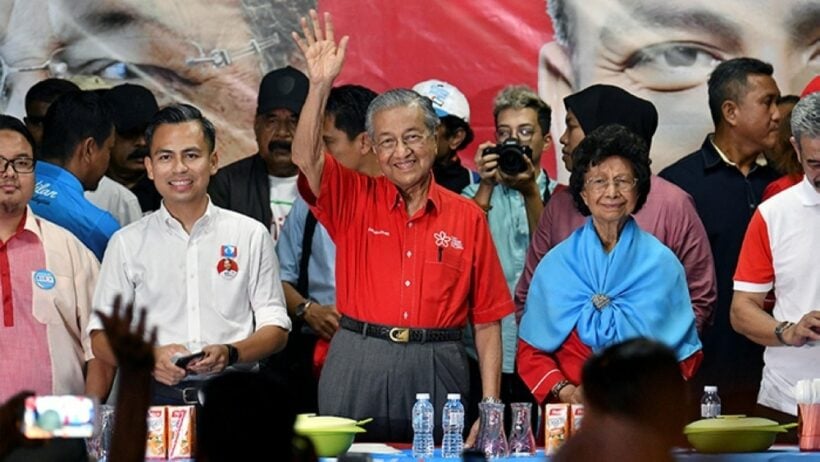 FILE PHOTO

Malaysia's Pakatan Harapan (PH) opposition coalition has crossed the minimum threshold of 112 seats needed to form government in Malaysia. The Election Commission continue to count a few remaining votes this morning but have confirmed the win of the Pakatan Harapan party and coalition members.

The result brings to an end the rule of Barisan Nasional (BN) and it's leader Najib Razak. Barisan Nasional, a nationalist right-wing government with strong links to it's ethnic Malay constituency, has dominated Malaysian politics for decades.

In a press conference just before the official confirmation, opposition leader and former Malaysian PM Mahathir Mohamad, now 92 years old, said his party had achieved a victory.

He said he hoped a swearing-in ceremony would be held on Thursday. Mr Mahathir will become the oldest elected leader in the world.

The final official results indicate PH had won 115 sea...
CamGO adding more 'autorickshaws' to its Cambodian fleet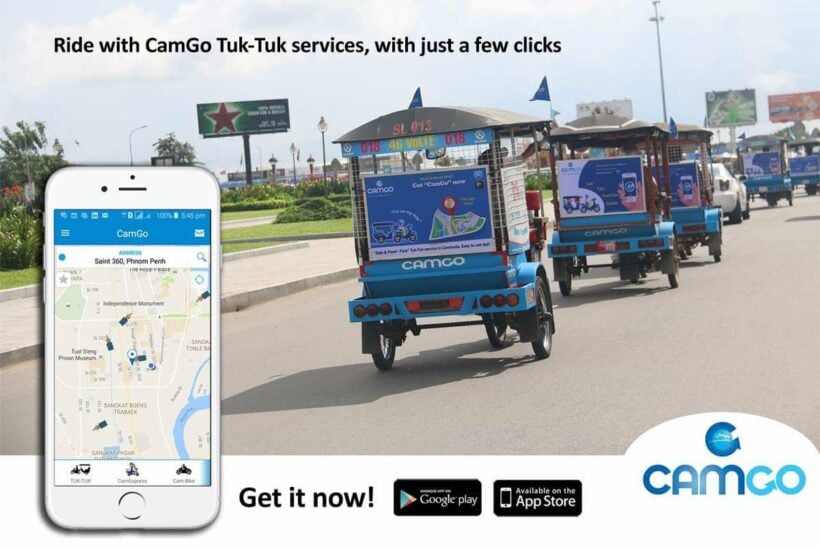 CamGO, the company behind the local ride-hailing app, have announced a partnership agreement with Indian motorcycle company TVS Motor that would provide TVS's King model autorickshaws for use in the Kingdom.

In the agreement, TVS will supply the three-wheeled vehicles to CamGO using local firm Three Wheel Motor Service Provider as a front for their services.

Ouk Chipsourn, CEO of CamGO, says that his company has offered their service in Cambodia since 2016 and up to now their app has been downloaded by 5,000 users in the capital Phnom Penh.

While there are 42 TVS King autorickshaws available for service in Phnom Penh at the current time, Chipsourn said 42 others will be arriving early next month, expanding the fleet to 84.

"With the agreement today, we expect that there will be 300 TVS tuk-tuks available for operation before the end of this year," he said, adding that the service will expand beyond Phnom Penh to other touri...