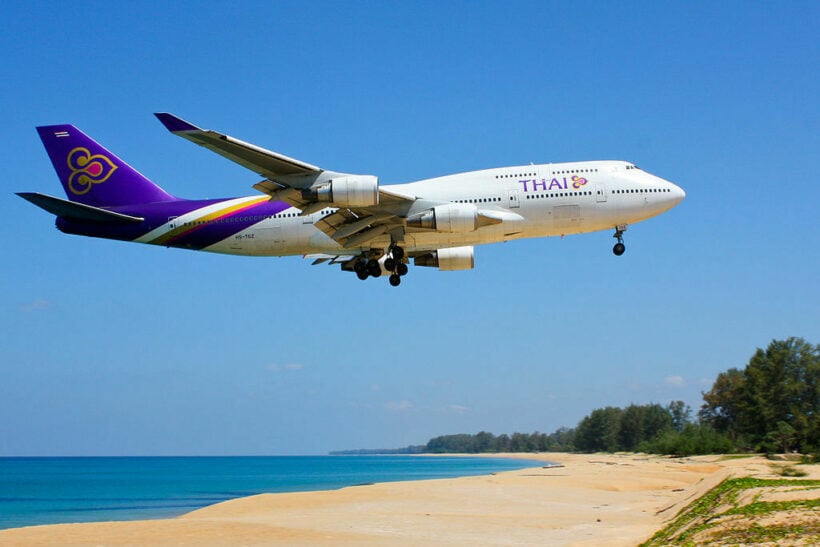 The vote on Thai Airways International's debt restructuring plan has been postponed and rescheduled for next week. The national airline needs the plan to be approved by more than 50% of creditors to move forward with the bankruptcy proceedings.
The airline's total liabilities stack up more than 300 billion baht. With flight suspensions over the past year brought on by travel restrictions to prevent the spread of Covid-19, Thai Airways lost 141 billion baht last year.
Thai Airways has proposed a 3-year freeze on the loan repayments as well as a 6-year delay on bond repayments. The airline is also pushing to have unpaid interest on loans waived.
Debtholders discussed the plan during a video conference today and decided to delay the vote, a legal advisor to Thai Airways told reporters. Back in March, Thailand's Finance Minister, which is the airline's largest shareholder, had implied that they back the debt restructuring plan. An attorney representing the creditors had also said many favoured the proposed restructuring.
SOURCE: Bloomberg