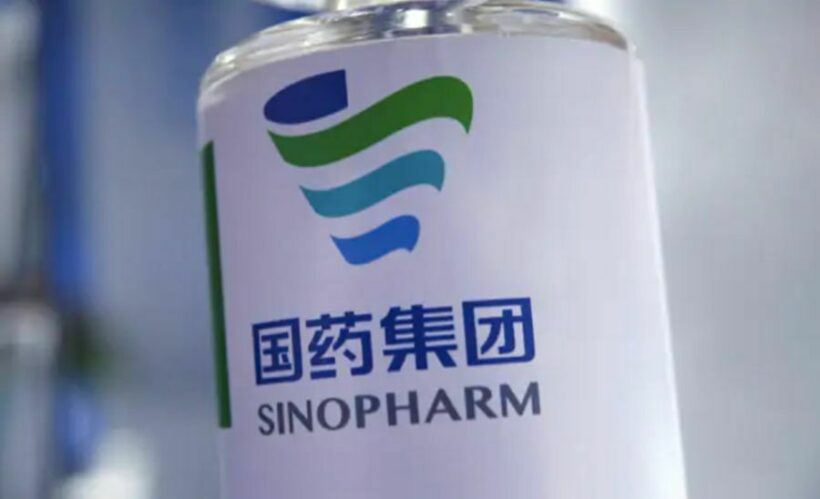 Duangrit Bunnag and Accap Assets, a real estate company located in Bangkok, with projects throughout Thailand, is facing legal action from The Ministry of Digital Economy and Society for allegedly falsifying documents about the Sinopharm Covid-19 vaccine, as well as allegedly spreading fake news about it.
The government points at a document that allegedly shows that the company stated it could provide 20 million doses of the Sinopharm vaccine, but they were hamstrung by government leaders, including Thailand's PM. The government has denied such claims. The government further alleges that Mr Duangrit continued to publish fraudulent information on May 27, at an audio conference on the Clubhouse app. The conversation was recorded.
Bangkok Post reported that, on the recording, Duangrit said "someone" had requested 5 million baht as "tea money", a euphemism for a bribe, if he helped get an appointment with the Thai PM Prayut and they had a talk about the Sinopharm supply deal.
Reportedly, the FDA was consulted on the matter and they said that the real estate company had not applied for permission from them to import the vaccine. They added that Duangrit's company was not an official representative of Sinopham in Thailand.
The DES minister says that the DES is working with the Technology Crime Suppression Division, and the Public Health Ministry in collecting information against Accap Assets, Mr Duangrit, and anyone else who may have contributed to spreading fake news about the vaccine.
SOURCE: Bangkok Post