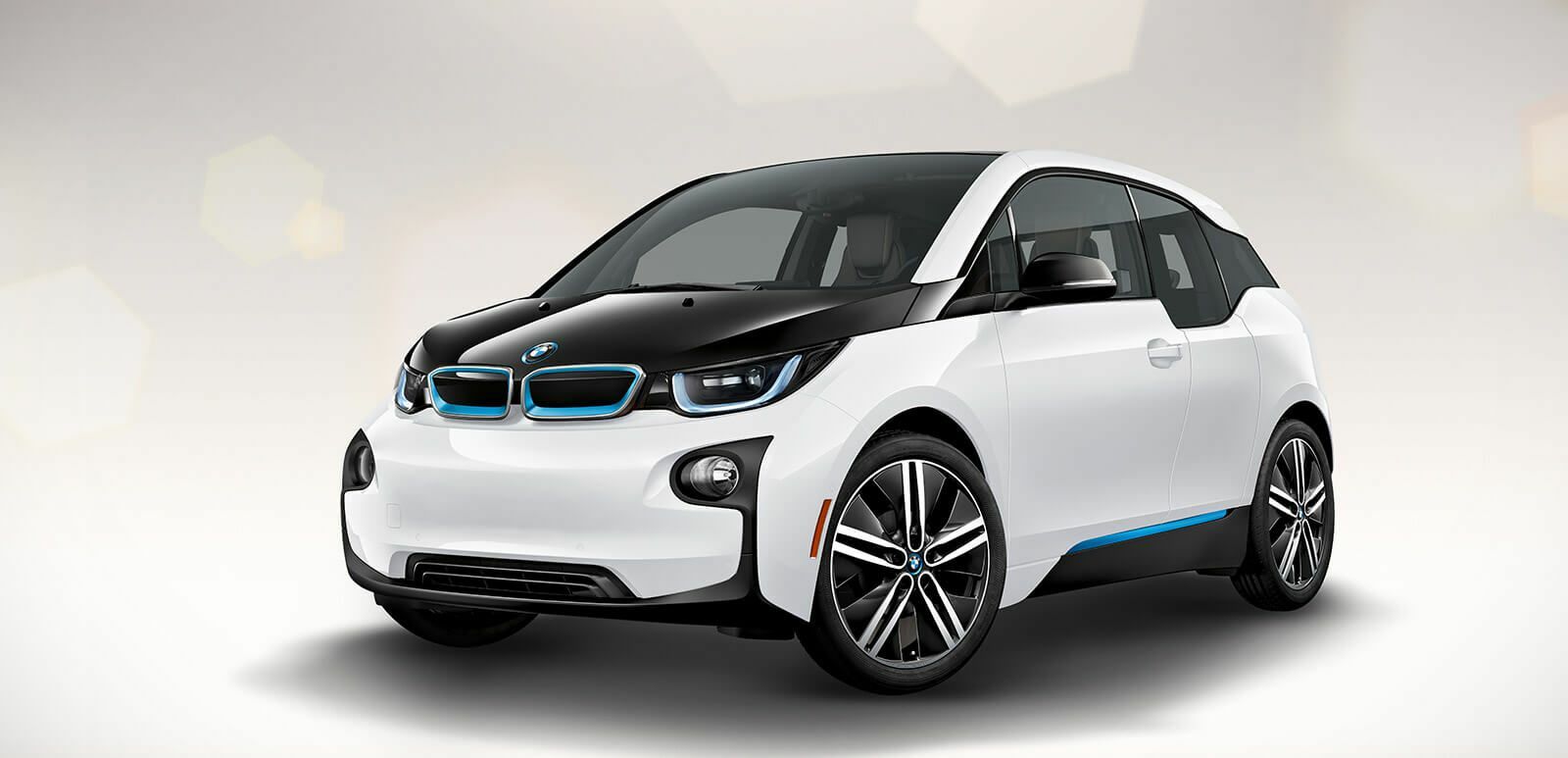 BMW is Thailand's favourite car marque. It might not be the best-selling vehicle, but when Thai people have plenty of money to spend, they choose BMW.
The company saw growth in registrations across its range, driven by last year's marketing initiatives.
BMW and Mini have led Thailand's premium market for the past three years. Both have seen an increase in their market share, rising to 47% in the premium market with 15,000 vehicles registered (13,500 BMW and 1,500 Mini) up 36% last year.
Alexander Baraka, CEO of BMW Thailand, said…
"We are constantly committed to moving our business forward and staying at the forefront of Thailand's premium automotive segment. We are pleased to see that our commitment to producing the most innovative products and offering exceptional customer experiences throughout 2022 is paying off. Despite the continuing challenges last year, we, together with our BMW and MINI dealer partners, have proven time and time again that we can master challenging economic conditions, emerging even stronger than before for the benefit of our customers."
The brand push for greater sustainability is proving popular, reflected in the highest market segment share of 41% of the premium BEV market, increasing five-fold from the previous year.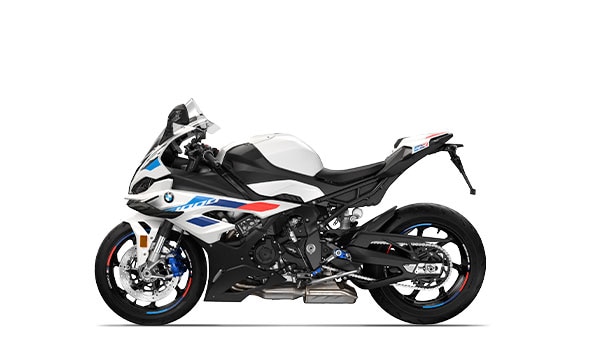 BMW Motorrad – the brand's motorcycle arm – has also done well with its highest sales ever. Over 200,000 motorcycles and scooters were delivered worldwide. In Thailand, more than 10% of motorcycles above 500cc were BMWs. Growth in the electric motorcycle segment was driven by the BMW CE 04 which was launched last year.
BMW maintained its number one position in the premium market with 2,500,000 BMWs, Minis and Rolls-Royces delivered worldwide. BMW also saw strong growth in electrified vehicles. The group has more than doubled electric vehicle (EVs) sales from 2021, with a total of 215,000 fully-electric BMWs and Minis delivered, an increase of more than 100%. With plug-in hybrids included, sales of EVs for the full year were up by 356% with over 370,000 EV deliveries.