Pregnant woman dead, husband wounded over Ratchaburi land dispute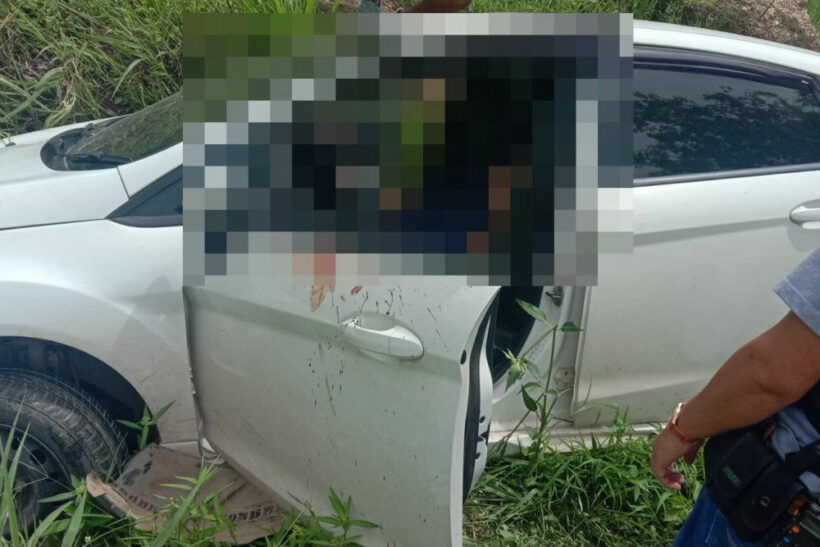 A pregnant woman in the western Ratchaburi province, west of Bangkok, was shot and killed yesterday, and her husband seriously wounded. Police there say a 70 year old man has turned himself in for the crime, claiming a land dispute drove him to open fire on their car.
Krit Thanathavornrit surrendered to authorities late last night and handed over the .38 calibre pistol he allegedly used in the fatal shooting to the station chief. The shooting happened in broad daylight in tambon Yang Hak of Pak Tho. He was taken for a crime re-enactment today.
After being alerted at around 2:30pm, police and rescue workers arrived on the scene to find a white Honda Jazz lying in a ditch at a guava plantation. The driver, 31 year old Pitak Sukmak of the Ratchaburi's main city district, suffered gunshot wounds to his neck and his left hand. His wife 28 year old Jindarak Khunnut, who was 4 months pregnant, was shot dead in the front passenger seat. She had 3 gunshot wounds, to her head, left ear and left arm.
Police immediately launched a manhunt for the gunman, who had fled in a Honda with Nonthaburi licence plates. Krit later contacted police and arranged to surrender. Officers say he confessed to shooting the couple in a fit of rage over a land dispute. He told police that he had bought a plot of land from Jindarak's mother and built a house on the site. Jindarak, who did not want her mother to sell the plot, filed a complaint, and this led to a dispute.
Krit says he was with a worker who was building a gate at the entrance of his property when the couple arrived in their car. A quarrel broke out, during which he pulled a .38 pistol and fired on the car.
He claims he didn't know whether the bullets hit anyone. The driver sped off but the car rammed into the fence of a nearby house, about 100 metres from the scene of the shooting, and plunged into a ditch. After seeing what happened, Krit told police, he decided to flee in his car, but later turned himself in.
Pitak, who is being treated at Ratchaburi Hospital, is reportedly declared out of danger.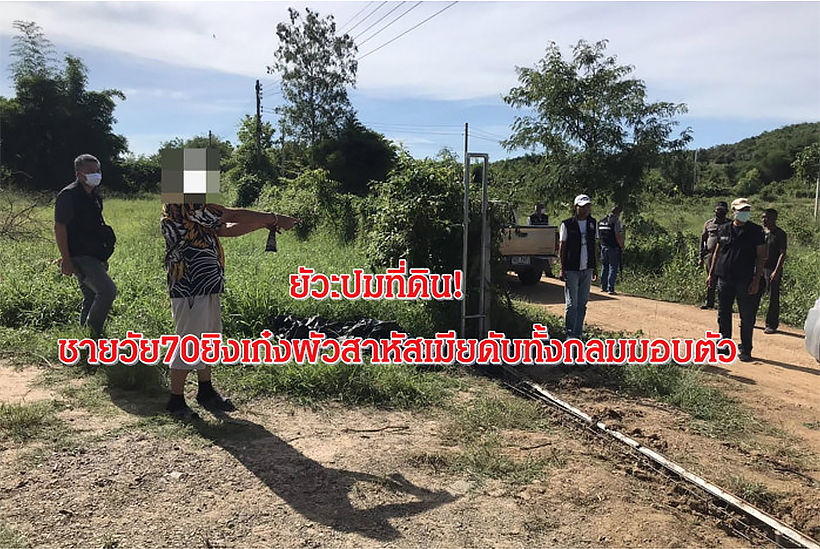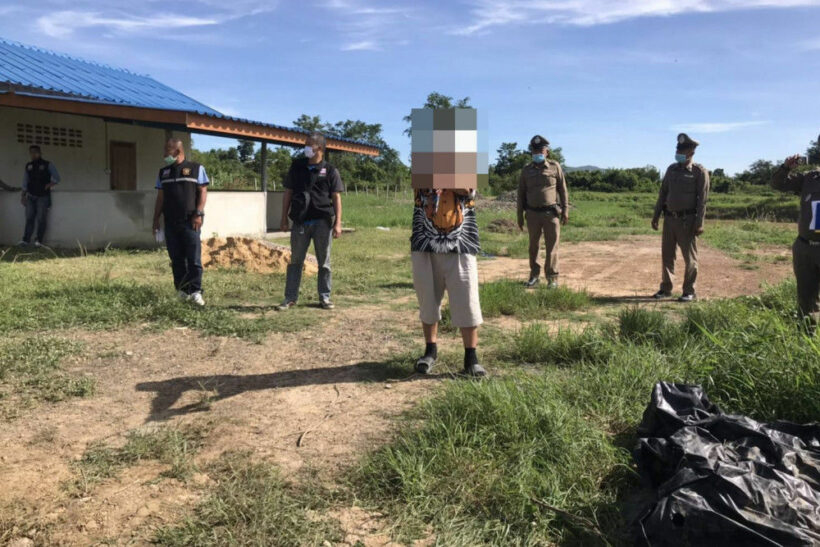 SOURCE: Bangkok Post
Keep in contact with The Thaiger by following our
Facebook page
.
Russian woman denies murdering daughter, claims husband made her do it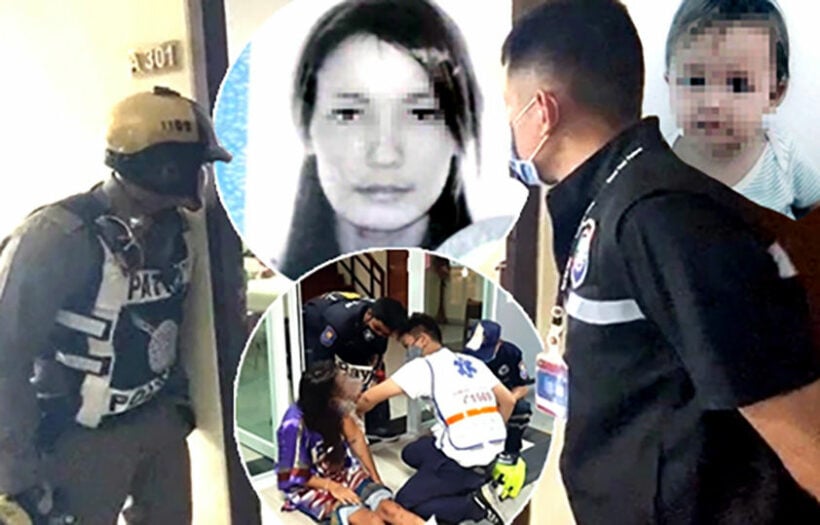 A Russian woman who allegedly murdered her one year old daughter and then tried to kill herself by jumping from a third-floor balcony, is denying all charges against her. 33 year old Anna Efimova appeared at Pattaya Provincial Court to answer the charges when she claimed her husband forced her to kill the child.
However, police say there is nothing to suggest that a husband was present, with the woman's landlord saying she checked in just 3 days prior with only her baby daughter. Police claim nobody else visited or stayed at the apartment. Police reviewed CCTV footage from the complex to verify the comings and goings to the apartment and complex, adding that they found nobody else at the scene of the crime.
Efimova initially told police her husband had killed the child, later changing her story. The findings of forensic investigators indicate the child died as a result of blunt force trauma, apparently from being swung repeatedly against the bathroom toilet. Police found the child's body in the bathroom, covered with towels and pieces of the broken toilet.
The child's mother had jumped from the third floor in an apparent suicide attempt but sustained only minor injuries. Police confiscated marijuana found in the apartment, along with two bags of white powder )being tested for the presence of illegal narcotics). The woman has been discharged from the hospital and is now in police custody facing multiple charges, while officials attempt to contact her family.
SOURCE: The Pattaya News
Keep in contact with The Thaiger by following our
Facebook page
.
Thailand teams with Laos to stop drug trafficking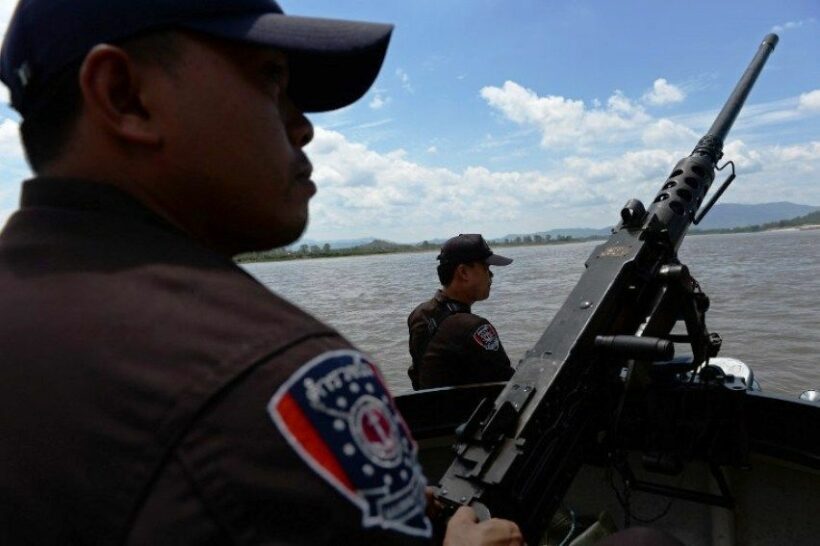 Thailand is reportedly teaming up with Laos to stop drug trafficking after drug syndicates have changed their routes from Myanmar to Laos.
Thailand Narcotics Control Board secretary-general Niyom Termsrisuk, says the direction change was due to heavy policing at the Myanmar-Thai border; causing traffickers to switch routes. The Royal Thai Armed Forces have formed a division to combat drug trafficking in the Thai provinces that border Laos, with 12 teams of officers being deployed.
The ONCB chief says a spike in smuggling was detected in the northeastern borders from Loei to Ubon Ratchathani provinces with Nong Khai, Mukdahan, Bung Kan and Nakhon Phanom provinces seeing the most trafficking.
Methamphetamine, crystal meth, or "ice," and marijuana were the main drugs being smuggled with 22 million meth pills, 638 kilograms of ice, and 6,240 kilograms of marijuana being seized by Thai authorities over the past year.
Despite the Thai government's efforts to try and stem smuggled drugs into the country, plenty of them find their way into the inner parts of the country. At the end of May this year, 1 million methamphetamine pills were confiscated in the capital, just one of many drug busts of multiple millions of pills and other illicit drugs.
According to the UNODC Representative for Southeast Asia and the Pacific…
"It is hard to imagine that organised crime have again managed to expand the drug market, but they have. While the world has shifted its attention to the Covid-19 pandemic, all indications are that production and trafficking of synthetic drugs and chemicals continue at record levels in the region."
Read more about that report HERE.
SOURCE: Chiang Rai Times
Keep in contact with The Thaiger by following our
Facebook page
.
Young Thai photographer admits to attempted sexual assault of model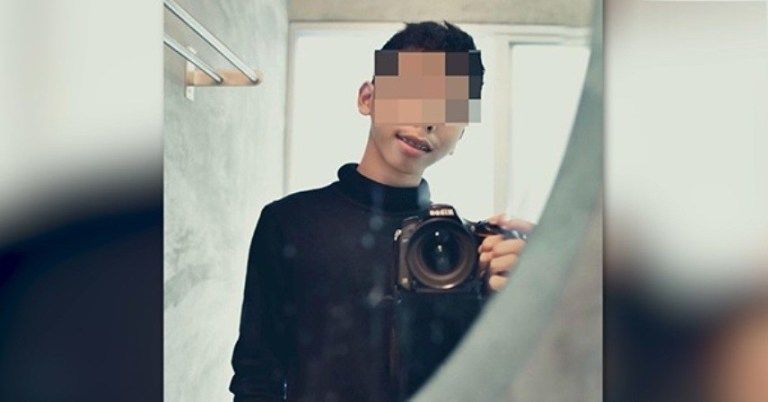 An 18 year old Thai photographer has admitted trying to sexually assault a swimsuit model during a photoshoot after the victim posted the account on Facebook. The young man turned himself in at a Chonburi Police Station and confessed to the accusations leading to police charging him with attempted rape.
The model posted that she escaped the sexual assault attempt on her Facebook account after the photographer showed up while she was changing her clothes in the bathroom. She says he attempted to rape her but left when someone walked by as she was screaming for help.
The alleged perpetrator said he was turned on while taking photographs of the model but didn't intend to hurt her. However, he later sent her a text saying he could not control himself.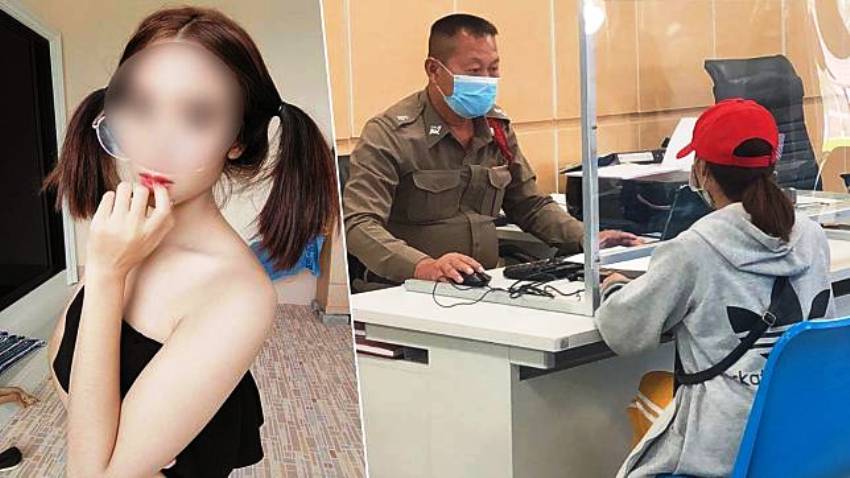 SOURCE: Chiang Rai Times
Keep in contact with The Thaiger by following our
Facebook page
.