Solving Thailand's smoke haze problems. "Use shorter or smaller joss-sticks."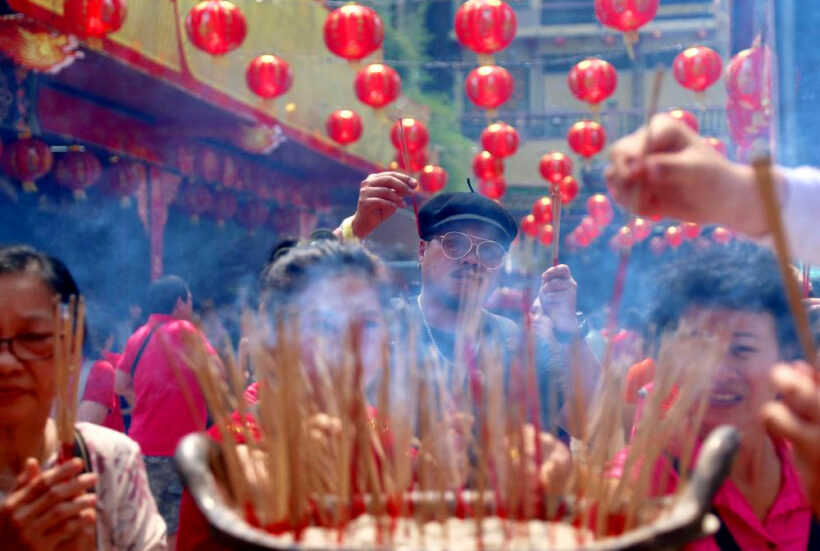 Just checking that it's actually October 1, not April 1…
Thailand's deputy public health minister has, without a hint of irony, suggested a way to alleviate the haze blanketing parts of Thailand, including swathes of the South and Bangkok.
Use shorter or smaller joss-sticks during the current Vegetarian Festival.
Dr Satit Pitutacha has made the directive and was explained to Siam Rath by Dr Phanphimon Wipulakorn.
She said that Dr Satit is urging shrines to quickly extinguish incense after prayers and make sure that areas where they are lit are kept clean and tidy. Also, poorly ventilated areas should not be used to light incense as this can cause health problems like respiratory illness.
"Choking PM2.5 micron particles could be lessened if people of Chinese descent would use smaller or shorter incense during rituals, prayers and blessings at homes and shrines to mark the Vegetarian Festival."
So throw away those useless paper face-masks and breath in the fresh air once the Vegetarian Festival is over and those pesky ethnic-Chinese stop buring the intense sticks. Problem solved!
SOURCE: Siam Rath
Keep in contact with The Thaiger by following our
Facebook page
.
Never miss out on future posts by
following The Thaiger
.
Report claims air pollution "kills thousands", costs billions annually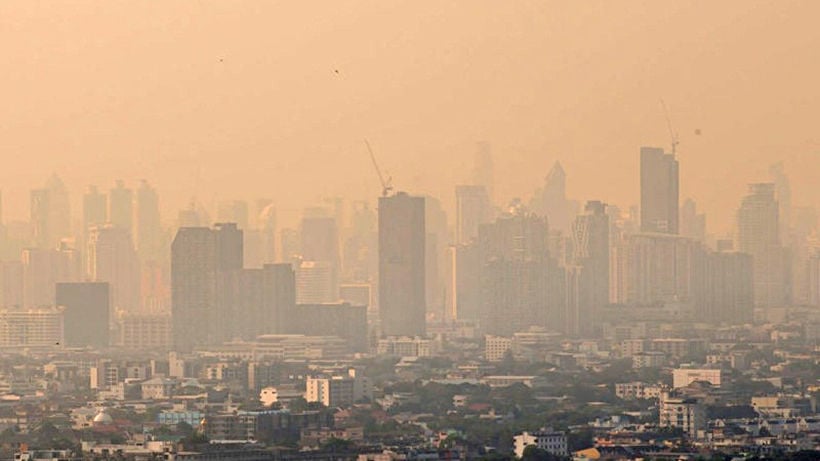 "In mere months, major cities around the world have lost tens of thousands of lives and well into the tens of billions of dollars in economic productivity." New data released by environmental groups makes claims that air pollution in Bangkok alone has caused some 6,800 deaths and an economic loss of 81.4 billion baht so far this year. The data, released online earlier by the Helsinki-based Centre for Research on Energy and Clean Air, Greenpeace – Southeast Asia and the real-time air quality monitor IQAir Air Visual, measured smog in 28 major cities worldwide and used models devised by the […]
Poll shows most Bangkok residents dissatisfied with public bus service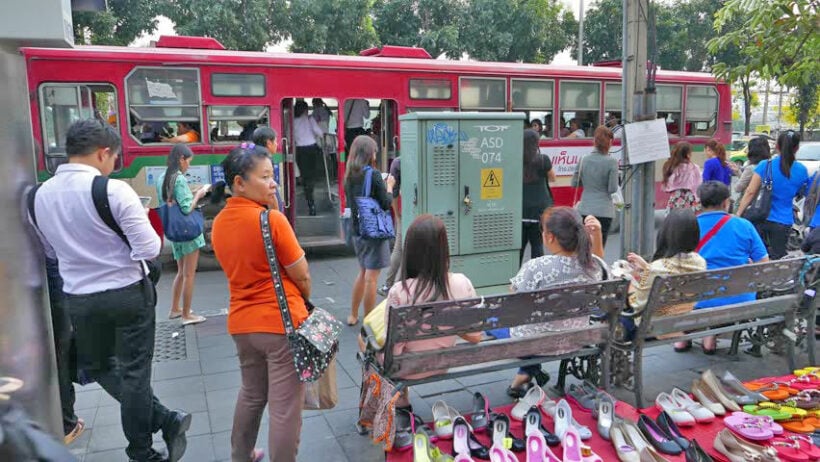 A recent survey by Bangkok Poll showed most of the city's residents aren't satisfied with the capital's bus services, citing long waiting times, shabby conditions and thick black exhaust. The poll, conducted June 25-29 by the Bangkok University Research Centre, surveyed 1,299 people aged over 18 to gauge public satisfaction with city buses. The largest group, 46.7%, said they were unsatisfied with buses operating on Bangkok streets; 33% were partly satisfied and 20.3% were mostly satisfied. Asked to identify the problems with the capital's public buses, 61.1% complained of long waiting and inadequate numbers of buses. Another 51.7% said most […]
Government claims they're serious about northern air pollution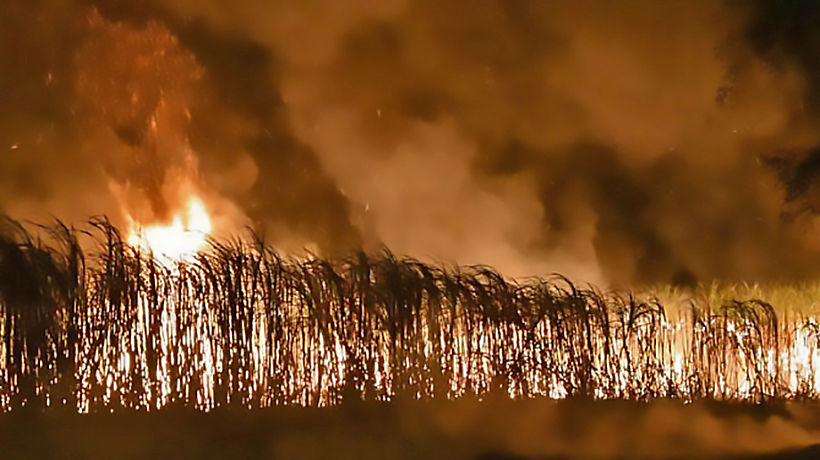 Thailand's northern provinces, particularly Chiang Mai and Chiang Rai, suffer mightily during the annual plantation burning season, infamously known as "smoky season," when farmers there and in neighbouring Laos, Myanmar and Cambodia burn their fields in preparation for the next harvest. The season lasts from January to April, and during that time Chiang Mai often rates as having the worst air quality in the world. But now the government says it's taking air pollution seriously and aims to clean up the North. Chiang Mai's air quality problems have been a consistent issue, since the northern Thai city was declared 'most […]