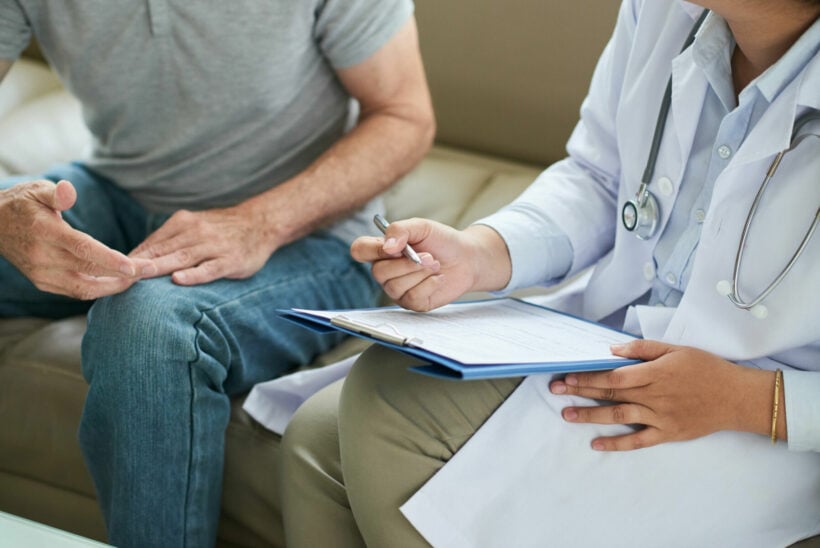 A vasectomy is an effective form of permanent birth control without any excessive risks. It's a safe and straightforward procedure. However, like many other surgical procedures, the anticipation of getting a vasectomy can be stressful for some men, especially when they're doing it abroad. Once you've decided to move forward and do the procedure in Thailand, there are several things you need to prepare for your vasectomy.
1. Do your research on surgeons and clinics in Thailand
The most important thing to do if you're thinking about getting a vasectomy in Thailand is research. It's vital that you choose a skilled surgeon and a reputable hospital or clinic that have your best interests at heart. Although there are a lot of high-quality hospitals and clinics in Thailand, there are also a small minority of medical providers who are only concerned with making a profit. Therefore, be sure to do your research and determine if the hospital has the best surgeons and the latest equipment. You should also check the hospital's accreditation and read reviews.
If you feel like researching for the best medical centre is too confusing for you and you are afraid of taking the wrong step, you can always rely on MyMediTravel's experienced team. They will help you find the best clinic in Thailand within your budget range and assist you throughout your medical tourism journey.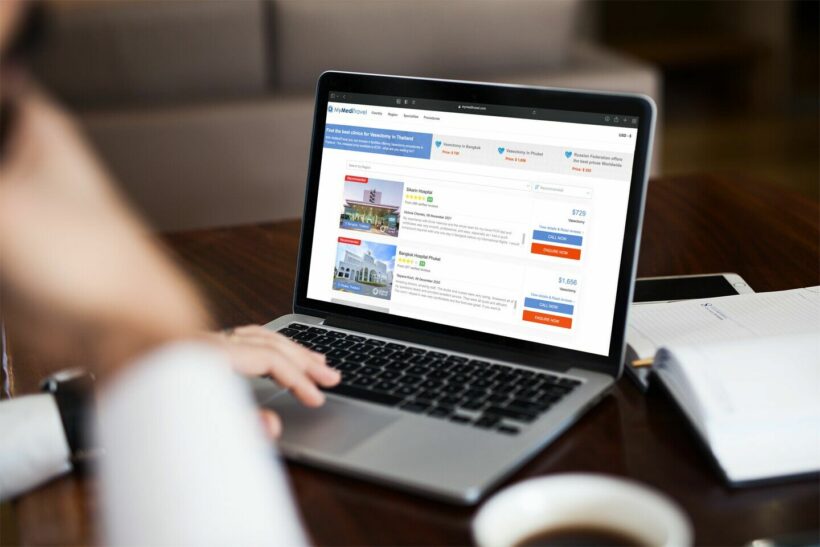 2. Speak to a counselor or your doctor
A vasectomy has a substantial psychological impact on many men. A lot of men are afraid that a vasectomy will significantly affect their sex life and make them less 'manly.' These concerns are unfounded. However, you may still want to talk to a counsellor or your local doctor first. It's important that you are sure and ready for this permanent contraception. Your doctor or counsellor will help you understand the risks, side effects, and success rates. They will also help you decide if it's the right decision for you. Speaking to a counsellor or a doctor will make sure that you've made a fully informed and considered decision.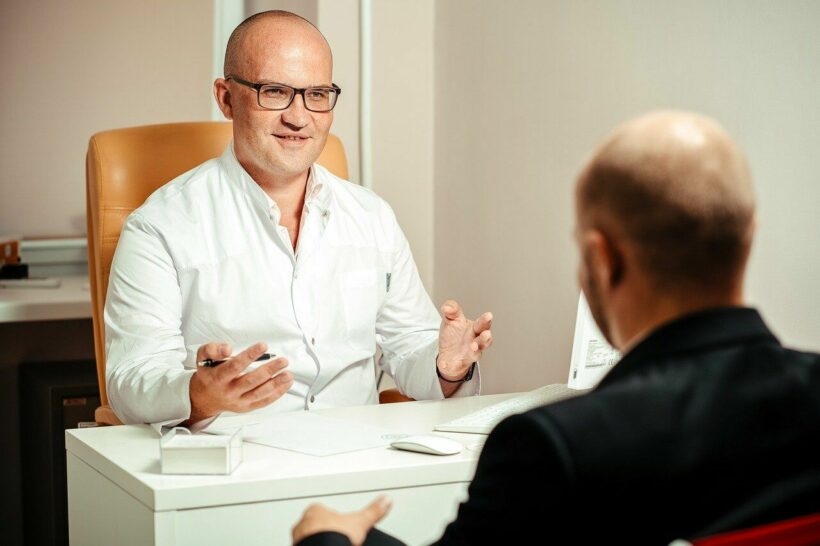 3. Prepare your documents and paperwork
When you're packing for Thailand to undergo your vasectomy, be sure that you have all the documents needed. There are numerous documents you need to prepare, especially during the pandemic. In addition, getting all of your documents in order can take some time. Therefore, don't wait until the last minute to prepare your documents.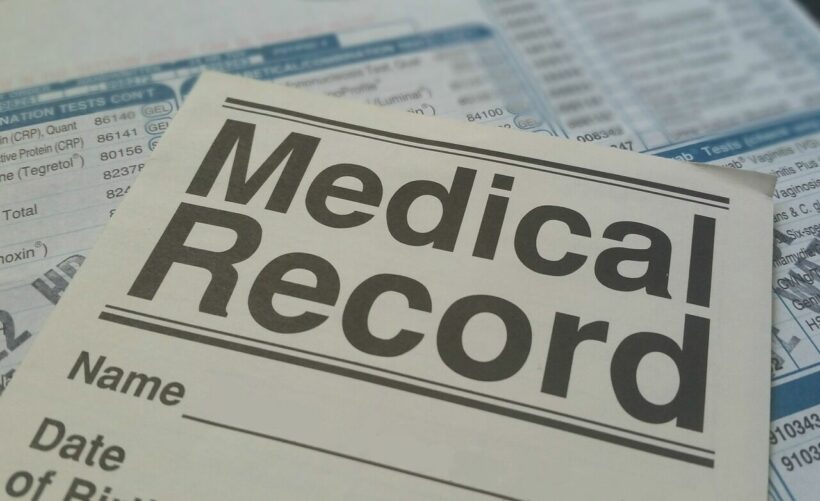 4. Get ready to sign a consent form
You are required to sign a consent form before the surgery to protect you and your surgeon. Some medical centres may give you the form the day before the surgery so you can carefully read it, but others may give it to you on the actual surgery day. The medical centre may require you and your partner to sign the form, but there are also medical centres that allow you to do it without your partner's signature.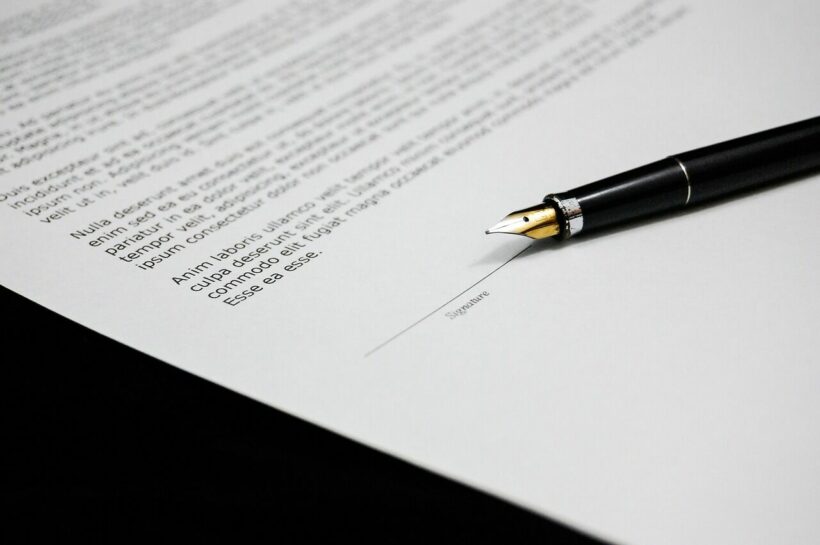 5. Shave and shower
Your doctor will likely give you pre-vasectomy instructions, which usually include shaving or clipping your pubic hair. In general, doctors typically ask their patients to shave the hair on the front of the scrotum or on the underside of the penis. Shaving will help keep hair out of the surgical area and allow your doctor to see it better. However, don't go shaving without your doctor's instructions. Some doctors may ask you to wait and have the area shaved in the hospital right before the procedure starts.
To decrease the risk of infection, you should shower the night before and the day of your vasectomy. Be sure to wash your genital area with soap and water thoroughly. The best time to shower on the day of your vasectomy is right before you leave your hotel for the procedure.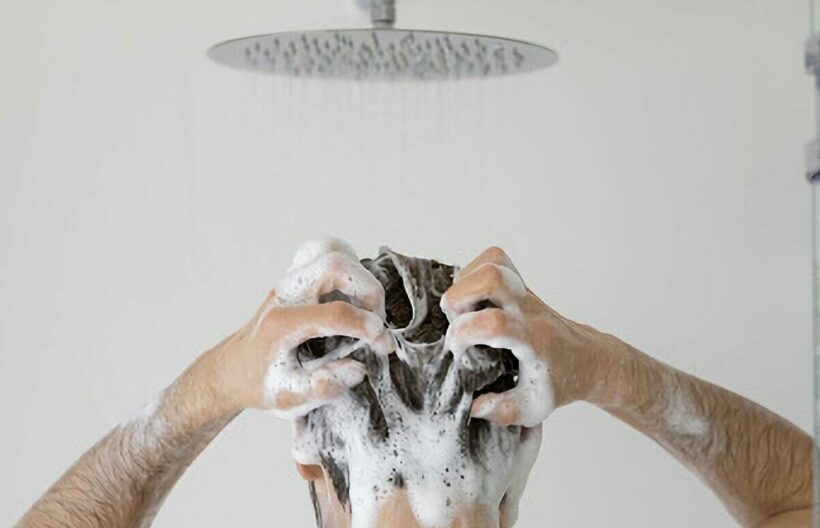 6. Pack the right clothing
Thailand is warm all year round. Besides, the surgery room is likely to be warm since high temperature is known to help relax the scrotum and make the procedure easier. Therefore, be sure to pack light and comfortable clothes, especially if you tend to get hot easily. While you don't usually need to get completely undressed for the surgery, it's still a good idea to wear clothes that are easy to remove. Besides comfortable clothes, you should also bring some athletic supporters, tight-fitting underwear, or compression shorts to wear after your vasectomy. These can support your scrotum, reduce swelling, and improve comfort during your recovery time. Some medical centres may provide a jockstrap for you, but if your medical centre doesn't provide one, you may want to pack your own jockstrap as well.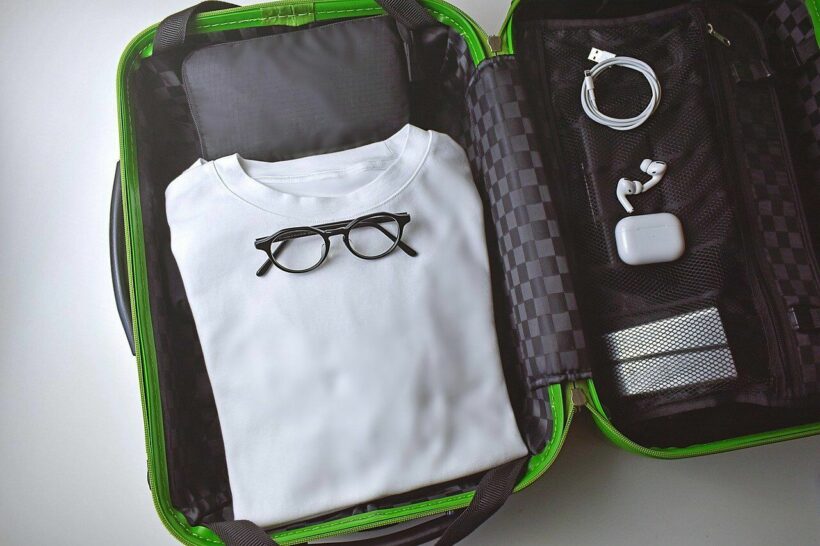 7. Bring your mobile device to the surgery room
Unlike most other surgical procedures, you might be allowed to take your mobile devices with you to a vasectomy. You can bring your phone or tablet and your earbuds to listen to music, play games, watch a movie, or concentrate on a podcast. Doing these can help occupy your mind, easing some anxiety and stress you may have about the procedure.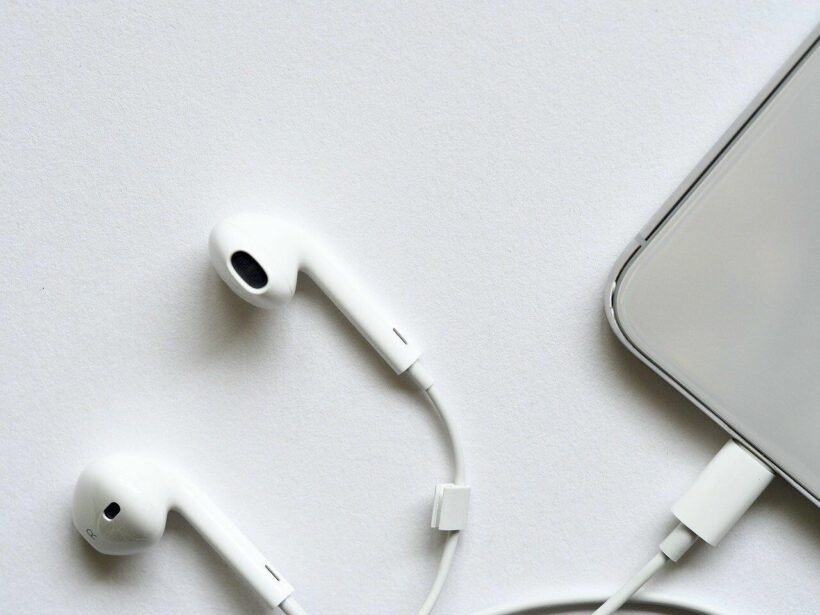 8. Eat something light before the procedure
Since vasectomy uses local anaesthesia instead of general anaesthesia, you don't need to fast before the procedure. However, it's not a good idea to eat a heavy meal before the procedure as it might cause problems. That's why you should eat something light and drink enough water on the day of your procedure.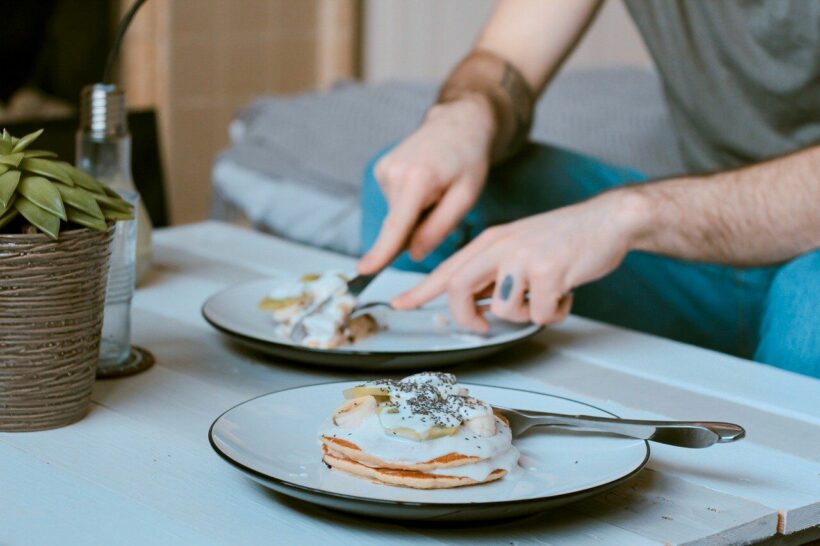 Besides the 8 things we mentioned above, it's important to follow your doctor's instructions to ensure that your vasectomy is as safe as possible.
If you want to learn more about vasectomy or find the right hospital for it, be sure to visit MyMediTravel now!