Thaiger Radio News – Thursday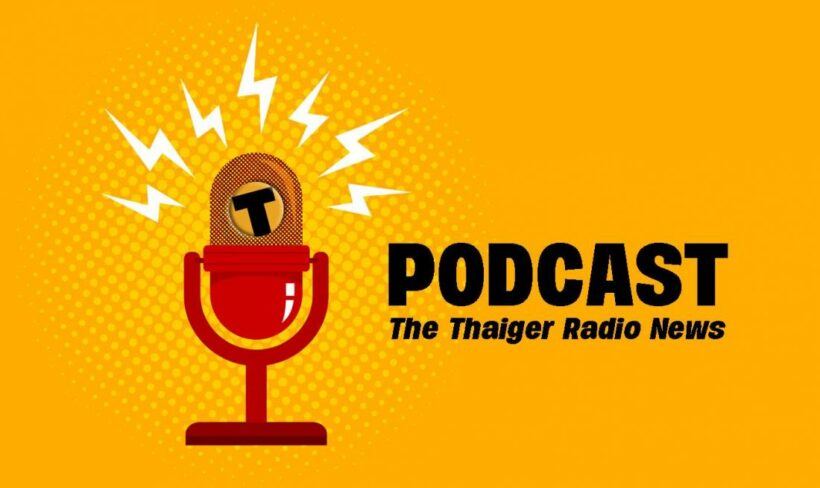 ALERT: Amoxicillin use in Thai orange orchards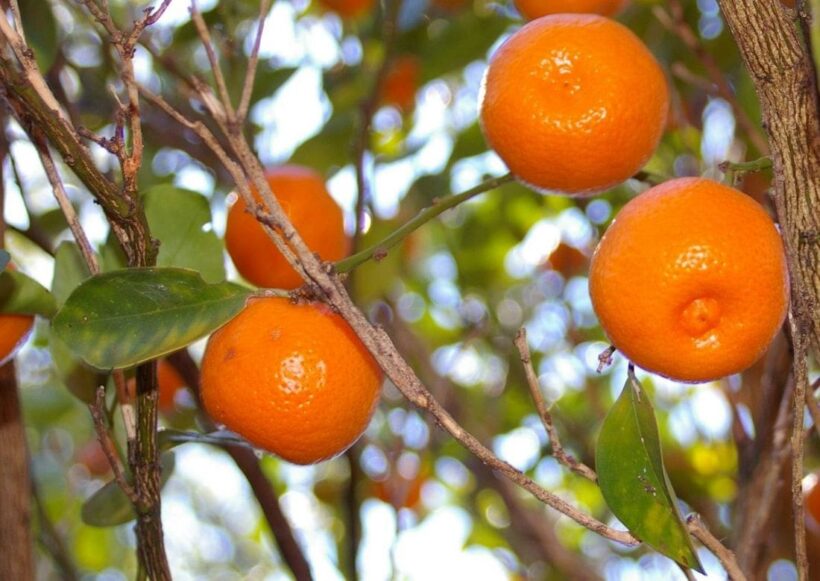 The Thai Public Health Ministry is checking on pharmacies and antibiotics manufacturers that may have distributed amoxicillin (an antibiotic) for farms – reportedly used widely in northern and central orange orchards – as it could lead to drug resistance or even fatal allergies in humans as well as contaminating the environment.
Amoxicillin is an antibiotic often used for the treatment of a number of bacterial infections. It may be used for middle ear infection, strep throat, pneumonia, skin infections, and urinary tract infections among others. It is taken by mouth, or less commonly by injection – Wikipedia
A recent report highlighted the apparent long-standing use of amoxicillin injection into orange trees three to four times a year, to treat Citrus greening disease – caused by a bacteria spread by psyllid insects – and said that orange farmers did not realise the danger of the practice. The Ministry's permanent secretary Dr Sukhum Kanchanapimai says that the abuse must be stopped.
The Food and Drug Administration (FDA) and the Department of Medical Sciences, along with respective health offices have begun to investigate in the jurisdictions involved.
FDA deputy secretary-general Dr Surachoke Tangwiwat said his agency had required respective provincial health offices to check on orange orchards for the distribution of amoxicillin to orange farmers and ensure that the sale of antibiotics is made only at pharmacies with pharmacists.
The agency also warned antibiotics manufacturers to distribute antibiotics to pharmacies and not directly to farmers or they will face legal actions.
Pharmacist Supanai Prasertsuk, coordinator for the pharmacists' follow-up group for borderland medicine issues under the Drug System Monitoring and Development Centre, said his members had identified the issue of antibiotic use in fruit and vegetable farming in the North.
This misuse of amoxicillin – which is among the most-used antibiotics to treat infections in humans and must be prescribed by pharmacists – can lead to environmental contamination, especially at water sources.
The consumers' secondary exposure to such medicine can lead to serious or even fatal reactions among those allergic to antibiotics, and the farmers' direct exposure to such medicine that can lead to allergic reactions, Supanai said.
He said that farms would most likely not use antibiotic capsules but a chemical powder format, which can cause it to scatter. Although there was no research to confirm antibiotic contamination from the use in orange orchards, he said the sensible precaution was to stop such use.
The Public Health Ministry should check farmers' physical conditions as well as samples from soil and water to study for a contamination, while farmers should shift to organic farming guidelines, Supanai said.
Supanai also urged the authority to check on the sale of chemicals (used in making amoxicillin) to farmers as such substances were also considered dangerous medicines. The sale of the drug by non-pharmacists violated the law so the sellers and manufacturers could be held accountable.
Supanai advised those allergic to amoxicillin to avoid consumption while those without allergies should refrain from consuming a large amount and to leave a seven-day gap between consumption.
SOURCE: The Nation
Thaiger Radio News – Monday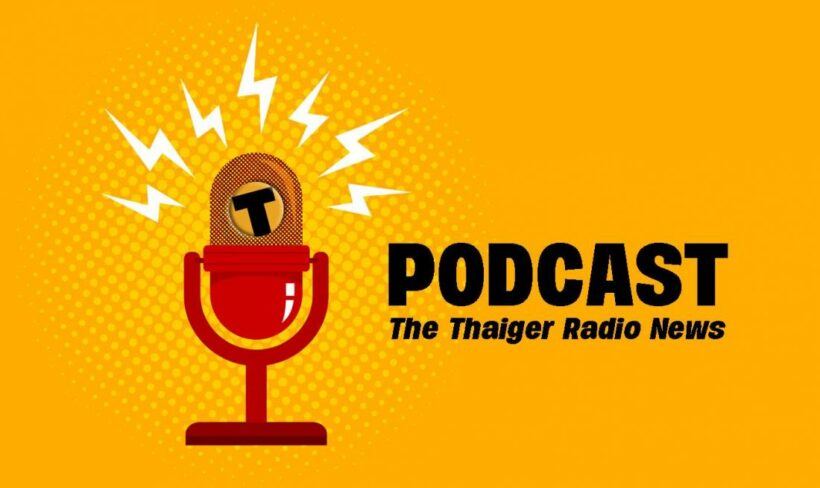 US pedophile gets 10 years for sex with underage boys in Thailand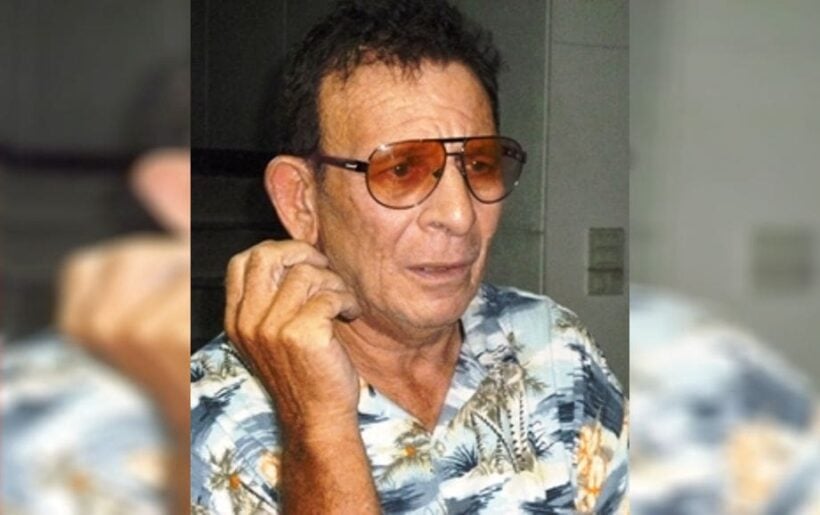 PHOTO: Convicted US kiddie-fiddler, Paul Alan Shapiro
A 71 year old Paul Shapiro has been sentenced to 10 years jail in the US after a California Court convicted him of pedophile charges in Thailand running back as far as 2012.
ThaiVisa reports that US citizen Paul Alan Shapiro was also ordered to pay $20,000 in compensation to two victims in Thailand in addition to his sentence.
The US District Judge, Dolly Gee, said Shapiro "exploited and targeted the most vulnerable of people; underage children."
The Californian court heard how Thai police arrested Shapiro in 2012 engaging in a sex act with a boy in the toilet of a shopping mall. Shapiro had paid the 13 year old teenager 300 baht in order to engage in sex acts with him. He also photographed himself engaging in sexually explicit acts with his victims.
Following his arrest in 2012, Shapiro spent time in jail in Thailand but was pardoned in 2015 and deported back to the US to face charges, according to the Pattaya Mail at the time. After being deported back the US, he was remanded in custody in Los Angeles.
According to documents released by the US Department of Justice, Shapiro had been travelling to Thailand regularly over twenty years to engage in sexual acts with boys under the age of 16.
Shapiro, a retired auto dealership employee, had pleaded guilty a day before he was due to go to trial in July 2017. On Wednesday he was sentenced at the Central District of California.
Shapiro will serve 10 years in federal prison followed by 20 years of supervised release after his prison sentence. He will also pay $20,000 total to two victims, both citizens of Thailand.
SOURCE: ThaiVisa