Checking the facts on Phuket's Chinese tourism 'fallout' – Thaiger TV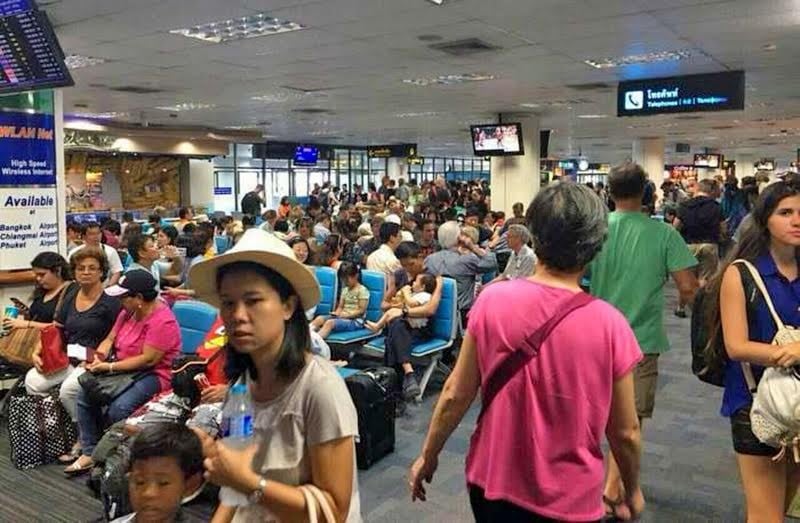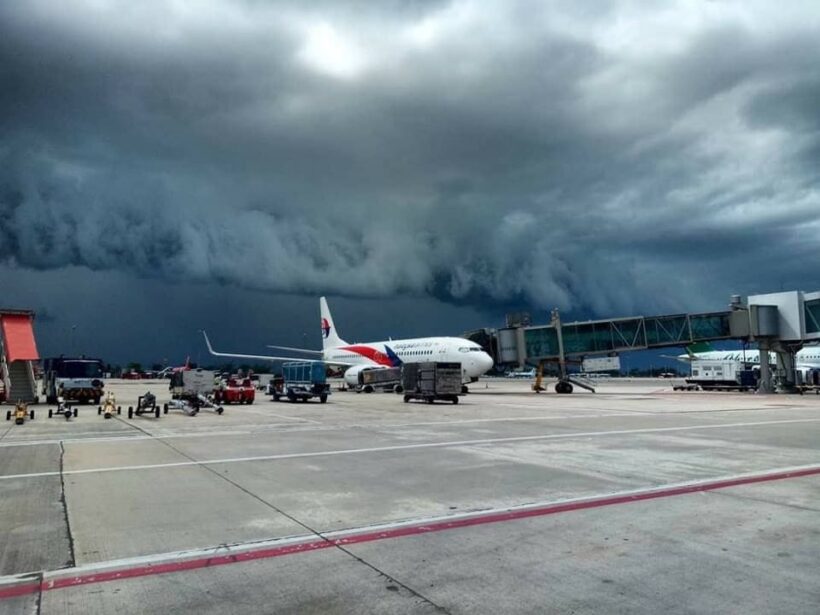 PHOTO: หญิง' โลนลี่ / ¥.OunG.¥ / เหยี่ยวข่าว ภูเก็ต

Yesterday a dramatic photo of an approaching storm front was a big hit, being shared many thousands of times. It was taken at the Phuket International Airport at 14.39, according to the time stamp. The photo was taken by members of the Newshawk news team in Phuket, news partners with The Thaiger.

But back to the actual storm front.

The frontal system is fairly rare in Phuket where tropical cells, developing quite randomly, are more the norm, dumping their rain, losing power and moving on.

This front could be seen on the radar for up to an hour before it reached the west coast. The weather front approached Phuket's west coast almost directly from the west. The official forecast was for an 80% chance of rain but nothing like this was predicted. Thanks to the radar service we could not only see it coming, we could predict almost exactly when it would hit - so could t...
TAT criticises operators of suspended Pattaya-Hua Hin ferry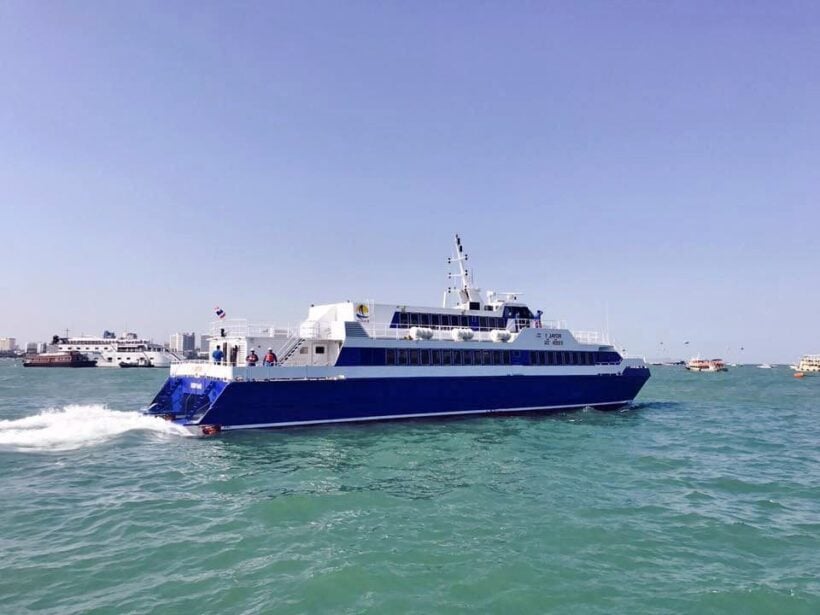 The Tourism Authority of Thailand is criticising the operator of the Pattaya-Hua Hin ferry service over the suspension of boat trips on the grounds that it is low season and too few passengers.
The Prachuap Khiri Khan Harbour Office announced this morning that the Royal Passenger Line would suspend the service from September 20 to October 31 and would resume services on November 1.
However, Orasa Avudhkhom, director of the Prachuap Khiri Khan Office of TAT, says that the low season should not be a reason for suspending services. She said boat services should only be suspended if the sea was too rough or weather conditions were hazardous.
She said the suspension of services will affect tourism in Hua Hin. The ferry route concessionaire should have used marketing campaigns during the low season to attract business, instead of suspending the services, she said.
Man arrested for alleged attempted rape of nine year old girl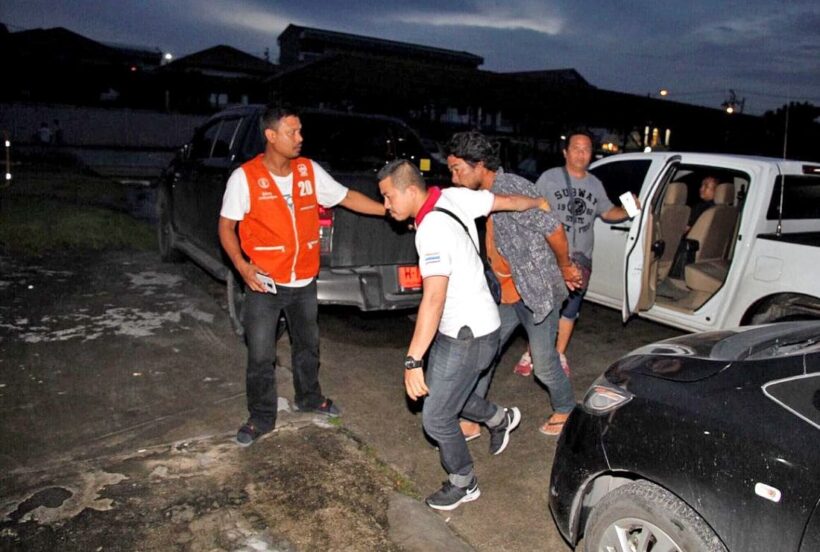 by Kornkamon Aksorndech and Supachai Phetchthewee

Police have arrested a motorcycle taxi driver for allegedly luring a nine year old girl into a Bangkok temple toilet yesterday in an attempt to rape her.

The alleged incident took place at 5pm at the Wat Yoo Dee Bumrungtham (Wat Or Ngern) toilet in the Saimai district.

The alleged assault was stopped when the girl screamed for help and a monk, armed with a metal bar, managed to rescue the young girl as her attacker fled.

Based on the description they gave, police questioned the accused man who had been previously arrested for marijuana possession. He gave his name as Ae, although he carried no ID.

Ae, aged in his 40s, reportedly told police that the girl hailed his motorcycle taxi to go to her mother's house in Sukha Pibal 5 area and on the way he made a stop to use the toilet.

He allegedly told the girl to go into the toilet and then ...