Pattaya
Man almost drowns looking for shells, suffers serious injuries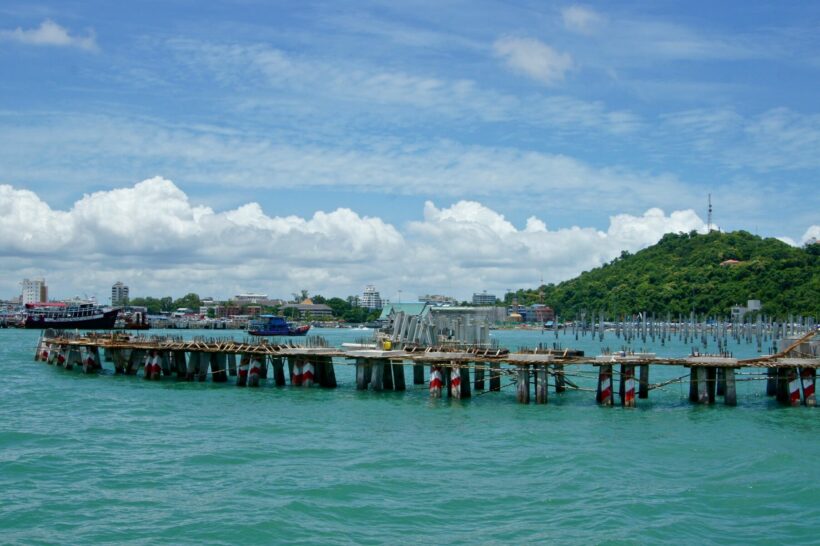 Yesterday afternoon, a man required medical attention after nearly drowning and suffering serious injuries after his search for shells went awry. He had been looking for shells near the Bali Hai Pier in Pattaya, a city on the east coast of the Gulf of Thailand.
The (name withheld) 60 year old man, was found lying unconscious on the beach when emergency responders and Thai media got to the scene. They determined he suffered his injuries after almost drowning. He was subsequently brought to a local hospital for further medical aid.
The 60 year old man had a friend with him who was also looking for shells, a 37 year old Eakkarat Kamlah told Thai media:
We were construction workers and have worked together for many years and are good friends but became unemployed after our employer downsized and laid us off due to Covid-19 related cost measures. This happened after the recent round of restrictions and infections in April.
We were searching for shells and related items to help with the cost of living. I had been bent over searching and not heard him talk for a few minutes and when I turned around he was face down in the water. I pulled him up to the shore before calling for help.
The emergency responders who were at the scene speculate that the man may have fallen into the water due to heat exhaustion, and then almost drowned.
However, the man is currently in a local hospital and is expected to make a full recovery from his shell shock.
SOURCE: The Pattaya News