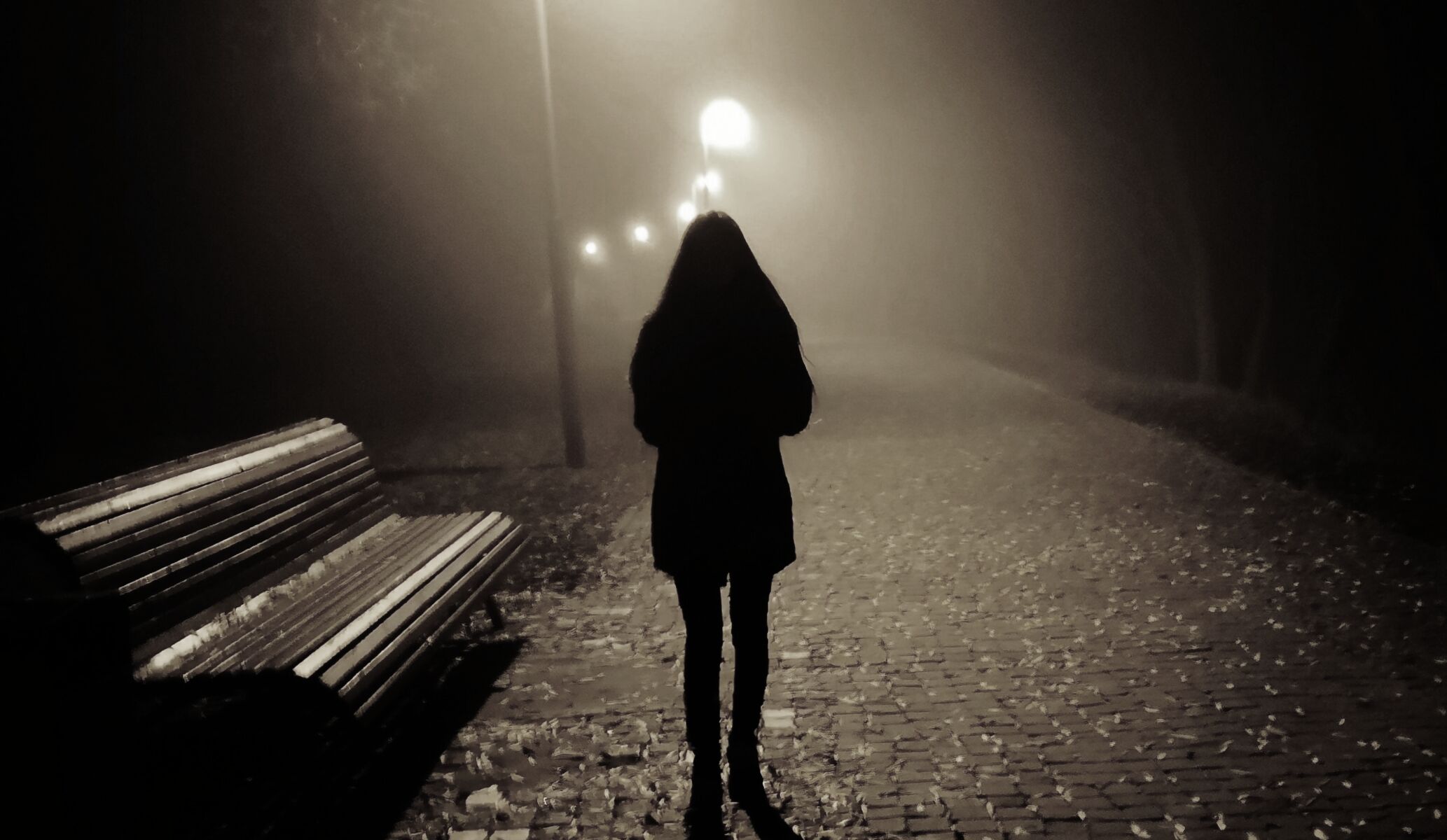 The northern city of Chiang Mai in Thailand has been ranked as the safest city in Southeast Asia and 31st in the world, according to a recent report. The findings were published as the Crime Index and Safety Index by City 2023 by Numbeo, the largest crowd-sourced global database that tracks these statistics.
Chiang Mai was ranked first in Southeast Asia with a safety index of 75.5 and a crime index of 24.5. The safety index measures the perceived safety of walking alone in daylight and at night, while the crime index indicates the level of crime in a given city.
The capital of the United Arab Emirates, Abu Dhabi, was ranked as the safest city in the world, with a crime index of 11.2 and a safety index of 88.8. In contrast, the city of Caracas in Venezuela was ranked as the least safe city, with a crime index of 83.6 and a safety index of 16.4.
Bangkok was ranked seventh in Southeast Asia with a safety index of 59.5 and a crime index of 40.5. Despite being lower than Chiang Mai, the ranking reflects the government's efforts to curb crime and improve the lives of its citizens, as well as increase confidence among foreign visitors.
Prime Minister Prayut Chan-o-cha has expressed his gratitude to the government agencies responsible for maintaining safety and security across the country. He acknowledged their efforts in dealing with crimes, improving people's lives, and boosting confidence among foreigners.
Notable safe cities include Taiwan, ranked third overall and first in Asia, Quebec City, the safest in North America and sixth overall, and San Sebastian, Spain, the safest city in Europe at number eight overall. The safest American city is the Los Angeles suburb of Irvine, ranked number 26.
On the other end of the spectrum, South Africa holds the distinction of having two of the three worst-ranked cities, with Durban third to last and Pretoria second to last. In the UK, Preston is fourth from last, just barely edging out Port Moresby in Papua New Guinea, a region where cannibalism still exists.
In the US, Baltimore is the worst, ranked at 405, beating out Memphis, Tennessee at 403 and Detroit, commonly used as an example of an out-of-control dangerous city, which ranked at 402nd.
Numbeo, a crowd-sourced database, provides information on housing, crime rates, healthcare, transportation, cost of living, and more. The website is known for its comprehensive data and is used globally to evaluate the quality of life in various cities.
Top 50 Safest Cities in the World:
Rank – City – Safety Index
1 Abu Dhabi, United Arab Emirates 88.4
2 Doha, Qatar 85.6
3 Taipei, Taiwan (China) 85.0
4 Ajman, United Arab Emirates 84.6
5 Sharjah, United Arab Emirates 84.3
6 Quebec City, Canada 83.8
7 Dubai, United Arab Emirates 83.6
8 San Sebastian, Spain 83.1
9 Bern, Switzerland 82.0
10 Munich, Germany 81.2
11 Trondheim, Norway 80.9
12 Zurich, Switzerland 80.8
13 Eskisehir, Turkey 80.8
14 Muscat, Oman 80.1
15 Tartu, Estonia 79.0
16 The Hague (Den Haag), Netherlands 78.6
17 Hong Kong, Hong Kong (China) 78.6
18 Basel, Switzerland 78.4
19 Yerevan, Armenia 78.4
20 Ljubljana, Slovenia 78.3
21 Groningen, Netherlands 77.9
22 Zagreb, Croatia 77.6
23 Cluj-Napoca, Romania 77.5
24 Tampere, Finland 77.5
25 Eindhoven, Netherlands 77.2
26 Irvine, CA, United States 77.1
27 Stavanger, Norway 76.7
28 Coquitlam, Canada 76.7
29 Reykjavik, Iceland 76.1
30 Tallinn, Estonia 75.9
31 Chiang Mai, Thailand 75.9
32 Tokyo, Japan 75.7
33 Timisoara, Romania 75.6
34 Prague, Czech Republic 75.4
35 Seoul, South Korea 75.3
36 Helsinki, Finland 75.2
37 Aalborg, Denmark 75.2
38 Rijeka, Croatia 74.5
39 Oakville, Canada 74.4
40 Canberra, Australia 74.4
41 Bergen, Norway 74.3
42 Krakow (Cracow), Poland 74.3
43 Tbilisi, Georgia 74.2
44 Graz, Austria 74.1
45 Warsaw, Poland 74.0
46 Mangalore, India 73.9
47 Brno, Czech Republic 73.9
48 Wroclaw, Poland 73.8
49 Lausanne, Switzerland 73.8
50 Utrecht, Netherlands 73.8
Bottom 20 Least Safe Cities in the World:
Rank – City – Safety Index
402 Detroit, MI, United States 25.9
403 Memphis, TN, United States 25.2
404 Rosario, Argentina 24.8
405 Baltimore, MD, United States 24.4
406 Alice Springs, Australia 23.9
407 Port of Spain, Trinidad And Tobago 23.8
408 Recife, Brazil 23.7
409 Salvador, Brazil 23.4
410 Port Elizabeth, South Africa 23.1
411 Natal, Brazil 22.9
412 Fortaleza, Brazil 22.9
413 Rio de Janeiro, Brazil 22.4
414 Kabul, Afghanistan 20.2
415 San Pedro Sula, Honduras 19.5
416 Johannesburg, South Africa 19.3
417 Port Moresby, Papua New Guinea 19.1
418 Preston, United Kingdom 19.0
419 Durban, South Africa 19.0
420 Pretoria, South Africa 18.0
421 Caracas, Venezuela 16.6

Join the conversation and have your say on Thailand news published on The Thaiger.
Thaiger Talk is our new Thaiger Community where you can join the discussion on everything happening in Thailand right now.
Please note that articles are not posted to the forum instantly and can take up to 20 min before being visible. Click for more information and the Thaiger Talk Guidelines.