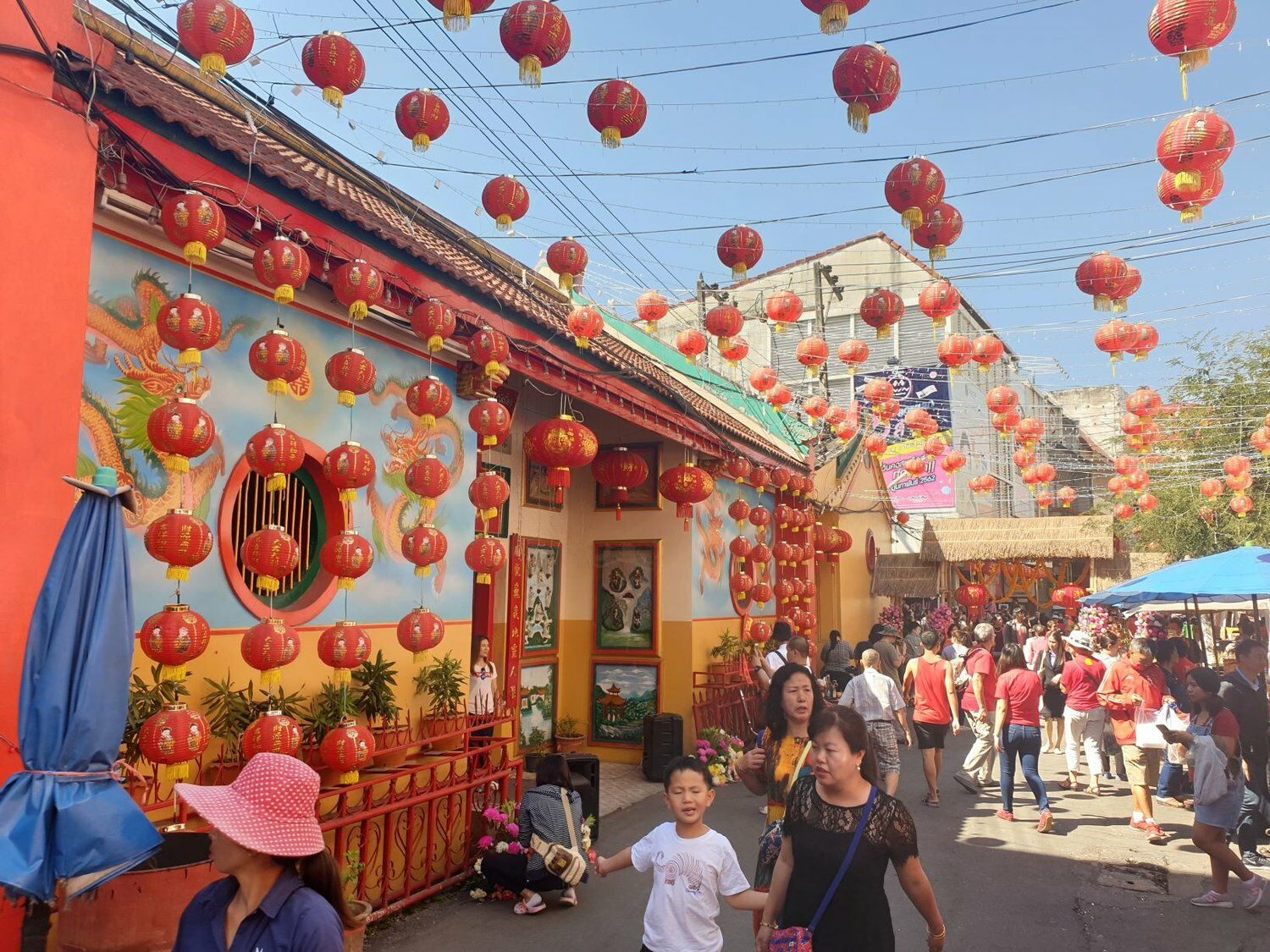 Thailand is home to a large ethnically Chinese population, which means that Chinese New Year is a big deal here. The holiday, also known as Lunar New Year or Spring Festival, has been celebrated in Thailand for centuries by the country's Chinese-Thai community. Chinese New Year festivals offer exciting experiences filled with dragon parades, fireworks, dance performances, and more. This guide will give you the low-down on five places to go to have a spectacular time during the Chinese New Year this year.
Siam Paragon in Bangkok
Bangkok's Siam Paragon shopping mall is hosting "Siam Paragon the Grand Celebration of Golden Prosperity 2023," from January 20-29, 2023.
The event highlights an exquisite dance performance from China named "Zhi Shi Qing Lu" (只此青绿) which means "Indigo Green Mountains" and a blessing golden dragon and lion dance. Visitors can also worship a replica of the Tian Tan Buddha statue in Hong Kong's Ngong Ping Cultural Village.
Tourists can find out what the Year of the Rabbit has in store for them with the help of over 43 fortune tellers and feng shui masters specialising in Chinese astrology.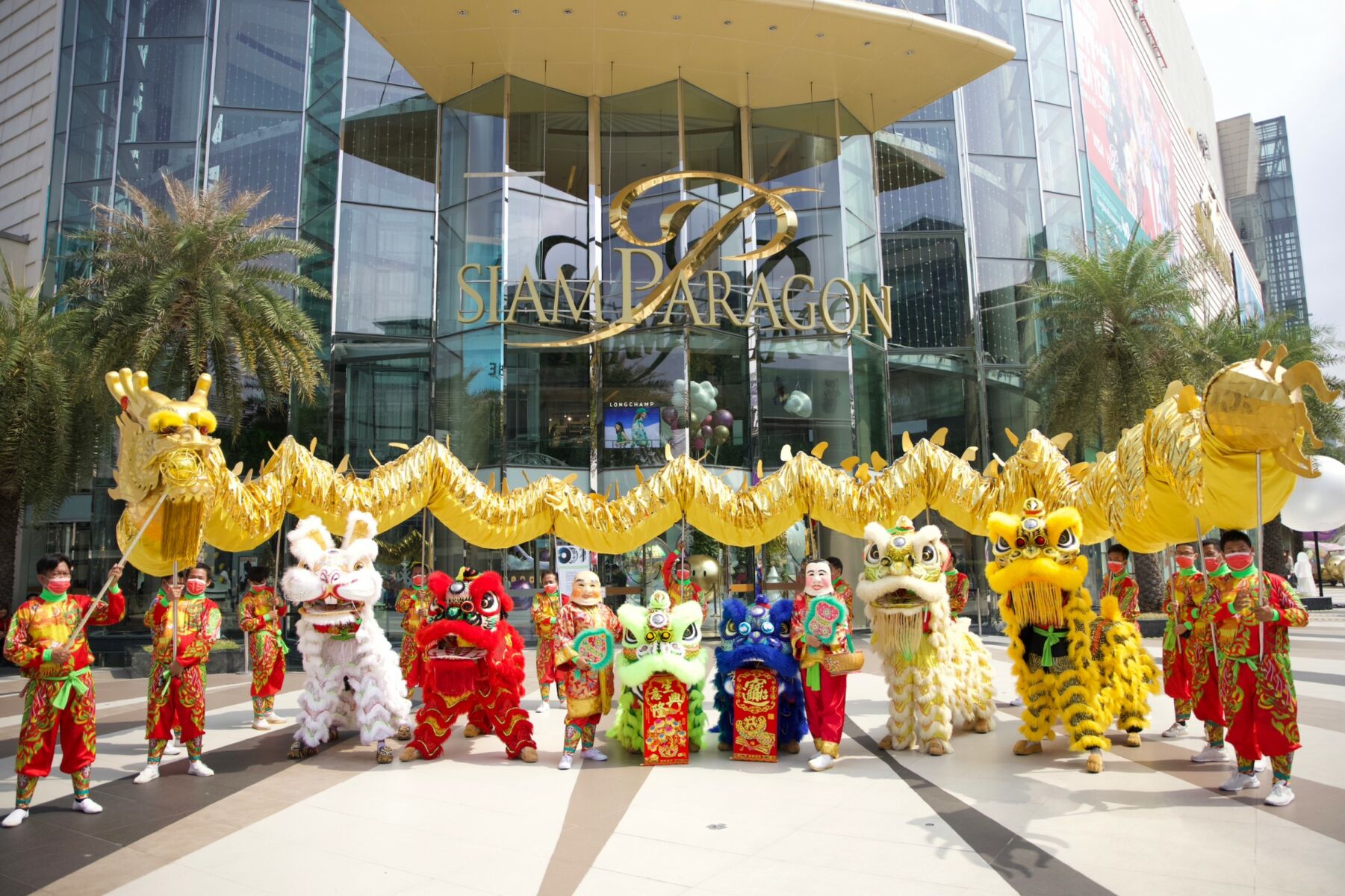 Nakhon Sawan
In Thailand's northern province of Nakhon Sawan, the Pak Nam Pho Chinese New Year festival is being held in the Pak Nam Pho sub-district of the main city district. The festival is being held along the banks of the Chao Phraya River from January 15-26.
The festival includes dance, music, and theatre performances, a lamp puppet show, and merit making at shrines. There are also vendors selling delicious local specialties.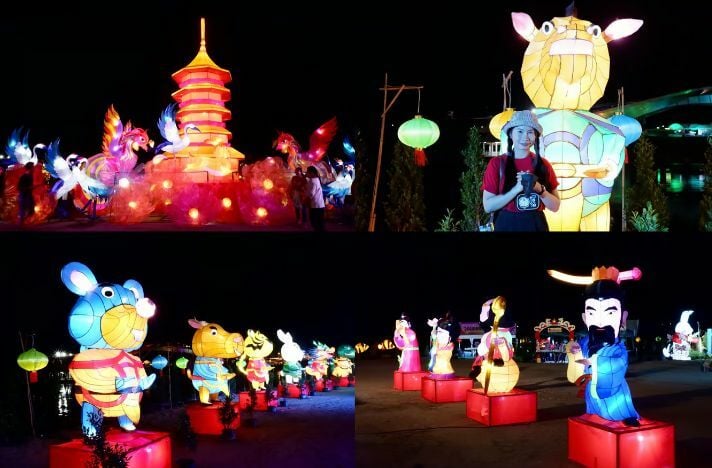 Phuket
Phuket's main city district is hosting the "Phuket Lantern Festival 2023." The lantern festival will run from January 15 to February 5. During this time, all government offices in Phuket will be decorated with lanterns. Phuket's city municipality has decorated tourist attractions and the area around Chartered Bank Intersection. There are also Guzheng performances, fan dances, and lion dances.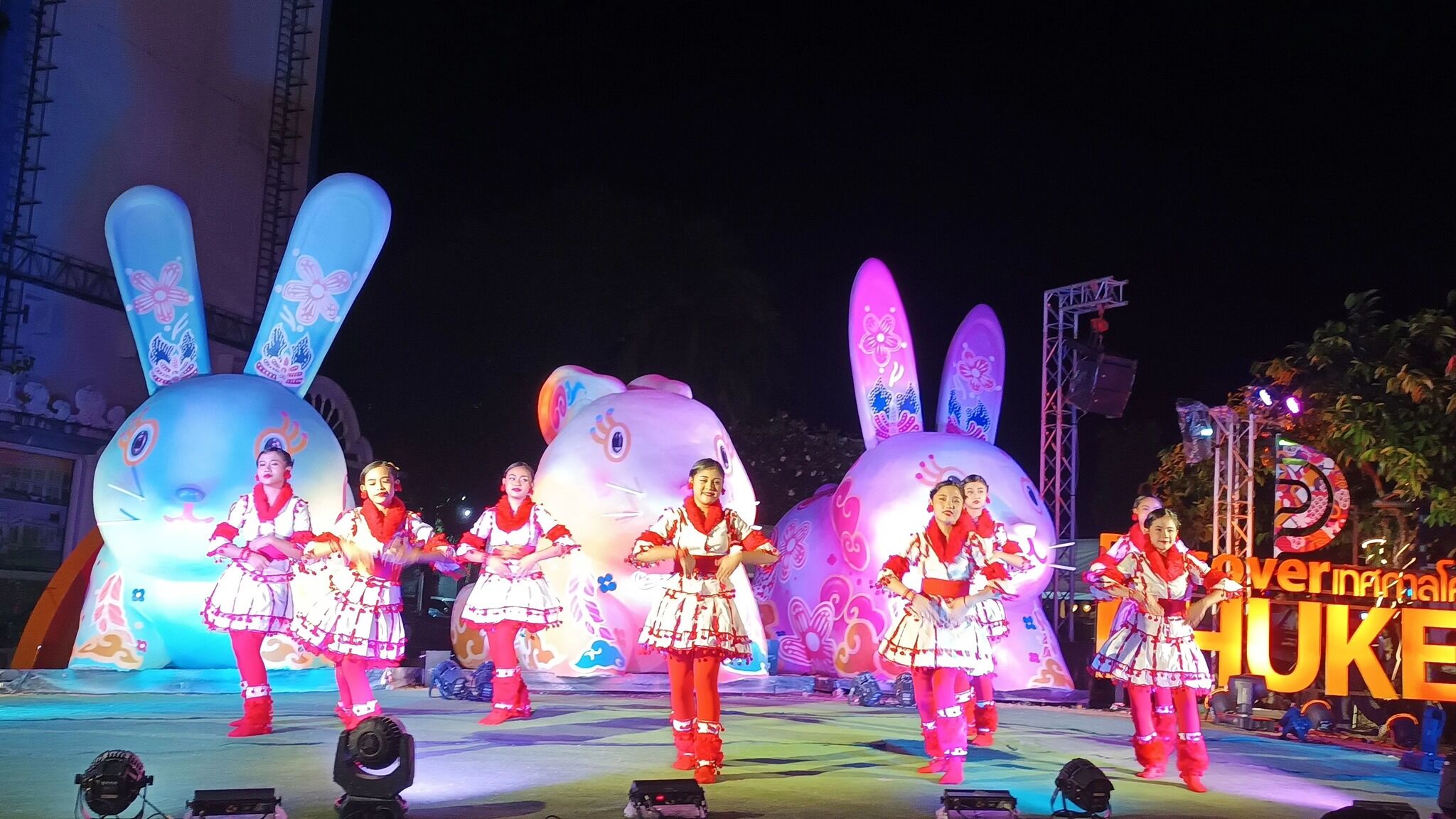 Chiang Mai
Thailand's iconic northern province of Chiang Mai is hosting the "Chiang Mai Chinatown Festival 2023."
The festival will be held on January 22, on Lao Zhou Alley, Wichayanon Road-Chiang Mai Road (around Warorot Market). The festival will include dragon and lion performances, photo booths, sales of local and Chinese New Year food to bring luck and good fortune, and contests.
As with all other areas celebrating Chinese New Year, the locals decorate their homes and shops with red lanterns.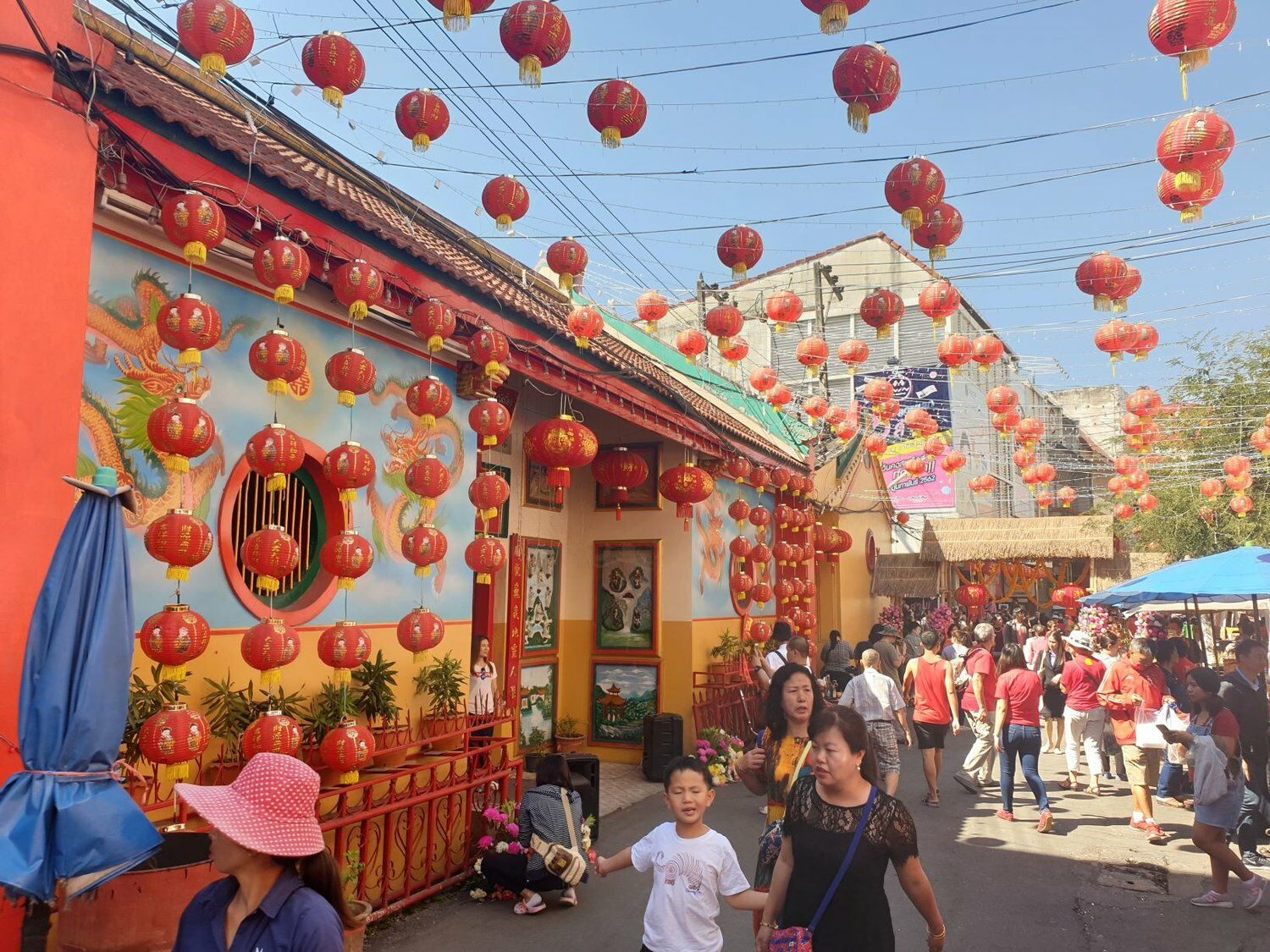 Pattaya
Thailand's nightlife tourism hotspot of Pattaya is holding the "Pattaya Chinese New Year Festival 2023." The festival will be held from January 20-22, at Central Pattaya Activity Lawn, Lan Pho Public Park, Na Kluea, and Walking Street.
The festival will feature lion and dragon dance performances, concerts by famous artists, and an exhibition on the history of the Chinese New Year Festival. Pattaya officials have been decorating many areas of the city, including Beach Road, with red lanterns for the festival.