The best summer camps in Bangkok your kids will love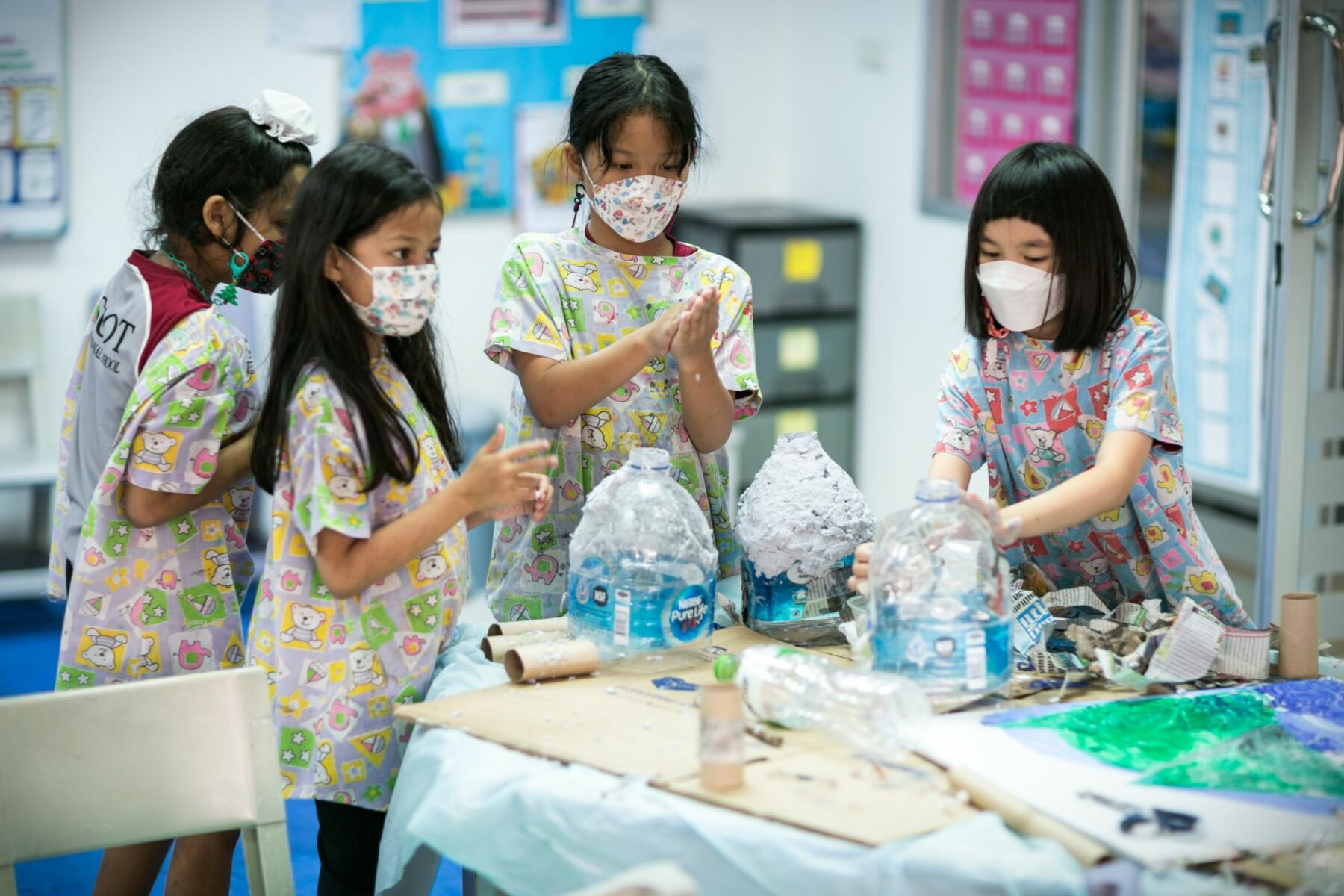 As the school bell rings for the last time this academic year, your kids are ready to embrace the glorious summer holidays. And have you ever wished your little munchkins could have the ultimate experience of fun, learning, and making new mates all in one go? Well, we have just the perfect solution for you: summer camps in Bangkok! We know how much you love your kiddos, and finding the perfect camp to nurture, educate or simply give them a jolly good time can be a bit of a pickle. That's why we scoured the city and compiled the best summer camps for your kids below.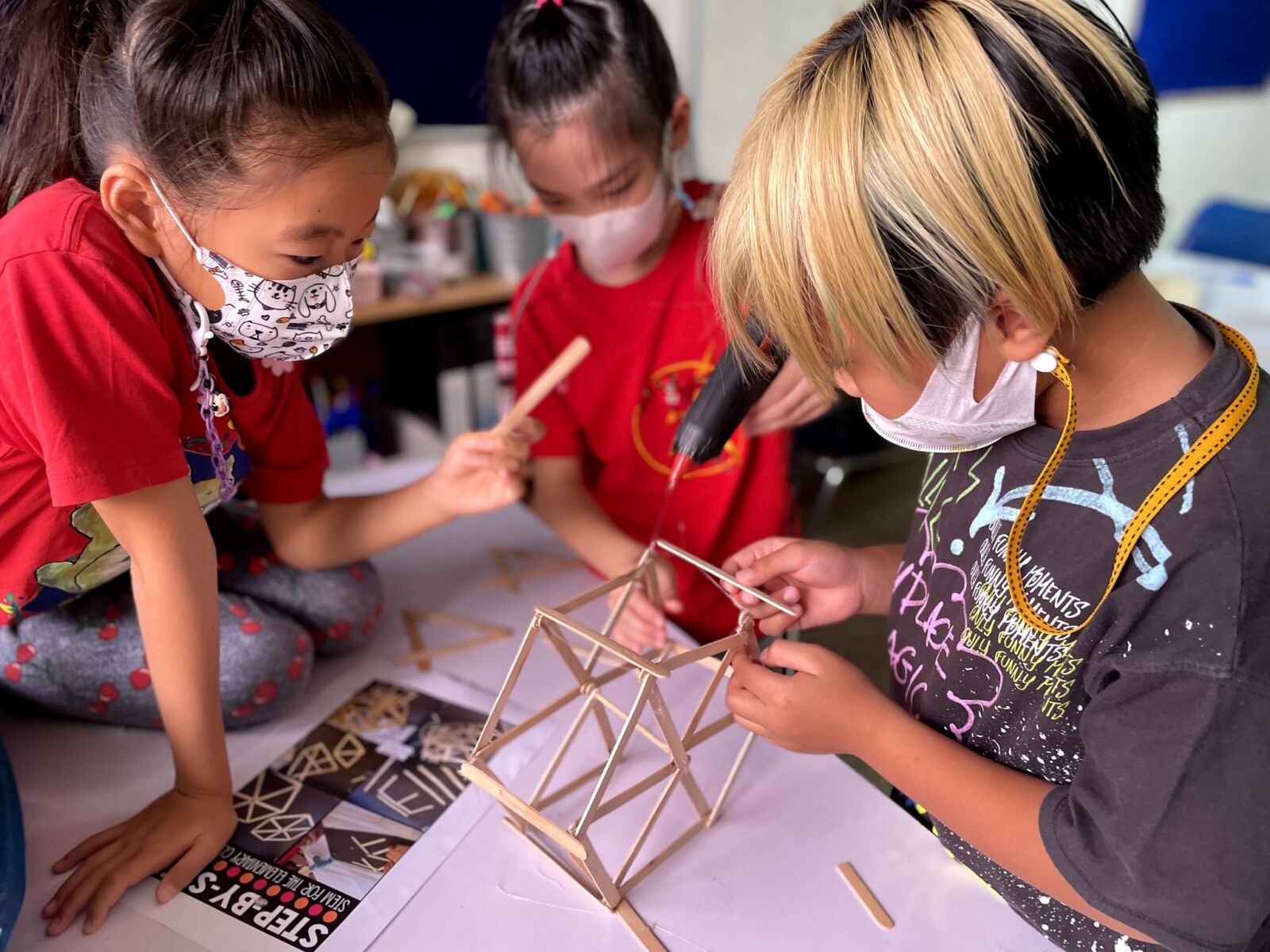 When: 3 to 28 July 2023
Kicking off our list is none other than the renowned Ascot International School and its highly anticipated annual Summer Camp. Running from 3 to 28 July 2023, this camp offers a delightful blend of fun, engagement, and hands-on learning opportunities for children aged 3-12. Thanks to a team of qualified native English-speaking staff, the Summer Camp guarantees top-notch care and attention. The wide array of stimulating activities is anything but boring and caters to all interests. Fancy a bit of Word Art or a whirl in Dance? Or perhaps your child is more intrigued by Camp Races, Science, Art, or even Cooking? Whatever their preferences, there's something for everyone!
To add a cherry on top, the Summer Camp includes a weekly field trip, giving children a chance to explore the world around them and appreciate nature's wonders. All of these adventures take place in a nurturing environment where children can learn, grow, and, most importantly, have oodles of fun. Operating daily from 8 am to 2 pm, the Summer Camp ensures that children have ample time to immerse themselves in activities and develop new skills. Meanwhile, parents can put their minds at ease, knowing that their little ones are in excellent hands.
Priced at a reasonable 9,000 baht per week, Ascot International School's Summer Camp presents an affordable option for parents seeking an unforgettable summer experience for their children. Early registration is highly encouraged to secure a spot in this highly sought-after programme.
Regent School Summer Camp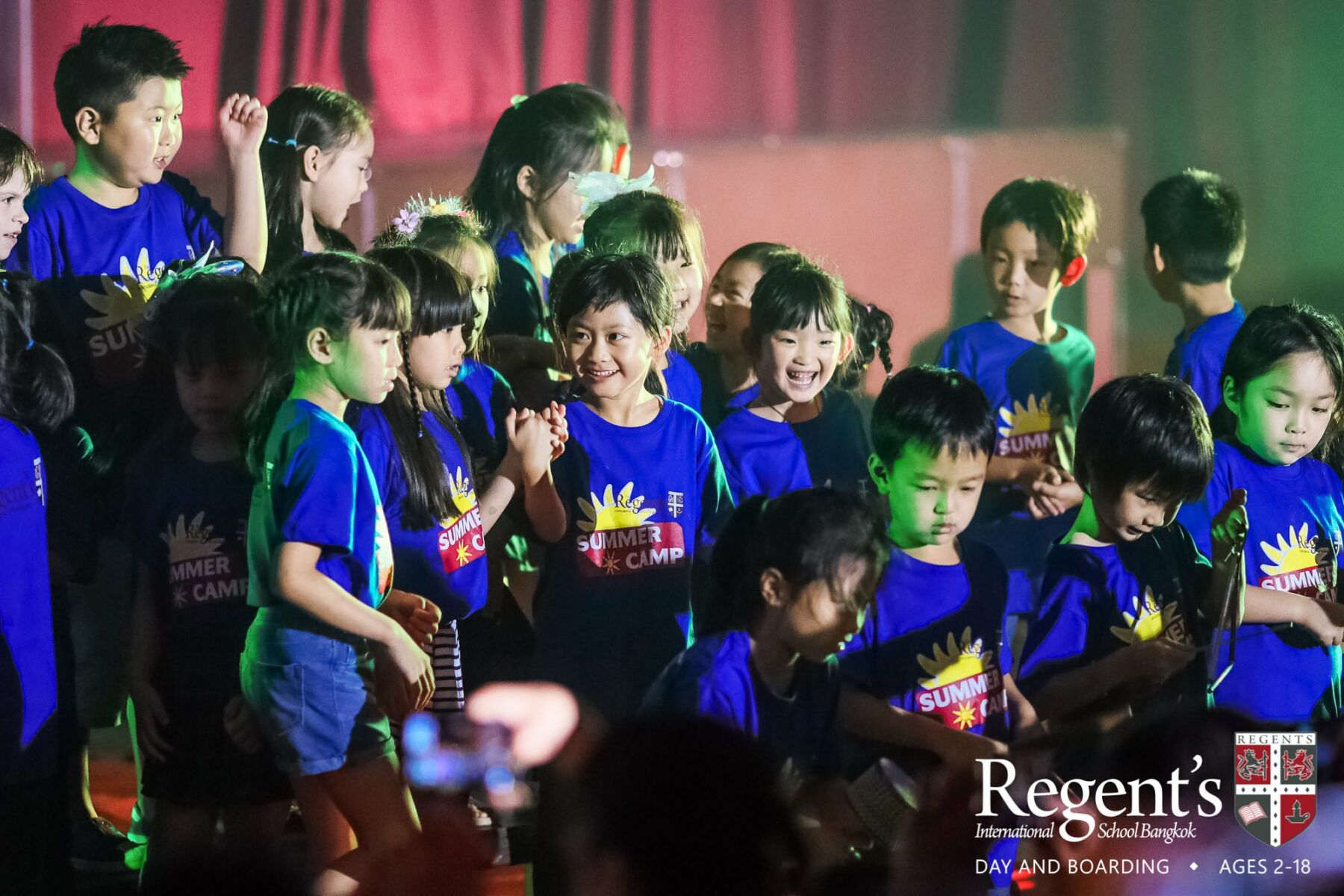 When: 26 June – 14 July 2023
Rolling in at number 2 on our list of top summer schools in Bangkok is the fabulous Regent's Summer Camp. Picture this: from 26 June to 14 July 2023, your child will embark on an unforgettable adventure brimming with new friendships, diverse skills, and a zest for learning that could make any parent beam with pride.
Regent's Summer Camp is all about getting a head start for the upcoming academic year, crafted as a pre-study course perfectly timed before Term 1 commences. The camp's vibrant line-up of activities offers endless hours of enjoyment, featuring everything from science experiments and thrilling water sports to scrumptious cooking classes, melodic music sessions, and enticing English lessons.
With Regent's QTS-qualified English teachers at the helm, the camp ensures a stimulating and enriching experience for youngsters. Beyond the classroom, the fun continues with events like pet carnivals, creating a lively atmosphere your kids can't help but adore.
Worried about accommodations? Don't worry. Regent's Summer Camp provides safe, friendly, and convenient boarding options. And to top it off, Regent's International School Bangkok offers a 30% discount if you register before 31 May 2023.
KiddyKare International Kindergarten Summer Camp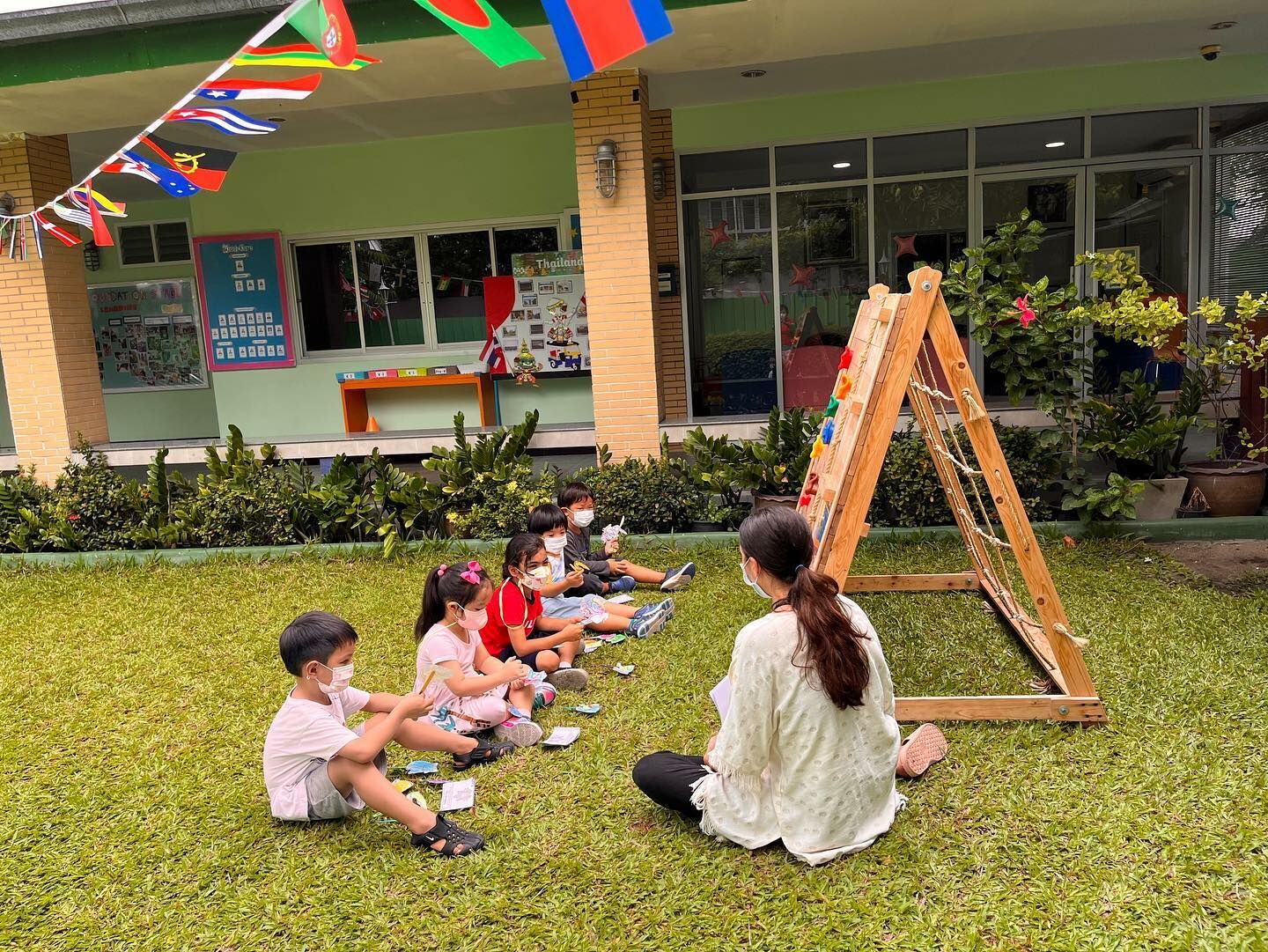 When: 3 July – 11 August 2023
KiddyKare's Summer Camp is an eco-friendly haven running from 3 July to 11 August. It's the perfect summer escape for children 1-8 year old who are budding nature enthusiasts. This is because the summer camp is all about connecting with nature and fostering a profound appreciation for our planet. By offering a range of carefully curated activities and initiatives, the camp ensures that young minds stay curious about the natural world and understand the importance of preserving it.
From 9:00 am to 1:00 pm daily, little explorers can indulge in a whirlwind of nature-inspired adventures. These include gardening activities, arts and crafts, nature walks, and field trips. Through these experiences, they'll gain invaluable insights into the lives of other species and our role in protecting the environment.
At KiddyKare's Summer Camp, learning seamlessly blends with fun as children enthusiastically delve into unique, age-appropriate programmes. Priced at 7,000 Baht per week, morning snacks and lunch are included, making this camp not only educational but also convenient for parents.
Lets Asia Summer Camp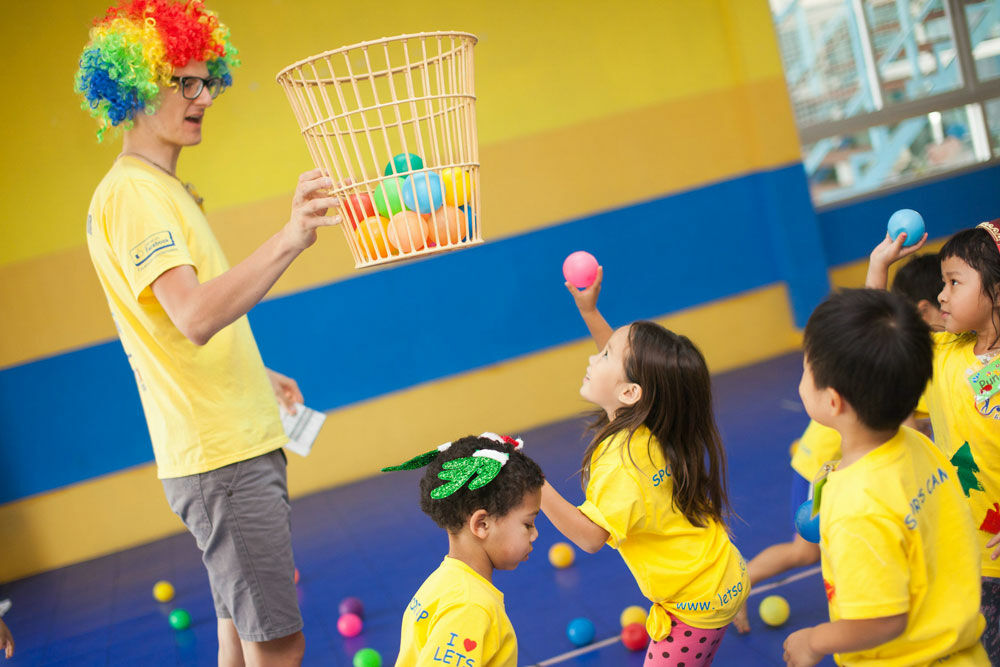 When: 26 June – 18 August 2023
Next on our list is the exhilarating Sports Camp by Lets Asia. Whether your child is an athlete looking to stay active during the holidays or a newcomer eager to learn how to swim and make friends, this camp is the perfect fit. Here, fitness and friendship take centre stage. Therefore, you can watch your child sprint, jump, and splash their way through a thrilling summer experience with their new friends.
Held at The First Steps International School on Sukhumvit Soi 31, yak 4, the Sports Camp takes fitness and fun to new heights. With weekly fees of 7,500 THB for members and 8,000 THB for non-members, it's an investment in your child's health, happiness, and social life. Lets Asia divides the camp into two age-specific segments. For children aged 2.5 and over, Week 8 is the most popular choice, while Weeks 1-7 cater to those aged 4 to 12. Notably, The First Steps School supervise the 2.0-3.5 age group's activities, ensuring age-appropriate fun.
Due to its ever-growing popularity, it's highly recommended to book in advance, especially if you're seeking bus service. Aim for a reservation at least two weeks ahead to secure a spot for your energetic youngsters.
Keaes Junior International Summer Camp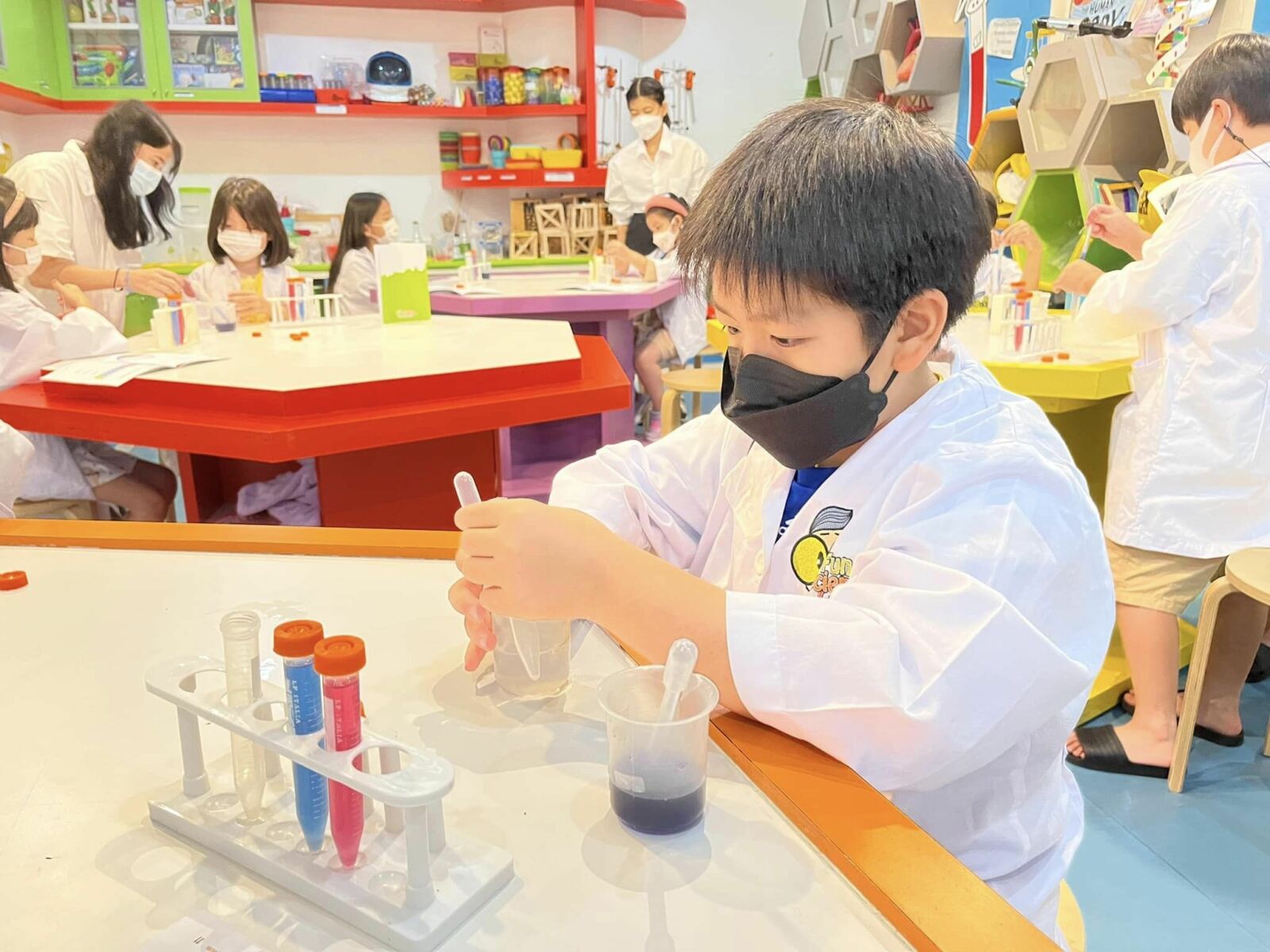 When: 3 July – 10 August 2023
Wrapping up our top 5 summer camps in Bangkok is the Science & Engineering Enrichment Camp, a collaboration between Keaes Junior, The Scienarium, and Singapore Science Centre. Taking place from 3 July to 10 August 2023, the camp offers a diverse range of learning programmes designed to prepare students for advanced education.
This innovative camp caters to various curriculums and nurtures a love for learning across multiple disciplines, such as the Fun Science Lab. This unique approach to science learning is designed to develop a strong scientific foundation through the S.T.E.A.M. curriculum, which combines science, engineering, art, and maths. Meanwhile, the Math Olympiad Programme helps students understand mathematical concepts and reinforces analytical and problem-solving skills with challenging in-class practices.
The Read and Write Centre focuses on developing students' English proficiency, enabling them to read and write academically as if English were their first language. Thai for Kids is tailored to enhance Thai proficiency for international school students, covering reading, writing, and grammar. Lastly, the Engineering Lab is an enrichment programme that encourages students to think like engineers while applying their knowledge and creativity to complete challenging tasks.
Signing up your kids for one of these top-notch camps will not only put your mind at ease but also ensure they have a blast, learn new things, find new friends, and create bountiful memories.
For more summer camps across the country, check out our list of the best summer camps in Thailand.
Best of
Early Years
Education
Guides
International Education

Join the conversation and have your say on Thailand news published on The Thaiger.
Thaiger Talk is our new Thaiger Community where you can join the discussion on everything happening in Thailand right now.
Please note that articles are not posted to the forum instantly and can take up to 20 min before being visible. Click for more information and the Thaiger Talk Guidelines.