Working in Thailand: A guide to local business etiquettes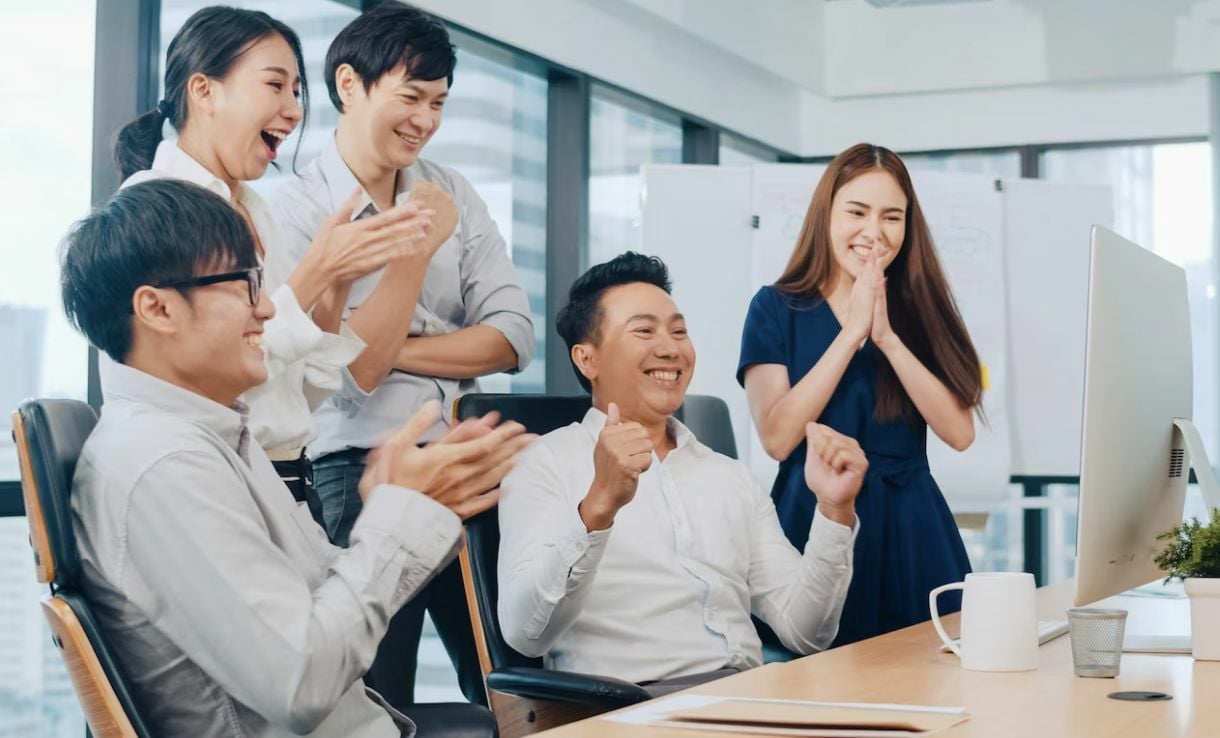 Whether you're looking to start your own business, being repositioned to a Thai branch by your current employer, or have landed employment in Thailand, understanding the cultural norms that regulate the business landscape is crucial when working in Thailand. Although the country is known for its welcoming people, there are still significant cultural differences that you need to respect in a business context. And to help make sure that your business in Thailand is smooth and successful, here's a guide on local business etiquette.
Appropriate greetings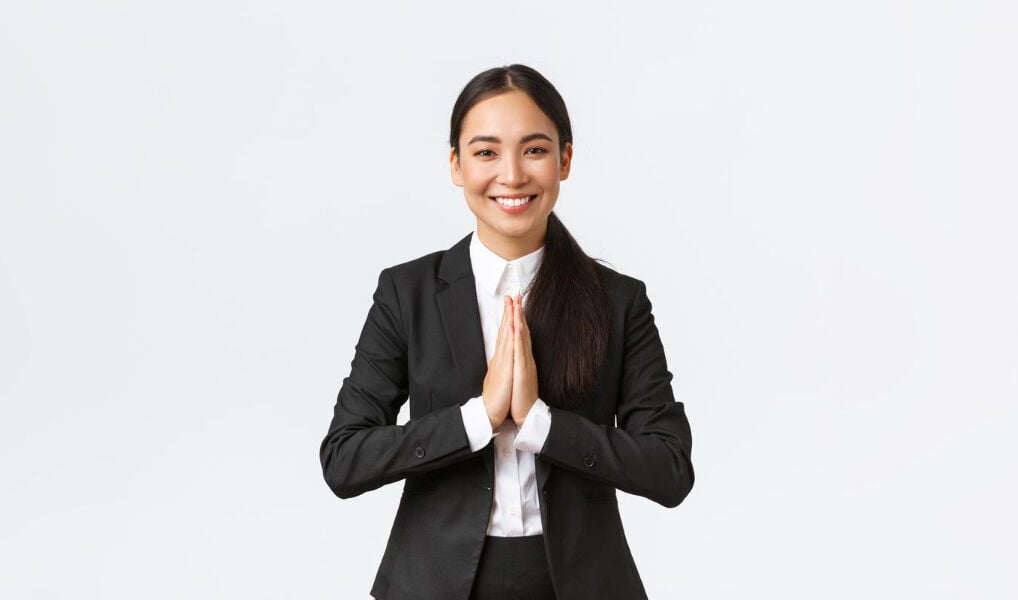 In Thailand, there's a traditional greeting called a 'wai', in which people slightly bow with their palms pressed together in a prayer-like fashion. The higher you raise your hands and the farther you bow your head, the more respect you're showing to the person you're greeting. The rule is that a person of lower status should offer the wai to a person of higher status. While you are not expected to initiate this greeting, it's respectful to return it. Upon meeting Thai colleagues, a smile is an expected form of greeting.
Presenting your business card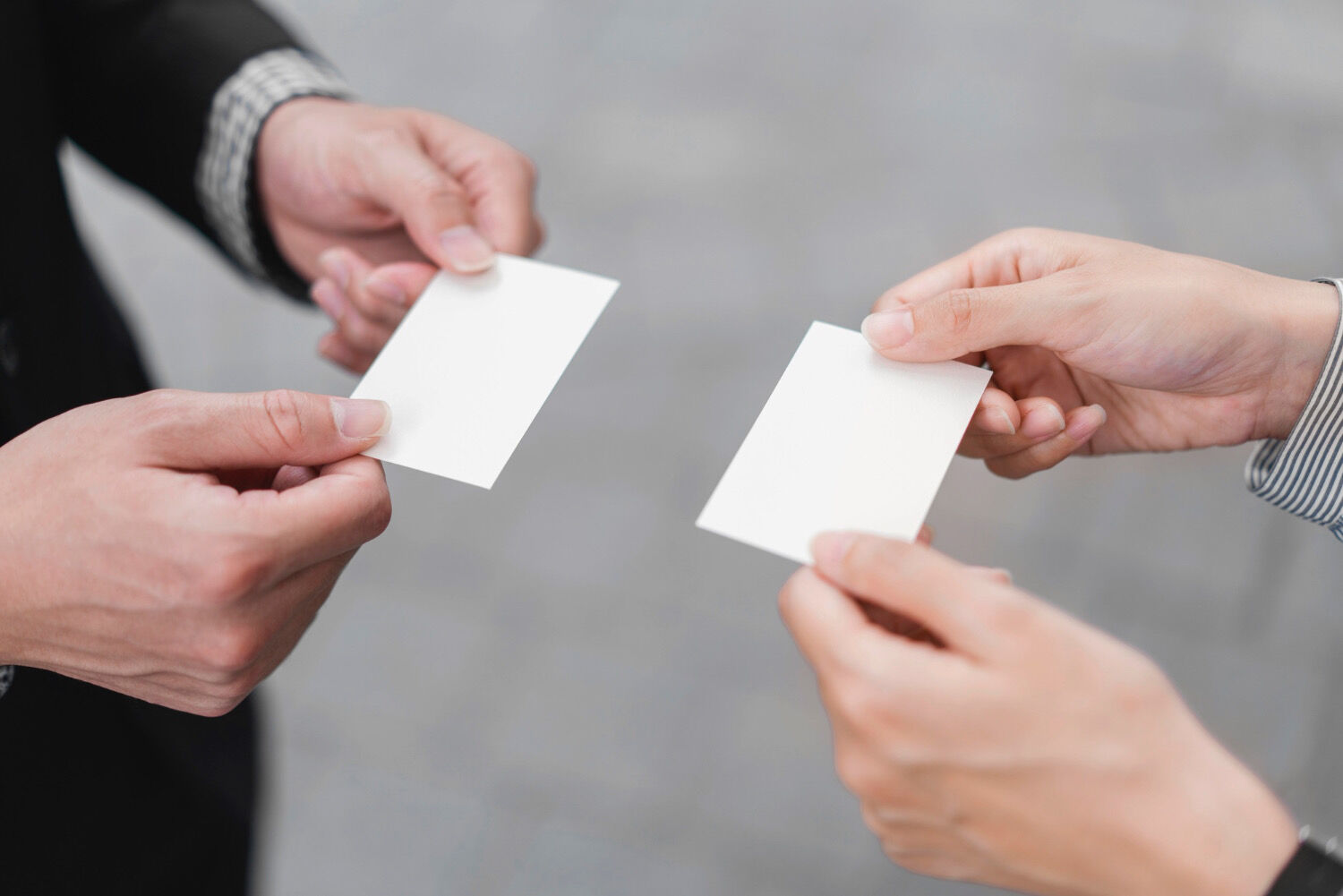 Unlike the casual exchange you might be used to in your homeland, the Thai attach significant importance to business cards. As such, it's respectful to acknowledge and read the card attentively, expressing a polite remark about it.
The acknowledgement of a business card goes beyond simply receiving it; respect is shown by offering it with both hands. If your card is bilingual, present it with the Thai side facing up, ensuring the recipient can immediately read it. When someone is giving their business card to you, take it with both hands and take a moment to appreciate the card you receive. Be sure to make a positive comment about it as this is another mark of respect.
Titles matter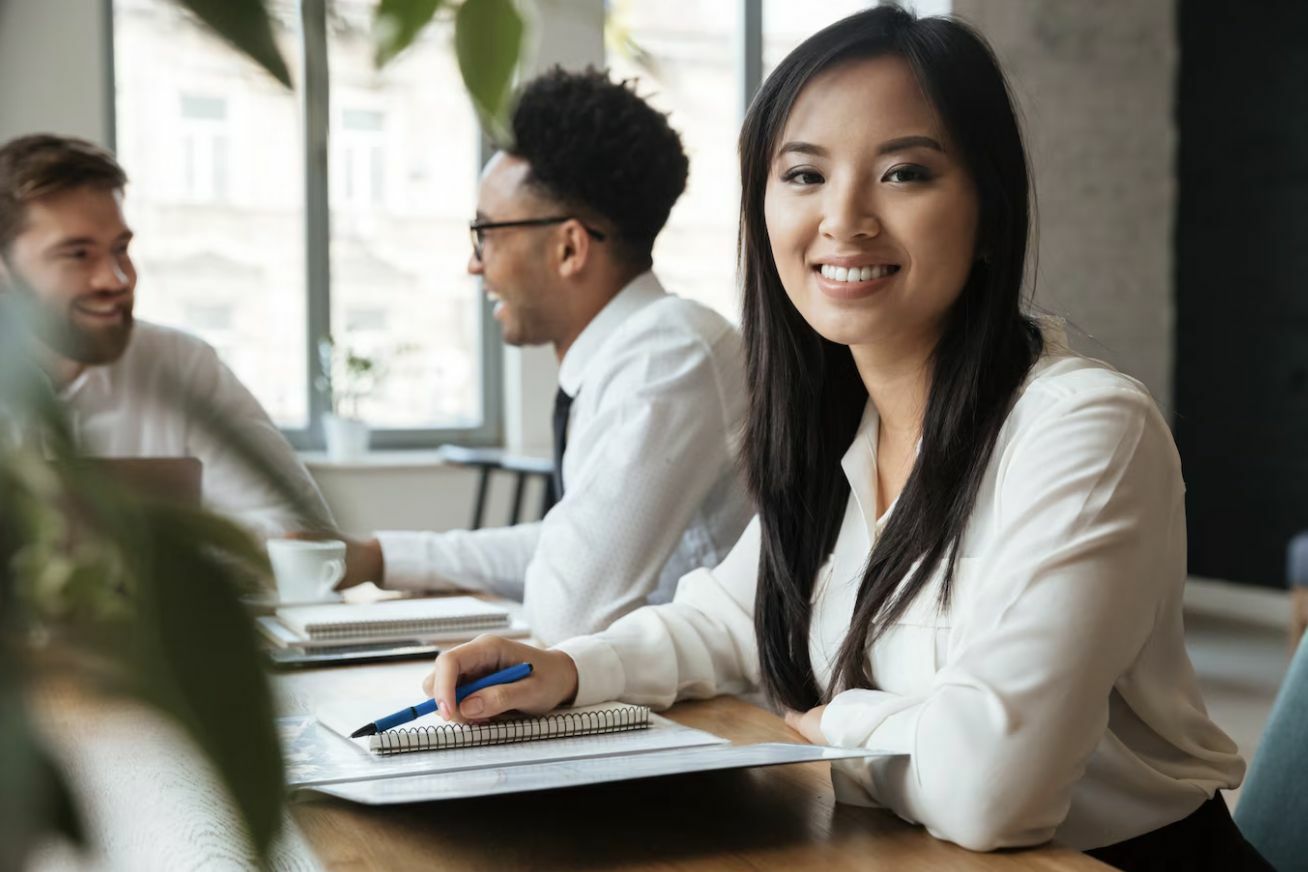 How you address someone in Thailand isn't just about politeness; it's about respect. When in business environments, it's important to refer to individuals by their professional title and first name until given permission to drop the formal tone.
Unsure of someone's title? Using the term 'Khun', followed by the person's first name, is considered a respectful default.
Thais usually use first names and titles in everyday conversation, preserving last names for formal contexts or written communication. Why? Adopting surnames began relatively recently in Thailand, about fifty years ago, and many find them tricky to pronounce. So don't be surprised if, as a foreigner, Thais address you by your first name – it's a practice born of simplicity, not familiarity.
Observing respect for seniors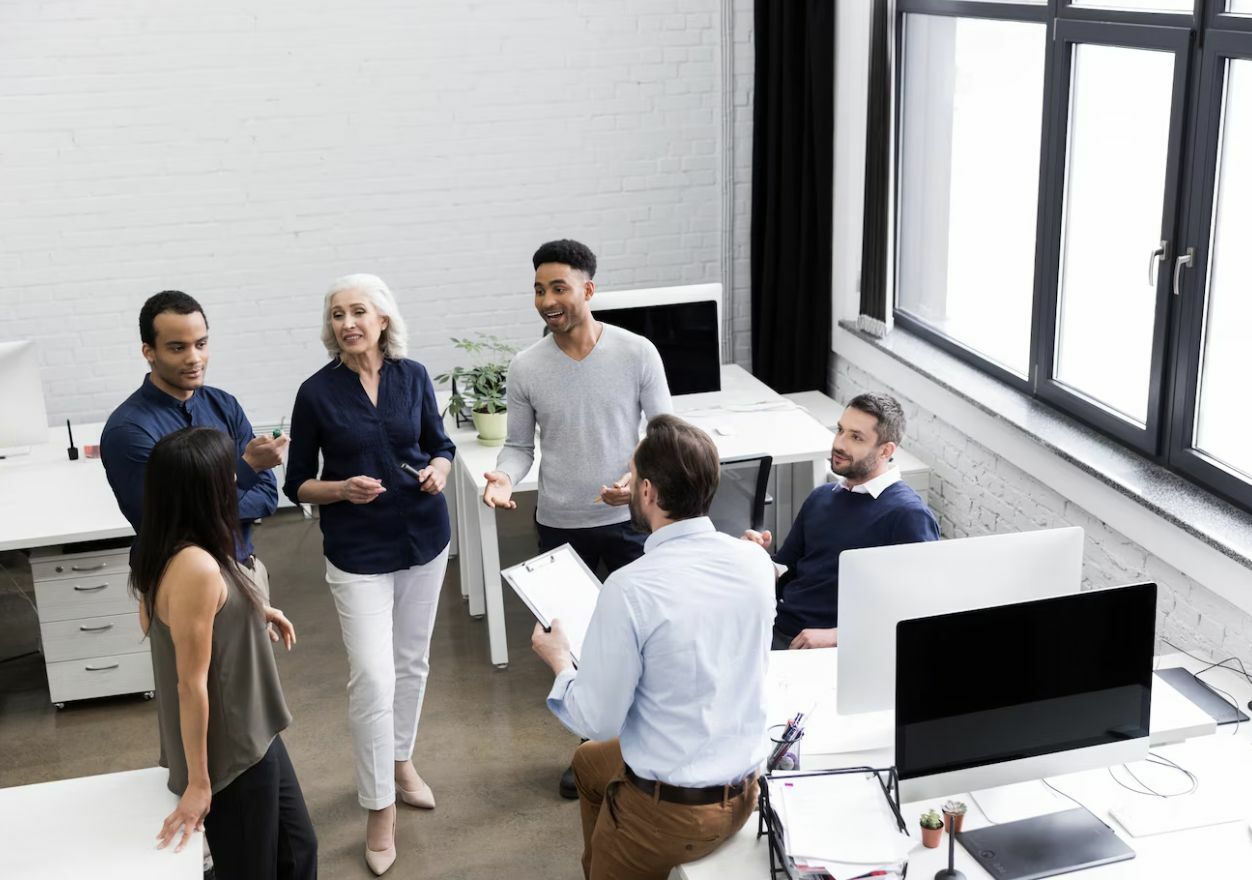 Thailand has a great respect for hierarchy, both in families and professional settings. That's why professional interactions are influenced by more than just job titles; age and seniority also play a significant part. In the workplace, showing respect to older colleagues is not only expected, but crucial – regardless of their professional rank or status.
This may mean standing when a senior person enters the room or allowing them to speak first during meetings and conversations. Moreover, you need to greet the oldest person first when greeting a group of people. While it may seem like a small gesture, it's an important element of Thai business etiquette.
Consequently, when you first meet someone, they might ask you a series of questions to gauge your place in this hierarchy. These questions aren't intended to pry into your personal life, but rather to understand how they should interact with you.
The importance of saving face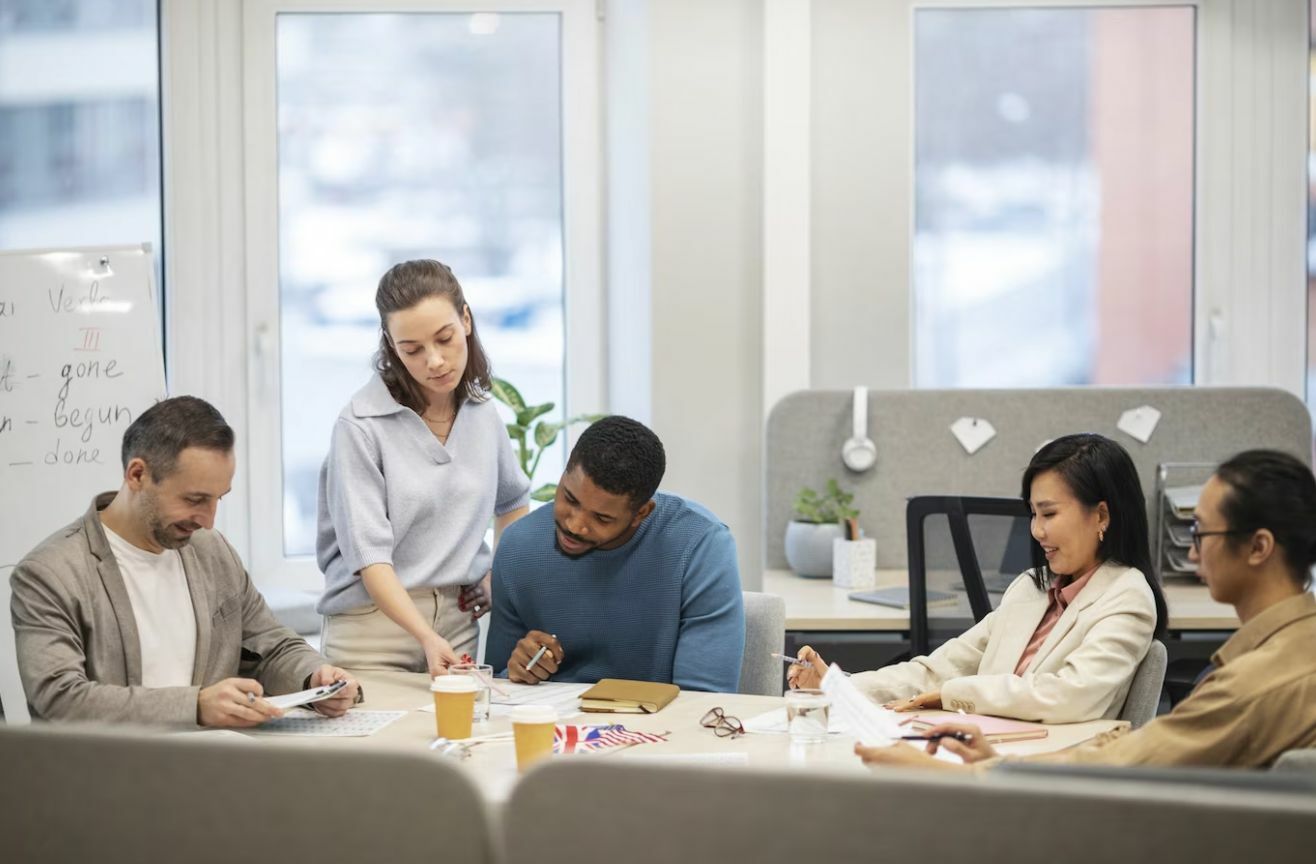 Politeness is non-negotiable in Thailand. It's particularly key to avoid publicly criticising or showing anger towards others. Any display of rudeness can result in a 'loss of face' – essentially a dent in one's reputation. When awkwardness arises, Thais often laugh or smile to keep the situation light. If you see unexplained laughter during a conversation, it's usually a sign to change the topic.
Communication with Thai colleagues requires careful listening and thoughtful responses. Avoid potentially sensitive subjects like politics or the monarchy. Moreover, small gestures of politeness, like not interrupting or offering to bring a drink, can make a big difference in their perception of you. In this respectful culture, it's the little things that count.
Adhering to dress codes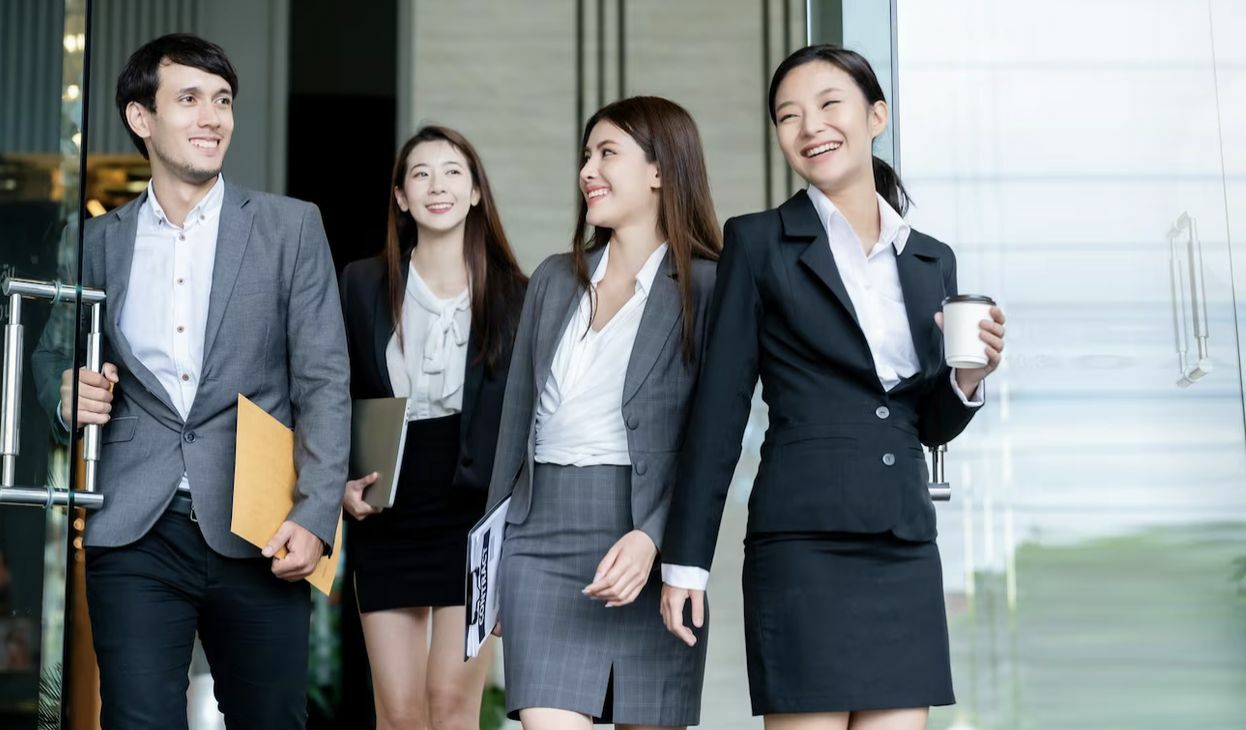 Appearances command attention in Thailand. And smart, conservative attire is a must for the business world. For men working in Thailand, this means the traditional combo of suits and ties, while women are best suited by dressed-down, modest attire such as a professional suit, a dress, or a skirt and blouse combo.
Bangkok, in particular, leans towards a formal and conservative dress style, with dark, muted hues being a preference. Try to avoid black as it's typically reserved for funerals. So, men, think dark suits and long-sleeve shirts. Given Thailand's slightly tropical climate, switch out heavy fabrics for breathable ones like cotton or silk. And, in the face of heat, it's quite acceptable to hang up the jacket over the shoulder if required.
While women also stick to traditional business wear, they tend to use more colour than men. However, steer clear of bright red. Focus on dark, muted dresses, knee-length skirts, shoulder-covering blouses, or business suits to align with Thai expectations.
Business meetings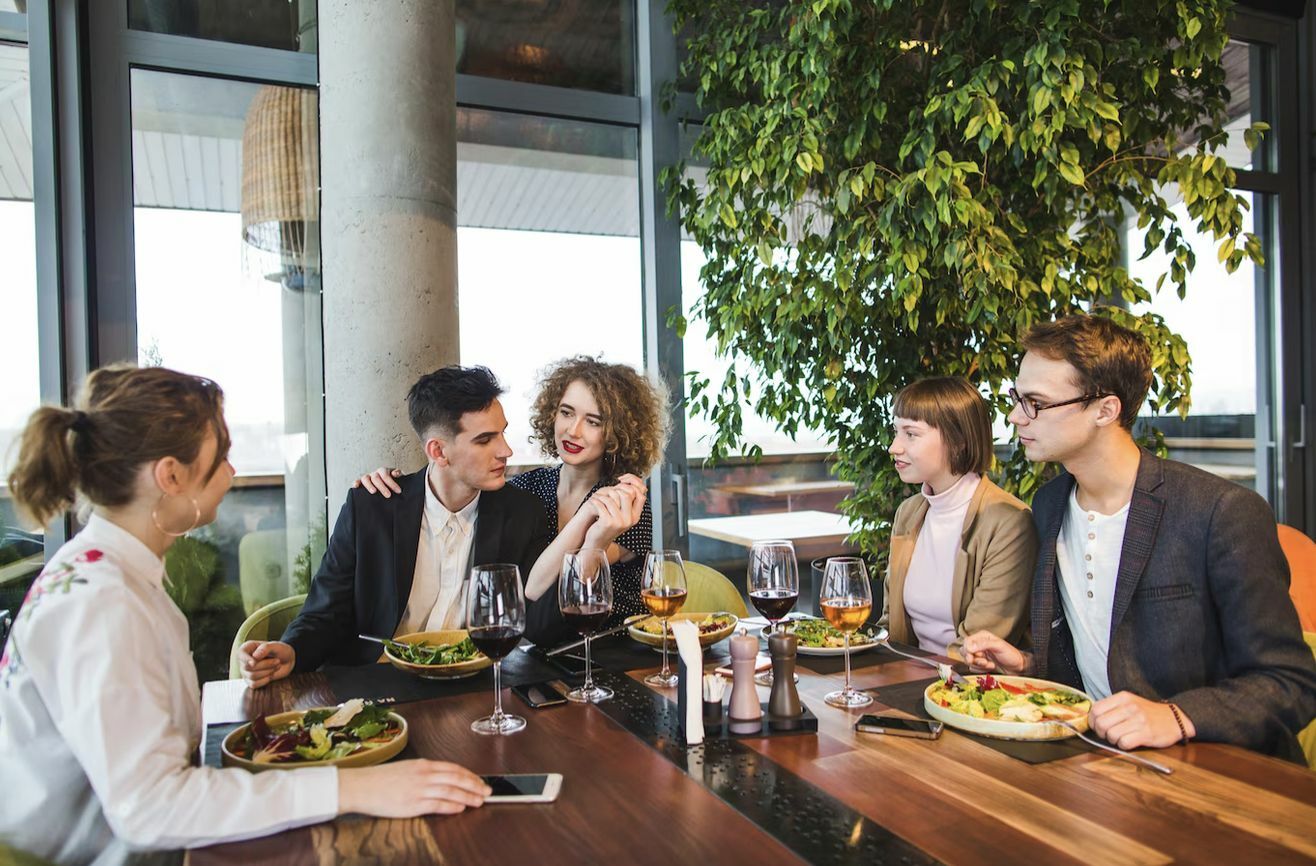 Business meetings often happen over meals. Therefore, remember to follow local habits and dining etiquette. For example, if someone invites you to have a meal at their house, keep in mind to take off your shoes, take small amounts of food at a time, and wait for the host to finish eating before you leave.
Thais often use first meetings to get to know you, not just talk business. So, it's wise to pick a good spot for a meal to help set a positive mood. If planning a meeting, give lots of notice and check-in the day before to confirm. Being on time is also important – it shows respect. So ensure you're punctual for a smooth start.
While the nuances of Thai business culture may seem complex initially, the welcoming nature of Thai people promotes a conducive environment for learning. Key points to remember include respect for elders, avoiding confrontational situations, and dressing appropriately. Taking steps to understand and respect Thai business etiquette ultimately fosters productive working relationships.
Working in Thailand offers an opportunity to interact with a diverse culture while achieving professional growth. With a firm understanding of local business etiquette, the path to a successful career in Thailand is achievable.
Want to start working in Thailand but don't know where to start with the business and work visa? Check out our quick guide on obtaining Non-Immigrant Visa B.
Guides
Teaching in Thailand

Join the conversation and have your say on Thailand news published on The Thaiger.
Thaiger Talk is our new Thaiger Community where you can join the discussion on everything happening in Thailand right now.
Please note that articles are not posted to the forum instantly and can take up to 20 min before being visible. Click for more information and the Thaiger Talk Guidelines.