Regional guide: Teaching English in Chiang Mai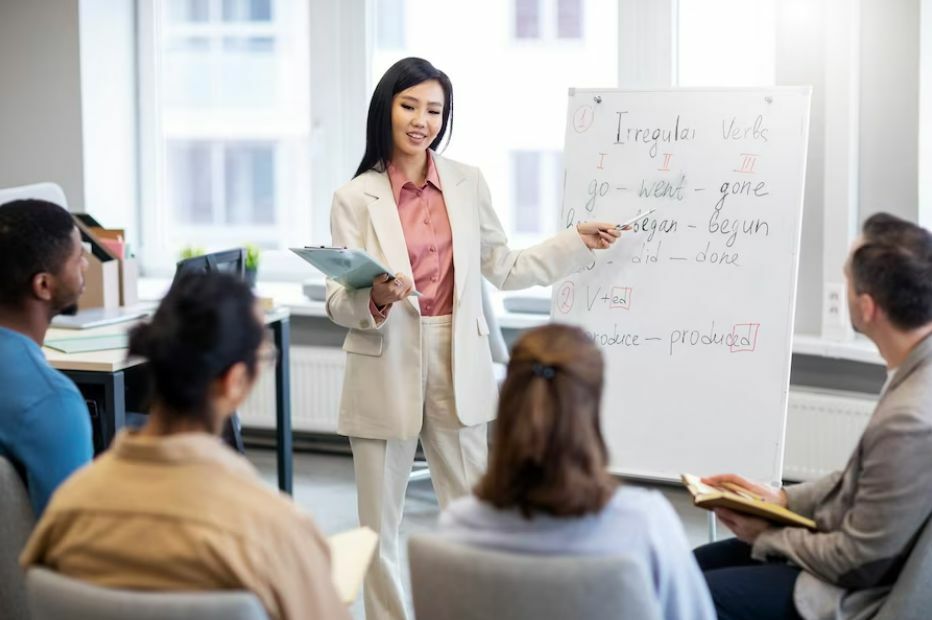 Teaching English in Chiang Mai offers a unique and rewarding opportunity for language educators seeking to experience the rich culture and natural beauty of northern Thailand. Compared to Bangkok, finding job opportunities in Chiang Mai might be slightly more challenging, and salaries could be around 30% lower. However, the relaxed atmosphere in Chiang Mai compensates for these drawbacks. You might spend as little as $500 per month on living expenses. Chiang Mai is home to many welcoming ex-pats and offers numerous nearby attractions to explore. Allow us to assist you on your teaching adventure in Chiang Mai by providing essential tips and information.
What should an EFL teacher expect while teaching English in Chiang Mai?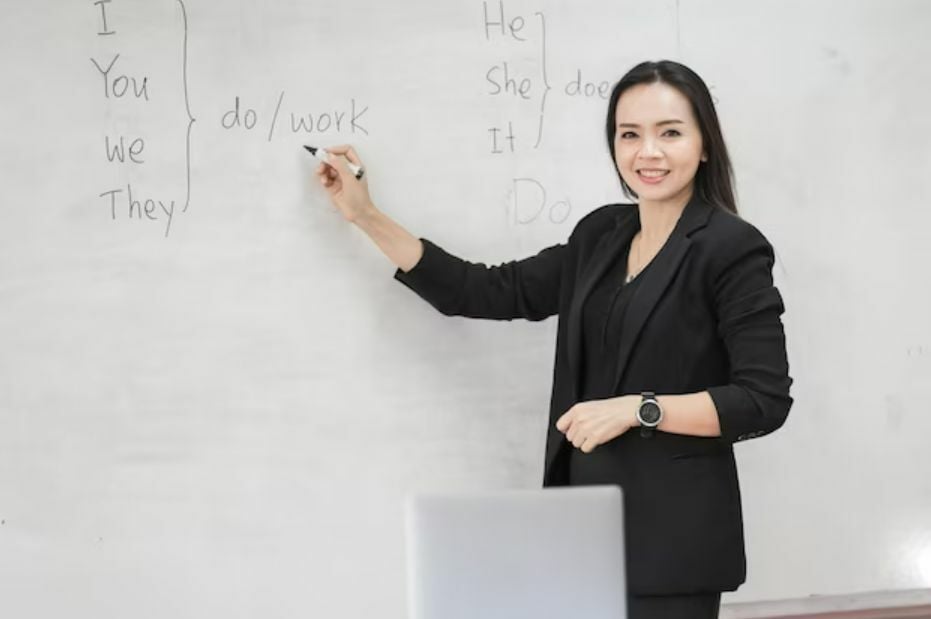 Generally, teaching English in Chiang Mai offers fewer job opportunities and lower pay compared to Bangkok. This is because many ex-pats teach part-time or accept lower salaries in exchange for the chance to live in this charming city. Teachers range from recent TEFL course graduates to retirees seeking extra income or a visa. Consequently, Chiang Mai is an employer's market, which is evident in the offered wages.
In general, when teaching English in Chiang Mai, you can expect monthly salaries to range from 20,000 to 30,000. However, higher-paying positions are becoming less common and more competitive. Better salaries can be found at international schools, but they typically require a teaching degree or its equivalent. Due to the competitive nature of the market, it's tough to land a full-time job without a degree and a TEFL certificate. Still, some language schools hire teachers without specific qualifications, with hourly wages ranging from 200 to 300.
Even with lower wages and strong competition in teaching English in Chiang Mai, the city offers a variety of educational institutions. These include 24 private schools, 25 government schools, 5 universities, 6 vocational colleges, 7 international schools, and 24 language schools. Job opportunities are always available for those who are determined, well-dressed, and patient. To secure a teaching position, actively share your CV and visit schools directly. Many jobs might not be advertised, so taking this approach can be worthwhile.
What qualifications do I need to teach English in Chiang Mai?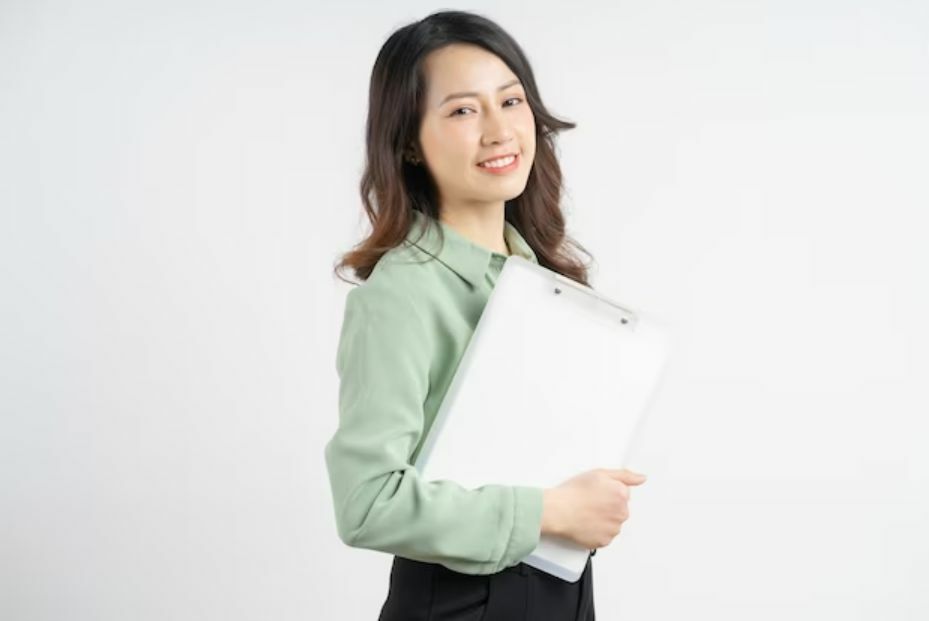 To pursue teaching English in Chiang Mai, the typical certifications and qualifications required include a bachelor's degree and a TEFL (Teaching English as a Foreign Language) certificate. These credentials will increase your chances of securing a teaching position in the city. Indeed, teaching English in Chiang Mai without a TEFL certificate is possible, as it's not a legal requirement. However, it's strongly advised to obtain one despite the additional cost. Having a TEFL certificate will increase your earning potential and make you a more attractive candidate. Moreover, the process of getting TEFL certified can be an enjoyable and valuable experience.
Furthermore, if your degree isn't related to education or if you don't have prior teaching experience, some schools might only consider you as a candidate if you possess a TEFL qualification.
Is it convenient to travel to Chiang Mai from Bangkok to teach?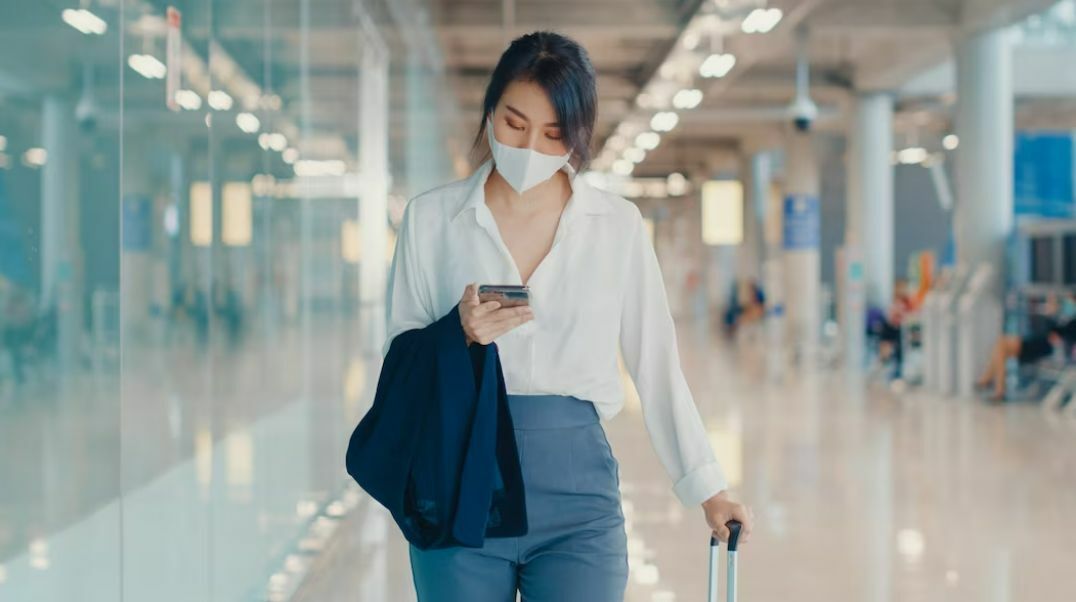 Many people believe that Chiang Mai is a more comfortable and welcoming place than Bangkok, making it an appealing destination for those interested in teaching English in Chiang Mai. This city certainly provides all the necessary amenities you could need. You can easily travel to Bangkok by air in just over an hour, with frequent flight departures. Additionally, you can choose the more affordable 'VIP' buses that depart every evening from various locations for the 11-hour journey. Bookings can be made at any travel agency around the city.
About six trains leave Chiang Mai for Bangkok daily, including both day and sleeper trains. This mode of travel offers a wonderful opportunity to witness the picturesque countryside and enjoy an authentic Thai experience. The train journey takes between 12-14 hours, depending on the service, with options ranging from first-class seats to first-class sleeper compartments.
Top reasons for teaching English in Chiang Mai
Cost of living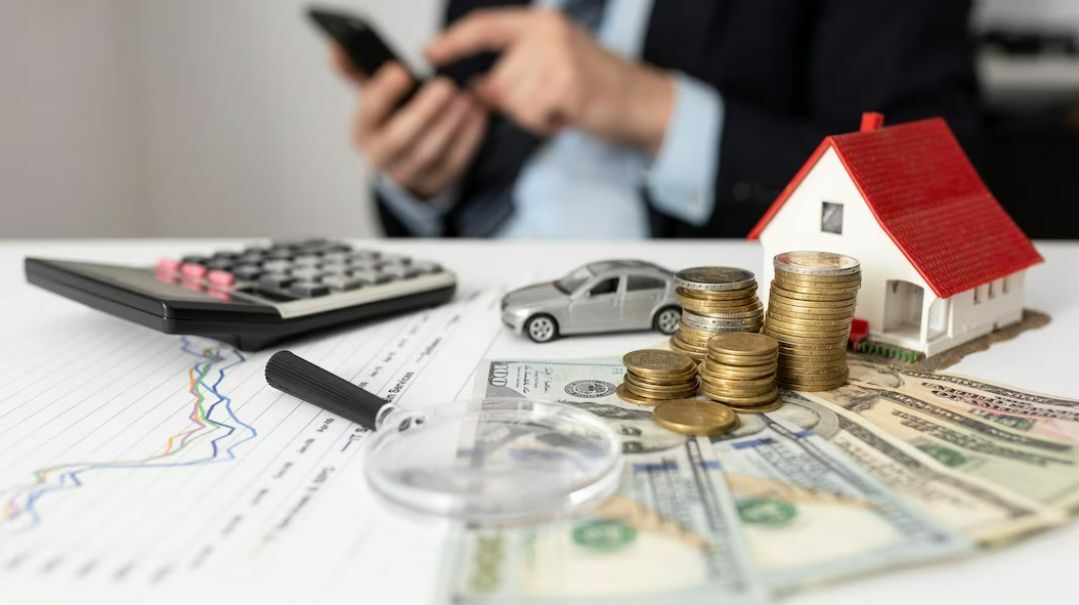 While embarking on the journey of teaching English in Chiang Mai, you'll find that the cost of living in this charming city is quite affordable. From housing to food and transportation, expenses are generally lower compared to larger cities, making it an attractive destination for educators of diverse backgrounds. This cost-effective lifestyle allows teachers to enjoy the rich cultural experiences Chiang Mai has to offer without breaking the bank.
Accommodations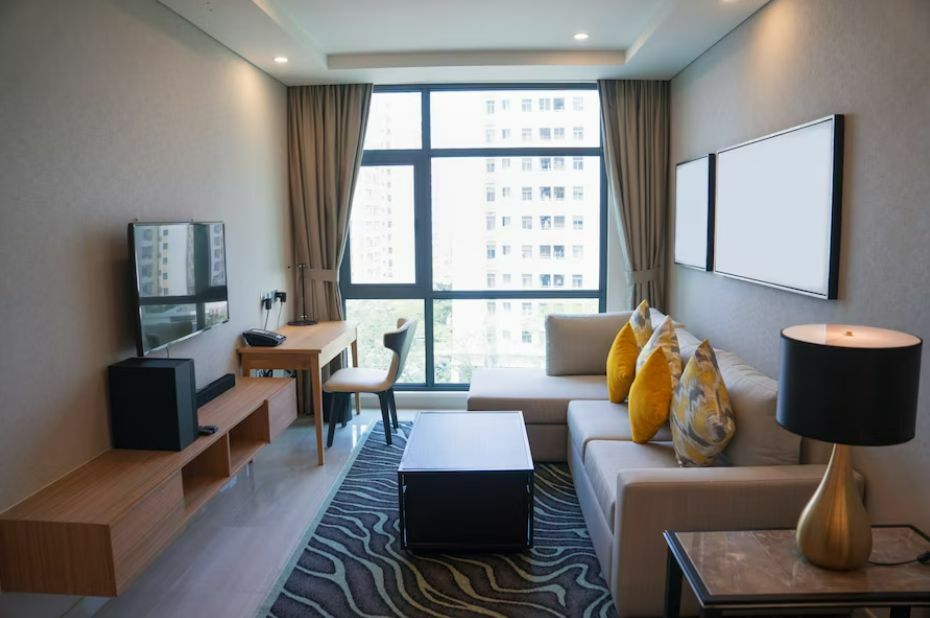 For those teaching English in Chiang Mai, a wide range of accommodation options are available to suit various preferences and budgets. From modern apartments and cozy guesthouses to traditional Thai-style homes, you can find the perfect living space while embracing the local culture. Many of these accommodations are conveniently located near schools and language centers, making it easier for teachers to commute and explore the city during their downtime. This variety of housing options further enhances the experience of teaching and living in Chiang Mai.
Strong academic community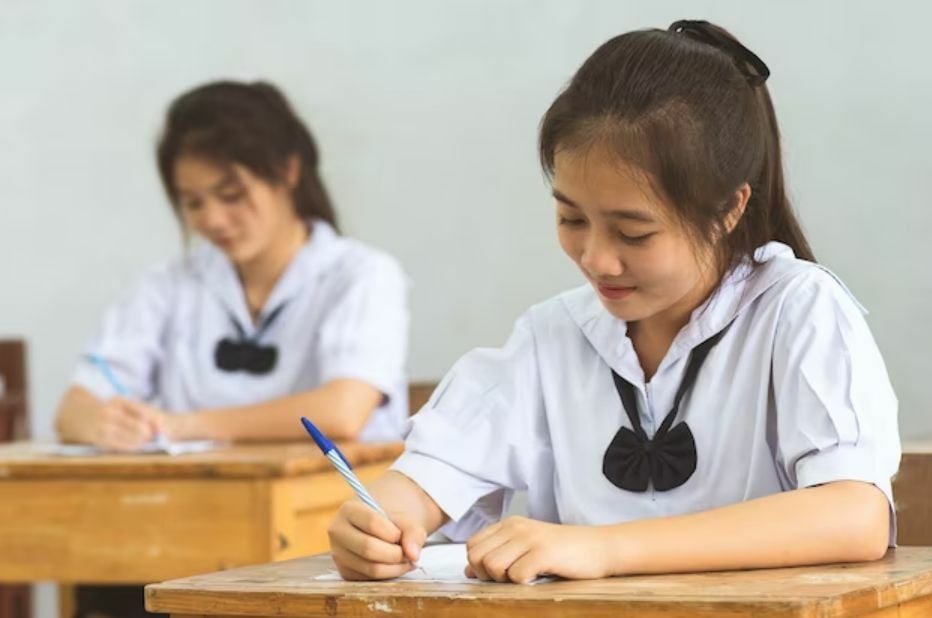 Chiang Mai's strong academic background makes it an ideal location for teaching English. The city boasts reputable universities, international schools, language centers, and vocational colleges. This diverse environment nurtures a love for learning among students and encourages a supportive atmosphere. Furthermore, the welcoming and collaborative academic community in Chiang Mai enhances the overall experience for teachers, making it a great choice for those looking to teach English abroad.
Active social life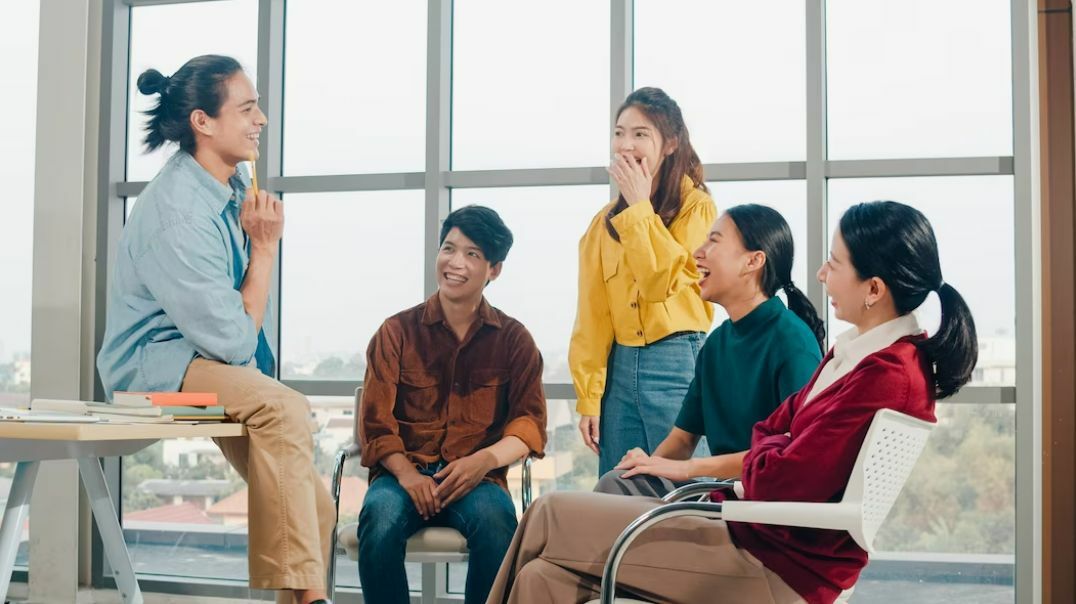 When teaching English in Chiang Mai, you'll discover a vibrant social life that offers a diverse range of activities and opportunities to connect with both locals and fellow expats. From lively night markets and street food stalls to art galleries, cultural events, and outdoor adventures, there's always something to do in Chiang Mai. This thriving social scene enriches the overall experience of teaching and living in this charming Thai city.
Shopping centers
As you begin your journey of teaching English in Chiang Mai, you'll discover a variety of shopping centers for your enjoyment. These shopping spots include modern malls with international brands and local markets offering unique Thai handicrafts. Some popular shopping centers in Chiang Mai are Central Festival, MAYA Lifestyle Shopping Center, and Central Plaza Chiang Mai Airport, which provides a blend of fashion, dining, and entertainment. Moreover, traditional markets like Warorot Market and the Sunday Walking Street Market offer a more authentic shopping experience, showcasing the vibrant culture and charm of Chiang Mai.
Wonderful attractions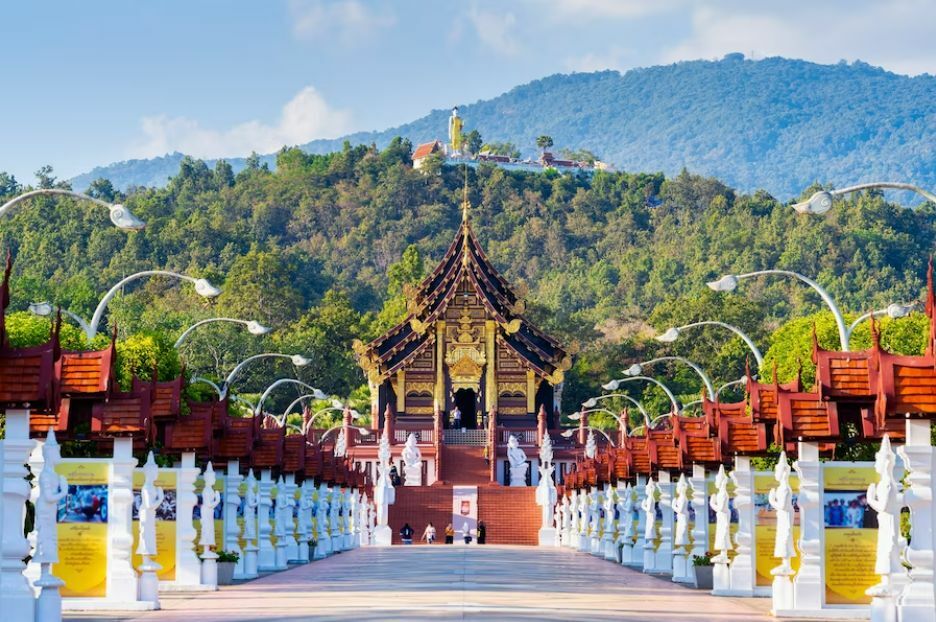 Looking for a break from teaching English in Chiang Mai? The city has a wealth of attractions waiting for you! Start by visiting the mesmerizing Wat Phra That Doi Suthep, a gold-plated temple atop a mountain, offering panoramic views of the city. If you're a nature lover, explore Doi Inthanon National Park, home to Thailand's highest peak, hiking trails, and waterfalls. For an unforgettable experience, visit Elephant Nature Park, an ethical sanctuary where you can interact with rescued elephants.
Excellent internet coverage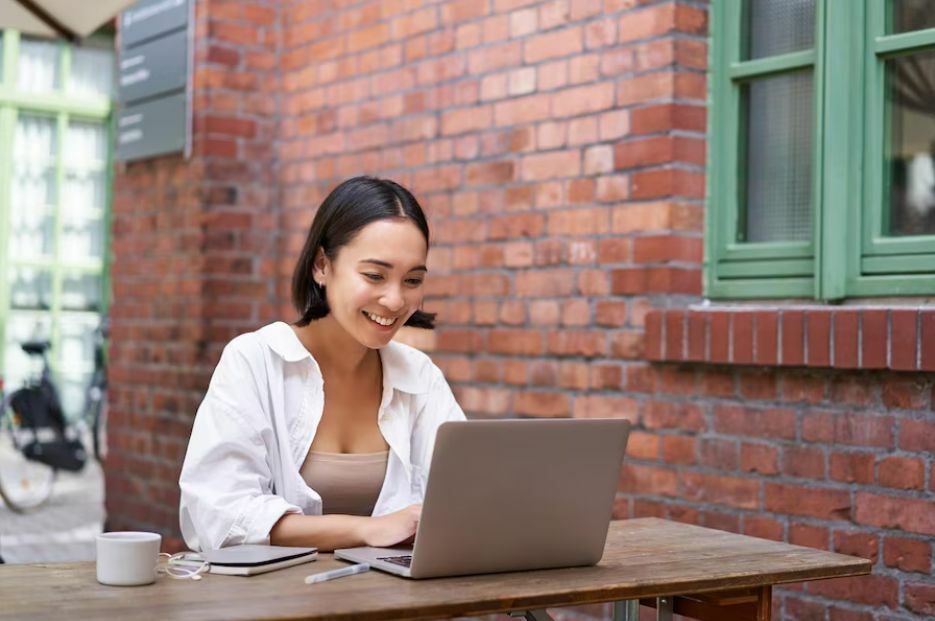 While teaching English in Chiang Mai, you'll find that the city offers reliable and extensive internet coverage. Many homes, apartments, and schools are equipped with broadband connections, and Wi-Fi is widely available in cafes, restaurants, and public spaces. This makes it convenient for teachers to access online resources, communicate with friends and family back home, and stay connected with the global community. Moreover, Chiang Mai's growing digital infrastructure has attracted a thriving community of remote workers and digital nomads, making it an ideal location for educators who value staying connected.
Thriving ex-pat community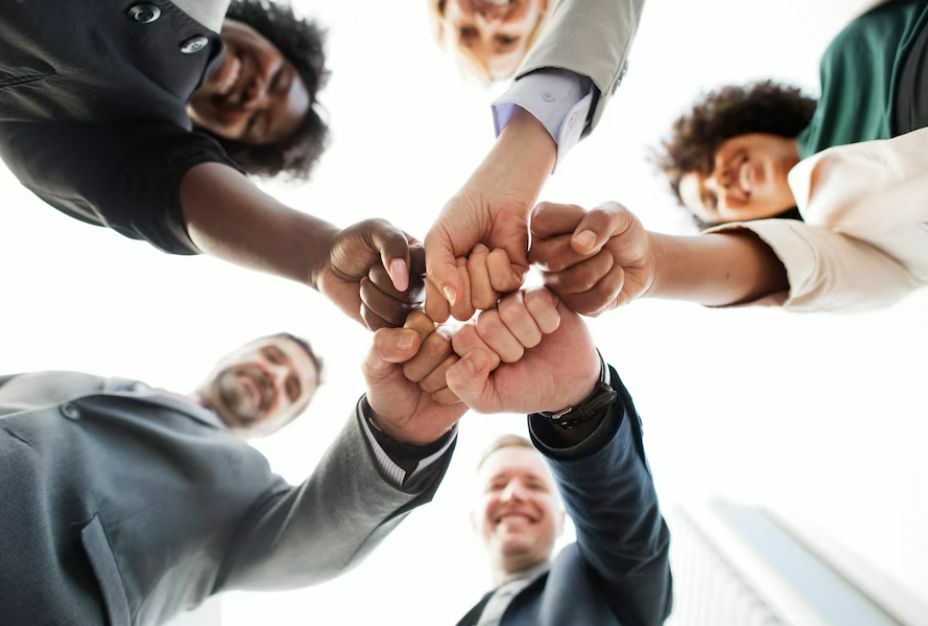 While teaching English in Chiang Mai, you'll find that the city has a thriving expat community. Many foreign teachers, digital nomads, and retirees are drawn to Chiang Mai's affordable living, rich culture, and pleasant climate. This active ex-pat community offers a supportive network, making it easier for newcomers to adapt and make friends. Additionally, numerous social events, clubs, and meetups cater to the diverse interests of the ex-pat population, further enhancing the experience of teaching English in Chiang Mai.
Tips to keep in mind before teaching English in Chiang Mai
Working hours
When reviewing your contract for teaching English in Chiang Mai, be sure to check if it mentions "contact hours" or "teaching hours" instead of the total working hours. Keep in mind that your responsibilities will likely extend beyond in-class hours, as you'll need to prepare lessons, grade assignments, and participate in extracurricular activities. This additional workload may impact your estimated hourly pay, so it's essential to consider these factors when evaluating your contract.
Health insurance
When working full-time as a teacher in Chiang Mai, you can benefit from Thailand's government-subsidized healthcare. In this arrangement, your employer typically covers half of the contribution, which amounts to around 3% of your income. This advantage makes teaching English in Chiang Mai even more appealing and ensures you have access to affordable healthcare during your stay.
Visa type
For those planning to teach English in Chiang Mai, it's essential to secure a Non-Immigrant B Visa before entering Thailand. Once you arrive in the country, you'll need to apply for a work permit to legally work as a foreign teacher. Thailand doesn't offer a specific visa that permits foreigners to work directly. Instead, all foreigners must first obtain the appropriate visa, such as the Non-Immigrant B Visa, and then apply for a work permit after their arrival in the country.
Housing
While teaching English in Chiang Mai, some schools may offer an apartment or a modest housing allowance in addition to your salary, but this is not always the case. However, many schools are willing to help you find suitable housing upon arrival. Don't worry too much about this aspect, as housing in Thailand is generally quite affordable, making it easier for teachers to find comfortable accommodations.
Expats
Guides
Teaching in Thailand

Join the conversation and have your say on Thailand news published on The Thaiger.
Thaiger Talk is our new Thaiger Community where you can join the discussion on everything happening in Thailand right now.
Please note that articles are not posted to the forum instantly and can take up to 20 min before being visible. Click for more information and the Thaiger Talk Guidelines.