World
Hurricane Dorian's death toll in Bahamas 43. Expected to rise.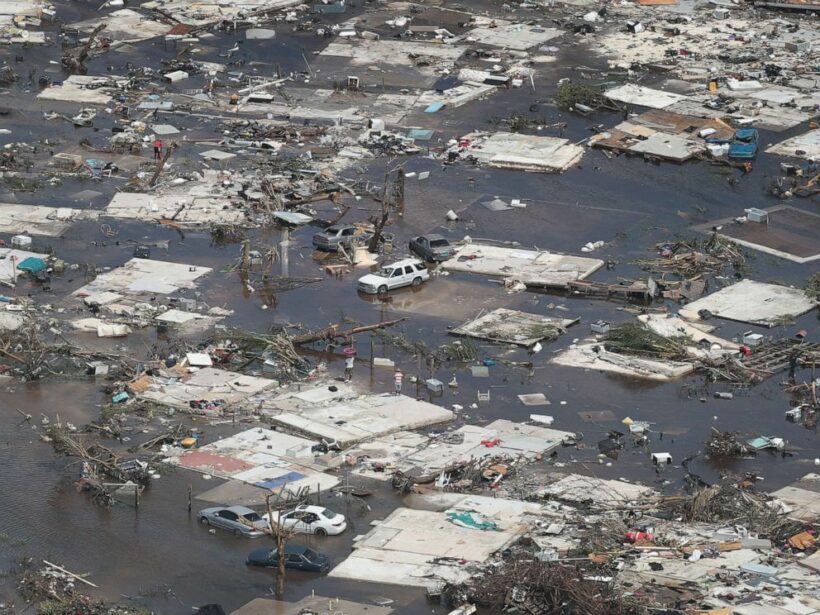 "You can smell the death in the air," Bahamas resident.
The death toll from Hurricane Dorian in the Bahamas has risen to 43, according to US media outlets yesterday, and was expected to grow "significantly."
US network CNN and Bahamas newspaper The Tribune cited Health Minister Duane Sands as confirming the new toll, up from 30.
"Forty-three is the official count, many missing and this number is expected to grow significantly," Erica Wells Cox, a spokeswoman for Bahamas PM Hubert Minnis, told NBC News.
The only way to know if there are bodies underneath the piles of debris will be to remove it with heavy machinery, which will need to be brought in.
"I am sure that your reporters have seen uncollected bodies on the ground. I am sure there are many persons who know individuals who have personally lost loved ones," according to Bahamas Health Minister Duane Sands.
"So where we end up with the death toll is likely to be significantly higher than where we are right now."
SOURCE: Agence France-Presse