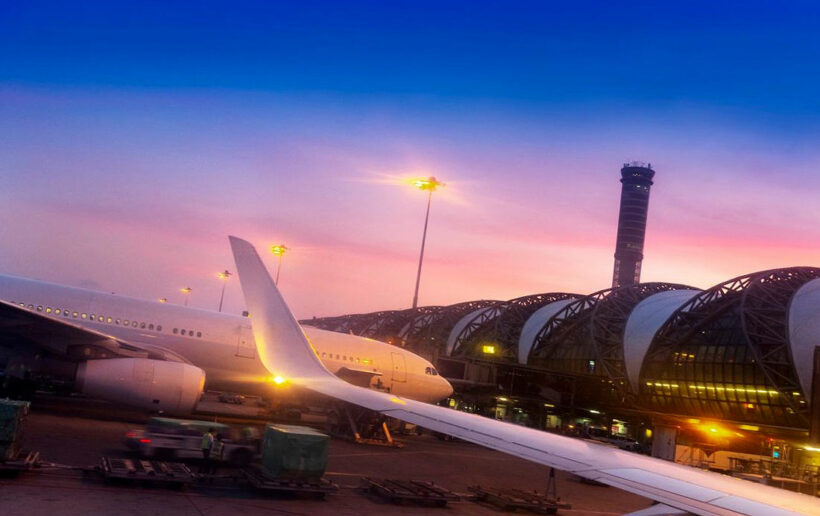 Sanook report that most Thais are in favour of building a new airport in Nakhon Pathom, 57 kilometres west of the capital Bangkok. The old Don Mueang airport is to the north of Bangkok and Suvarnabhumi, to the east.
In a Nida Poll 65% of respondents thought the new airport in Nakhon Pathom was a good idea citing benefits to tourism and the wider sharing of revenue and business opportunities to the city's western regions.
But 18% disagreed, saying that Suvanabhumi and Don Mueang international airports were coping, and that developing the existing airports would be a better idea. 1.7% had no idea whilst 14% didn't really care.
In the poll that asked 1,273 people over the age of 15 between September 12 & 13m just over 62% said that hadn't ever been on a plane.