Former PM Thaksin sentenced to 5 years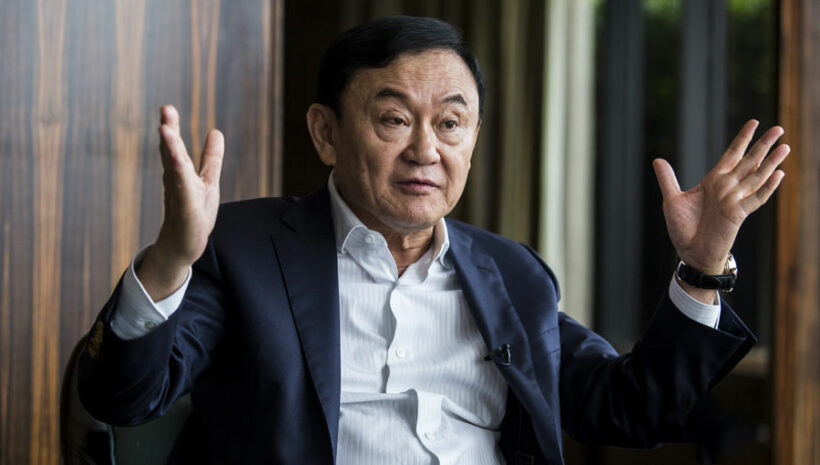 Thailand's Supreme Court has sentenced former PM Thaksin Shinawatra to 5 years in prison after finding him guilty of illegally owning shares in phone companies with government concessions, as well as conflict of interest, for changing concession fees and excise taxes to benefit his family's company, Shin Corp. The court heard that Thaksin held a majority of shares, through proxies, in Shin Corp, which was granted a concession by the state, thus violating the Constitution.
The case was suspended after Thaksin fled the country in 2006, but was revived after the proclamation of an organic law that allowed the court to hear the case in absentia. The court also heard that, while serving his second term as PM, Thaksin approved the issuance of an Executive Decree reducing excise tax on mobile phone concessionaires, from 50% to 10%, thus benefiting 2 mobile phone operators, Advance Info Service and Digital Phone Company. Both were affiliated with Shin Corp.
The 2 mobile phone operators received refunds of the excise tax they'd paid, which they used to reduce the concession fees they were to pay to the Telephone Organisation of Thailand and the Communications Authority of Thailand, causing damage to the state.
The court sentenced Thaksin to 2 years for illegal shareholding and 3 years for conflict of interest.
Last year, Thaksin was sentenced to 3 years over Exim Bank's loan to Myanmar and another 2 years over the 2 and 3 digit lottery project.
SOURCE: Thai PBS World
Keep in contact with The Thaiger by following our
Facebook page
.
Never miss out on future posts by
following The Thaiger
.
Appeals Court upholds 6 month sentence for Premchai on weapons charge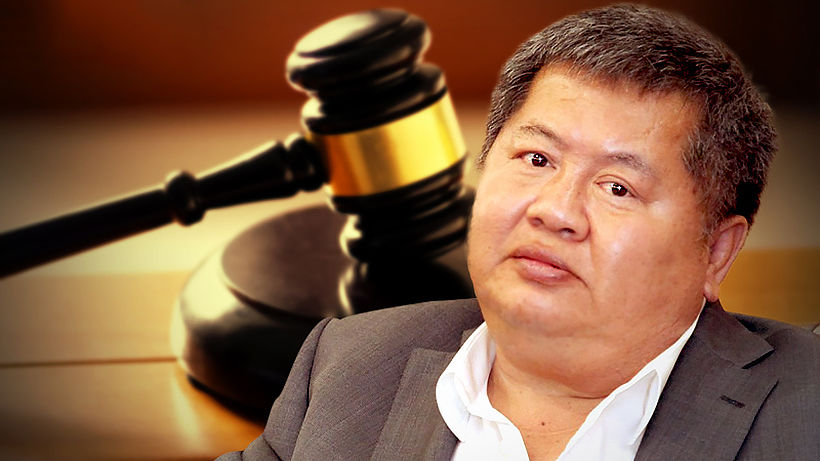 The Appeals Court has upheld the 6 month prison term handed down to construction tycoon Premchai Karnasuta for illegal possession of firearms. Premchai, the president of Italian-Thai Development Plc, appeared on Tuesday to hear the verdict. The court ruled to uphold the lower court's decision. Premchai was granted release on unconditional bail, with 500,000 baht cash placed as bond. His lawyers said they will appeal to the Supreme Court. The weapons charge is one of many that Premchai faces after he and his aides were arrested at an unauthorised hunting camp in the Thungyai Naresuan Wildlife Sanctuary in Kanchanaburi in […]
Priceless ivories stolen a second time, recovered in Myanmar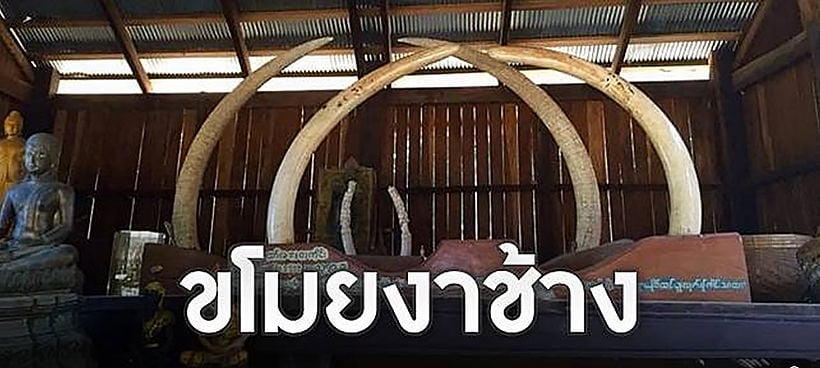 A pair of priceless, centuries old engraved ivory tusks was stolen from a local hermitage of the Ban Loy Tong Ku hill tribe village in the Umphang District Isaan's Tak province last night. Locals residents reported the incident to the Border Patrol Police after they reportedly saw the 2 thieves riding a motorcycle and heading towards the Thai-Myanmar border. The same pair was stolen in June 2017, but was recovered. Border Patrol Police Patrol Platoon 3471 investigated the scene and asked officials across the border, including the Burmese authorities and the Democratic Karen Buddhist Army for cooperation. The suspects, who […]
Korat man terrifies locals with "musical instrument"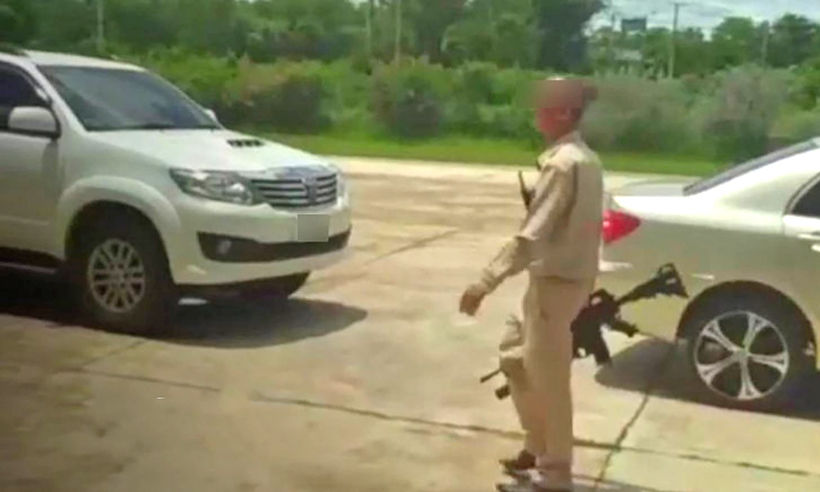 Residents of Isaan's Nakhon Ratchasima province were terrified when a man, dressed in a civil servant's uniform, pulled out what looked like a heavy rifle to threaten someone who had jumped the queue at a local mechanic's shop yesterday. Shop staff said the man argued with the person who had cut the queue for 10 minutes before heading to his car to pull out what appeared to be a combat weapon. This terrified people in the shop, who were afraid of a repeat of February's shopping mall shooting, when an angry soldier went on a rampage, killing 29 and injuring […]