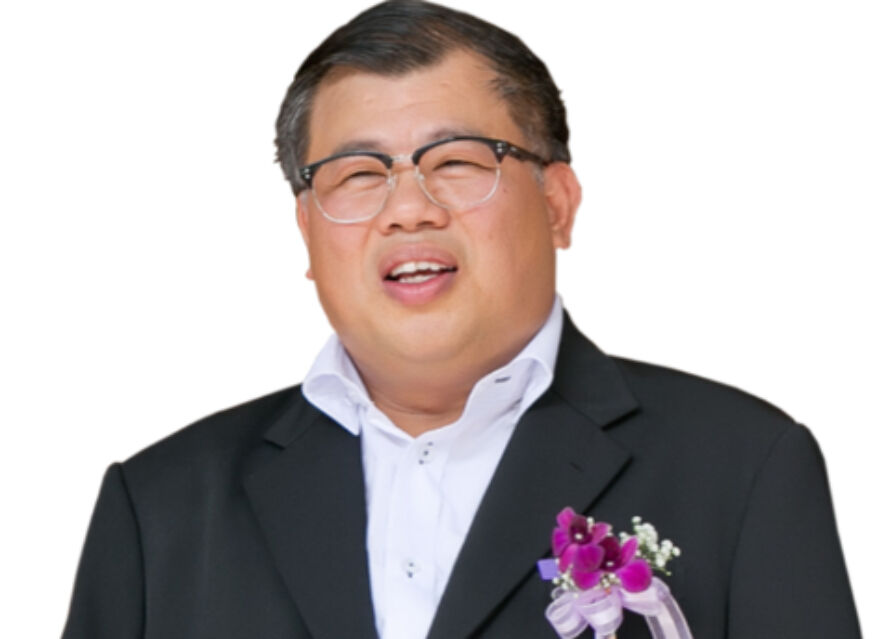 A Thai court ordered a wanted alleged Malaysian scammer to be extradited to China to face charges related to fraud on Wednesday.
Both Malaysia and China requested the repatriation of Tedy Teow Wooi Huat, the founder of the Mobility Beyond Imagination Group (MBI), after he was allegedly linked to numerous scams, reports the Straits Times.
Penang-born Teow attended a virtual court hearing on Wednesday from inside Bangkok Remand Prison where he is currently detained. He came on camera in his brown prison uniform and face mask accompanied by prison officers.
Police in Beijing want to question Teow after 400 investors in China came together to file a lawsuit in a bid to recover 763 million baht (100 million Malaysian Ringgits or 156,000 Chinese Yuan) invested in Teow's MBI Group.
In 2019, over 100 Chinese nationals staged a protest outside the Chinese embassy in Kuala Lumpur in Malaysia after they were allegedly cheated by the MBI's pyramid scheme.
Malaysian police cracked a rink of scammers in Macau last year said to be linked to Teow and his two sons.
The syndicate allegedly set up fake companies to launder dirty money which they used to buy high-end properties in Malaysia and Thailand.
Allegedly, the scammers in Macau defrauded people of so much money that they didn't know what to do with it. So, they allegedly invested more than 2.5 billion baht (336 million Malaysian Ringgits) into cryptocurrency.
On July 21 last year, Thai police raided an MBI office in Dannok, Sadao, near the border of Malaysia and arrested Teow.
Teow was detained and put in police custody where he stayed for more than 180 days now.
During the court hearing on Wednesday, the accused was reportedly calm throughout.
After the court ordered Teow to be extradited to China, he asked, "Can I appeal?"
The court said Teow has 30 days to appeal the court's decision.
Earlier this week, Thailand's Criminal Court denied bail to an alleged Singaporean Forex-3D scammer who was nabbed by police at Phuket Airport as he tried to flee the country on Monday.