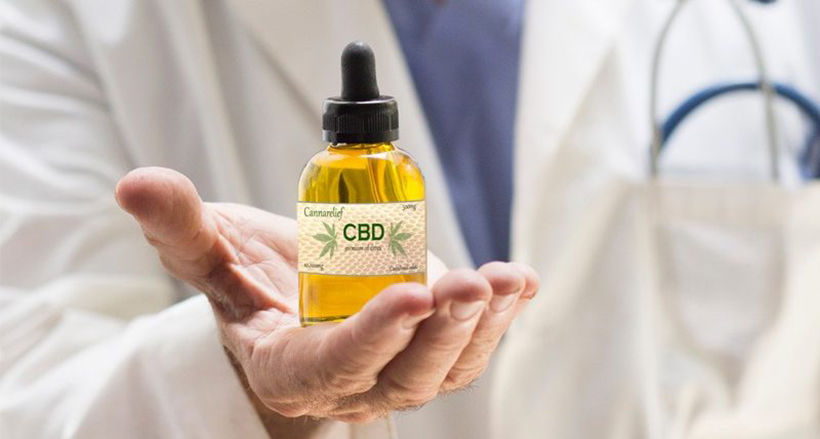 4,500 bottles of medical cannabis, produced by the Thai government's Pharmaceutical Organisation, will be ready for delivery on August 7.
Dr. Surachoke Tangwiwat, deputy secretary-general of the Food and Drug Administration, says that Public Health Minister Anutin Charnvirakul had made it a policy that all state hospitals in every province will stock medical cannabis for distribution to patients, when prescribed by doctors.
But, according to Thai PBS, Professor Dr. Thirawat Hemachutha, a lecturer at the Faculty of Medical Science of Chulalongkorn University, says that 4,500 bottles of medicinal cannabis will insufficient to meet demand and that it may affect patients who need a regular supply. He suggested that existing underground producers of medicinal cannabis extract should be allowed to supply their product so patients will have access to the treatment on a continuous basis.
GPO director Dr. Vithoon Danviboon, meanwhile, said that the medicinal cannabis produced by the GPO is in the form of cannabis oil, which is taken by placing drops of the oil under the tongue, adding that the first batch is intended for trial use at clinics that participate in the research project.
He explained that the Narcotics Committee had granted permission for the GPO to plant cannabis to be used as raw material for extracting oil for medicinal purposes.
He said that the GPO requires that cannabis based products must meet defined standards to make sure that they are safe, in accordance with Good Agricultural Practice (GAP) and with the THC and CBD content tailored to the requirements of each ailment.
Patients diagnosed with the following diseases may be prescribed medical cannabis from certified hospitals or clinics: anxiety, Parkinson's Disease, Alzheimer's Disease, dizziness caused by chemotherapy and the last stages of certain cancers.
Read more of the story at Thai PBS.