Bangkok
730 more foreigners rounded up in nationwide crackdowns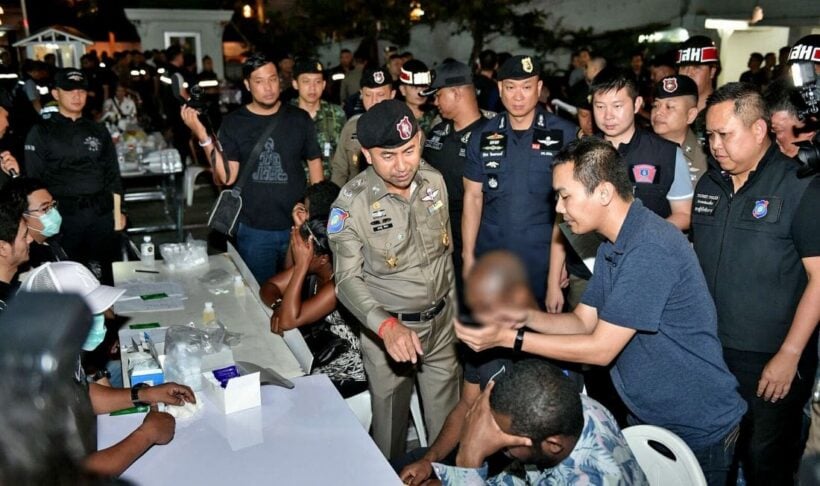 Immigration police have carried out their latest nationwide raid, rounding up foreigners living illegally in Thailand. There were 730 more arrests yesterday.
Pol Maj Gen Itthipol Itthisarnronnachai, deputy commissioner of the Immigration Bureau, told the media at 1am this morning (Friday) the results of the 38th "X-Ray Outlaw Foreigner" operation.
Itthitpol said the operation focused on 238 areas around the country and resulted in the arrest of 730 foreigners.
He said 42 of them were arrested for overstaying their visas, 277 for sneaking into the country without a visa, 83 for not doing their 90-day residential reports to immigration officials, 62 for staying in places other than the one reported to the immigration, 69 for working in professions reserved for Thais and 76 for various other offences.
Itthipol said the 38 "X-Ray Outlaw Foreigner" operations had so far resulted in the arrest of 4,231 foreigners.
STORY: The Nation