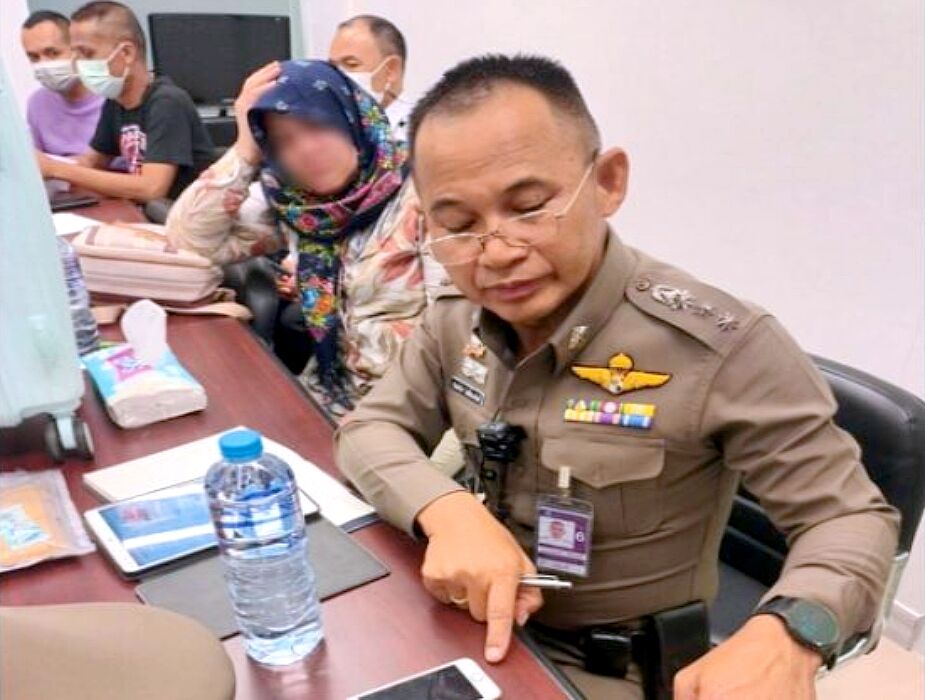 In a drug bust, Thai police arrested an Uzbek woman at the Phuket International Airport for possession of 2.23 kilogrammes of cocaine. The Sakoo Police said they received a tip-off about a suspicious person and brought her in to be searched.
Police identified the woman as 41 year old Shoira Rakmonova. Upon searching her, they found the illicit drugs stashed in her laptop bag. The Uzbek woman had been travelling solo and had entered Thailand yesterday morning on a direct flight from Doha, Qatar to Phuket International Airport.
Inside the woman's laptop bag, the Phuket Express reports that police recovered eight bags, each filled with cocaine. The total weight of the bags was 2.23 kilogrammes, a sizeable among for an airport drug bust.
The police said that she was charged with importing Category 2 drugs to Thailand, as cocaine falls under the more serious level of drug. She was transported to the Sakoo Police Station for further questioning after her arrest.
Drug trafficking in Thailand is a serious crime and carries severe penalties. The possession, production, and distribution of illegal drugs are all considered criminal offenses, and those convicted can face life imprisonment or even the death penalty. The Thai government is known for its strict anti-drug policies and has been cracking down on drug trafficking in recent months.
Last week, police in seven of Thailand's southern provinces confiscated over 400,000 meth pills. Some 430,029 meth pills were found in the provinces of Surat Thani, Nakhon Si Thammarat, Chumphon, Krabi, Phang Nga, Ranong, and Phuket.
Deputy Commissioner of the Royal Thai Police, Surachate "Big Joke" Hakparn said in a press conference on Wednesday that the crackdown aimed to ensure safety in tourist provinces during Christmas and the new year holiday. Region 8 Police searched 517 places in the seven provinces.